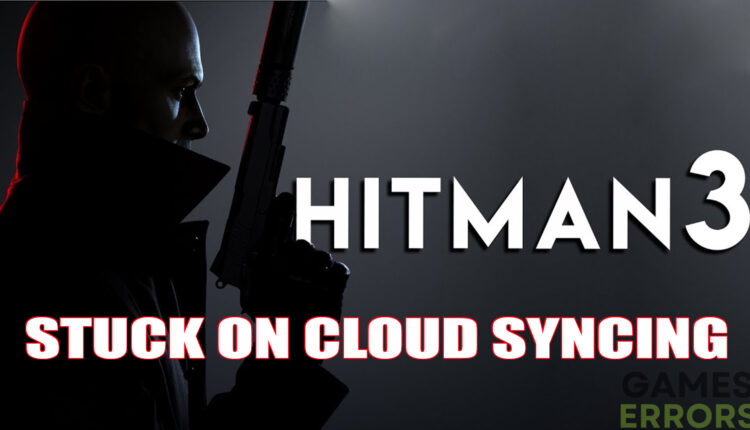 How to Fix Hitman 3 Stuck On Cloud Syncing: 4 Quick Ways
Get rid of the Cloud syncing issue and step back into the shoes of Agent 47 in a few minutes!
Hitman 3 is a well-known stealth-based video game that allows players to dive into a world of assassinations and intrigue. Still, it's not uncommon to come across technical hiccups while playing. One common issue that some players have reported is being stuck on cloud syncing. So, in today's article, we will explore a couple of solutions to help you resolve the "Hitman 3 stuck on cloud syncing" issue and get back to seamless gaming.
Why is Hitman 3 stuck on Cloud syncing?
While this issue can be caused by certain things on your end, it can also happen due to the issues with the server itself. Now, it can be a bit difficult to figure out what's causing it. Therefore, in the following sections, we included a couple of solutions that should help you resolve this issue in no time!
How to fix the "Hitman 3 stuck on Cloud syncing" issue
Although fixing this issue can be quite a simple and straightforward process, there are some pre-checks you should take a look at first:
Check your internet connection – Make sure that your internet connection is good and stable.
Wait patiently – For a number of factors, the Cloud syncing process can take a while. So, try waiting for a bit longer period of time before doing anything else.
However, if the issue persists, here are some of the most effective solutions you can use to resolve it:
1. Reinstall the game launcher
Before doing anything else, ensure that your launcher is up to date. Cloud syncing issues can occur due to conflicts within the game's launcher or corrupted data. So, to fix that, uninstall your current launcher, download the newest version from the official website and install it again.
2. Disable background applications
Time needed: 3 minutes
Applications running in the background can very often interfere with the way a certain application or video game works. Plus, they can be very hardware-intensive. To disable them, do the following:
Use the "Ctrl + Alt + Delete" shortcut and go to "Task Manager".
Find the app you want to close and select it. 
Click the "End task" button and disable as many of them as possible. 

Once finished, try running the game again. 
3. Disable Firewall and Antivirus
Ensure that Firewall and Antivirus are disabled before trying to run the game. They very often tend to flag video games as threats, preventing them from launching and connecting to the server.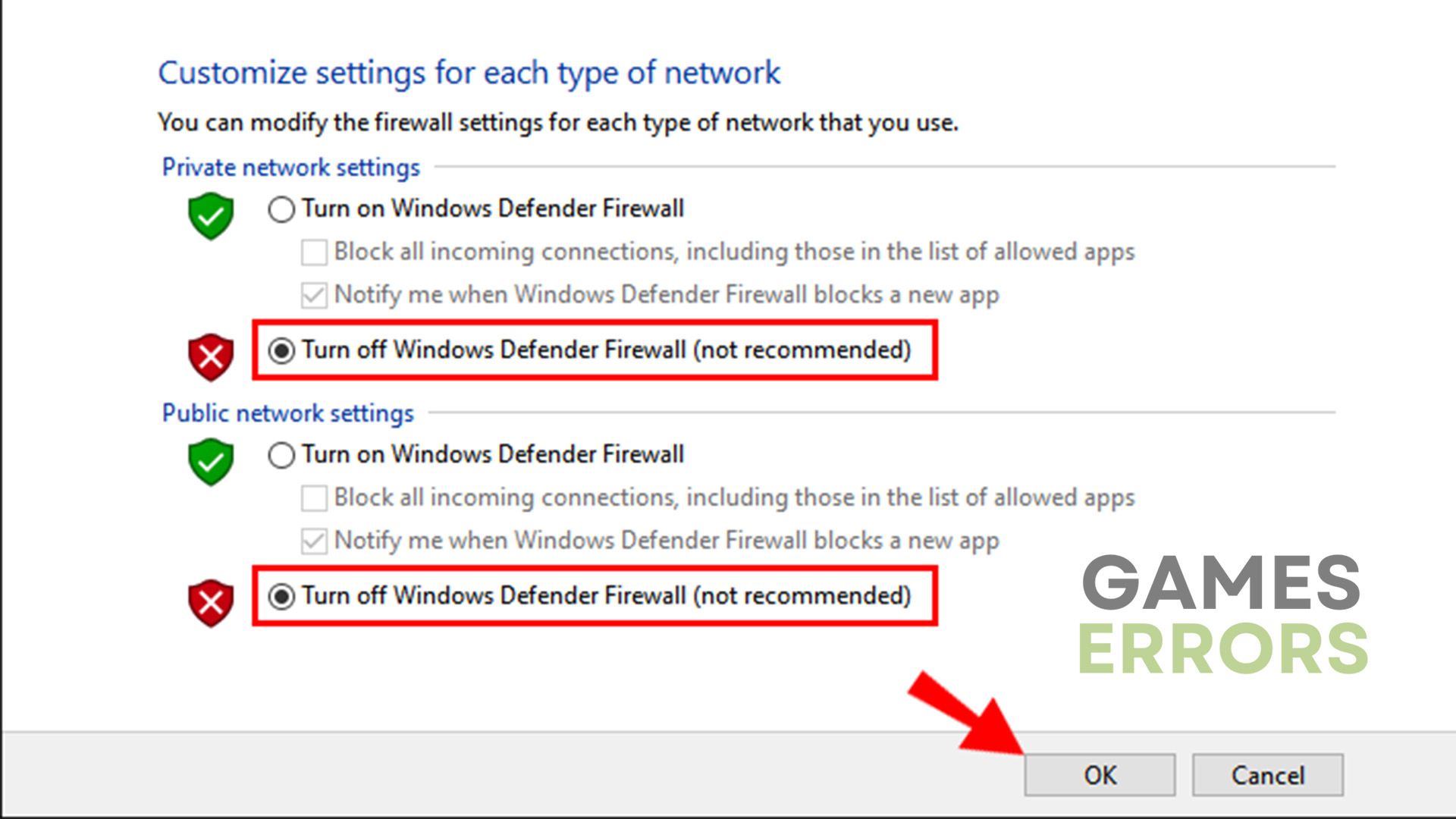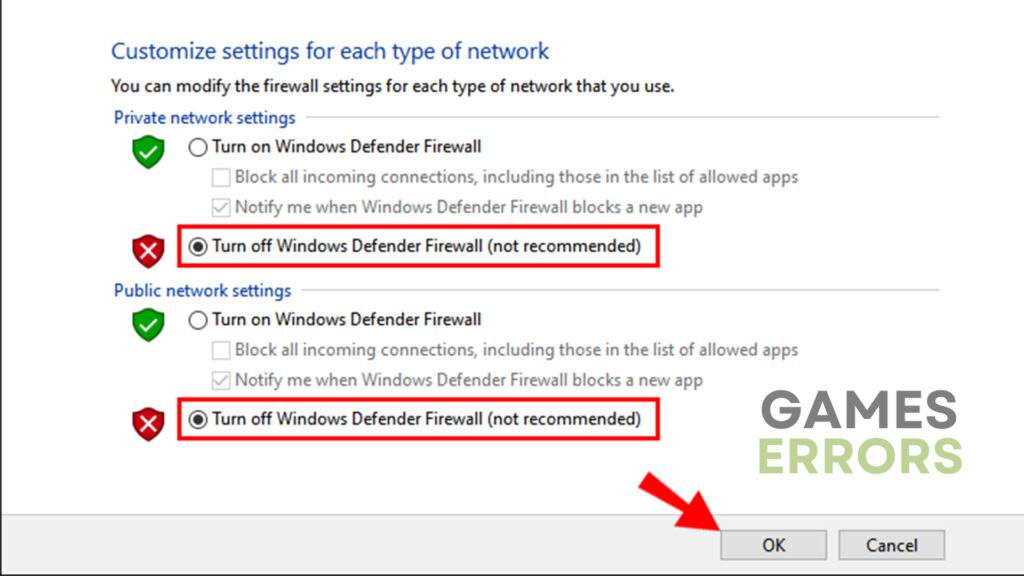 4. Update Windows
Last but not least, make sure that you have the newest Windows build. An outdated version of Windows can cause various complications, including the "Hitman 3 stuck on Cloud syncing" issue. To update Windows, do this:
Press the "Windows" key and type "Windows Update".
Click the "Check for updates" button.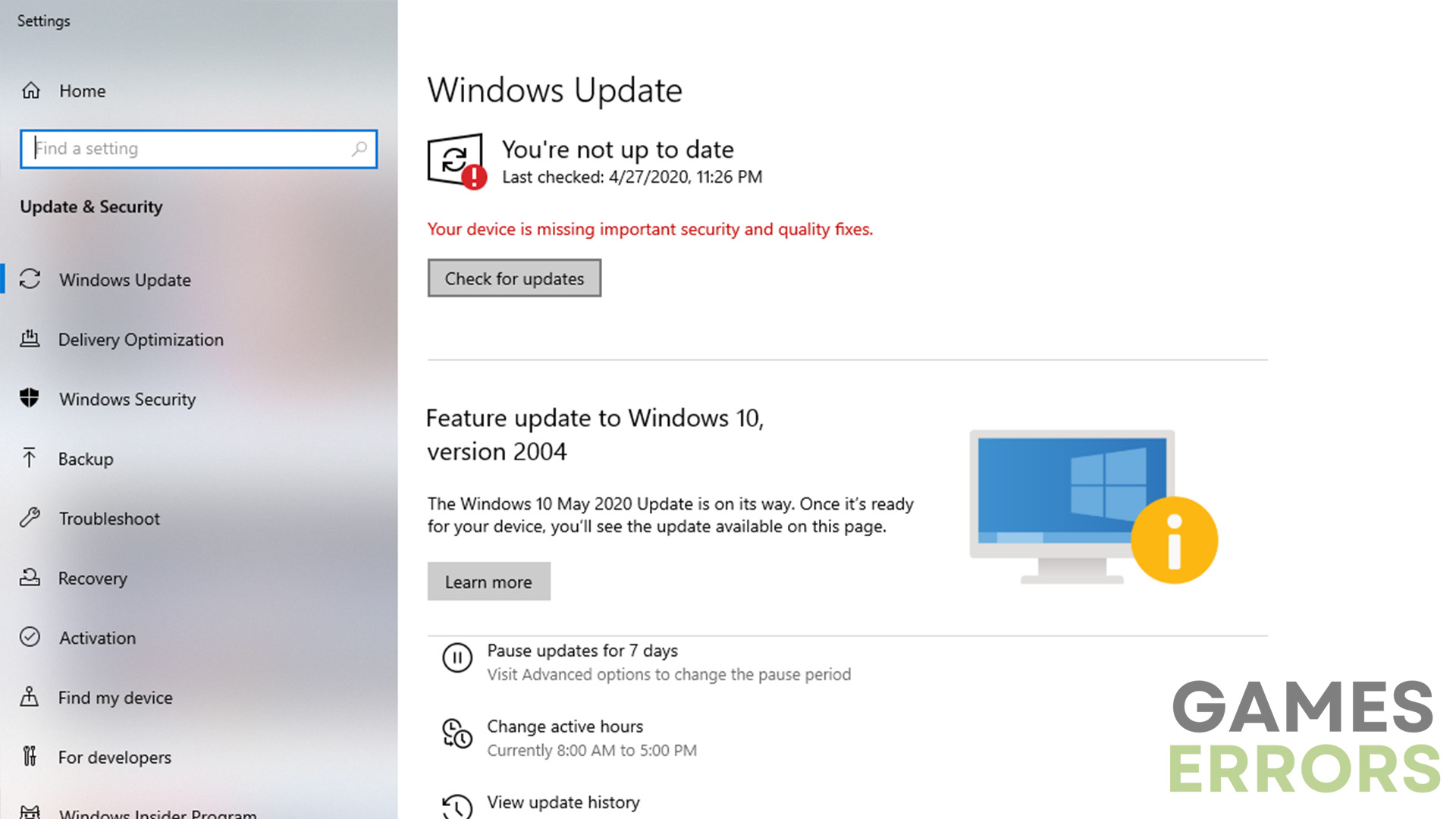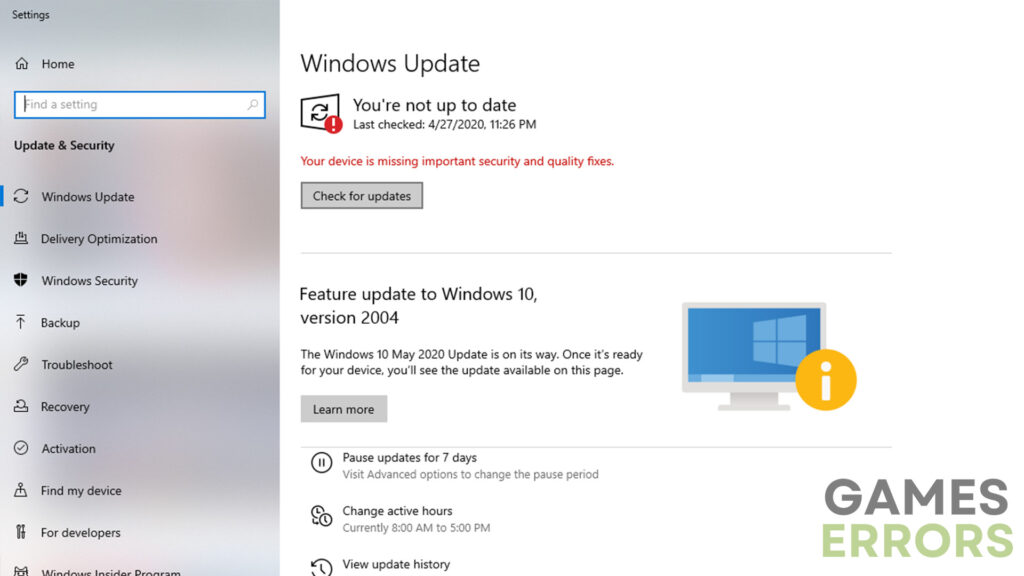 If there are any updates, make sure to install them.
After that, restart your PC and launch the game again.
Additional tips on how to fix the "Hitman 3 stuck on Cloud syncing" issue
Final Verdict
By following the solutions above, you can easily resolve the issue. Remember to be patient and try each step sequentially, as the issue may be caused by different factors. With perseverance, you'll be able to overcome the cloud syncing hurdle and get back to enjoying the flawless gameplay of Hitman 3.