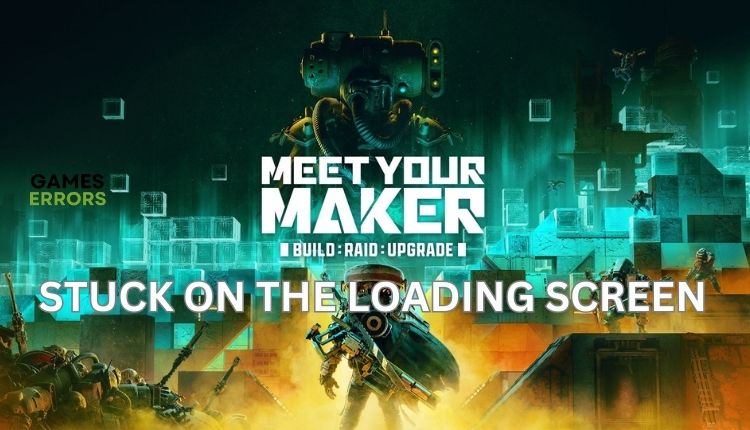 Meet Your Maker Stuck On Loading Screen [Easy Fix]
How to Meet Your Maker? Let's get past the loading screen first 😁
X
INSTALL BY CLICKING THE DOWNLOAD FILE
Meet your Maker is a refreshing concept reminiscent of the strange symbiosis of Mad Max and the more recent DOOM games. The game is brutal, fast, and fun, but since it is new, there may be unexpected problems when starting or freezing, stuttering, and crashing during the game. One of the frustrating issues is when the game gets stuck on the loading screen. We know you're eager to enjoy this game with your friends, so we've prepared a quick fix.
Why is Meet Your Maker stuck on the loading screen?
Meet Your Maker is a new game, so it can be expected that there will be some bugs that won't be fully resolved until a few patches are released. Until then, let's tackle the reasons why a game can get stuck on the loading screen:
PC incompatibility with recommended system requirements
Outdated GPU driver
Corrupted game files
Windows isn't updated
Unnecessary apps running in the background
Windows firewall and antivirus are not set correctly.
How do I fix when Meet Your Maker is stuck on the loading screen?
Before our troubleshooting tips, do these basic steps first:
Check if your PC meets the recommended system requirements for the game.
Update Windows to the latest version.
Run the game as an administrator.
Close all unnecessary apps running in the background, like P2P, VPN, VMware, Office, etc.
Once you have completed all the steps above and found that you still have the problem, do the following:
1. Update GPU driver
Time needed: 5 minutes
An outdated graphics driver can cause many issues in Meet Your Maker, including being stuck on the loading screen. Update your GPU driver, as this will minimize problems.
Open Device Manager

Right-click on the Windows Start and select Device Manager.

Select Update driver.

Double-click to expand Display adapters, right-click on your GPU, and select Update driver.

Search automatically for drivers

Wait for the wizard to search, download and update the GPU driver and reboot your PC.

Try launching Meet Your Maker

Launch the game and check if the stuck on the loading screen issue is gone.
You can upgrade system drivers manually, as described above, or by searching through a web browser. However, we recommend the third and easiest way to update all your drivers via Outbyte Driver Updater. This helpful tool will ensure that you always have all the drivers on your system up to date.
2. Verify and repair game files
If your GPU drivers are up to date, there is a possibility that one or more game files are missing or corrupted, which can cause the game to get stuck on the loading screen. We recommend verifying the game files as follows:
1. Open the Steam launcher and go to the games library.
2. Navigate to the Meet Your Maker game, right-click, and select Properties.
3. Select Local Files and click on Verify integrity of game files.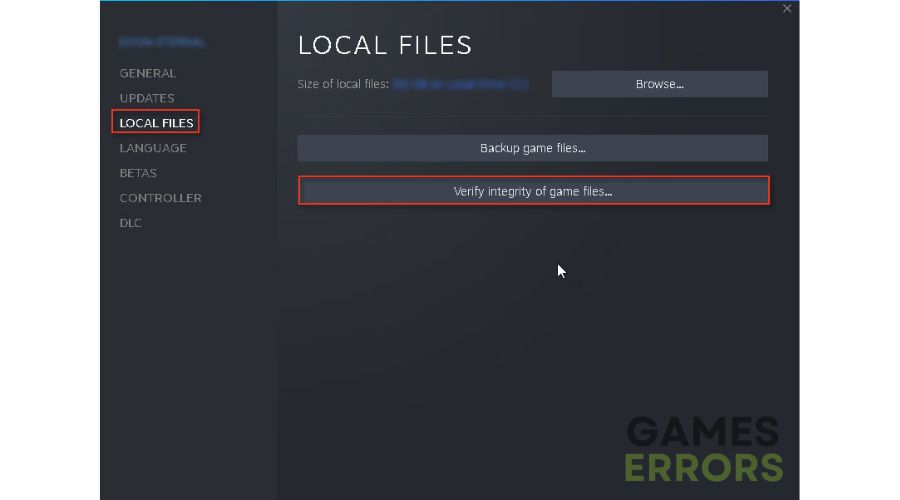 4. Wait until verification is done and try to launch Meet Your Maker.
3. Temporarily disable Windows firewall and antivirus
Windows firewall and antivirus can cause various problems if they are not set up correctly. If you don't have time to deal with the game exception through the firewall, temporarily disable the firewall and see if the problem is solved. Do the following:
1. Press the Windows + R keys on your keyboard to launch the Run dialog.
2. Type; firewall.cpl in the dialog box and press Enter.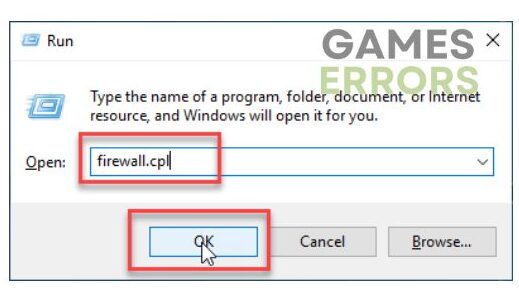 3. Select Turn Windows Defender Firewall on or off from the left menu.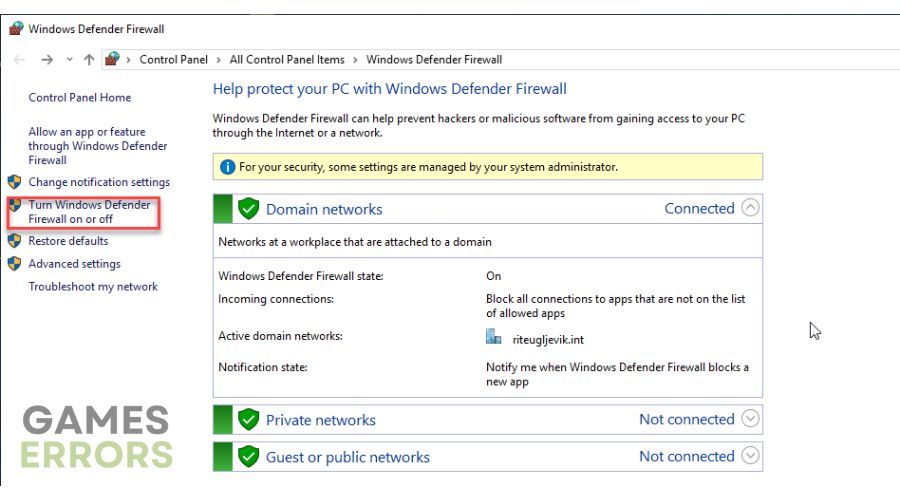 4. Finally, tick all radio buttons – Turn Off Windows Defender Firewall.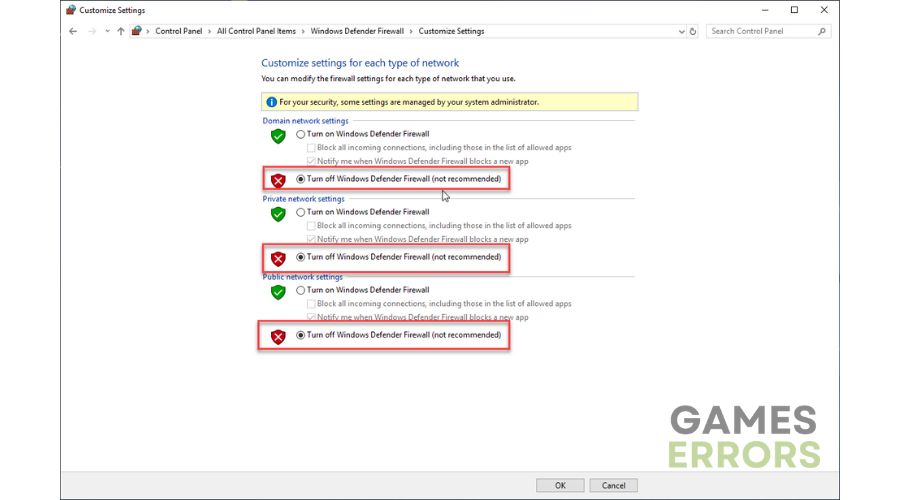 5. To disable antivirus, click on Windows Security in systray.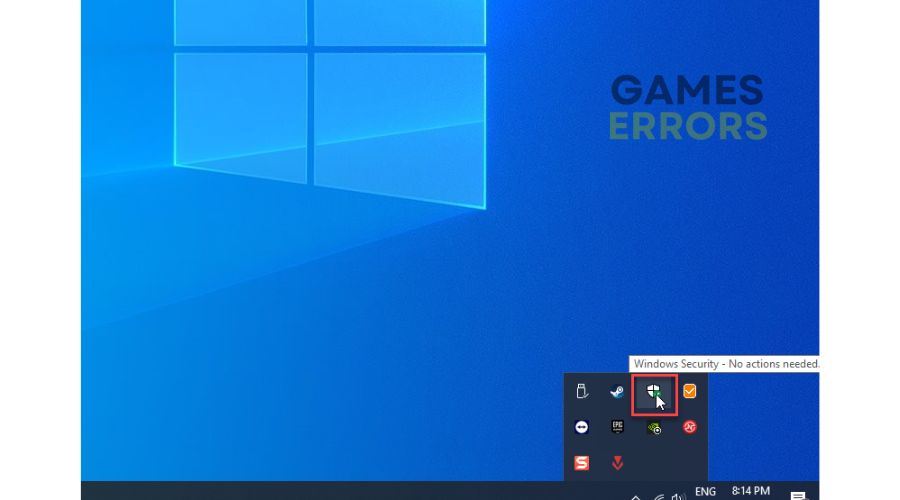 6. Select a Virus & Treat protection and then Manage settings.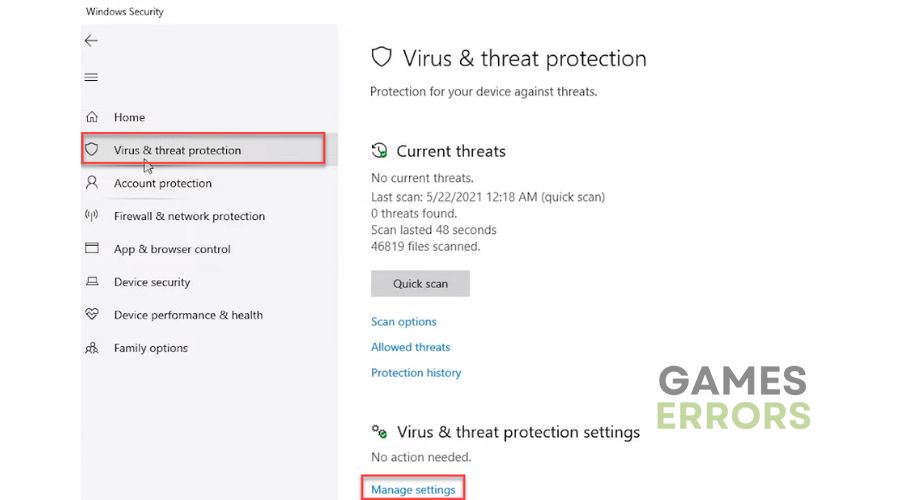 7. Finally, toggle OFF Real-time protection.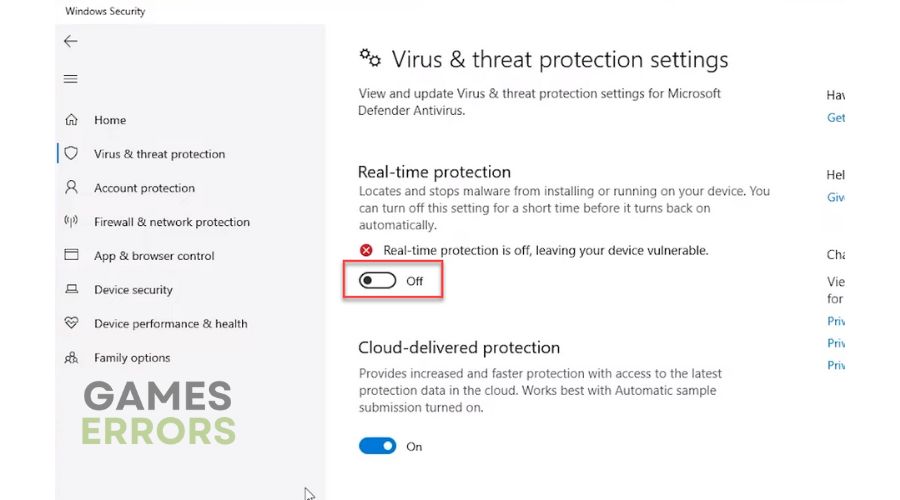 If you are using a third-party antivirus, be sure to disable it temporarily. However, don't forget to turn your firewall and antivirus back on when you're done checking for in-game issues.
4. Perform a clean boot
Some programs can interfere with starting the game, so we advise you to do a clean boot as follows:
1. Press the Windows+R keys on the keyboard to show the Run dialog.
2. Type; msconfig in the box and press Enter.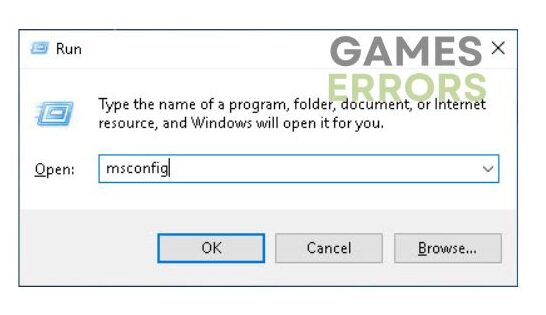 3. Click on the Services tab, tick the checkbox Hide all Microsoft services, and click on Disable all.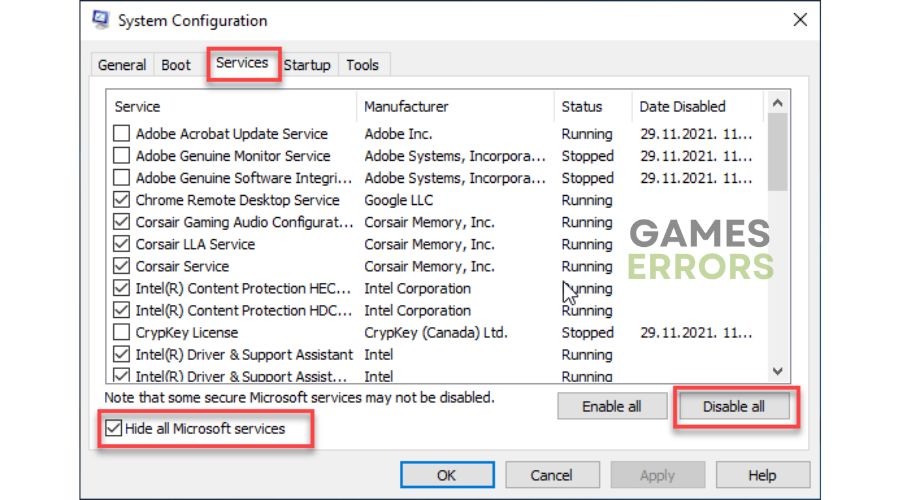 4. Now, press the Ctrl+Shift+Esc keys on the keyboard to start Task Manager and select the Startup tab.
5. Right-click on each startup item and click on Disable.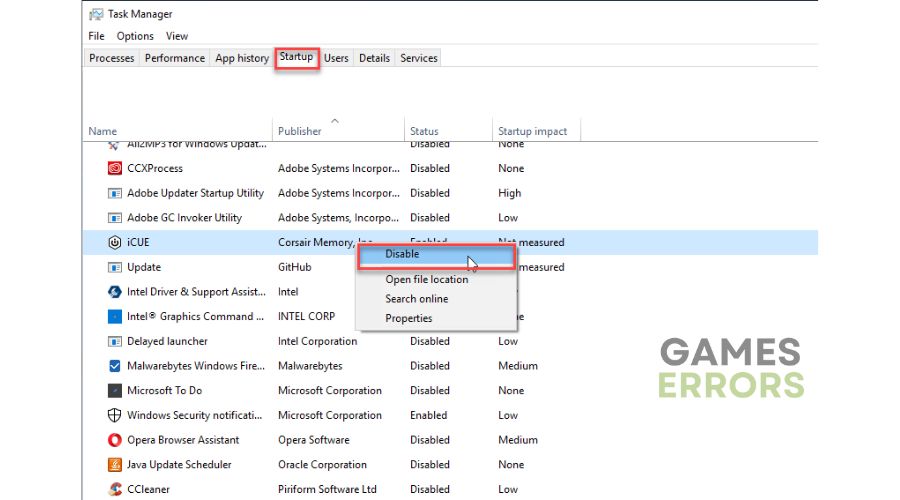 6. Restart the computer and try to launch Meet Your Maker to be sure that issue is gone.
5. Update DirectX and .NET Framework
Specific Windows features must be installed for Meet Your Maker to work usually and to prevent problems such as getting stuck on the loading screen. We recommend installing the following apps:
After installing everything, restart your computer and run the game to ensure the stuck issue is gone.
6. Reinstall game
Uninstall the game if our previous tips didn't solve the problem. Then reinstall Meet Your Maker from Steam. This way, you will have the latest version of the game with any patches that might fix the game stuck on the home screen.
Conclusion
We hope you find our guide helpful if Meet Your Maker is stuck on the loading screen. Of course, if you also have a solution we haven't listed here, please share it with us in the comments below.