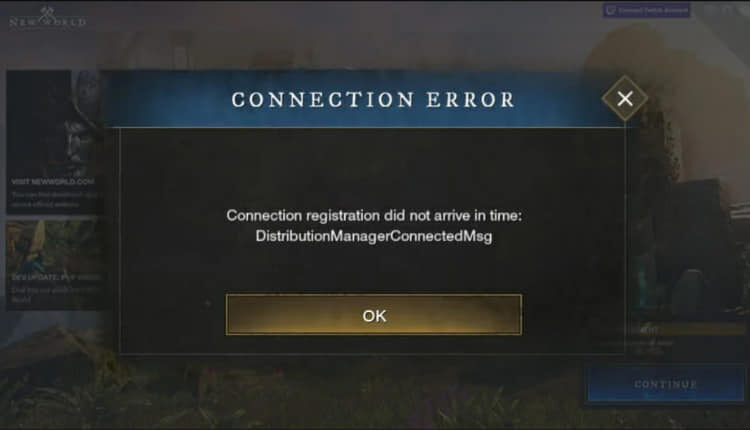 New World Connection Error: Here's a Quick Fix
Is New World unable to connect to server? The easiest way to fix this problem is to adjust your network settings accordingly ✅
X
INSTALL BY CLICKING THE DOWNLOAD FILE
New World is Amazon's highly anticipated MMO, and just like with any online game, launch issues can occur.
Users reported that they couldn't even log in, meaning they were completely blocked from experiencing the game.
This has left many players unhappy, but there are a few methods that you can use to fix New World errors, so be sure to try all the solutions that we mention below.
Why can't I connect to New World?
There are numerous reasons, but the most common are server issues. With large numbers of users trying to log in, connection problems are to be expected.
In some instances, your network components might not be configured properly, thus leading to various issues. What are the most common New World connection errors? Various users have reported all kinds of connection errors while playing New World. Here is a list of some of the most common ones you might encounter yourself:
EAC index not found
Unable to establish a connection with the server
Connection registration did not arrive in time: DistributionManagerConnectedMsg
Failed to join login queue. Please try again.
Not authorized to continue playing.
Could not connect to server: Unknown file version.
How do I fix the connection error on the New World?
1. Clear the DNS cache
Press Windows Key + X and select PowerShell (Admin).
Now run the following commands one by one: ipconfig /flushdns ipconfig /registerdns ipconfig /release ipconfig /renew netsh winsock reset
Restart your PC.
2. Disable IPv6
Press Windows Key + S and enter network connections. Select View network connections from the list.
Right-click your connection and choose Properties.
Locate Internet Protocol Version 6 (TCP/IPv6) and uncheck it. Now click OK.
Restart your PC and try to start the

game

again.
3. Try using a VPN
A few users reported that they fixed the problem by using a VPN when launching the game. Once you launch the game and log in, you can turn off the VPN.
This is just a workaround, and it doesn't work for everybody, but you still might want to give it a try. For the best results and a lag-free experience, we recommend using a trusted VPN to login into New World with a different IP
4. Wait it out
When the error message appears, click OK.

Now just keep waiting. After a while, a queue should appear.
How can I fix the New World EAC index not found error?
1. Repair EasyAntiCheat
Open File Explorer.
Navigate to the following directory: Program Files (x86)\

Steam

\steamapps\common\New World\EasyAntiCheat
Locate and run EasyAntiCheat_setup.exe.
Select New World from the list, and click Repair.
Wait for the process to finish.
2. Verify file integrity
Open

Steam

.
Locate New World on the list and open its properties.
Go to Local files and click on Verify integrity of

game

files.
Wait for the process to finish.
How do I fix the New World untrusted system file steamclient64.dll error?
1. Wait for EAC to start working
Many reported that this issue is caused because EAC servers aren't working. If that's the case, there's not much you can do except wait.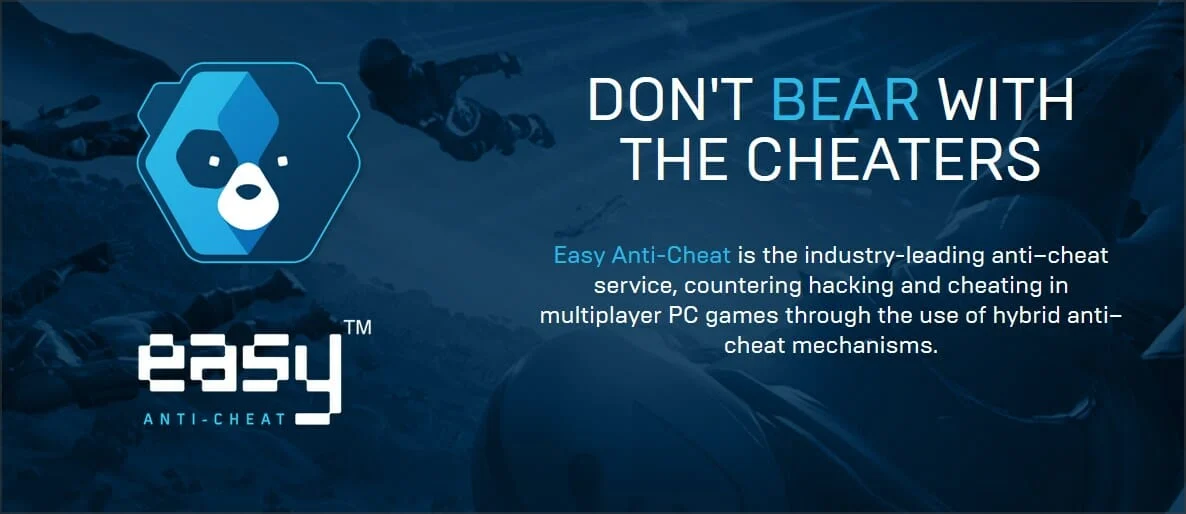 Usually, the service should start working again after a few hours, but sometimes the outage can last longer, depending on various circumstances.
2. Rename the steamclient64.dll file
Make sure that

Steam

is closed completely.
Open File Explorer.
Navigate to Steam's installation directory. By default, it should be: C:\Program Files\

Steam

Locate steamclient64.dll, right-click and choose Rename.
Change its name to .steamclient64.dll.
Start

Steam

again and check if the problem is resolved.
Update: New World connection errors still occur, while other issues got resolved, as reported on the Steam platform. Error message: Untrusted system file steamclient64.dll is now resolved, just update Steam or validate the file.
What is EAC?
EAC is anti-cheat software used by New World to prevent users from gaining an unfair advantage. This service is well-known among gamers since many games use it.

Some of those games include Rust, Fortnite, War Thunder, and Apex Legends, but those aren't the only ones. The software also works with 150 other popular multiplayer titles.
What are New World hardware requirements?
Here are the recommended game requirements:
CPU: Intel Core i7-2600K or AMD Ryzen 5 1400
RAM: 16GB
Graphics: NVIDIA GeForce GTX 970 or AMD Radeon R9 390X or better
Storage: 50GB
These are the recommended requirements, but you can run the game even if your PC doesn't meet them fully. Just keep in mind that you will likely experience performance issues.
New World is a great MMO, and many are eager to try it, but as you can see, the game has certain launch issues that prevent users from enjoying it.
We covered some of the most prominent issues in this guide, and we hope that you managed to fix your problems by using them. New World is a great MMORPG but various connection errors are preventing users from experiencing and enjoying the game. Try out our expert solutions to get these errors fixed and go back to gaming.
Did you find a different solution for these issues? Feel free to share it with us in the comments section below.