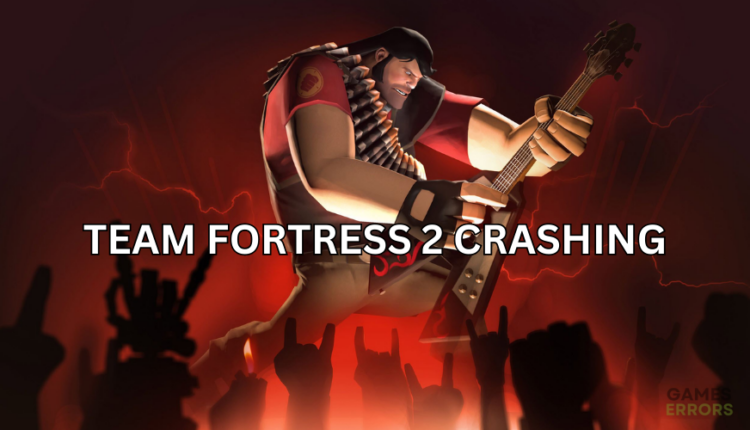 Team Fortress 2 Crashing on Pc: How To Fix It
Nothing is more irritating than a game crashing when you're about to claim victory. Luckily, we can help you solve this 😊.
X
INSTALL BY CLICKING THE DOWNLOAD FILE
Team Fortress 2 is a first-person shooter video game that's multiplayer and distributed via Steam. The game experiences constant updates and new releases like maps, items, game modes, and community maps to improve the gaming experience for players. Unfortunately, there have been reports of Team Fortress 2 crashing after update. The game crashes when you're at the peak of enjoyment and about to claim your victory. This has happened to many players during gameplay, and the title keeps crashing, which is irritating.
After extensive research, we have developed a few solutions for Team Fortress 2 crashing to help you fix the issue and claim your victory. Keep reading to learn some of our most recommended fixes.
Why does Team Fortress 2 crash randomly?
After analyzing user reports and testing the game on our PCs, we can conclude that TF2 crashing may be caused by the following:
Incompatible PC configurations
Antivirus/Firewall interference with the game
Conflicts with apps running in the background
Corrupted and outdated graphics drivers
Game files missing, corrupt, or faulty
How do I fix Team Fortress 2 from crashing?
Before performing the fixes we've mentioned below, do the following as a pre-requisite:
Confirm that your PC meets the system configuration required to play Team Fortress 2. It must meet the system requirements to run smoothly and prevent crashing.
End background programs and applications hogging your PC resources, such as startup programs.
Temporarily disable your antivirus or other security protection, as they may mark Team Fortress as a virus and block the application.
Allow Team Fortress 2 to run with administrative access so it has the necessary permissions to run smoothly.
By verifying their integrity, ensure your Team Fortress 2 files are not missing or corrupt.
If you still encounter TF2 crashing, try the fixes below:
1. Run TF2 in compatibility mode
If Windows updates and Team Fortress 2 are incompatible, it will cause the game to crash during gameplay. Running the title in compatibility mode to fix the incompatible configurations, here's how to do this:
Locate the Steam icon on your PC, right-click it, and select Open file location.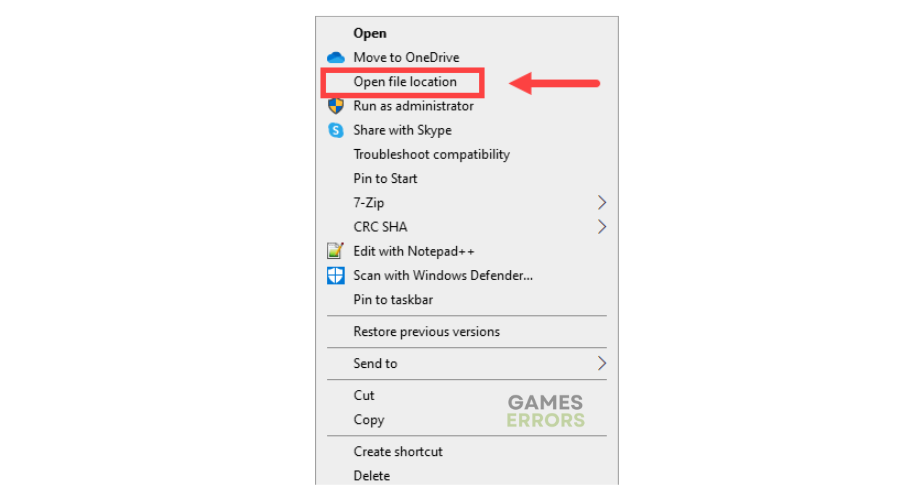 Go to steamapps> common > Team Fortress 2.
Right-click hl2.exe and select Properties.
Click the Compatibility and click the checkbox next to Run this program in compatibility mode for. On the list box below, click to select Windows 8 and click OK to apply changes.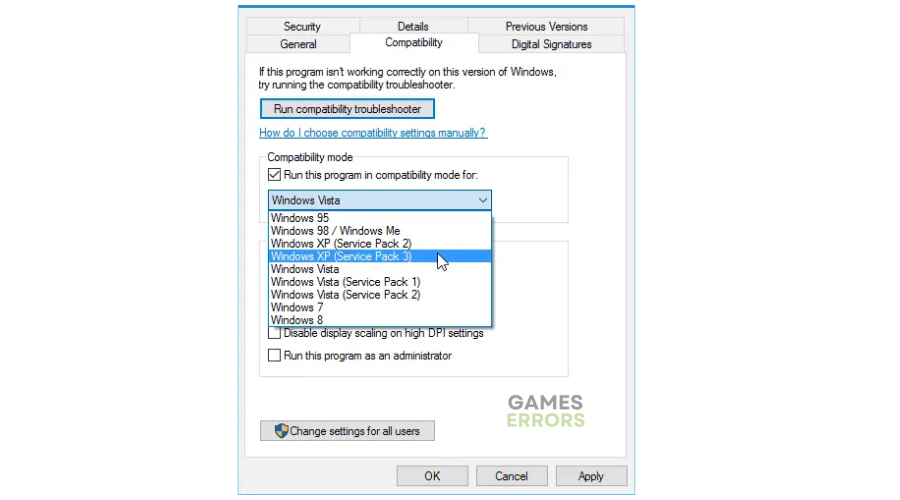 Relaunch TF2 to see if the problem is fixed.
2. Update graphics drivers
Time needed: 4 minutes
One common cause of TF2 crashing is outdated graphics drivers. Having the latest graphics drivers is vital to ensure your PC is at peak performance and your game doesn't crash. Here's how to update your graphics drivers:
Open device manager

On the Start menu, enter Device Manager and click open.

Display adapters

Find the Display Adapters option from the list.

Look for the primary graphics driver.

Select Display adapters, and from the list, look for the primary graphics driver in use.

Update graphics driver

Right-click the primary graphics drivers you want to update and choose Update driver.

Choose how to search for drivers.

Select how to search for drivers from the two options. We recommend selecting the first option, which is Search automatically for drivers.

Finish process.

Allow Windows to search for and install the latest graphics driver updates. After the process is complete, restart your PC to apply changes.

Restart TF2

Restart Team Fortress 2 to see if it still crashes.
If you don't have the time, patience or computer skills to update your graphics driver manually, you can do it automatically with Outbyte Driver Updater - a trusted third-party up that autoamtically update your drivers for you .
3. Delete custom content
It's possible that some custom contents are not compatible either with Team Fortress 2 or your system, causing the game to crash during gameplay. Deleting the custom content folder can help fix this to ensure your game runs smoothly. To do this:
Open File Explorer on your PC by pressing the Windows logo key and E.
Copy C:\Program Files (x86)\Steam\steamapps\common\Team Fortress 2\tf\custom and paste it to the address bar, then press Enter.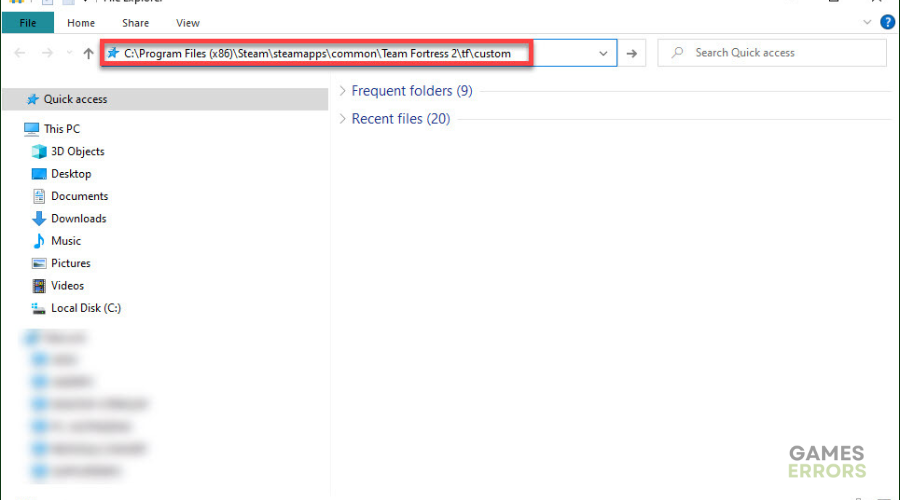 Delete the contents in the folder.
Relaunch Tema Fortress 2 to see if the crashing problem is solved.
🚀Additional fixes
Other fixes that have worked for gamers include the following:
Disabling fullscreen optimizations
Reinstalling Team Fortress 2
Changing the power option to high performance
Clearing download cache
Conclusion
Team Fortress 2 crashing when you're about to claim victory can be a nightmare for any avid gamer. But these issues shouldn't stop you from enjoying the game. Our list of proven solutions may help prevent TF2 crashing, ensuring you play the game smoothly. Let us know if these solutions work for you below.