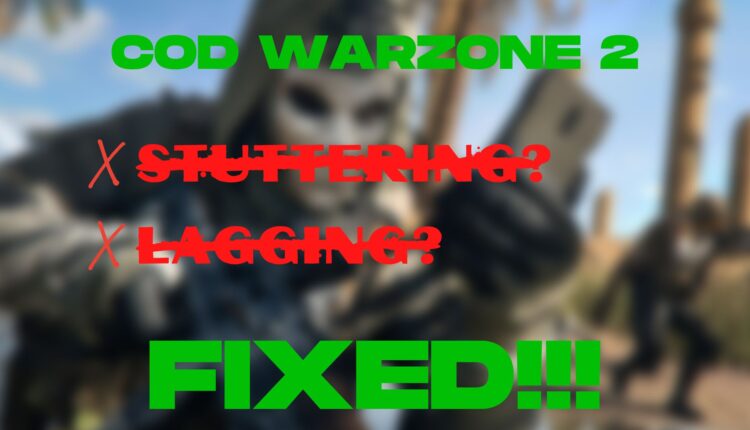 Warzone 2 Stuttering: Why & How to Make it Less Laggy
Why is Warzone 2.0 so choppy? Outdated GPU drivers or high graphics settings may be the cause 👾
X
INSTALL BY CLICKING THE DOWNLOAD FILE
Call of Duty Warzone 2 is an online game that demands a strong network connection to function properly due to its graphically demanding nature. Players regularly report Warzone 2 lag problems during playthroughs as a result of these requirements.
Why is Warzone 2 so laggy?
🐌 There are many reasons for Warzone 2 lag issues:
Spot Cache is set to Low
Outdated graphics card
High graphics settings
An outdated version of Windows
Damaged game files
Laggy servers
Your internet is too slow or unresponsive
Follow our troubleshooting steps if you want to fast and instantly fix Warzone 2 stuttering and make it less laggy.
How do I fix Warzone 2 stuttering?
The Spot Cache setting in Warzone 2 should be changed to High or Ultra to totally remove stuttering and increase FPS, according to PC players.
When trying to increase your FPS, it can be tempting to set everything to Low, however, Warzone 2 performs better when the Spot Cache is set to High or Ultra.
Table of contents:
1. Update your GPU drivers
Check to make sure your system's installed graphic drivers are current and up-to-date. Make sure you get the most recent systems as soon as possible if the current ones are out of date. Download the required GPU drivers by visiting the official websites:
Update your graphic drivers using Device Manager:
Press Win + I to launch the Settings app
Search for Device Manager in the search bar and open the app.
Double-click on Display adapters
Right-click the one you are using, then select Update driver.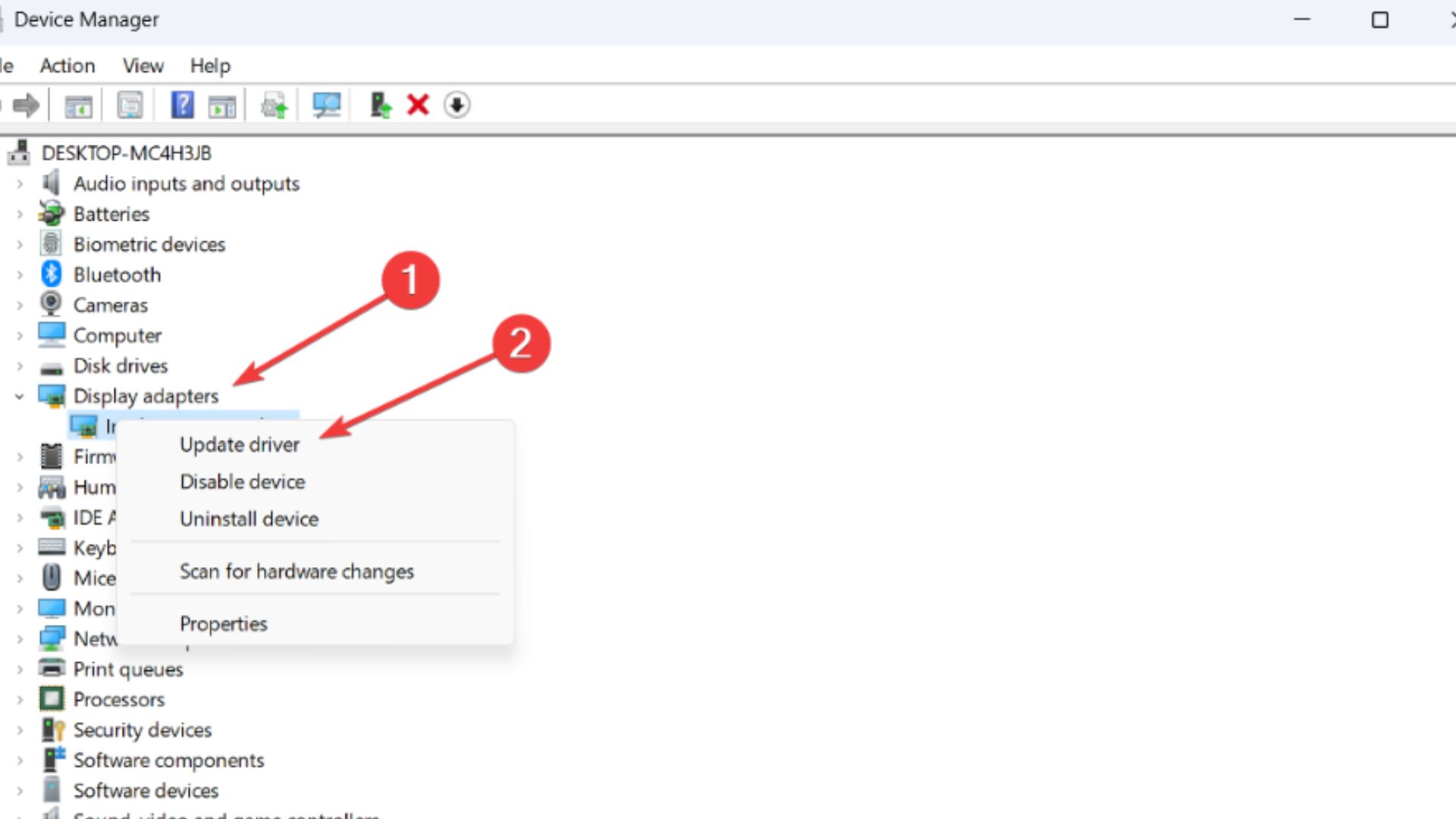 5. Choose Search automatically for drivers.
Knowing that you can update your drivers automatically with a specialized third-party app like Outbyte Driver Updater will help you whenever updating your GPU driver manually can be difficult or time-consuming. It works with only a few clicks and can be used to update any driver you desire.
➡️ Here is how you do it:
Launch the app and it will start scanning.
Update All Drivers

 to fix all errors.
2. Close unnecessary background tasks
Frequently, unwanted background running applications or programs can eat up more CPU or Memory resources on the system, which may result in crashes, delays, stuttering, fps drops, or lag issues.
Shut down any other apps that you aren't using while playing the game if you want extra RAM and CPUs. Additional resources are needed because COD Warzone 2 is a CPU and graphics-intensive game.
Use Task Manager close apps that put pressure on your CPU, and to do that, follow the steps below:
Open Task Manager (Shift + Ctrl + Esc)
Click on the Processes tab
Choose the background process or app that is using too many system resources.
Click on End Task to close all the unnecessary tasks.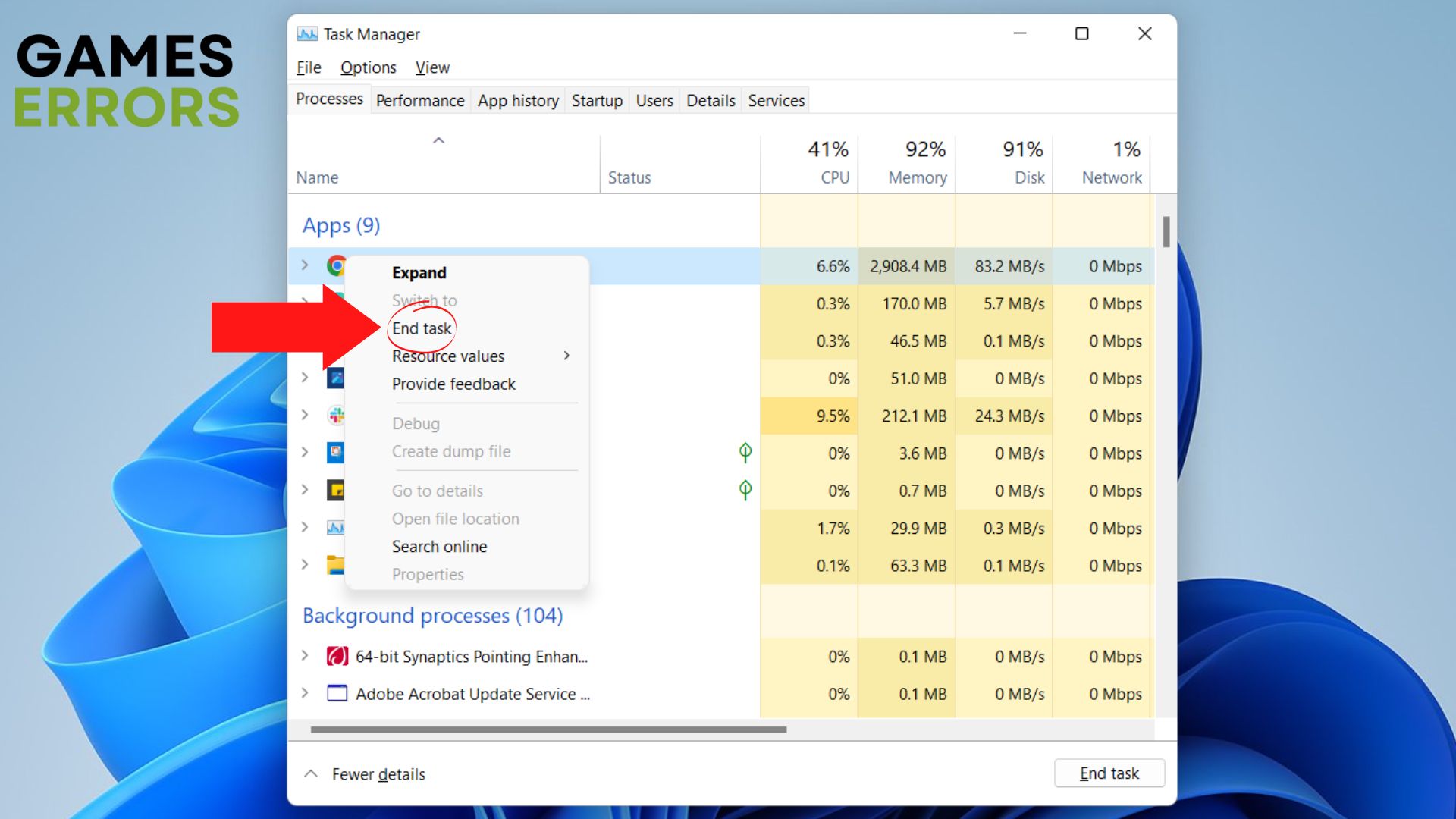 3. Check system requirements
Most often, compatibility difficulties with your PC's specifications can result in such problems as Warzone 2 latency issues. Therefore, before making any judgment calls, we advise you to carefully review the system requirements and PC specifications for COD Warzone 2. The minimum and recommended system requirements for this battle-royale game are listed here.
Minimum Specifications:
OS: Windows 10 64 Bit (latest update)
CPU: Intel Core i3-6100 / Core i5-2500K or AMD Ryzen 3 1200
RAM: 8 GB
Hi-Rez Assets Cache: Up to 32 GB
Video Card: NVIDIA GeForce GTX 960 or AMD Radeon RX 470
Video Memory: 2 GB
Recommended Specifications
OS: Windows 10 64 Bit (latest update) or Windows 11 64 Bit (latest update)
CPU: Intel Core i5-6600K / Core i7-4770 or AMD Ryzen 5 1400
RAM: 12 GB
Hi-Rez Assets Cache: Up to 32 GB
Video Card: NVIDIA GeForce GTX 1060 or AMD Radeon RX 580
Video Memory: 4 GB
The specifications above are provided by Activision.
4. Change Spot Cache setting
Go to COD Warzone 2 Settings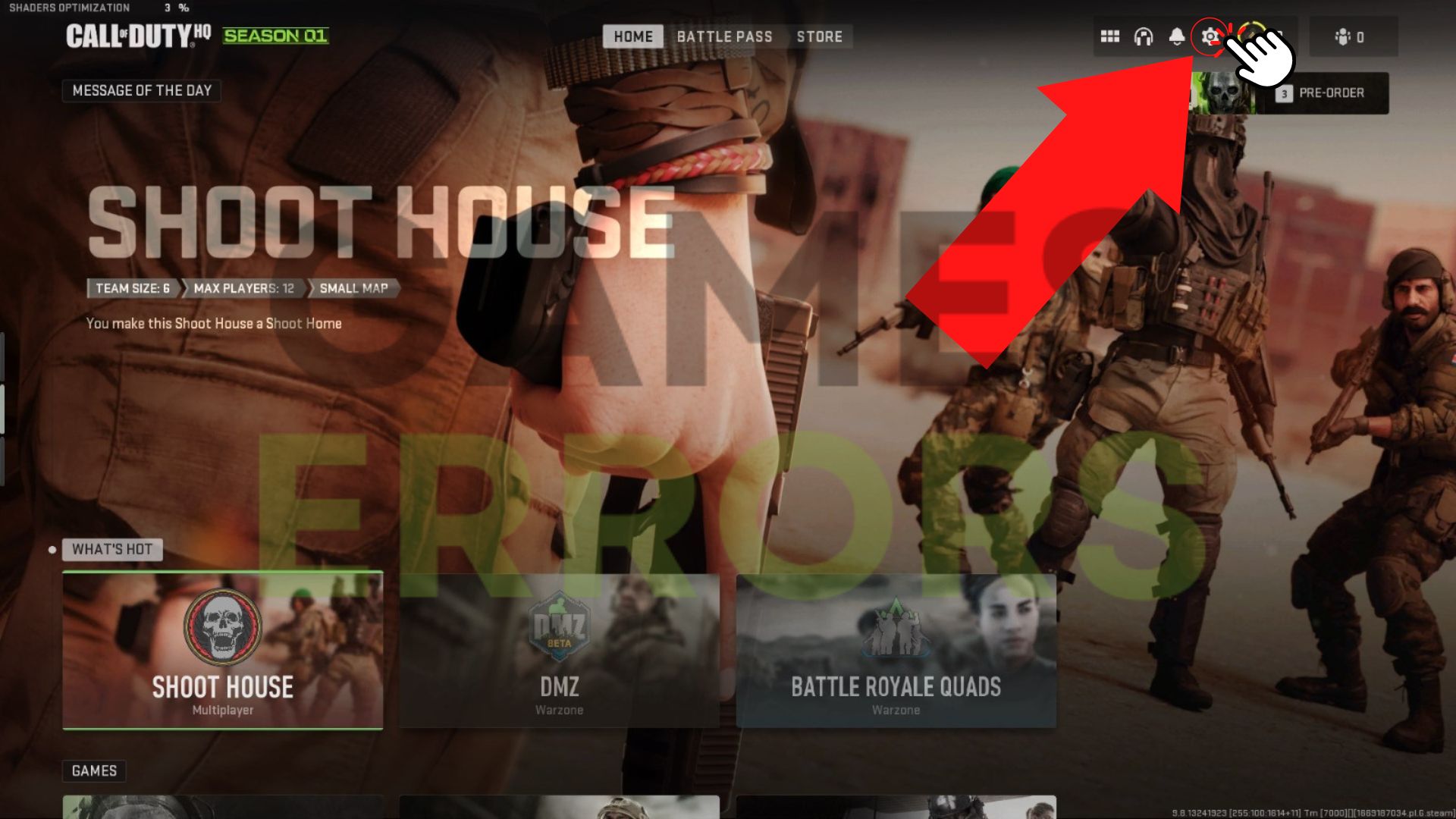 2. Click on Graphics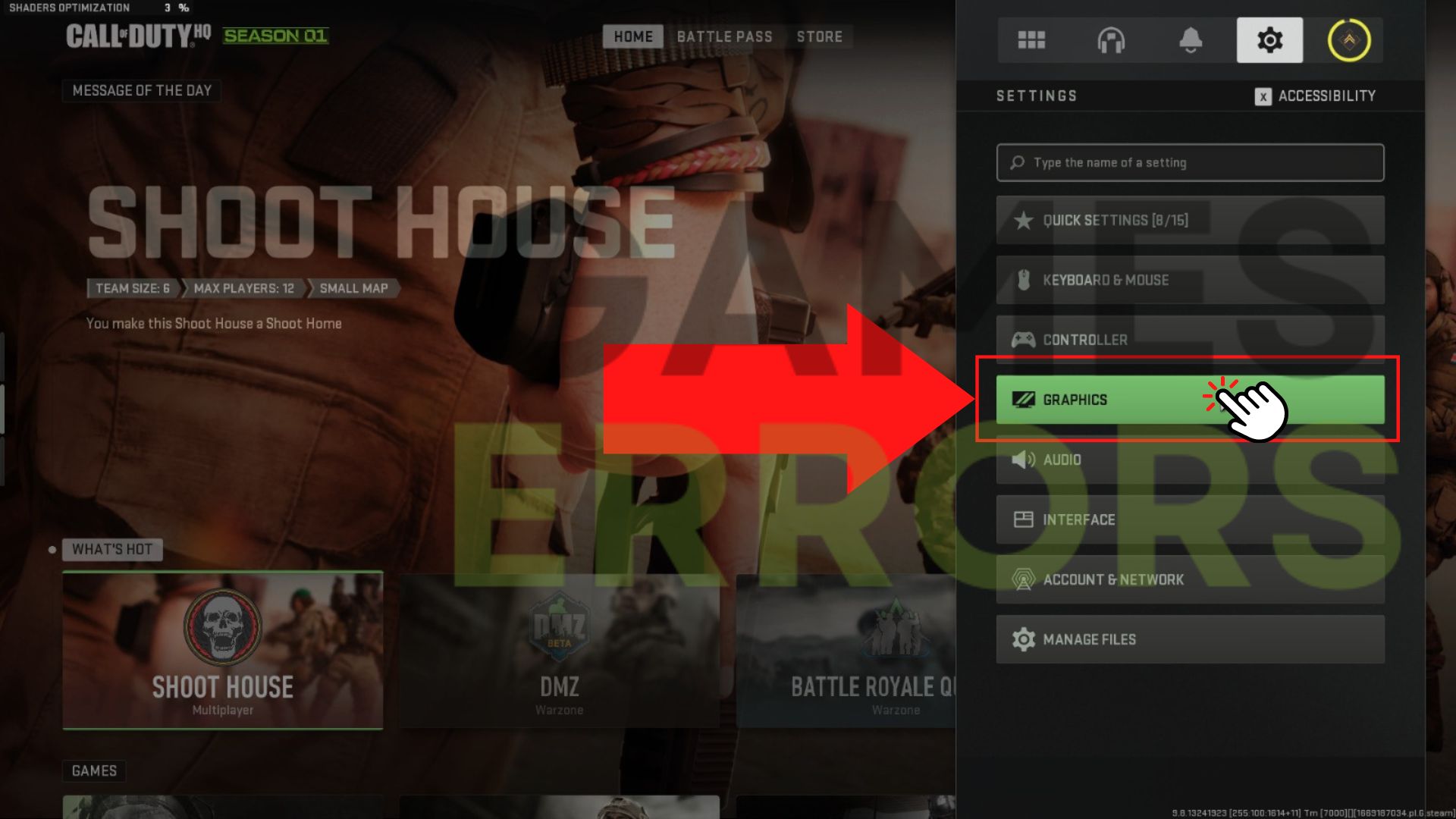 3. Click on Quality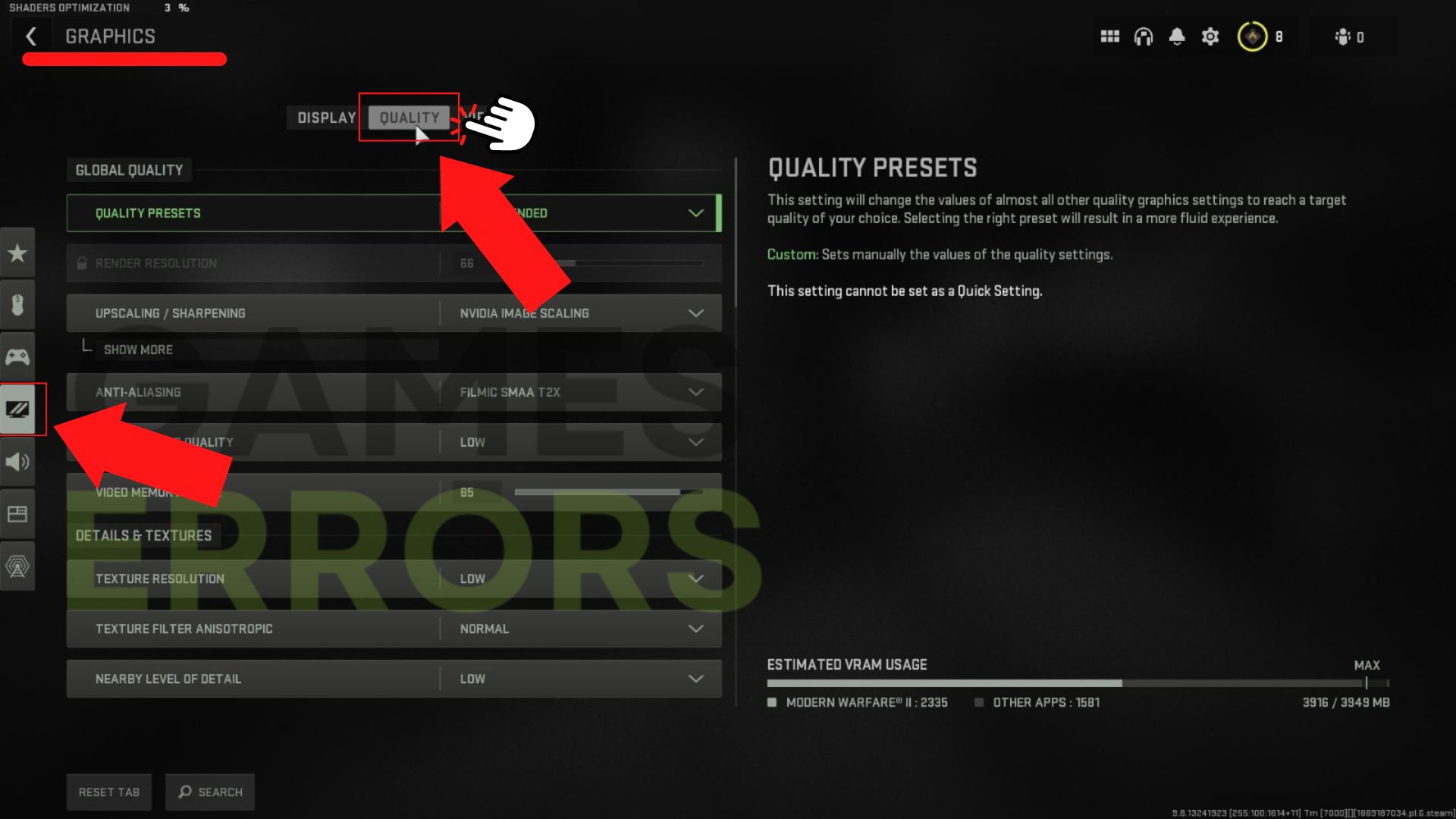 4. Scroll down, locate Spot Cache and change it to High or Ultra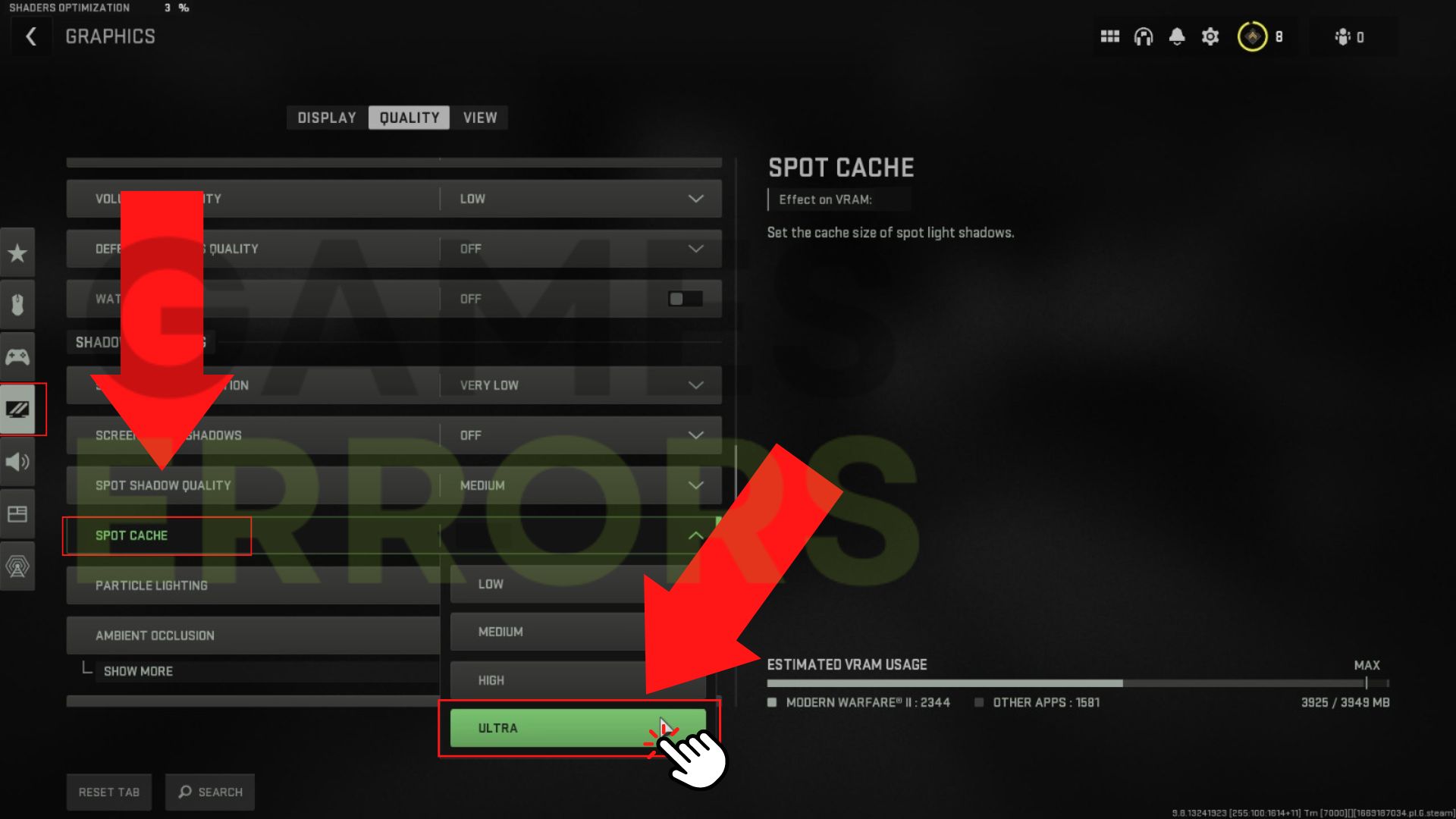 5. Disable Core Isolation on Windows 11 (Windows 11 users only)
Core Isolation is a new feature that Microsoft has integrated into Windows 11 to secure your computer against unreliable drivers and programs. Performance is the trade-off. For those who do not download anything from dubious sources, though, this won't be a problem.
Follow the steps in order to disable it:
Select Setting from the Start Menu
Go to Privacy and Security, then click Windows Security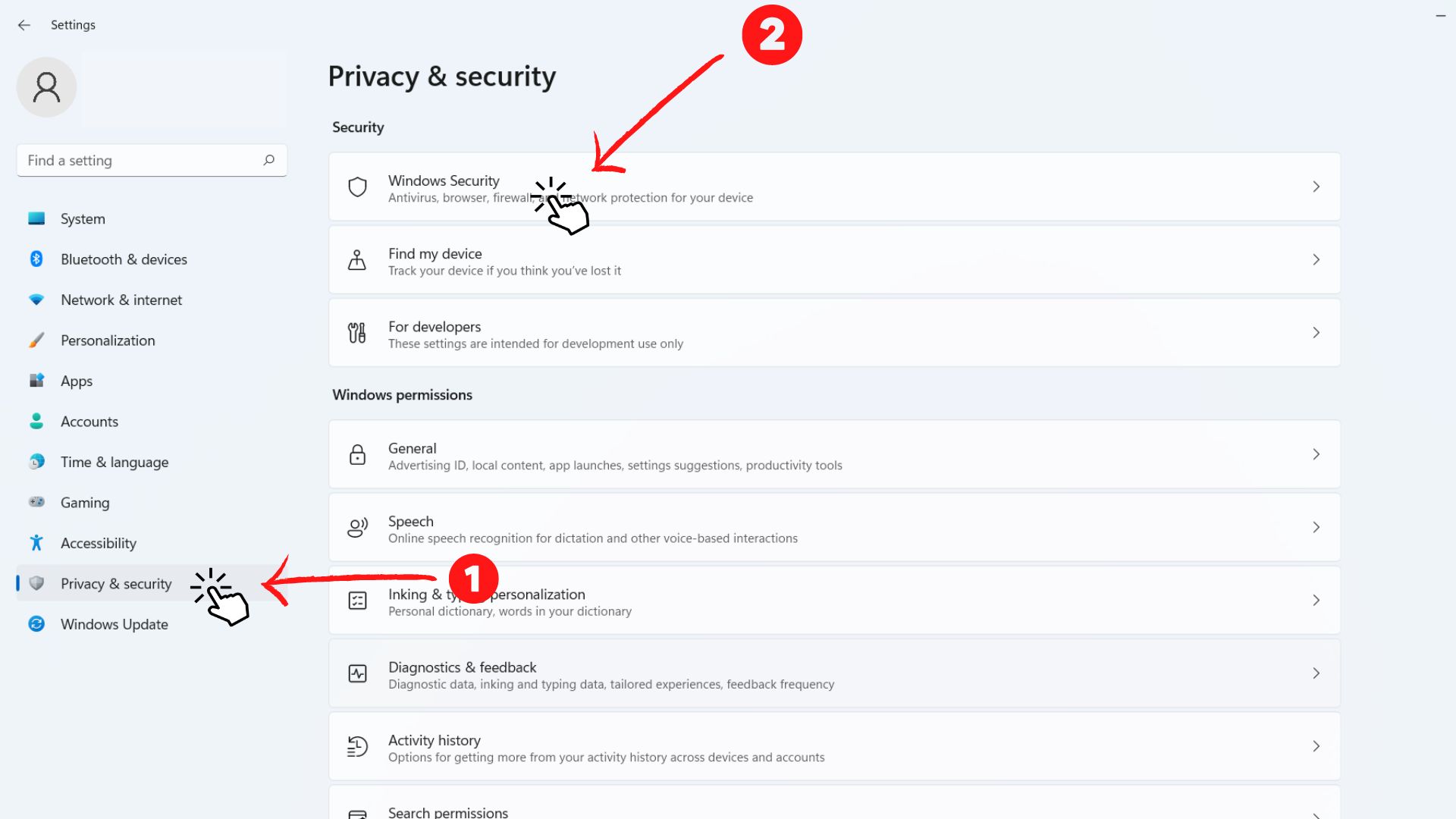 3. Click on Open Windows Security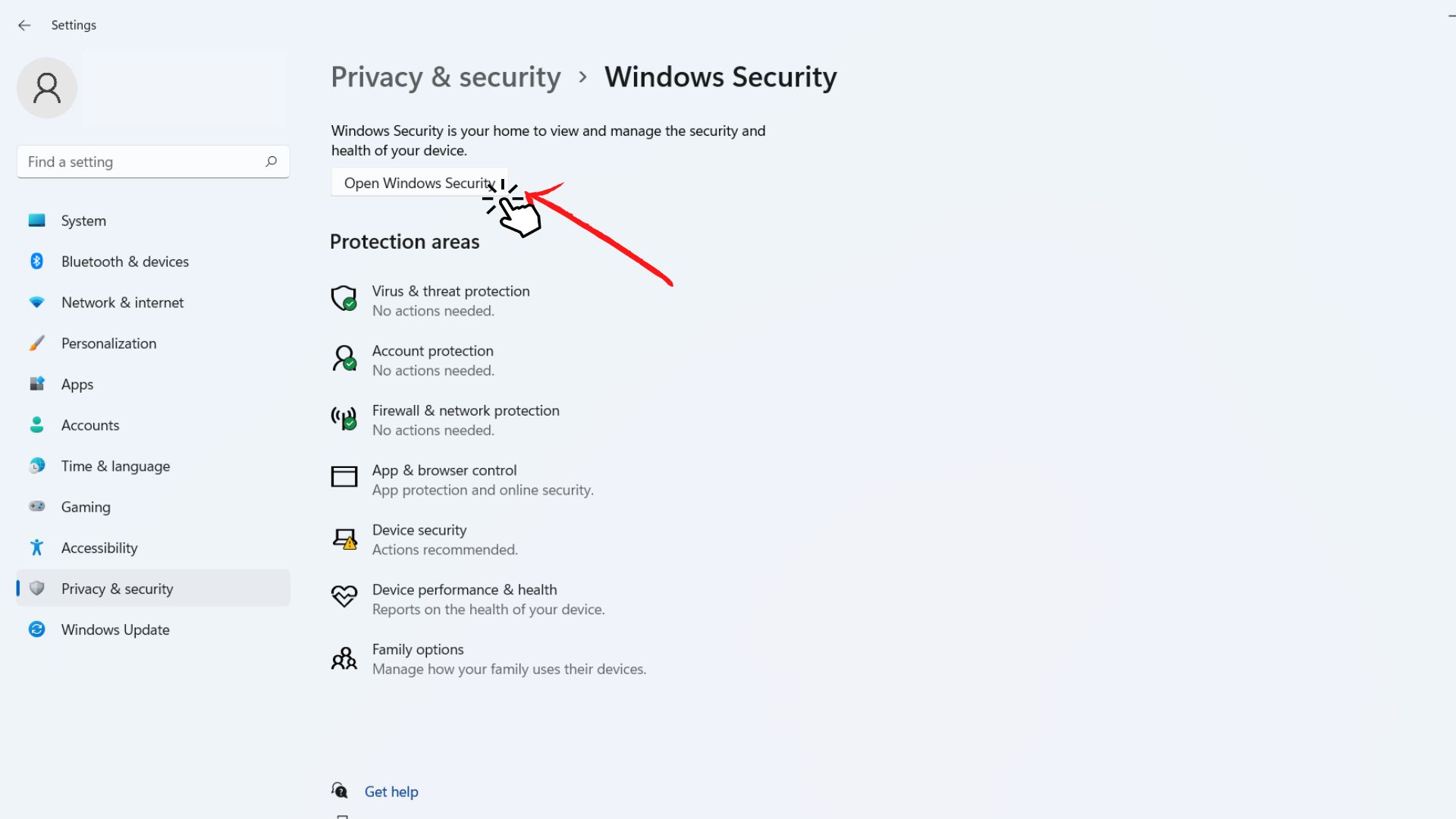 4. Click on Core isolation details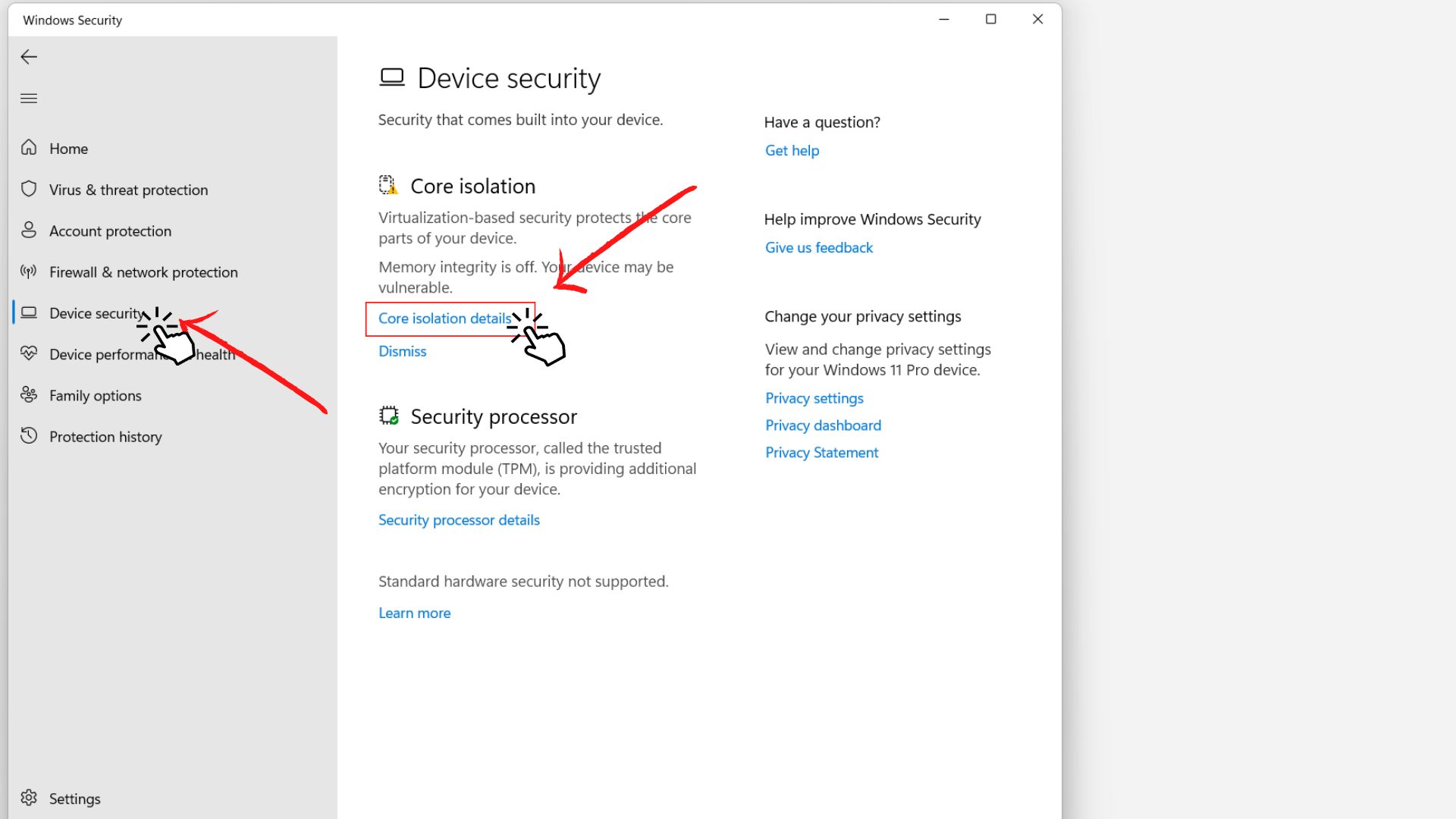 5. Turn off Memory integrity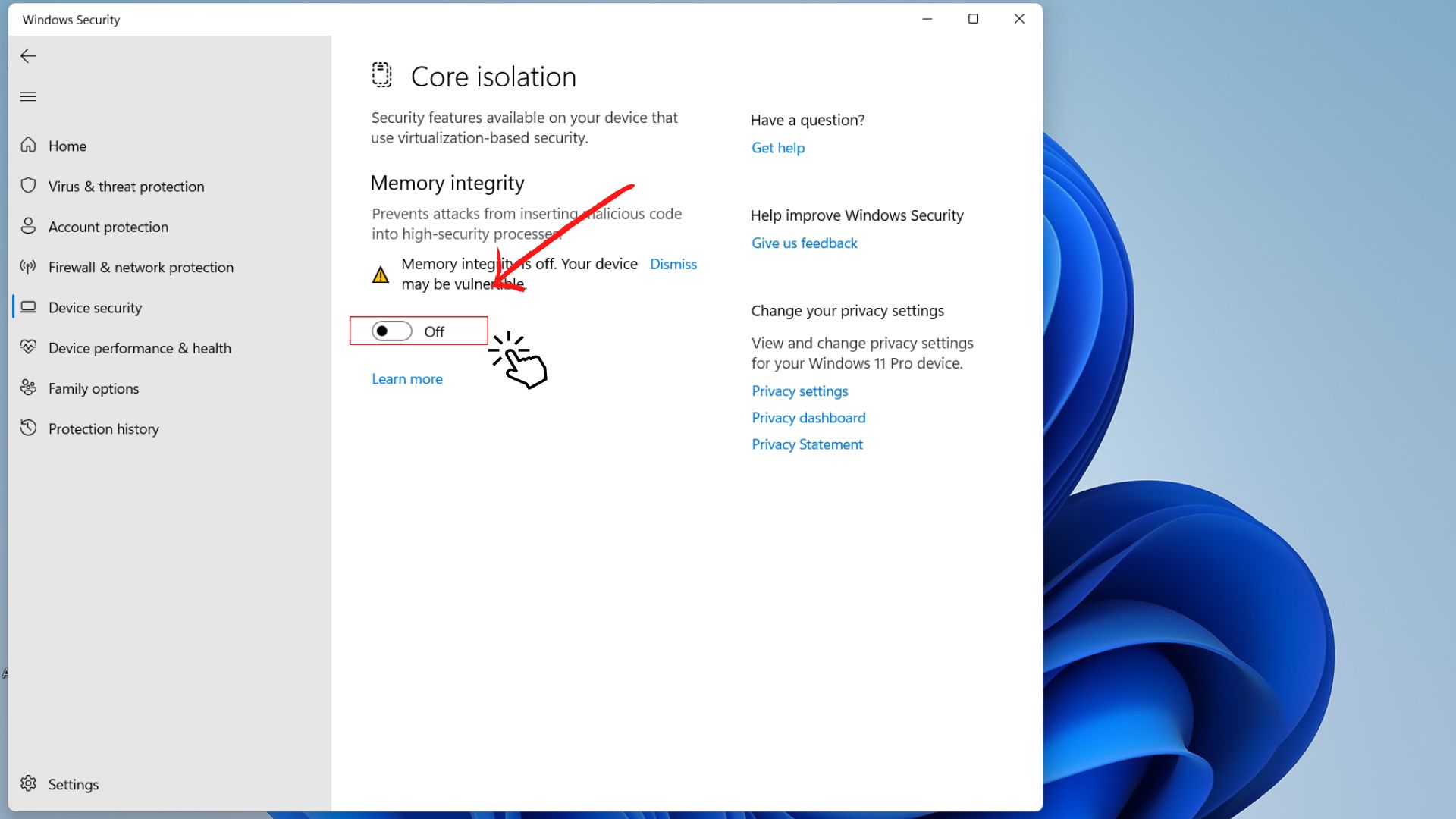 6. Use the best graphics settings for maximum FPS
Display
Display Mode: Fullscreen
Display Monitor: Primary
Display Adapter: Your GPU
Screen Refresh Rate: Set your monitor to max
Resolution: Native
Aspect Ratio: Auto (16:9)
V-Sync (Gameplay & Menus): Off
Custom Frame-Rate Limit: Unlimited (depending on your monitor)
Gameplay: Unlimited
Menu: 60
Out of focus: 30
Focused Mode: Off
HDR: Off
Quality
Quality Presets: Custom
Render Resolution: 100
Upscaling / Sharpening: FidelityFX CAS
FidelityFX CAS Strength: 85
Anti-Aliasing: Filmic SMAA T2X (removes black dots)
Anti-Aliasing Quality: Normal
Video Memory Scale: 90
Texture Resolution: Normal
Texture Filter Anisotropic: Normal
Nearby Level of Detail: High
Distant Level of Detail: High
Clutter Draw Distance: Short
Particle Quality: High
Particle Quality Level: Low
Bullet Impacts & Sprays: Off
Shader Quality: High (if you want your gun camos to pop)
Tessellation: Off
Terrain Memory: Max
On-Demand Texture Streaming: Off
Streaming Quality: Low
Volumetric Quality: Low
Deferred Physics Quality: Off
Water Caustics: Off
Shadow Map Resolution: Very Low
Spot Shadow Quality: Low
Cache Spot Shadows: Off
Spot Cache: High (gets rid of stuttering when on High/Ultra)
Cache Sun Shadows: Off
Particle Lighting: Low
Ambient Occlusion: Off
Screen Space Reflections: Off
Static Reflection Quality: Low
Weather Grid Volumes: Off
Nvidia Reflex Low Latency: On
Depth of Field: Off
World Motion Blur: Off
Weapon Motion Blur: Off
Film Grain: 0.00
7. Force open Warzone 2 by using DirectX
If you've been having issues with Warzone 2 crashing, freezing, stuttering, or lagging, then use DirectX to force open the game as the app can solve a lot of the problems.
Use the following launch option: -d3d11, -dx11, and -dx12 (You can alternate between the three to see which is most effective).
Launch Battle.net (Blizzard application).
In the left panel, choose the Call of Duty: Warzone 2 game.
Select OPTIONS.
Choose the Game Settings.
Activate ADVANCED COMMAND LINE ARGUMENTS.
Fill out the box with -d3d11/-dx11/-dx12.
The bottom Done button should be clicked.
Play the game once more to check if the issue reappears.
8. A reliable internet connection is a must-have
As the most frequent cause of Warzone 2 stuttering PC, ensure that your internet connection is reliable. Double-check that the internet connection is strong enough for Warzone 2.0 to run well. If not, try restarting your computer or even updating your router. The game may take longer to send requests to the server and receive responses if the game is laggy. In online games, even a fraction of a second delay might cost you a game.
What are some common Warzone 2.0 problems?
FPS drop & Low FPS – The issues with GPU performance are the main cause of this.
Workaround:
These procedures will provide you with the best in-game experience and also perform very well for stuttering and laggy difficulties.
The free-to-play battle royale video game Call of Duty: Warzone 2.0 was launched on November 16, 2022, and it is currently playable on PS4, PS5, PC, Xbox One, and Xbox Series X/S.