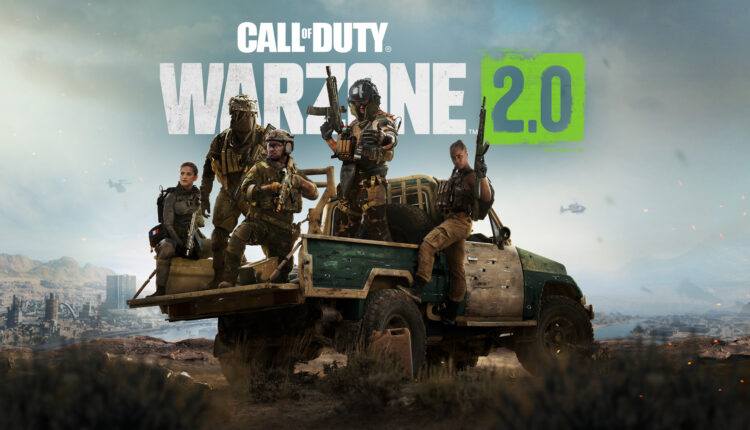 Warzone 2 Launch: What We Should Be Aware of so Far
You just have a short window of time to prepare ready since Warzone 2 releases on November 16. There is a lot of preparation to be done, including learning all the new information about the Modern Warfare 2 battle pass, familiarizing yourself with the magnificent new Warzone 2 map, and many other subjects. About the Warzone 2 launch and what we should be aware of so far, let's dive in:
Table of contents:
1.
Warzone 2 New Al Mazrah Map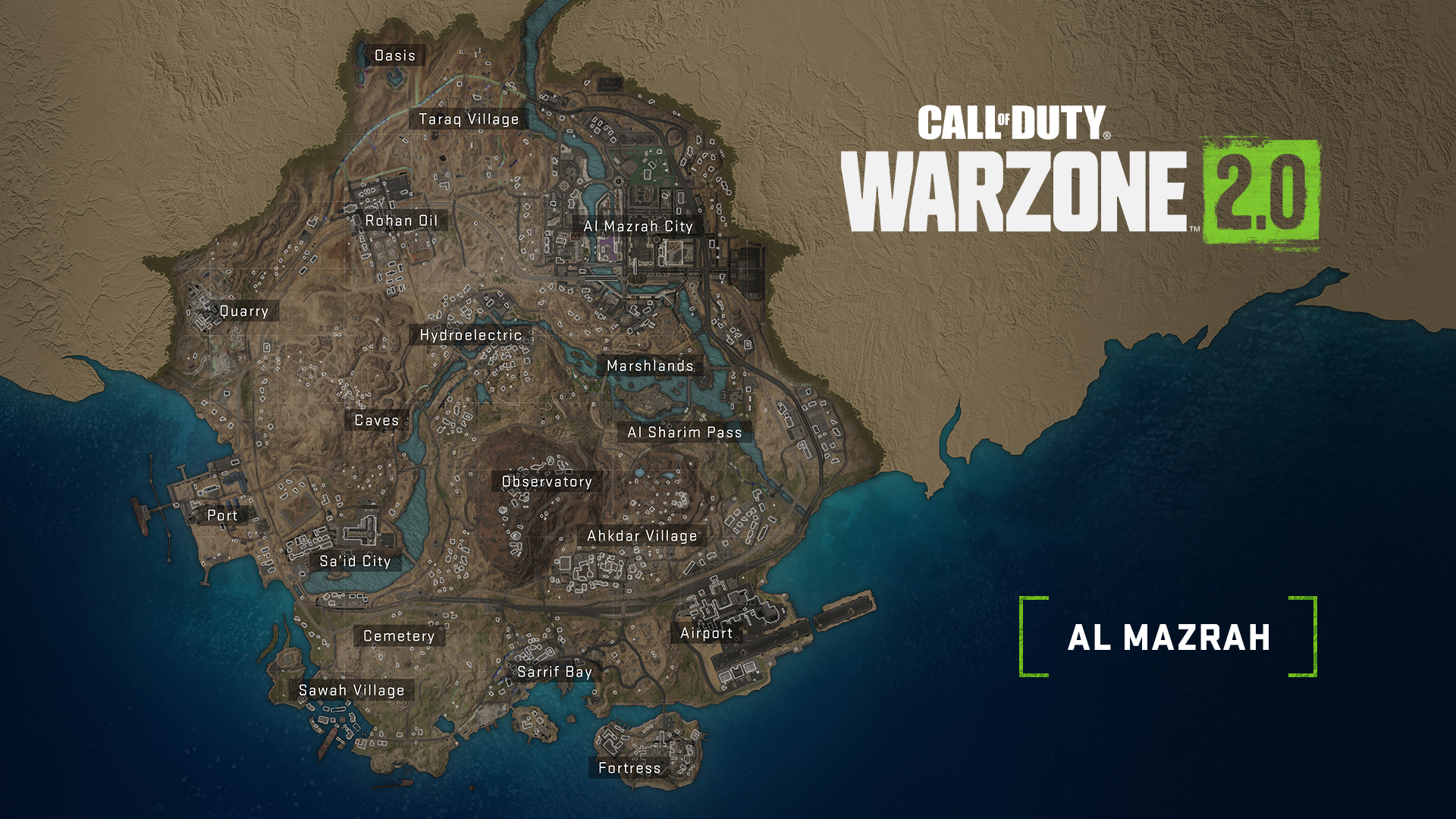 Image Credit: Activision
Al Mazrah, is a shockingly large new play area created especially to benefit from the new Warzone 2 features and systems. Al Mazrah is a large desert map with a fairly diverse mix of geographies, including a mix of industrial areas, various-sized towns (including one that is partially underwater), and a huge city. There are 18 points of interest on the map, and rivers may be found all throughout it as well.
See the points of interest in Al Mazrah Map:
Airport

Taraq Village

Fortress

Sawah Village

Quarry

Sarrif Bay

Abkdar Village

Cemetary

Oasis

Observatory

Al Sharim Pass

Rohan Oil

Port

Sa'id City

Hydroelectric

Caves

Marshlands

Al Mazrah City
2. Warzone 2 New DMZ Mode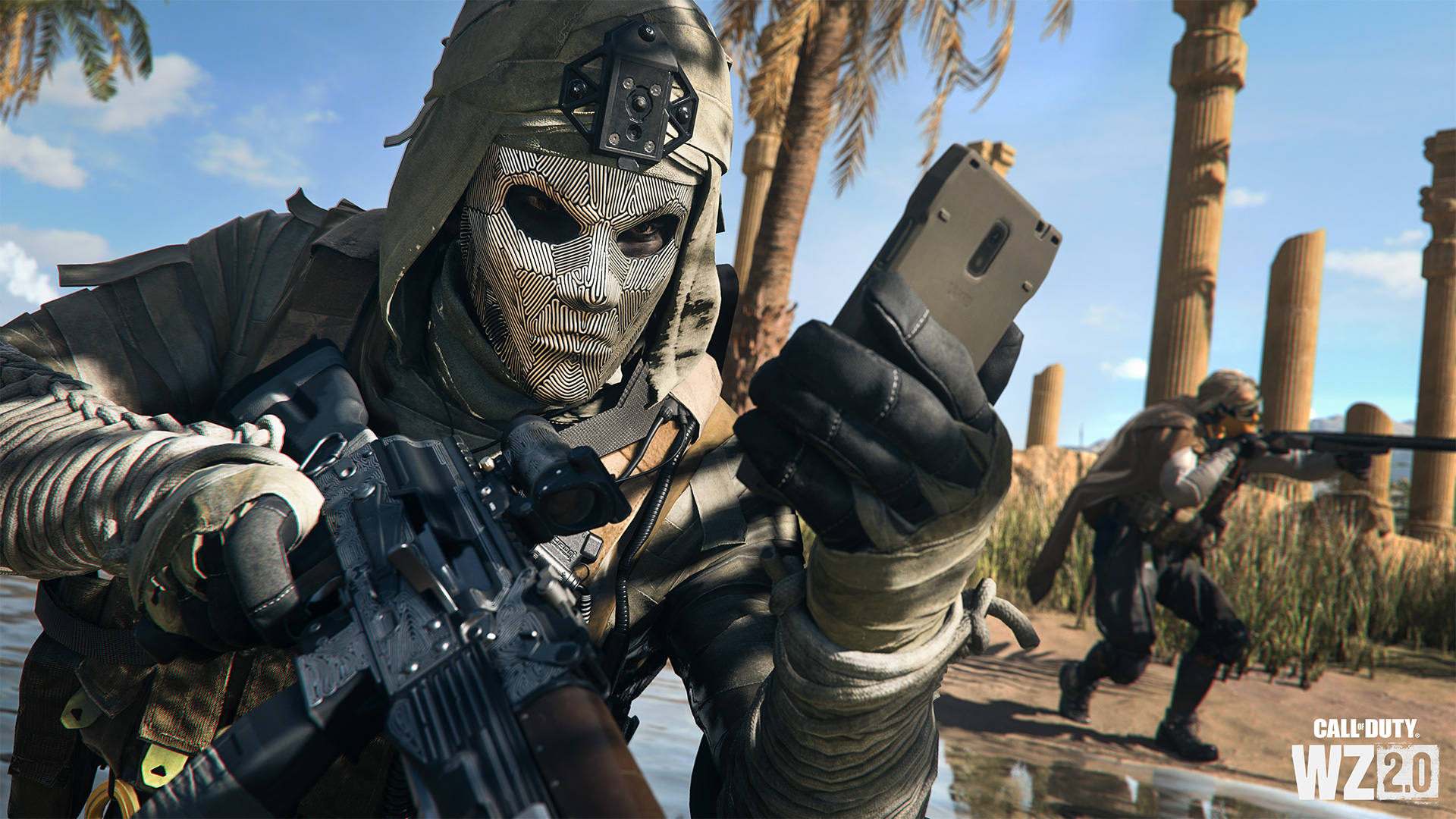 Image Credit: Activision
"An open-world, narrative-focused extraction mode where Operator squads have free rein to complete faction-based missions, take on additional side objectives, engage with enemy Operators or AI combatants, and search for valuable items, all while fighting to survive toward exfiltration," the Call of Duty blog describes DMZ.
DMZ is a trios-based mode, although after disabling squad fill, you have the choice to play it Solo or Duo. In case you will fail the task and lose any nonpermanent items from your backpack, and you die or run out of time, it might be a good idea to play it with a squad that can watch your back and revive you.
3.
Warzone on PC, PS5, Xbox Series X, PS4, and Xbox One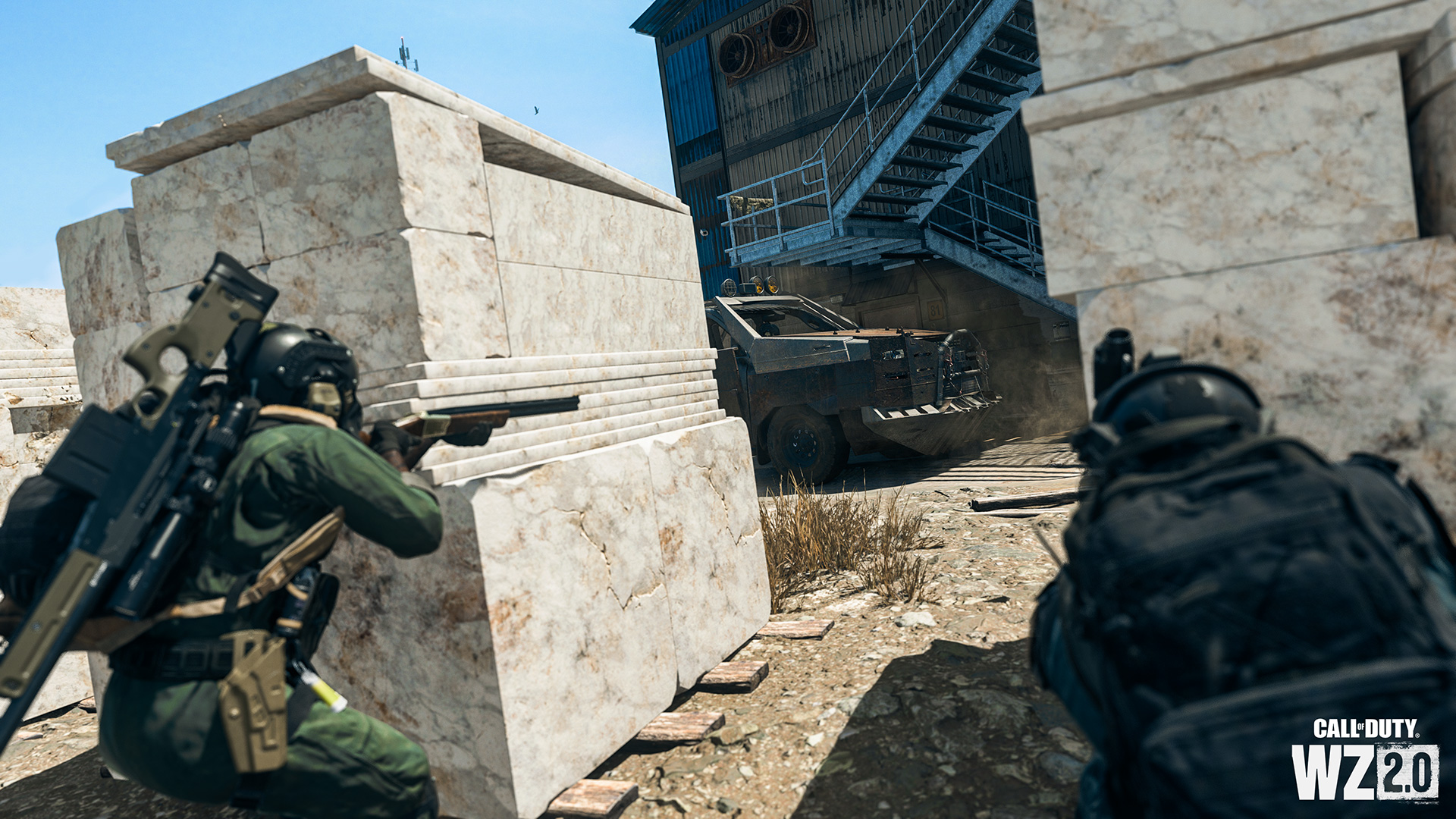 Image Credit: Activision
Will Xbox and PlayStation have Warzone 2? Warzone 2.0 game launched on November 16, for PC, PS5, Xbox Series X, PS4, and Xbox One, according to Infinity Ward. It appears likely that Warzone 2 crossplay will be supported since we already know that Modern Warfare 2 crossplay is available (and required for some platforms). That feature was present in the original Warzone, enabling players from different gaming platforms—PC, PlayStation 4, and Xbox One—to engage in cooperative play and communicate with one another.
4. Warzone 2 Battle Pass Tokens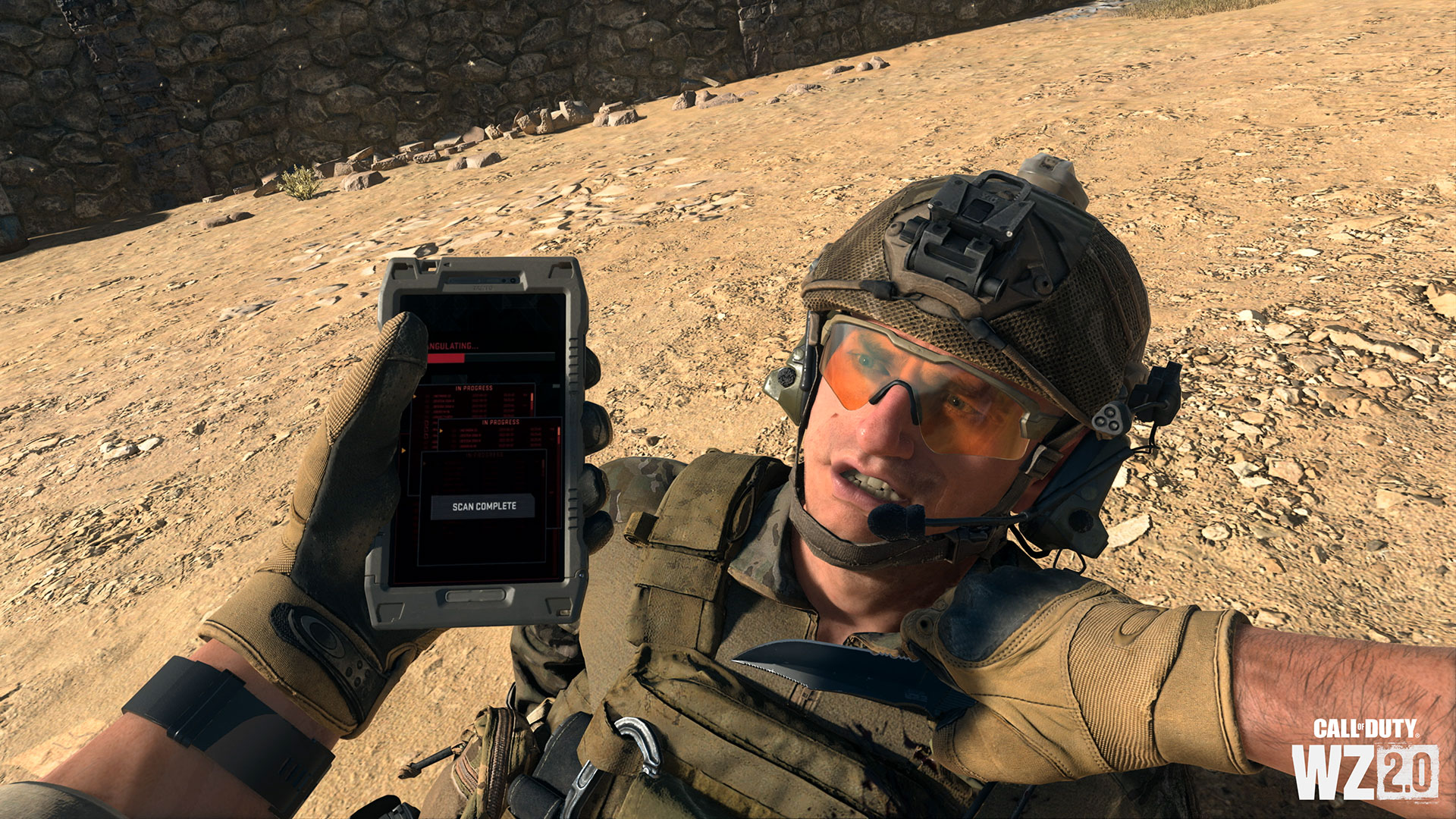 Image Credit: Activision
It appears that playing the game will earn you battle pass tokens. It's a rather simple process, but if you want to get your hands on the new weapons and Operators, it can take some time.
There are ways to expedite the procedure, though. The return of double battle pass XP tokens lets you go through the sectors faster and earn more unlock tokens.
Battle pass tokens' logic is quite simple to understand. By swapping the tokens obtained from playing Modern Warfare 2 or Warzone 2, one of four rewards can be unlocked in each sector.
Warzone's battle pass will include both free and paid prizes. Beyond that fundamental framework, the battle pass will, in Activision's words, provide players "more choices and more agency than ever before."
5.
Warzone 2 Vehicles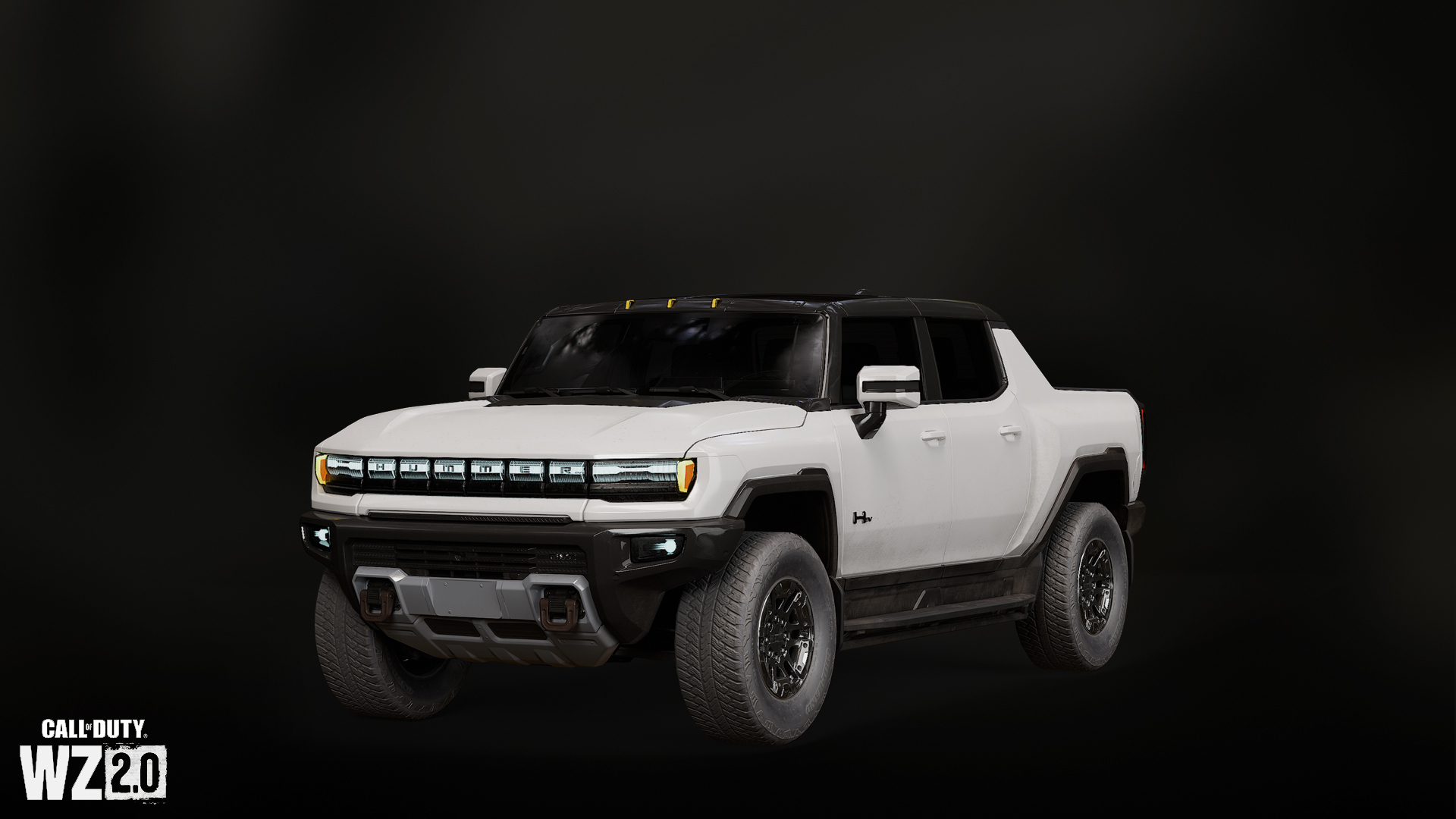 Image Credit: Activision
The vehicles in Warzone 2 will be more varied and can now run out of gasoline. On the Al Mazrah map, ten vehicles should be expected to be present. The Heavy Chopper, which is said to be able to hover in the air without a pilot, and the GMC HUMMER EV Pickup, which is powered by an electric battery and can run with your whole group in the back.
The complete list of Warzone 2 vehicles has been confirmed by Infinity Ward:
ATV

: Nimble three-seater with little protection

UTV

: All-terrain lightweight four-seater.

Hatchback

: Four-door civilian vehicle without any significant protection.

SUV

: All-terrain civilian 4×4 with a boxy frame.

GMC Hummer EV

: All-electric supertruck engineered for off-road.

Cargo Truck

: Large industrial vehicle with a flatbed.

Light Helo

: Twin-engine light helicopter for rapid traversal and combat support.

Heavy Chopper

: Heavily armored search-and-rescue helicopter.

RHIB

: Maneuverable tactical boat designed for Special Forces.

Armored Patrol Boat

: Reinforced aquatic vehicle with mounted .50 Cal machine guns.
6. Warzone 2 New Weapons
Four new weapons will be introduced in Modern Warfare 2 and Warzone 2.0's first seasons:
Victus XMR Sniper (Imperatorium Platform)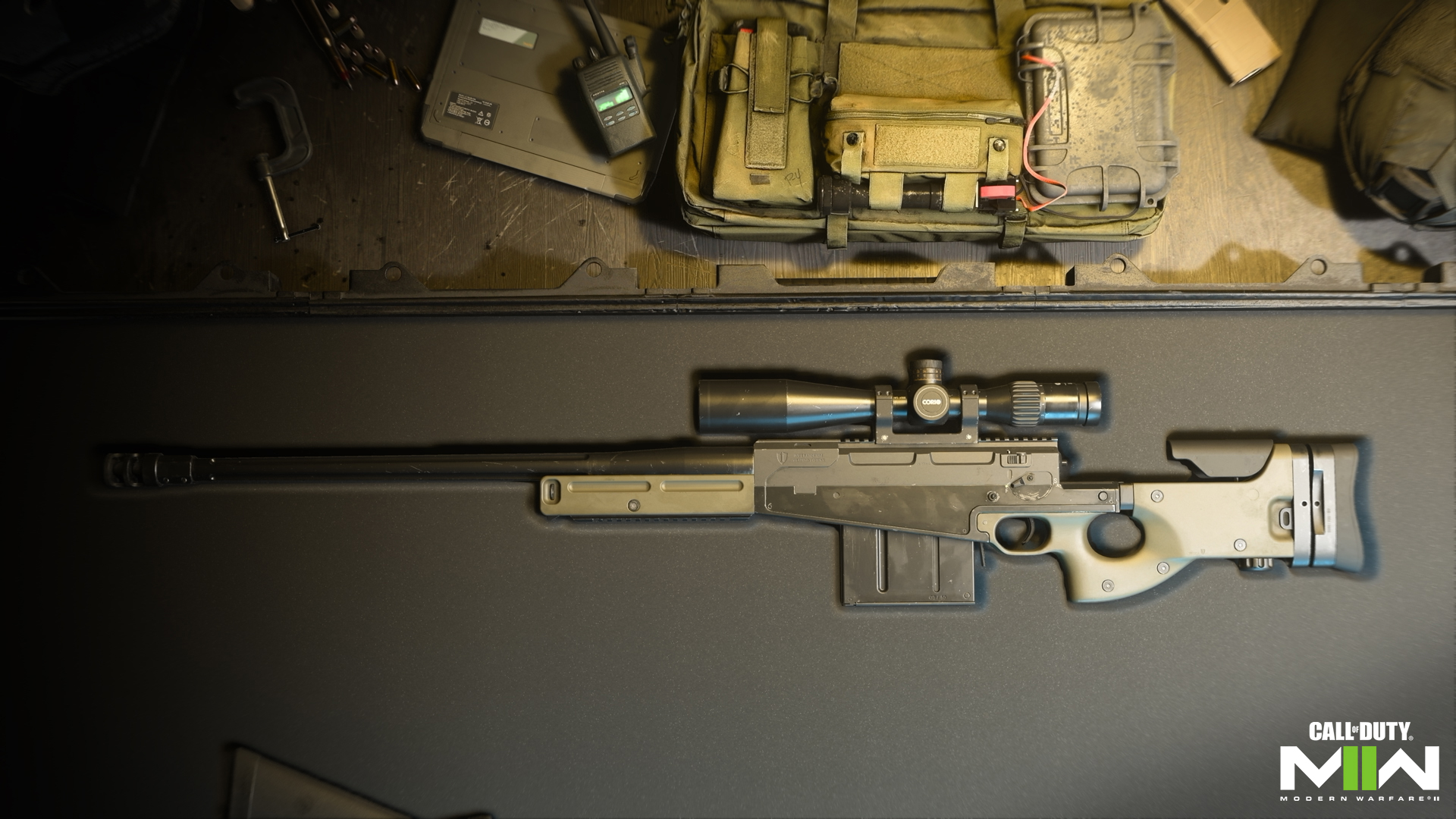 Image Credit: Activision
Bolt action sniper rifle that fires.50 cal BMG rounds. Although its tungsten sabot-tipped bullets are quick and strong, accurate shots over great distances are necessary to eliminate your target.
BAS-P SMG — Bruen Ops Platform (Launch, Battle Pass)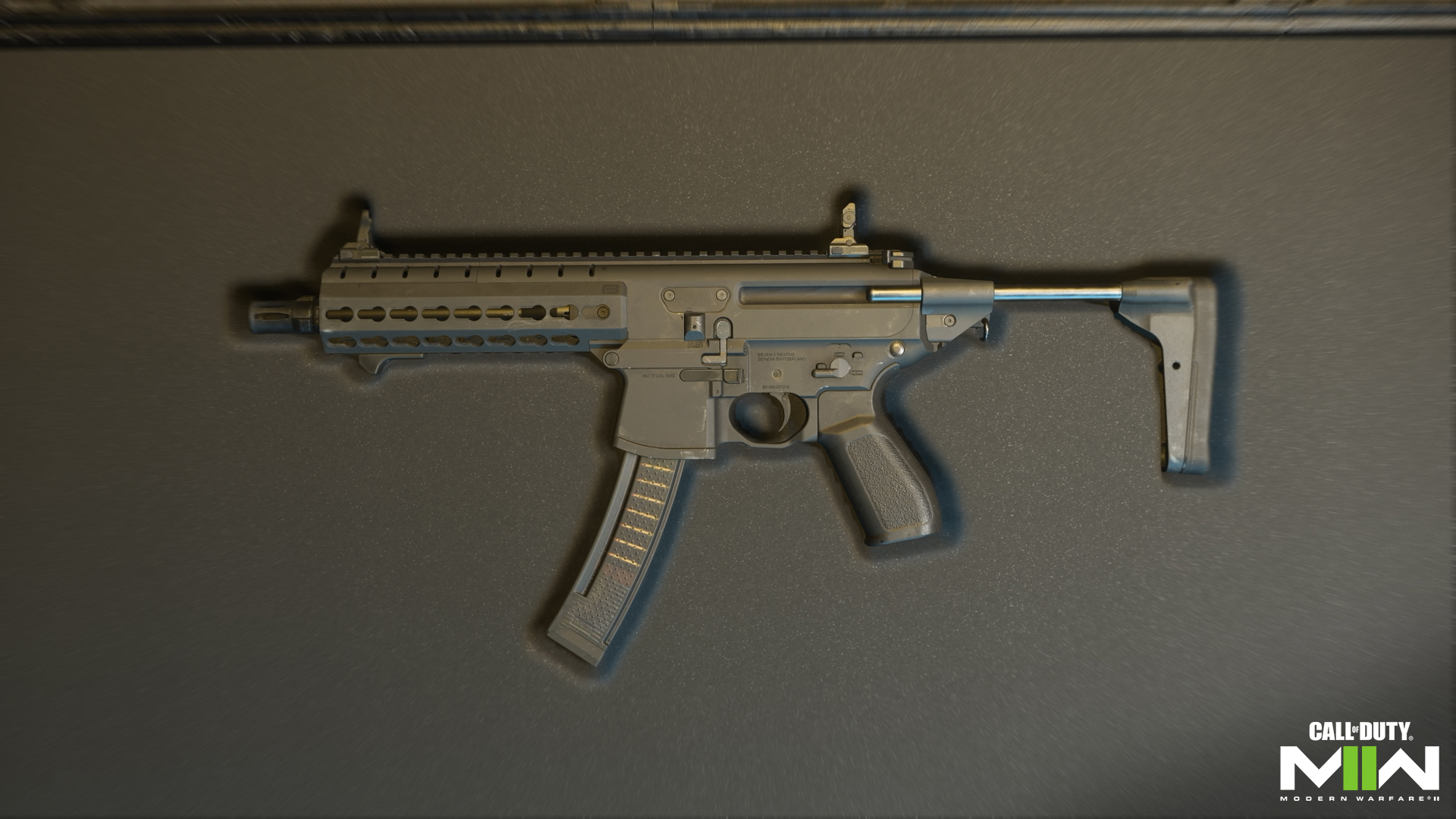 Image Credit: Activision
The BAS-P is ideal for the discerning operator who wants to modify their submachine gun because of its aggressive fire rate and modular frame. Kill skulls are hidden from the enemy squad by subsonic ammo.
Chimera Assault Rifle — Bruen Ops Platform (Mid-Season)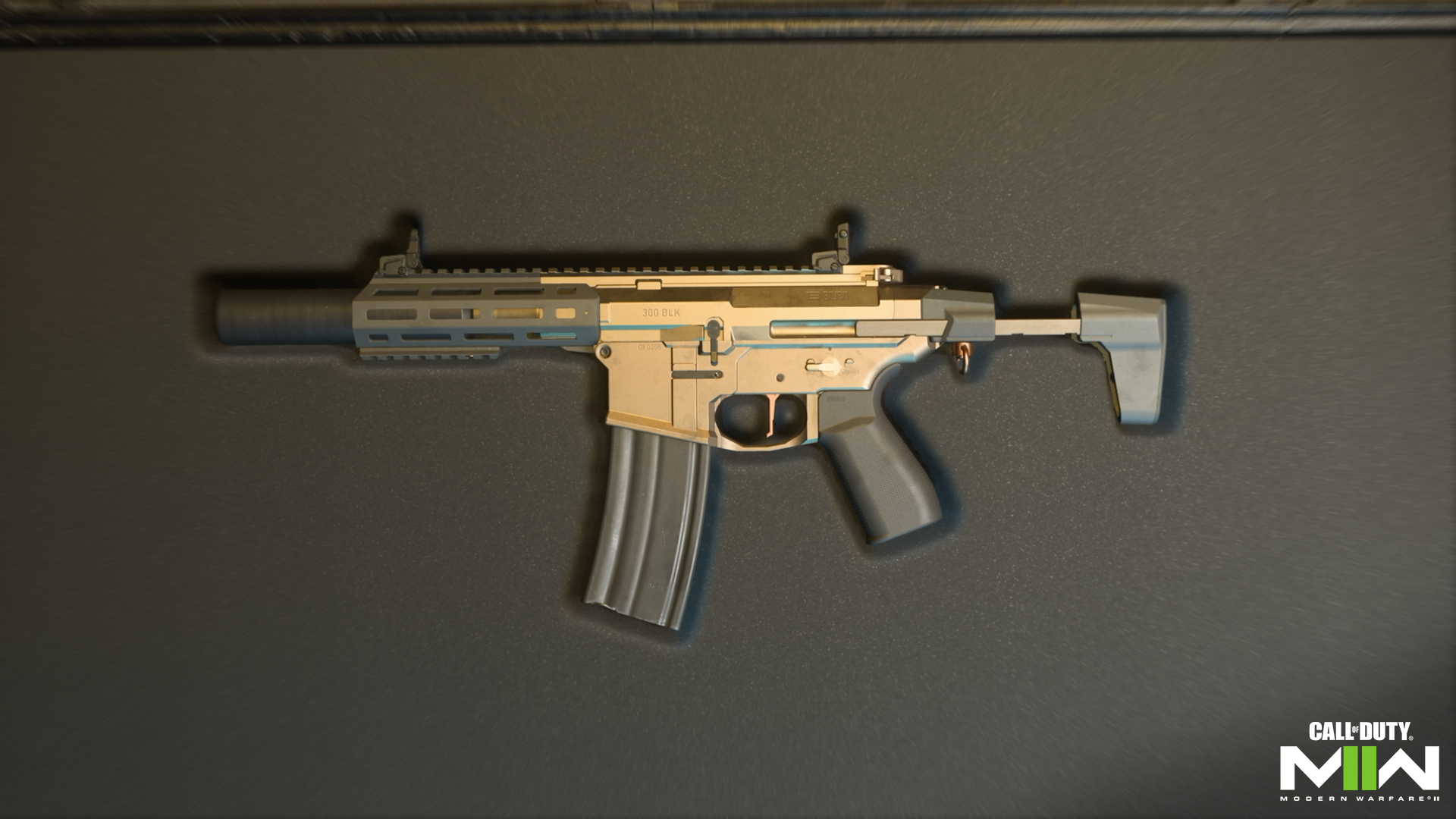 Image Credit: Activision
With a slower, high-energy, and integrated suppressor, the Chimera is skilled in close-quarters fighting and has 300 BLK rounds. Skulls are hidden from the adversary squad by subsonic ammo.
M13B Assault Rifle — Bruen Ops Platform (Launch)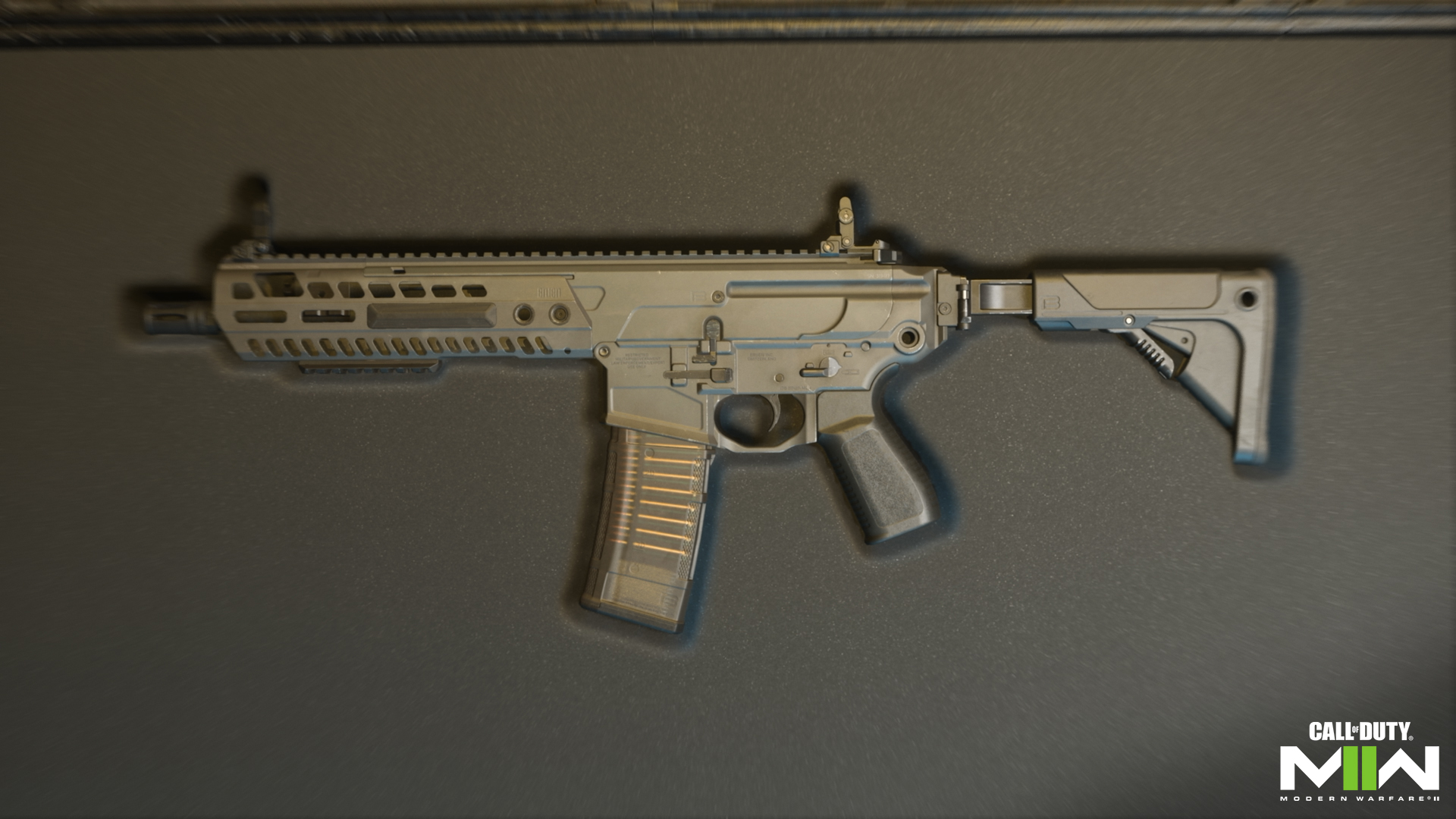 Image Credit: Activision
The short-stroke piston mechanism of the M13B enables a high rate of fire and minimal recoil.
7.
Warzone 2 Third-Person Mode
Warzone 2 will have a dedicated third-person mode, which has been officially confirmed. While playing on the Al Mazrah map and adhering to all of the standard Battle Royale regulations, you will have an over-the-shoulder view of your operator. If your optics have a magnification power of less than 2x, you will continue to gaze down your sight in the third person when you ADS; otherwise, you will do so normally.
On December 14 at 10AM PT (1PM ET / 6PM GMT / 7PM CET), Season 1: Reloaded, the mid-season update, will launch Warzone 2's third-person mode. It is unknown at this time if the mode will be accessible indefinitely.
8. Warzone Mobile to be Launched
The Warzone Mobile game will be a genuine adaption, according to Infinity Ward, and it will be released in 2023. Verdansk from the original Warzone, which can accommodate 120 people, will be the map for Warzone Mobile, it has been revealed. The primary features of Warzone, such as finishers, contracts, the Gulag, and the ability to revive squad members via Buy Stations, will be replicated in Warzone Mobile. Warzone Mobile will share battle pass progression with Modern Warfare 2 and Warzone 2, but it won't offer crossplay with Warzone 2 users on PC or console.
Some players encountered crashes while playing on PC. To fix Warzone 2 keeps crashing, follow our guide and let us know in the comments down below if it worked.