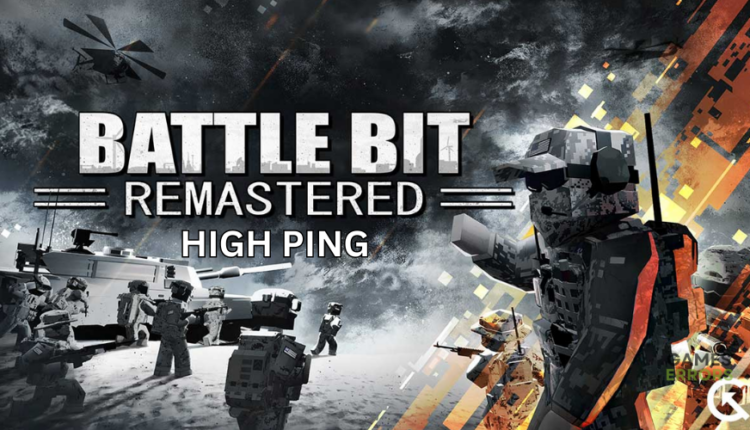 BattleBit Remastered High Ping: How To Fix It
High ping issues interfere with gameplay and can be frustrating. Luckily, we can help you fix this below 👇.
High ping can be a significant issue when it comes to online gaming. BattleBit Remastered relies on quick reactions and fast synchronization with the game servers, so minor latency differences can adversely impact your gameplay. A high ping could mean the difference between victory and defeat in BattleBit Remastered games. Luckily, we have compiled a few possible workarounds that may help fix this. Check them out to find a solution that works for you.
What causes high ping in BattleBit Remastered?
High ping is a delay in the response time between your PC and the game server. Some of the possible causes of high ping in BattleBit Remastered include the following:
Server overload
Network congestion
Slow internet speed
Outdated drivers
Interference from background apps
How to fix BattleBit Remastered high ping?
Before doing anything, as a pre-check, do the following:
Check server status: Check BattleBit Remastered server status to ensure there's no congestion, overload, downtime, outages, or scheduled maintenance. If the servers are down, you may have to wait till they're up to try again.
Check your connectivity: Check your internet connection to ensure it's stable. A poor internet connection may affect how your PC connects with the game's servers, triggering high ping issues.
Close startup applications: Turn off startup programs to free all resources for BattleBit Remastered.
Restart your device: Restart your gaming device to eliminate temporary bugs and glitches that may trigger high ping issues.
If these don't work, try the following fixes:
1. Restart your modem or router
An easy fix for the BattleBit Remastered high ping issue is to restart your router or modem. Restarting your router or modem can help fix what isn't working correctly if you've already checked your internet connection and it's stable. Here's how to do this:
Unplug your router and modem.
Wait 10 seconds.
Plug them back in.
Launch the game to see if the error is solved.
You can also try using a wired network to get a better connection.
2. Update your network drivers
Time needed: 4 minutes
Using outdated or corrupted network drivers can cause high ping issues in BattleBit Remastered. Updating your network driver to the latest version may help solve this problem. Here's how to do this:
Run box

Press the Windows key + R to open the run box.

Device manager

Type devmgmt. msc and click OK to open Device Manager.

Network adapters

Double-click network adapters to view the list of graphic drivers on your PC.

Update driver

Right-click on the dedicated network driver you're using and choose Update driver.

Install

Select Search automatically for drivers and let Windows find and update drivers.

Launch

Launch BattleBit Remastered to see if the error is solved.
Updating drivers manually can be time-consuming. We recommend using Outbyte Driver Updater – a trusted third-party app that automatically updates and installs your network drivers hassle-free.
3. Allow BattleBit Remastered on the Firewall
Antivirus/Firewall can block specific applications, such as games and their launchers, for security reasons. This may trigger issues such as high ping. Adding BattleBit Remastered as a Firewall exception ensures the game runs smoothly. Here's how to do this:
Open the Windows Search Box.
Type Windows Security and press enter.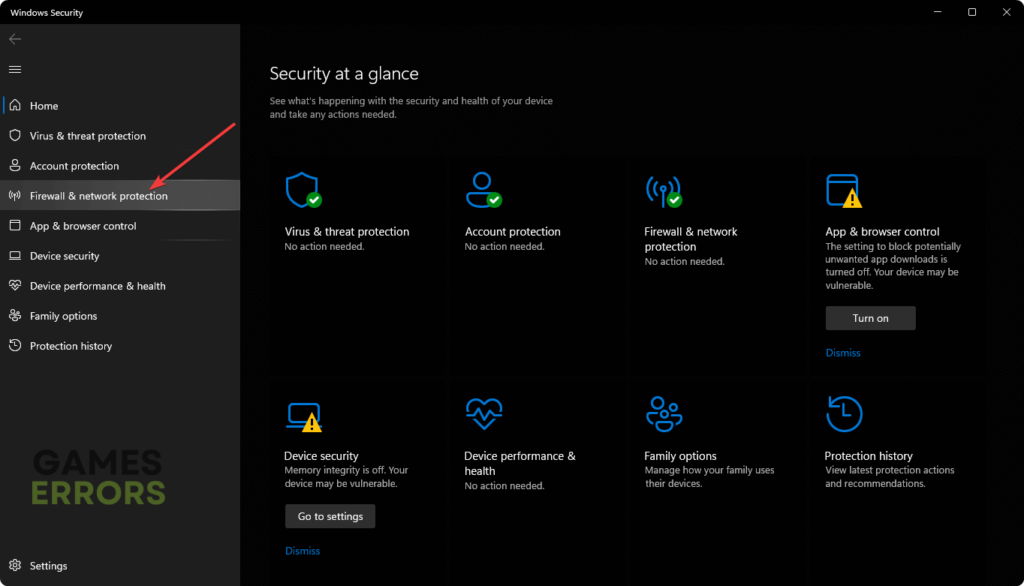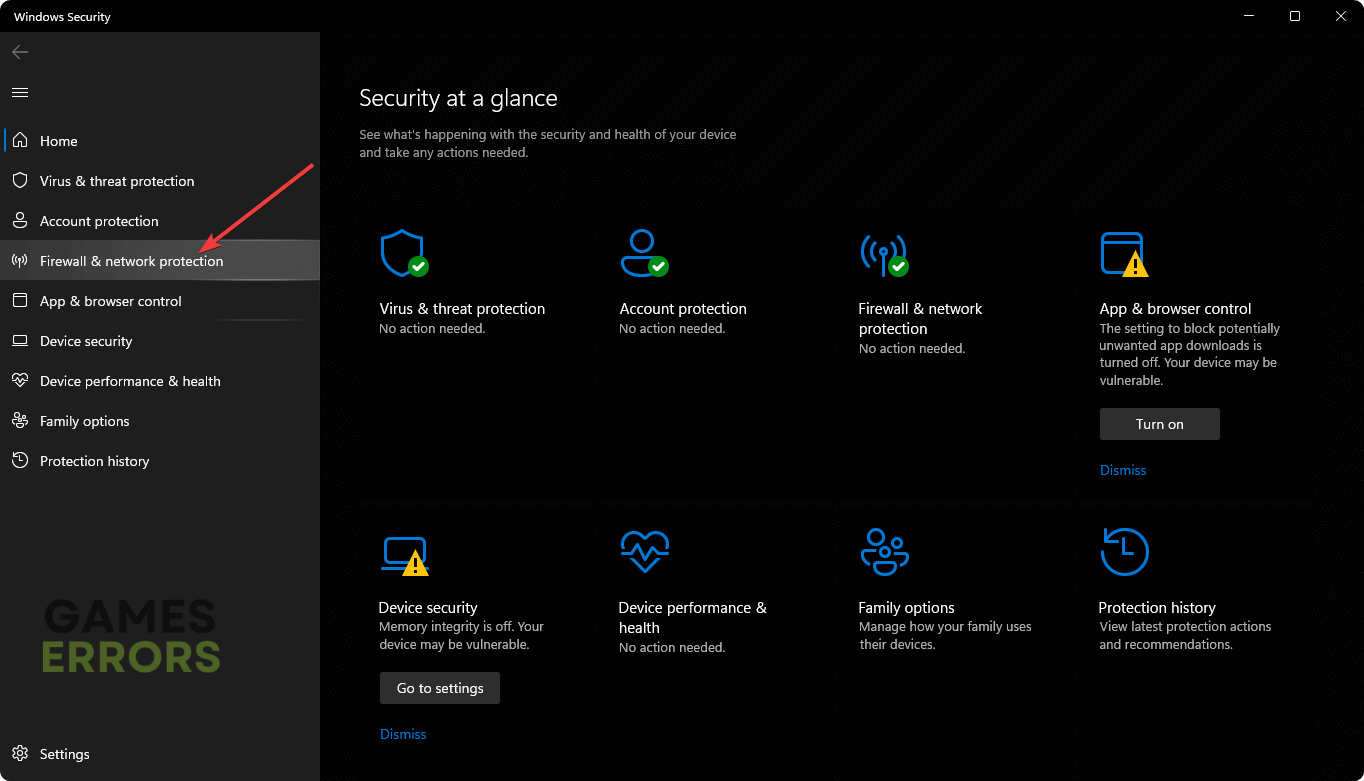 Click on Allow an app through the Firewall.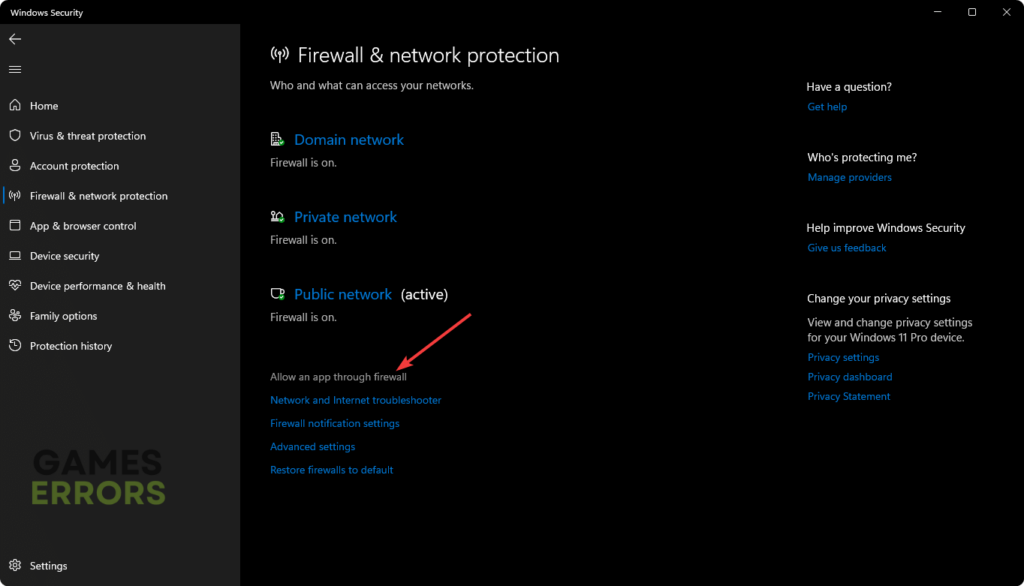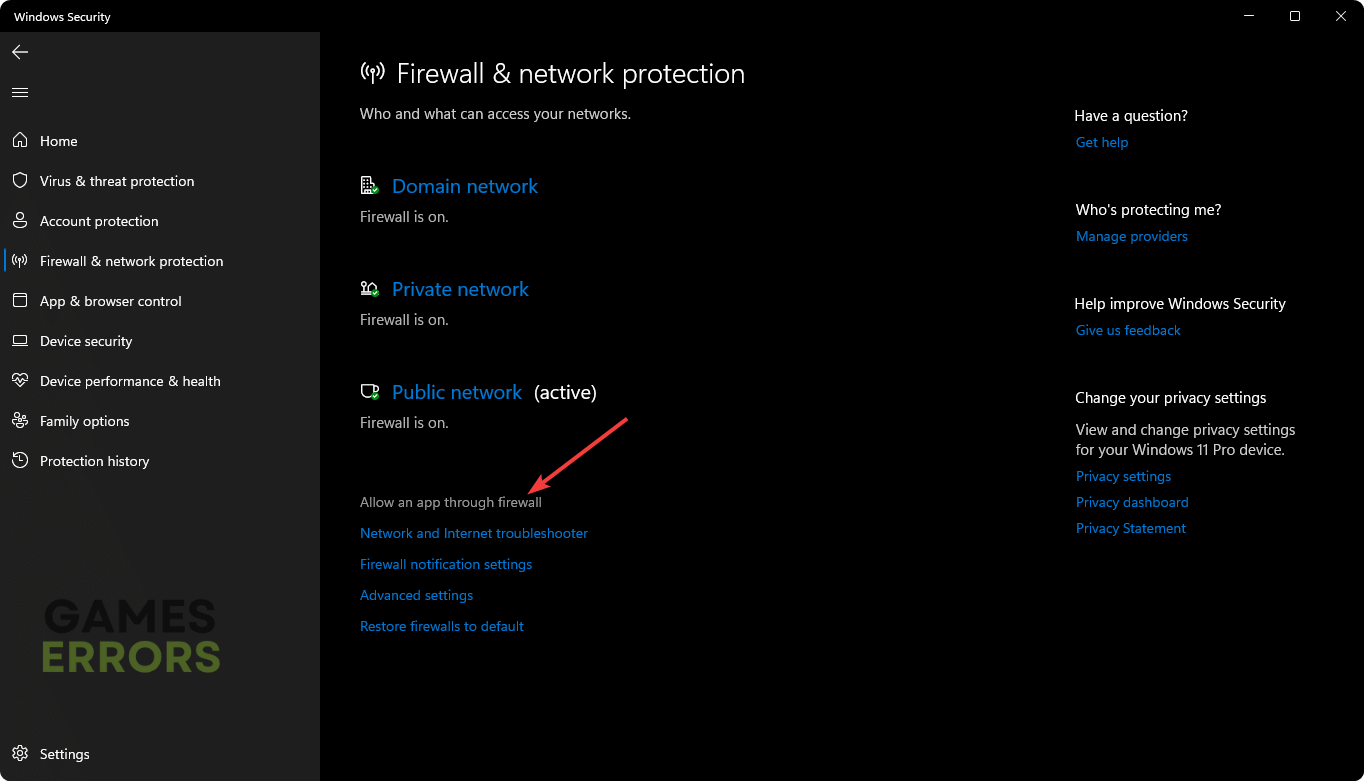 Click on Change settings.
Check the Private and Public for BattleBit Remastered.
Click on OK to save it.
Restart Windows.
Try opening BattleBit Remastered to see if the issue is solved.
4. Use a wired Ethernet connection
BattleBit Remastered requires a more stable and faster internet connection to run smoothly. Switching to an Ethernet connection lets you get fast Internet to help fix the high ping issue in BattleBit Remastered. Plug in your Ethernet cable on the Ethernet port on both your router and PC, and restart the game to see if the problem is solved. Ensure your WiFi connection is disabled.
5. Set high priority
Setting the game's priority to high can also help reduce lagging and improve performance. Here's how to do this:
Press Ctrl + Alt + Delete to open Task Manager.
Click on the Details tab.
Find BattleBitRemastered.exe in the list of processes.
Right-click on it and select Set Priority.
Choose High from the list of options.
Related articles:
Conclusion
So there you go – five foolproof solutions to fix the BattleBit Remastered high ping issue. Leave any additional comments, questions, and fixes below.
If you encounter any issues or errors while playing your favorite games and require support, feel free to contact us here. Our team is always ready to assist you and ensure your gaming experience is seamless and enjoyable.