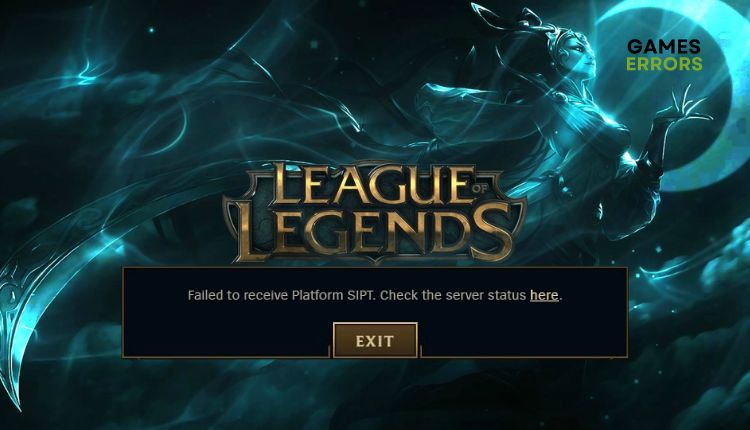 Failed To Receive Platform SIPT Error in LoL [Fixed]
Stay tuned as we have a fix for LoL's "Failed To Receive Platform SIPT" error 🕹
X
INSTALL BY CLICKING THE DOWNLOAD FILE
League of Legends (LoL) is one of the more famous free-to-play MOBA games, with a long history dating back to 2009. Behind this game is Riot Games, the team that created the successful hit Valorant. So, if you are a fan of e-sports games, you cannot miss LoL. If you have ever played Dota, then you are familiar with the principle of LoL. However, like any game, LoL sometimes knows how to show that it is not immune to occasional errors that can be pretty frustrating for players. The "Failed to Receive Platform SIPT" error is one such. This article will explain why this error occurs and how to fix it effectively so you can continue enjoying LoL.
What is the "Failed To Receive Platform SIPT" error in LoL?
LoL "Failed to Receive Platform SIPT" error is one of the game's oldest and most common errors. It usually occurs if you are stuck on a different patch from the live servers, so you can no longer access the gaming servers. The error is often caused when the ISP (Internet Service Provider) limits your downloads for some reason, not allowing you to update LoL.
How do I fix LoL's "Failed To Receive Platform SIPT" error?
Before our troubleshooting tips, do these basic steps first:
Check the LoL service status on the official website
Update Windows to the latest version.
Restart the game or your PC.
Close all unnecessary apps running in the background, like antivirus, P2P, VPN, VMware, etc.
If you still have a "Failed to Receive Platform SIPT" error, do the following:
1. Check your internet connection
Suppose the LOL gaming server is operational and working without problems. In that case, another reason you may get the "Failed to Receive Platform SIPT" error in LOL may be the quality of your internet connection. Check the stability, reliability, and speed of your network as follows:
Power cycle your modem and router (unplug the power cords for a few minutes, then plug it back in and turn on the devices). Wait for the LED indicators to return to operational status.
Check and verify your download and upload speed with popular online internet speed testers.
Bring the console or PC close to the router or modem if you use WiFi for gaming.
Temporarily or permanently disable any WiFi devices that reduce your bandwidth.
We always prefer ethernet for a faster and more stable connection than wireless for e-sports gaming.
Check with your ISP for any other problem (maybe you have limited network resources).
2. Add an exception for LoL in the firewall
You may have a "Failed to Receive Platform SIPT" error because Windows Firewall is blocking LoL. Allow the game on Windows Firewall as follows:
1. Right-Click on the Start Menu, and click on the Settings option.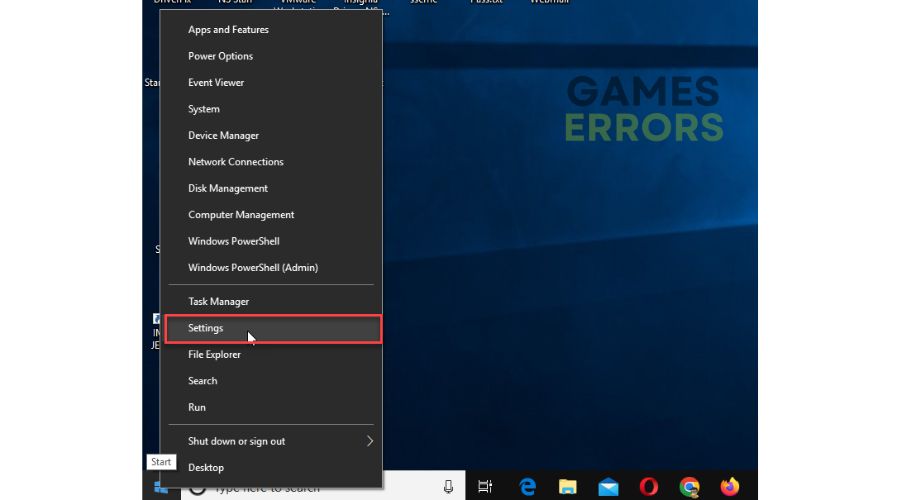 2. Select Update & Security.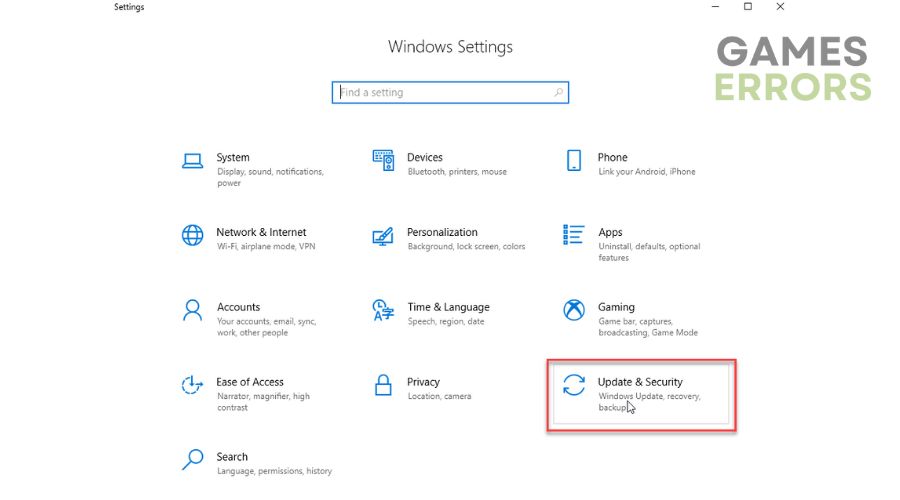 3. Select Windows Security from the left menu and then Firewall and Network Protection.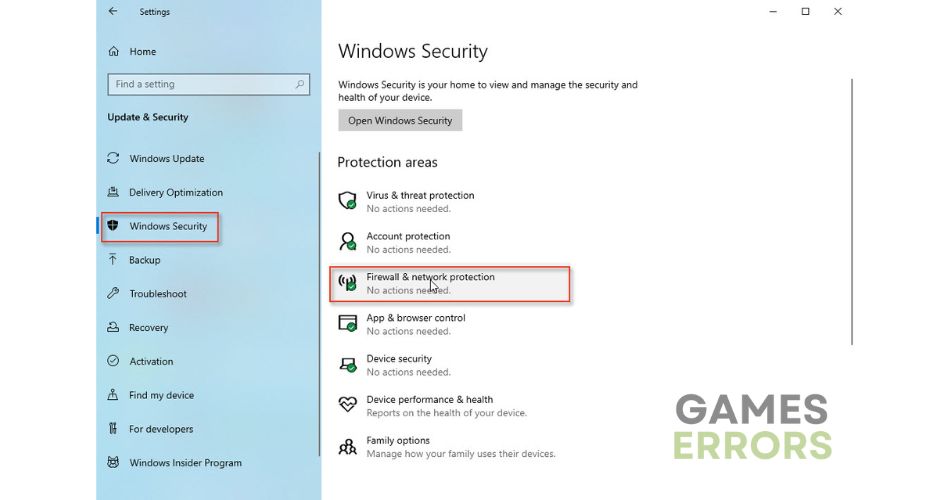 4. Click on the option Allow an app through Firewall.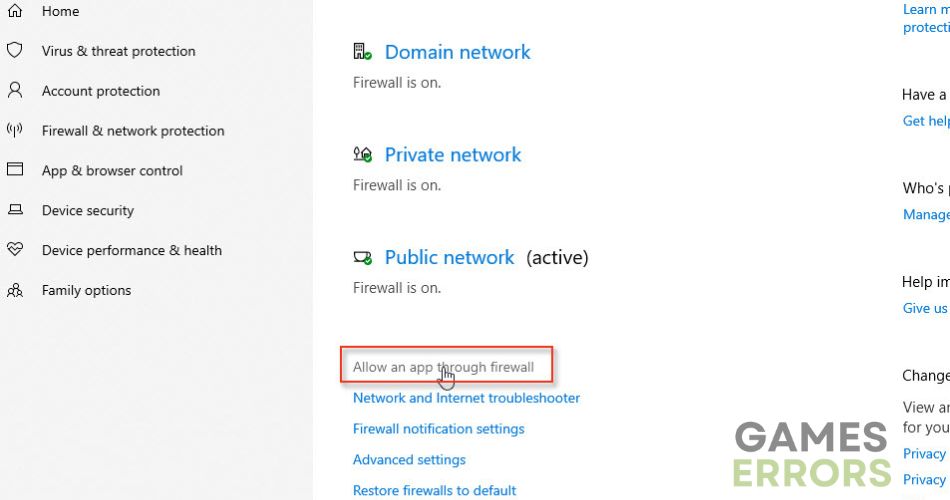 5. Select the Change Settings and Allow Another App.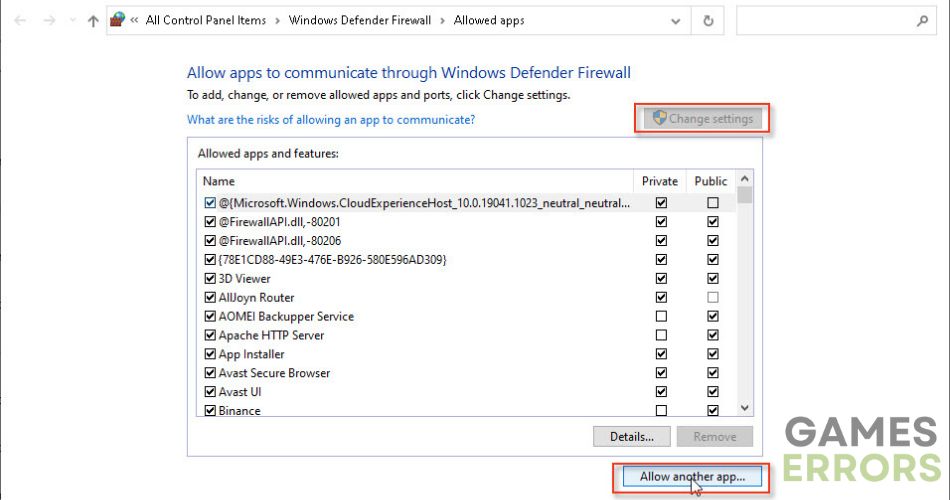 6. Browse to add the League of Legends exception to the firewall.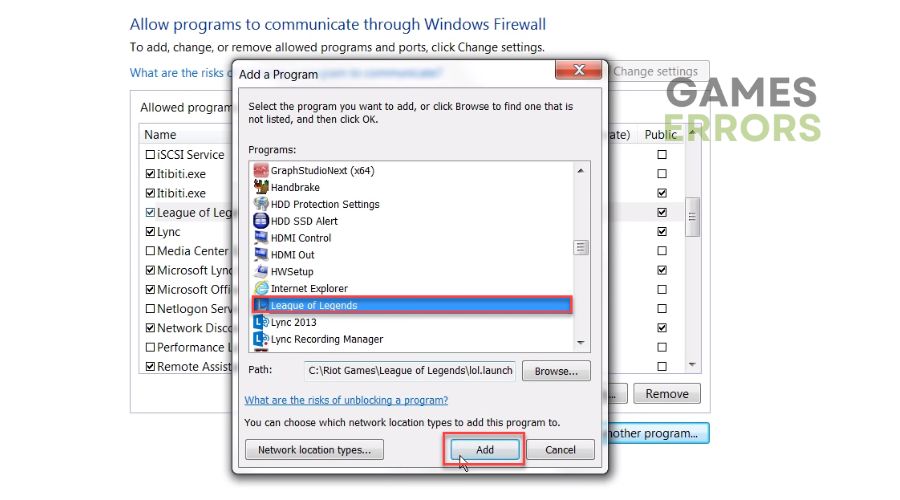 7. Click the respective checkboxes by allowing LoL through Public and Private networks and confirm on OK.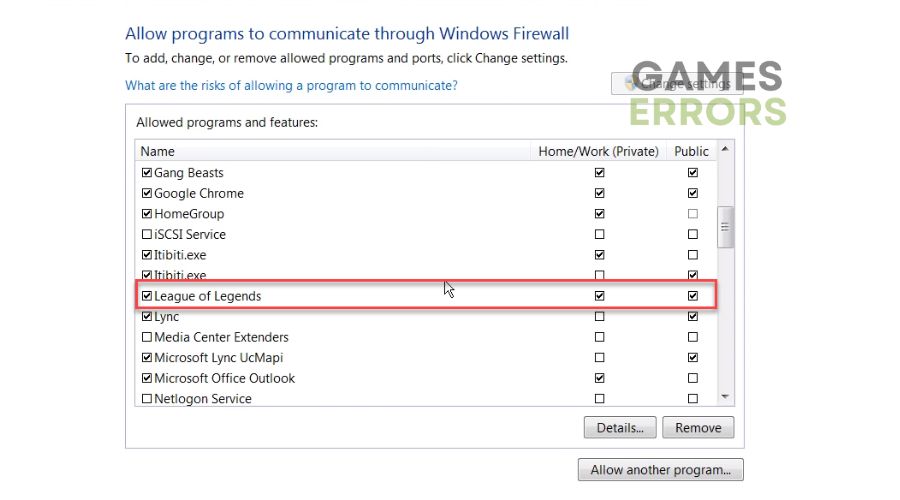 3. Change your DNS
Time needed: 1 minute.
Sometimes your default DNS server (assigned by your ISP) can have problems connecting to the LoL gaming server resulting in a "Failed To Receive Platform SIPT" error. We advise you to use one of the public and secure DNS servers, such as Google's DNS.
Open Run dialog

Press the Windows+R keys to show the Run dialog, then type; ncpa.cpl. Click OK.

Open Network Connection

Select your default network adapter, right-click, and select Properties.

Choose Internet Protocol Version 4 Properties

Check the radio button: Use the following DNS server addresses, then input Preferred DNS server: 8.8.8.8 and Alternate DNS server: 8.8.4.4.
4. Use a VPN service
If, in any way, the ISP limits the downloads, and you cannot log in and update LoL, this will result in a "Failed to Receive Platform SIPT" error message. For this reason, we recommend using a secure and reliable VPN service. Avoid using free VPN services, as you may be subject to data theft and other security and technical issues. Connecting through a trusted VPN service like ExpressVPN is fast and secure, and setting up the app is easy. This VPN service offers you an easy connection in seconds, maintaining a fast and stable connection, lower ping for gaming, and a choice of fast servers in many countries for online matches with friends (over 94 countries).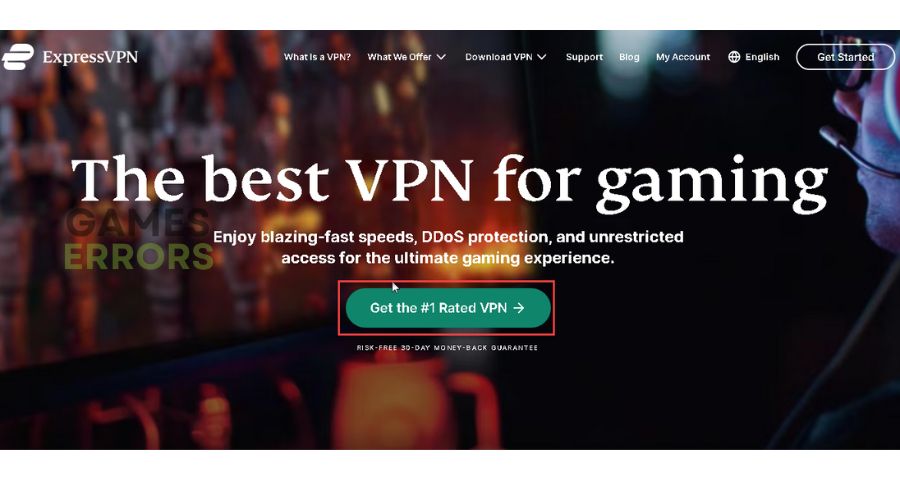 5. Reinstall LoL
Uninstall the game if our previous tips did not solve the problem. Then reinstall LoL from Steam. This way, you will have the latest version of the game with all the patches that could fix the error: "Failed To Receive Platform SIPT."
Related articles:
Conclusion
That's all we have prepared for you to successfully solve the "Failed to Receive SIPT Platform" error in Apex Legends. However, don't hesitate to leave your suggestions or questions in the comments below.
If you encounter any issues or errors while playing your favorite games and require support, feel free to contact us here. Our team is always ready to assist you and ensure your gaming experience is seamless and enjoyable.