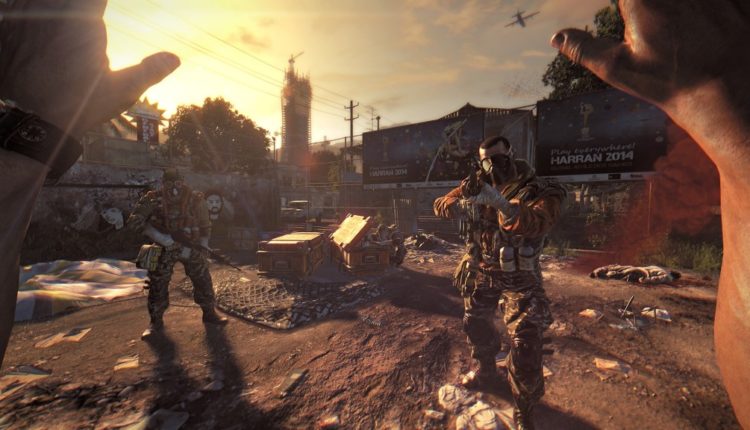 How to Fix Dying Light Errors, FPS Drops, Stuttering, Lag, Crashes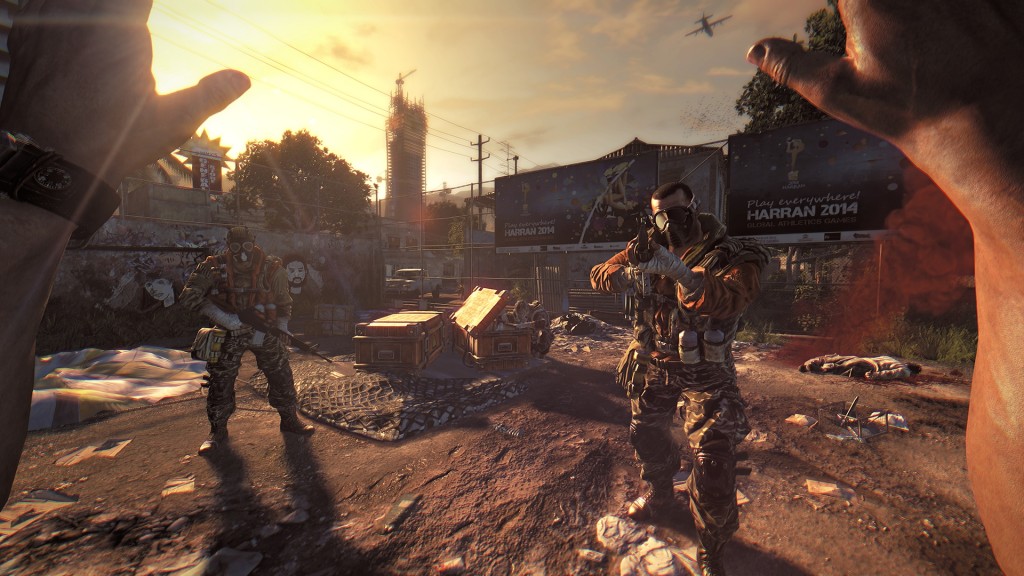 UPDATE: If you are encountering errors in the new Dying Light The Following DLC or the enhanced version of the game follow this tutorial here: How to Fix Dying Light The Following Errors
Dying Light Errors were reported by a lot of players after the game released this week on Steam. The game is zombie apocalypse themed, and it was released on January 27th on the Steam Platform. The most common errors that users reported after they tried to play the game are FPS Drops, Lag, Stuttering and Random Crashes, all of these errors are making the game unplayable at this moment. Below you can find this issues detailed, and you can also find solutions on how to fix them.
How to Fix Dying Light Errors:
Dying Light FPS Drops, some players are having constant FPS Drops or a very low frame rate when they try to play the game.
"Is anyone else getting huge drops in framerate? It seems to happen pretty often. I also feel I should be getting better framerates. It's usually 50-60, but it drops down to 30ish briefly. I'm running on max(excluding view distance) and I have a GTX 970 and an Intel i5-4690k."
"Only played for a short while and I am encountering FPS Drops and constant Low FPS. To the point at which the game is nearly unplayable."
"I'm getting random fps drops, for the most part, I'm getting around 80-90 fps, but then occasionally the fps will just drop to 0-5 fps, then go back to normal."
Solution: To fix the fps issues follow the steps below.
First, go to Task Manager.
Then go to "Details" Tab.
Now, find the .exe file of Dying Light.
Then Right-click on it and select "Set Priority " option and set the priority to "Real-time" or high.
Dying Light Lag, the lag issues are similar to the fps drops and many players encounter lag too.
"I get spat on = lag, I see lots of zombies = lag, cutscenes = lag, turn camera = lag, fire = lag, loading times = lag; I hope that someone comes with a fix for all the lag issues because I cant play like this anymore."
" Is anyone else having stutter problems and then frame drops? Like indoors its 60 fps with drops here and there, then I go outside and running through different areas there is a lot of drops and then when there're a few zombies/burning cars, etc. i get like 35 fps."
Solution:  Make sure that you updated your graphic card drivers to the latest and that you meet the minimum system requirements.
Dying Light Stuttering, freezes or stuttering issues are making the game unplayable for some users.
"I think my System shouldn't have issues with the Game on the performance side, and as far as I see I get clean 60 Fps but its highly Stuttering."
"I have a gtx 970 and an i5 4690k, and I sometimes run the game fine and sometimes i will get massive drops and stuttering. Sometimes the game will even freeze for 5 seconds. I have noticed its worse when i play in my friends Coop game does anyone else have this issue? Its very annoying."
"This game's unplayable for me right now due to the stuttering and when a cutscene starts the game just freezes.I hope these problems can be fixed with a patch or else I would like a refund ."
Solution: 
Those who are playing Dying Light on SLI, and are facing stutter while doing so, can try this method to avoid the problem.
Go to [Steam path]\userdata\[user ID]\remote\out\logs
Then select properties.
Now, mark "Read only option". You may need to click on it twice for this to work out.
Dying Light Random Crashes, you may get crashes when you try to start the game or randomly while playing.
"I open the game I play for 5-10 minutes, and then, Dying light exe has stopped working". After that, I get the window of something written like that: 0x000000."
"This game runs perfectly, but now and then it makes my steam client crash which in turn makes the game crash. Any quick fixes?"
"So I just got Dying light and everytime i try to play the story i play the game for 5-10 min and then bang the games shut down and its says " Dying light stopped working"
Solution: To avoid the random game crashes you need to change the game resolution from settings. Dry different resolutions until you find the perfect one.
Have fun playing the game after you fixed all your Dying Light Errors and if you have any questions or you don't know how to use the solutions, comment below and we will help you fix your game. – GamesErrors.com Team