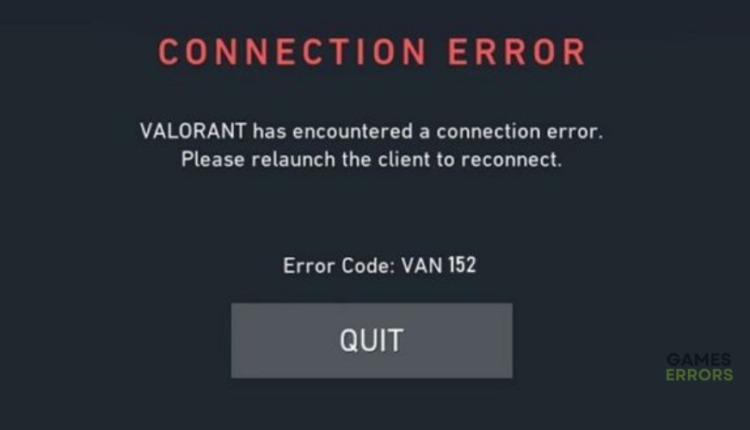 Valorant Error Code VAN 152: Quick Fixes
Running into error codes can be annoying as they prevent you from playing. Luckily, we can help you fix this below 👇.
The Valorant error code 152 has plagued players for quite some time. With the VAN 152 error Valorant, you can't launch the title and play. The error typically blocks your PC, marking it as malicious. This means you get no access to the game. If you're encountering the error, we have compiled a few foolproof solutions that may help solve the issue. Check them out to find a solution that works for you.
What does error code van 152 mean?
Valorant Error Code VAN 152 is essentially an HWID ban (Hardware ID) that causes a connection error. An HWID ban happens when a game such as Valorant flags your PC as a threat. However, this only happens when players use third-party apps or cheat. This causes Valorant to flag their PCs as malicious, resulting in a ban that can last up to 4 months. In this case, you have no option other than wait for the ban to expire. However, if you haven't cheated, there are some solutions worth trying to fix the error code.
How to fix Valorant error code VAN 152?
Before performing any fixes mentioned below, do the following:
Restart the Riot Client: Restarting the Riot Client refreshes the launcher and removes bugs causing the error.
Restart your PC: Restart your PC to eliminate problems causing errors.
If you still run into Valorant error 152, try these fixes:
1. Disable VPNs and game boosters
If you use VPNs to fix server-related problems, such as outages in certain regions, you may encounter the error code VAN 15. Using a game booster may also trigger the HWID ban and trigger the error. You want your PC to match directly to the game's servers and not re-route to a different region.
Disable the VPN to ensure your PC doesn't connect to Valorant servers from another region or location. Here's how to disable VPN:
Open the Control Panel on your PC.
Navigate to Network and Internet.
Click on Network Sharing Center.
Select Change Adapter settings.
Look for a VPN connection and click on it, then select Disable.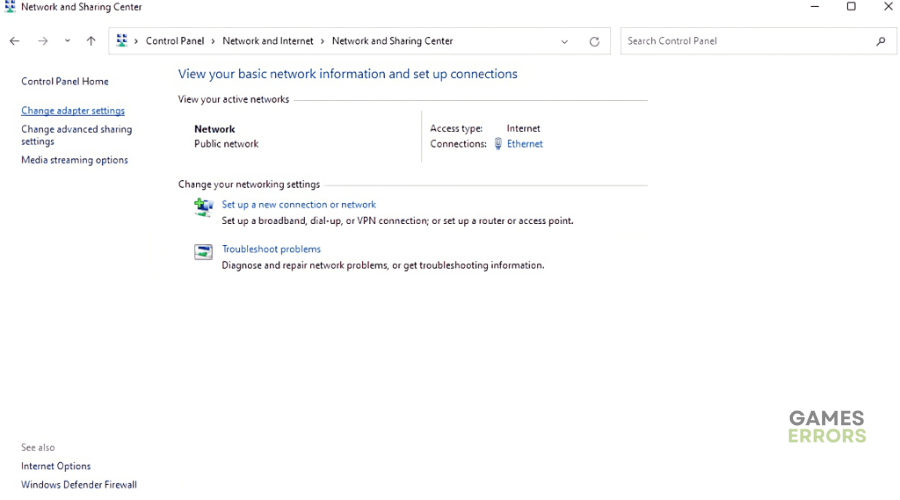 2. Troubleshoot the Riot Client Software
Time needed: 4 minutes
If there's a problem with the Riot Client software, it may trigger error codes that prevent you from accessing the game. Troubleshooting Riot Client can help identify and fix these issues to ensure the game launches successfully. Here's how to do this:
Launch Riot Client

Launch the Riot Client app on your PC.

Troubleshoot compatibility

From the list of options, select Troubleshoot compatibility.

Select troubleshooting program 

A pop-up will appear with two options. Choose the Troubleshoot program option.

Additional permissions

Check The program requires additional permissions box.

Test the program

Click on Next and select the Test the Program tab.

Save

Choose Next again. On the new pop-up, choose Yes, and save the settings for this program. Close the troubleshooter and restart Valorant to see if the error is solved.
3. Make sure the VGC startup is enabled
The Riot Vanguard anti-cheat system requires VGC to function optimally. So, ensure it's enabled to prevent problems when playing Valorant. To do this:
Start the Run dialog (Press Windows + R)
Input this text in Run – MSConfig. Then, press enter.
From the category at the top, select Services to expand the category.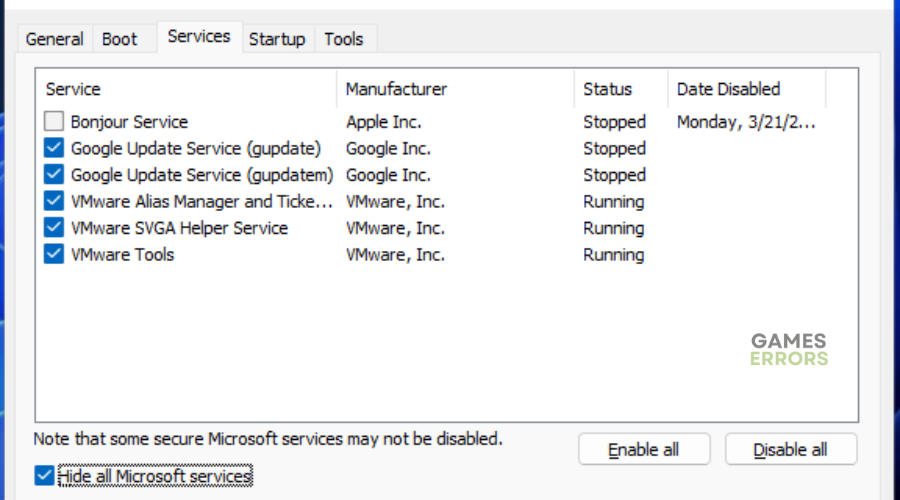 If the startup service is disabled, choose the VGC checkbox to enable it.
Click Apply to save the new service setting.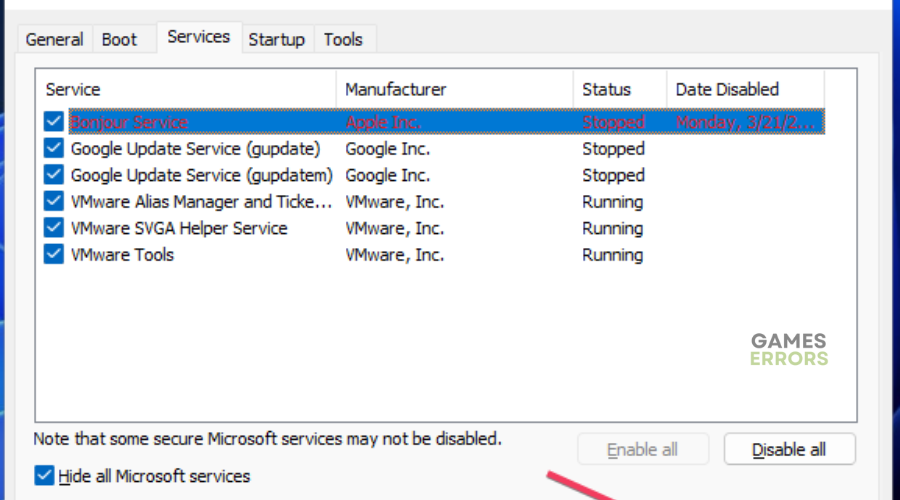 Click OK and Restart to apply the changes.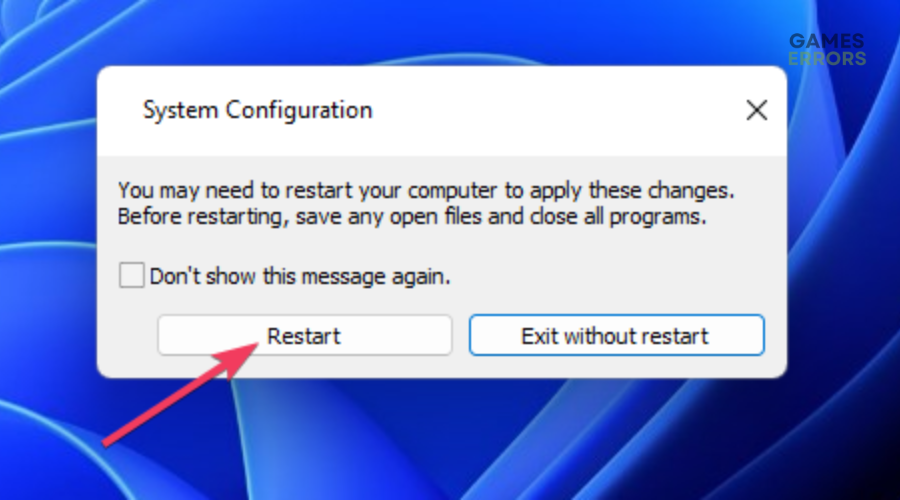 Start Valorant to see if the VAN 152 error is fixed.
4. Flush your DNS
Your DNS may cause connectivity issues, so flush it to help fix VAN 152 error. To do this:
In the Windows search bar, type cmd and right-click Command Prompt.
Select Run as administrator from the list of options.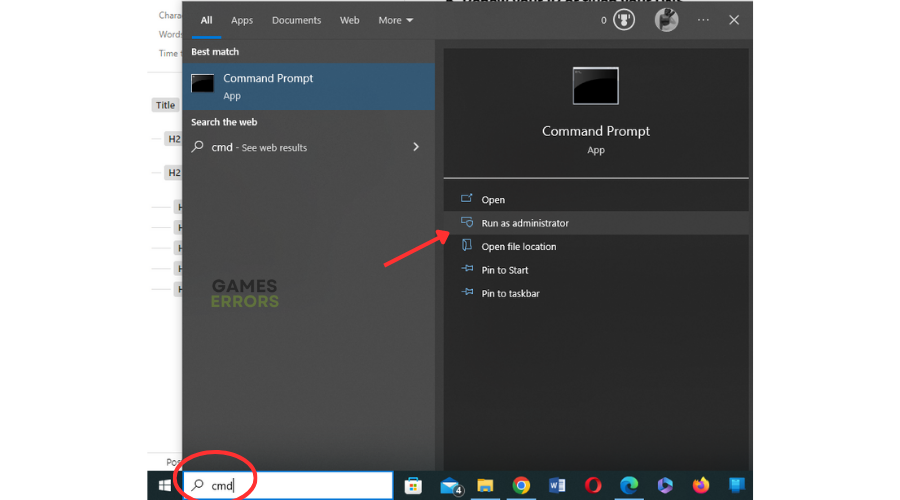 Choose Yes to run the Command Prompt.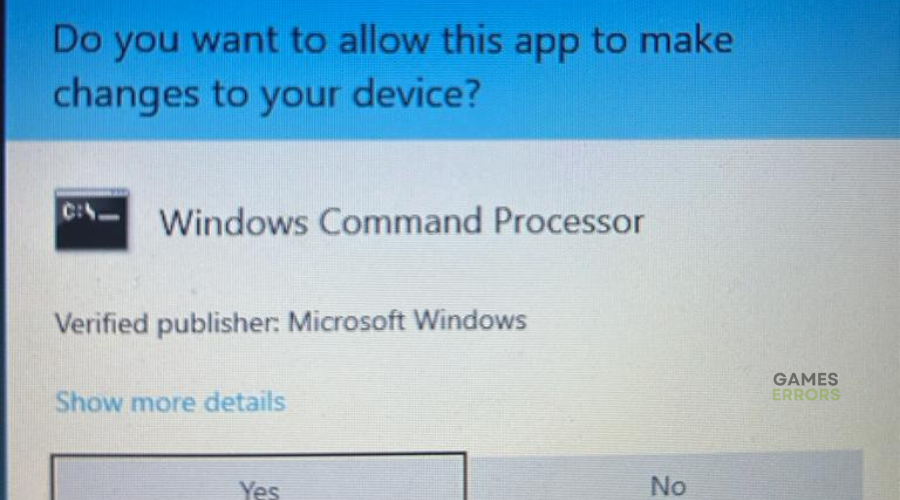 Type in the following commands and press enter on each:
config /flushdns
netsh int ip reset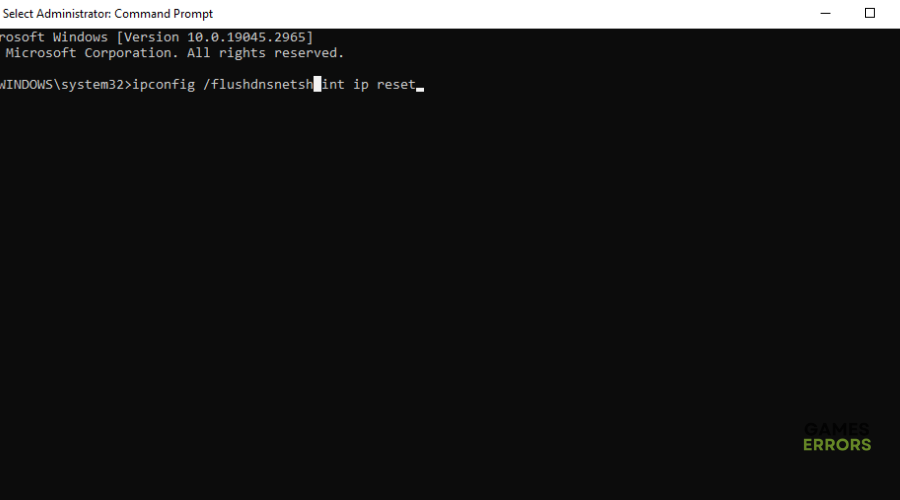 Exit the Command Prompt and launch Valorant to see if you still get the error.
Related articles:
Conclusion
The Valorant error code 152 is a serious ban you shouldn't take lightly. However, if you've not been cheating or using third-party apps, you can fix it by disabling VPNs and game boosters, troubleshooting the Riot Client Software, and ensuring the VGC startup is enabled.