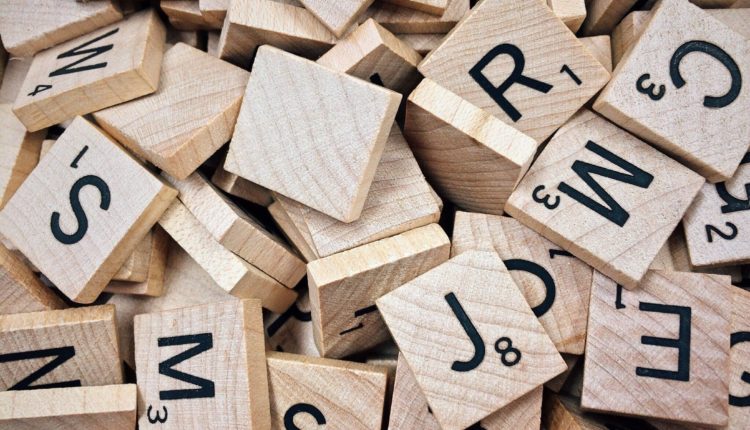 5 Of The Best Circle Word Games
Circle word games are the same type of classic word games but letters are placed in a circular pattern. Mostly players have to guess the words in these games by connecting letters in the circle to guess the hidden word.
It increases more interest as it has unique way to find words. It can be puzzles also. All you have to do is to place your finger on a letter and connect with other letters to make the desired word. There is another word game called daily jumble that can help you with jumble answers while playing these games.
1) Wordscapes:
This is one example of circle word games which can be played on any of your devices such as phones, tablets, laptops or computers. If you enjoy the features of android on your phone then you can get this game from Google Play but if you have gotten addicted to the madness of Apple IOS then you can download the game from App Store. 
As soon as you start the game you will see a wheel of letters and above them empty boxes just like shown in crossword puzzles. The letters in the wheel have to be joined together to form words to appear on those empty spaces. Let's jump to another circle word game….. No? Are you asking about that shuffle button on the right hand side of your game? That button will prove to be helpful during the game as shuffling the letters in the wheel and helping you form more words will be its duty. There is another word game like this called daily jumble that can help you with jumble answers while playing this game.
2) Word cookies!:
A great way to improve your vocabulary!! You are expected to fill jars of cookies with letters forming meaningful words. You will be given a bunch of letters on a pan and you have to connect the letters to form these words. As you will ascend the ladder of levels you will see yourself progressing from Home cook to Executive chef.
The best part is that you can download it and play offline hence, best source to kill extra time. It comes with lots of levels with brainstorming words.
3) Word Connect:
If thousand levels of wordscapes is not enough to leave you addicted to circle word games then we are here to introduce you with word connect. Here again you have to connect letters in circular pattern to answer it my making words from it.
Simply you have to swipe your finger from letter to letter in correct order in order to connect it in a word. After making words you can learn there meanings also as they provide with authoritative dictionaries powered by Oxford.
It has an offline mode also you can play while waiting for your appointment number at your dentist clinic. No worries for network connection. You can also connect your Facebook friends through this game and play together. Earn daily bonus by completing daily challenges provided in each level.
4) Word Blobs:
Sharpen up your brainy skills by playing this another circle game which can also be quite addictive. It is a free game where you have to make words out of letters provided in each task of the level. It comes with daily puzzles which is can be best fuel for your daily brain activity.
It contains around 1200 levels that is the best source to expand your vocabulary. It is famous for its spellbinding activity which means to bind your letters according to the knowledge of your spelling to make hold of words.
5) Word Wheel:
This appears with a grid of nine letters in it. It has an interesting rule that the letter in the center of the grid should be used in each word. The longer the length of the word, the higher the score.
This game comes in two modes. One is classic mode in which you are provided with these nine letters chosen randomly from dictionary. While in Seasonal mode the nine letters will be linked with the current events happening for example Christmas or Halloween.
Conclusion:
We came with a unique list of word games that are common due to their circle pattern. It makes word games more interesting and effective to play. I think the idea of word games, are more easily described through this circular shape of placement of letters.