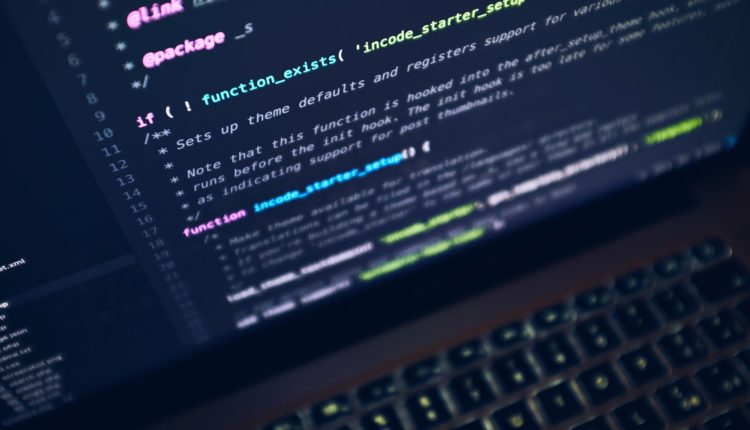 An Introduction to CS:GO Community Servers [Explained Guide]
X
INSTALL BY CLICKING THE DOWNLOAD FILE
If you've been playing Counter-Strike: Global Offensive for years and are finding the standard game less of a challenge than it used to be, it's time to discover the world of community servers.
The best community servers build upon the basic principles of CS:GO gameplay, but offer far more than standard competitive gameplay modes. If you're looking for more intense virtual combat or simply want to try something new, community servers are the way to go.
Below, we explore the various community server types you're likely to encounter if you're looking to mix it up. 
Kreedz Climbing Servers
Otherwise known as KZ Climbing servers, these community servers are among the oldest alternative gameplay modes around. These servers are best reserved for experienced players due to their high difficulty level. KZ maps tend to be stocked with challenging obstacles that make traversing the virtual environment incredibly taxing. Many professional esports players spend considerable time practicing on these maps to improve positioning and playing speeds.
Deathmatch Servers
If you've been watching CSGO live and want to emulate the performance of the professionals, Deathmatch servers are well worth investigating. The aim of these servers is pretty much what you'd expect going by the name. As soon as a deathmatch begins, players have 10 minutes to eliminate as many enemy combatants before the time elapses. You'll spawn randomly in Deathmatch mode and, although you will be aligned with a team, team statistics are disabled. Many professional CS:GO players use Deathmatch servers as a warmup before heading into combat during tournaments.
Demolition Mode Servers
Demolition mode presents a significant challenge, even for the most accomplished CS:GO player. You'll spawn on a relatively bomb site map with a limited inventory at your disposal. Weapons can be unlocked by defeating enemy combatants, but you can't simply pick up and start using your acquired arsenal. Instead, any unlocked weapons will be available to use once you progress to the next round.
Hide and Seek Servers
Hide and Seek (HNS) servers are something to consider if you're looking for an enjoyable alternative to conventional combat. Unlike other gameplay modes, this style of play involves considerable skill. If you take on the role of a terrorist, you'll have to evade attack from the enemy. If you're adopting a counter-terrorism role, your arsenal is limited to bladed weapons only as you seek out your opponents. Hide and Seek servers are particularly useful for players looking to make full use of the map, rather than rely heavily on their weaponry.
Flying Scoutman Servers
This unusual game mode is definitely worth trying if you're looking to level the playing field. In this mode, players are granted a limited inventory that contains nothing more than a knife and an SSG 08. Game mechanics are also heavily altered, with increased acceleration and dramatically reduced gravity conditions. This makes it possible to leap considerable distances across the game map. The warped conditions also mean that you can't rely on tried and tested combat strategies. Firing a bullet in the direction of a stationary enemy won't always guarantee a clear hit. If you're eager to play a game where all bets are off, Flying Scoutman servers should deliver. 
How do I browse community servers in CS:GO?
To browse community servers in CS:GO, follow these steps:
Launch CS:GO and go to the main menu.
In the menu, click on the Play button.
Then, in the Play menu, click on the Browse Community Servers button.
By doing so, the in-game server browser will launch and provide a list of community servers that are accessible.
To focus your search on specific factors like server location, game mode, and player count, utilize the filters at the top of the server browser.
To join a community server, double-click on it once you've found one you're interested in.
By entering "connect " in the console window (which is opened by hitting the "~" key), you can also join community servers directly through the console as an alternative.
Be aware that joining some community servers may necessitate downloading extra files or mods. In certain circumstances, the server browser will immediately prompt you to download the required files.