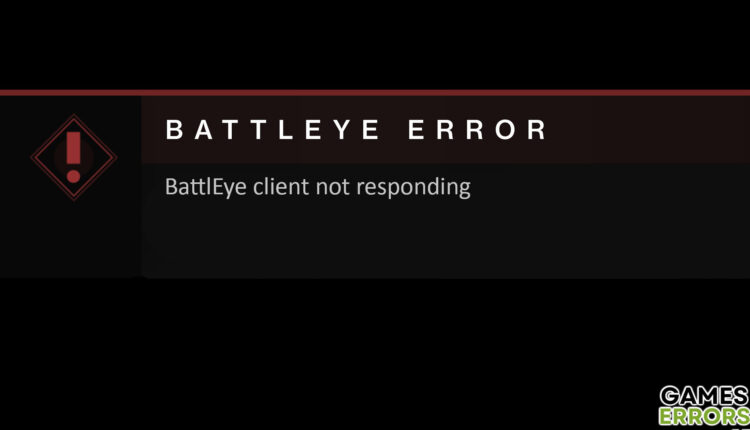 BattlEye Client Not Responding in Destiny 2: How to Fix It
Before doing anything else, make sure to verify the integrity of Destiny 2 game files and disable both Firewall and Antivirus.
Cheating, hacking, and many other forms of malicious attacks can be extremely annoying and ruin the whole online gaming experience. That is why BattlEye anti-cheat software was added to Destiny 2 as well. However, some of the users reported having the "BattlEye client not responding Destiny 2" error. Therefore, in today's article, we are going to find out what this error means and talk about some of the easiest and most efficient methods to get rid of it.
What is the "BattlEye client not responding Destiny 2" error?
Even though this issue was occurring the most back when BattlEye was added to Destiny 2, some people are still facing it. Most of the time, this error is caused by frequent disconnections between your PC and your router/modem. So, let's take a look at some of the easiest methods to fix this issue.
How do I fix BattlEye error in Destiny 2?
This issue can be quite unbearable as it tends to occur randomly, very often in the middle of the game. To fix BattlEye client not responding in Destiny 2 error, before you try any other methods, here are some of the easiest and most straightforward ones that may work out:
Verify the game files – Verifying the game files can often be very beneficial. By doing this, you ensure that the installation of Destiny 2 is updated and that there are no corrupted game data files.
Disable Firewall and Antivirus – It is not uncommon for Firewall and Antivirus to have conflicts with certain online video games. Therefore, if an error is in any way related to connection issues, you should always make sure to disable these 2.
Turn off any Network Boosting settings/apps – Some redditors reported that by turning off their network boosting settings they never encountered the Destiny 2 Battleye client not responding error anymore.
These were some of the easiest methods to try. However, if they didn't work in your case, you may have to go deeper and try some more complex solutions, including the following:
1. Redownload the BEClient.dll file
Many users reported coming across this Destiny 2 BattlEye error, and quite a lot of them said that redownloading the BEClient.dll file and replacing the old one with the new one fixed their connection issues. Therefore, you can just visit their official website and download the file. After that, copy the DLL file and paste it into the gaming directory.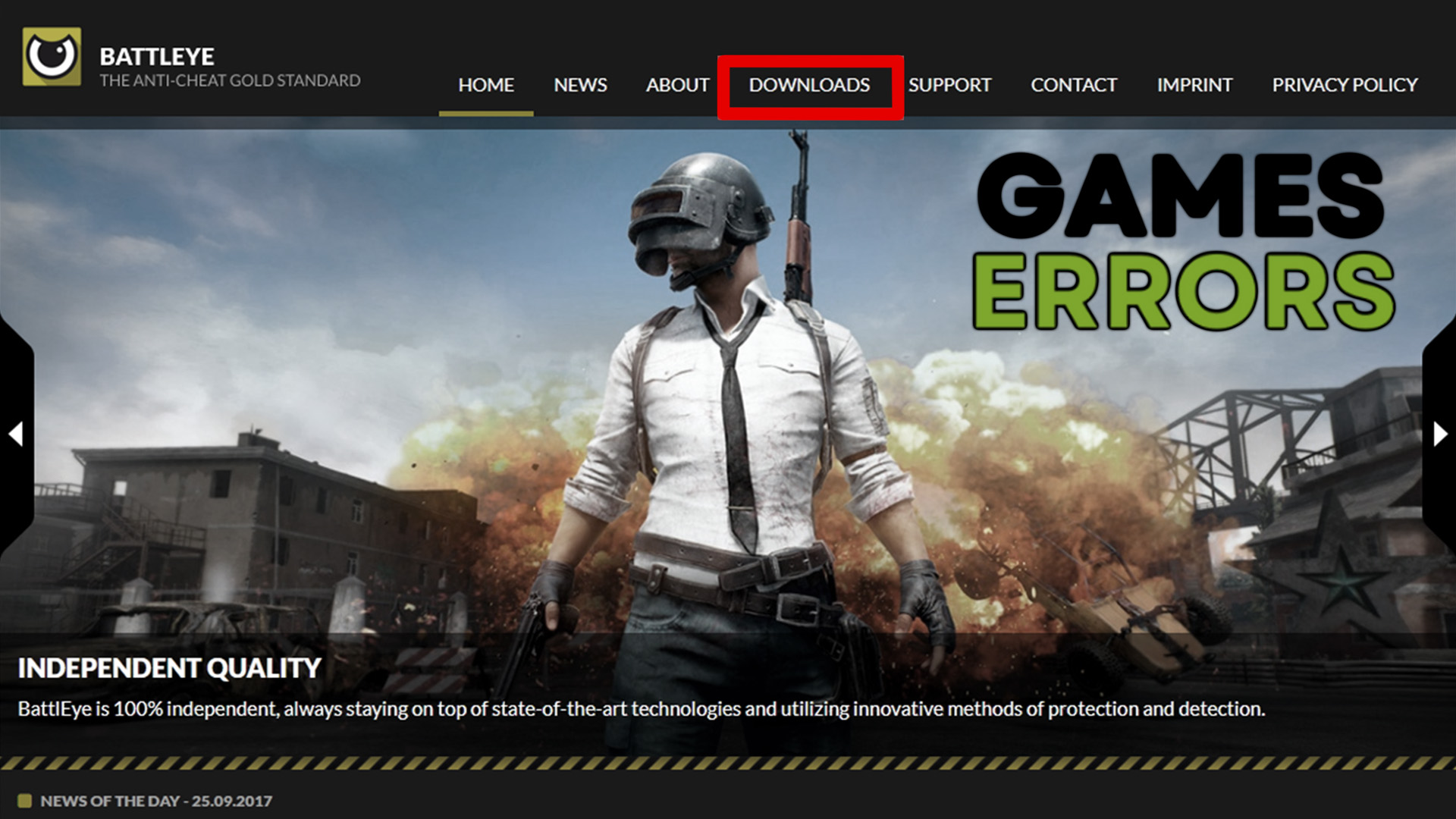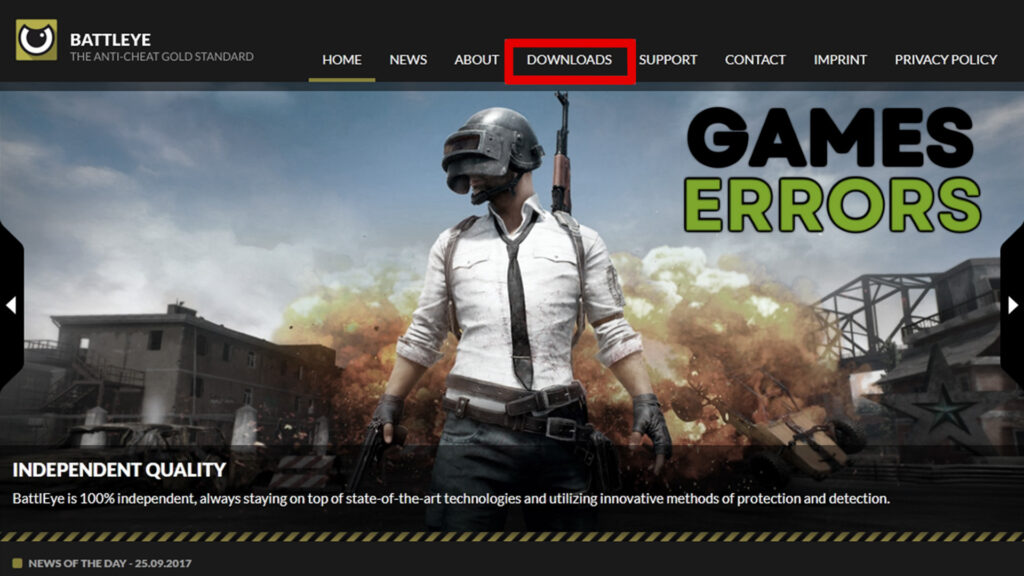 2. Change your IP address
Another easy fix for the BattlEye Client Not Responding error is to change your IP address without using any VPNs or proxies, and to do that you have to unplug your router/modem. When you unplug it, you are releasing your current IP address and your ISP will be able to recycle it. Therefore, when reconnecting the router, the ISP will probably assign you a new IP. Still, if the router has been unplugged for only a few minutes, the ISP may just give the same IP again.
In other words, the longer it is unplugged, the higher the chances are that the ISP will assign a new IP address. So, if a couple of minutes don't do the job, try leaving it overnight and see what happens. Although the ISP must use dynamic IP for this method to work, you shouldn't worry too much as most of them do.
3. Reinstall the game
If none of the methods above worked, you should try reinstalling the game. While this method is the most time-consuming one, it may be most effective if the issue is related to your game and not your internet connection. In order to reinstall Destiny 2, you need to uninstall it first and download it again.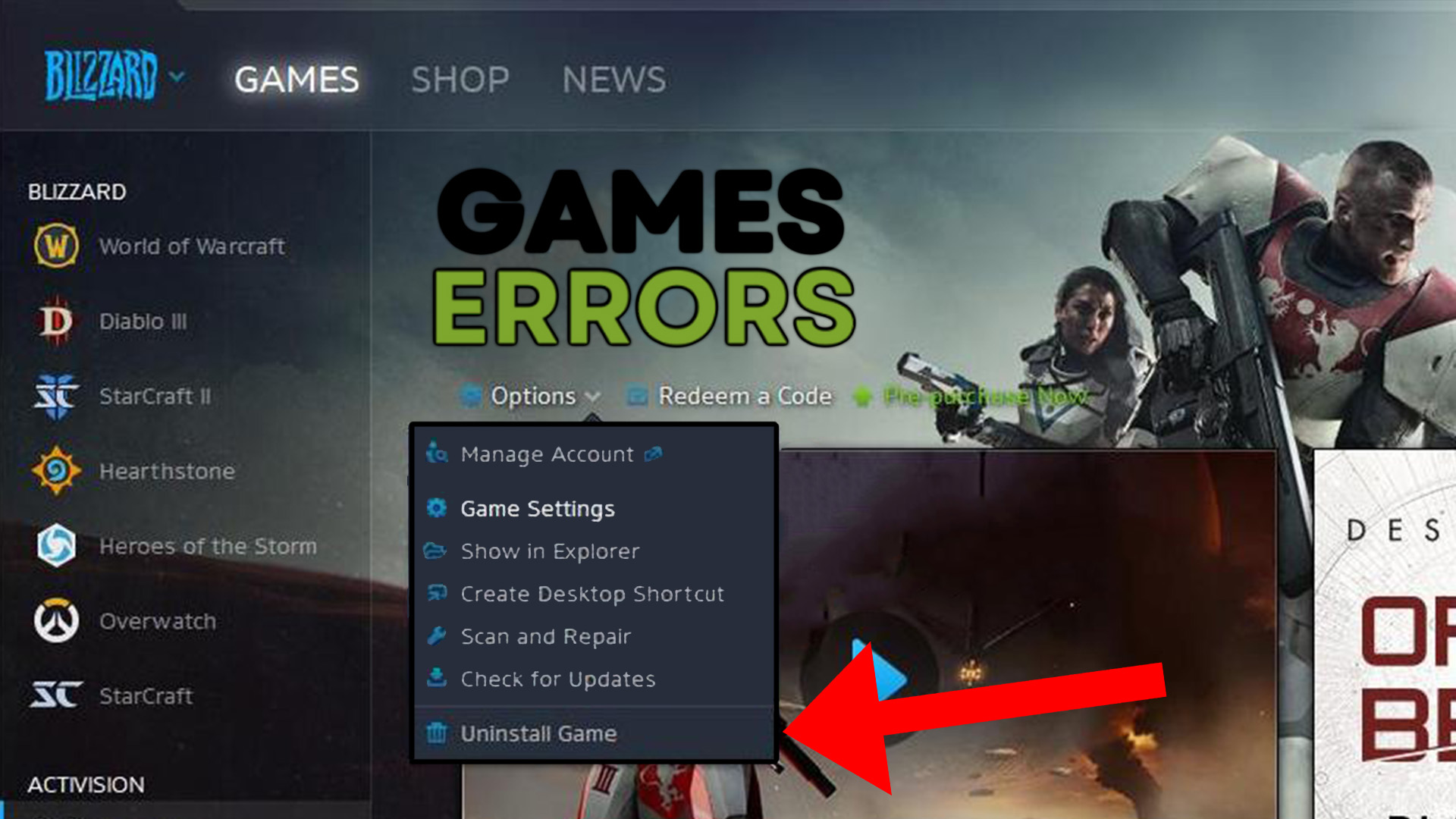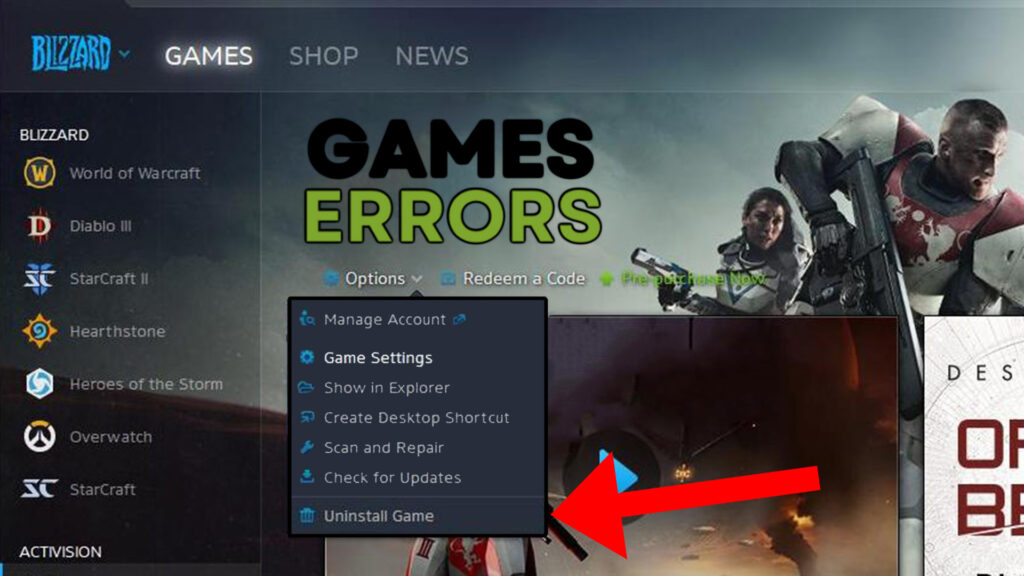 4. Use a VPN
Another great way to solve the Destiny 2 Battleye not responding issue is by using a VPN. One of the best VPNs for gaming is ExpressVPN. Not only because it boosts connectivity and offers very powerful protection but also because it is available on a wide variety of platforms, including Nintendo Switch, PC, tablet, phone, Xbox, and PlayStation.
Additional tips on how to fix the "BattleEye client not responding Destiny 2" error
Reboot the router – In order to ensure peak performance and no lags in online gaming, you should restart your router from time to time. To do that, press the power button on your router, wait for a few minutes, and turn it back on.
Update the router's firmware – Some companies may not have up-to-date firmware. So, to update it, connect your router to your PC via an Ethernet cable. Download the newest firmware and log into the router's official management page. Select the downloaded firmware and update the router.
Related Articles:
Final Verdict
Even though BattlEye can be quite useful in terms of protecting an online server from hackers and cheaters, it can also cause a lot of issues such as the BattleEye client not responding in Destiny 2. So, if none of the methods or additional tips worked out for you, your best bet is to reinstall the game and see whether that is going to solve it.