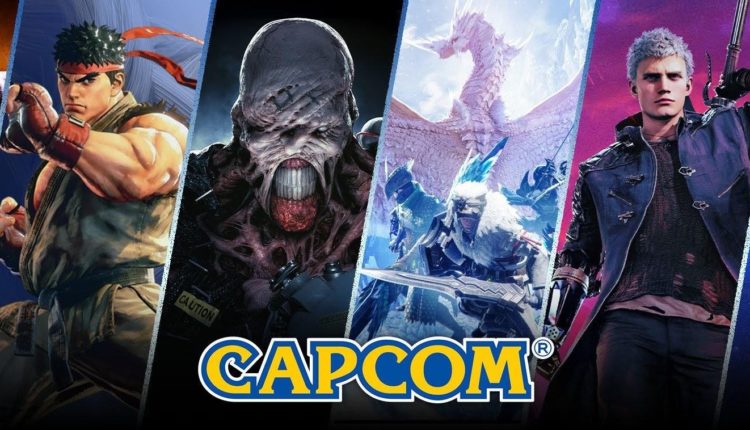 Capcom: over 40 years in the market
In May 2021, Japanese video game developer and publisher Capcom completed 42 years as one of the most successful companies in the industry. Established in 1979, Capcom went on to release what are considered some of the best video game franchises in history, including multi-million-selling series like Mega Man, Devil May Cry and Monster Hunter.
But the company is most known for creating two of the best-selling franchises in pop culture: Street Fighter and Resident Evil. Both series spawned several titles, movie adaptations, comic books and graphic novels, and several other licensed products. What started as a small company from Japan, has today bloomed into an international enterprise, with subsidiaries in Asia, Europe, and North America.
Early years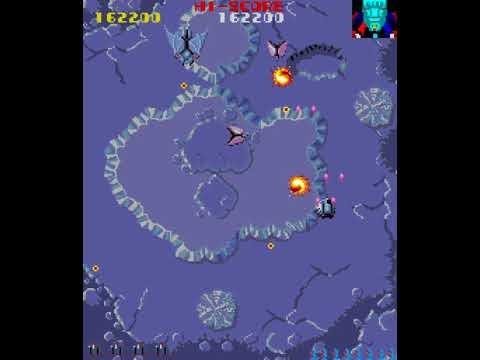 Capcom was founded on May 30 1979, as I.R.M. Corporation, by Kenzo Tsujimoto, while he was still president of Irem Corporation, another Japanese video game manufacturer and publisher. The company specialized in the manufacturing and distribution of electronic game machines, and by 1981, had changed its name to Sanbi Co. After a few internal mergers and more name changes, it was finally established as Capcom Co., Ltd. in the early 80s.
In 1984, Capcom released its first arcade video game, Vulgus, a vertical shooter intended for the Japanese market. Targeting international markets, the company had its first hit in 1942, another vertical shooter. But the 1985 releases Commando and Ghosts 'n Goblins finally catapulted Capcom to commercial success.
Starting with a port of 1942 for the Nintendo Entertainment System also published in 1985, Capcom began focusing on the home console market, which would eventually become its main segment. But the year of 1987 would change everything for the Japanese company.
Fighting in the streets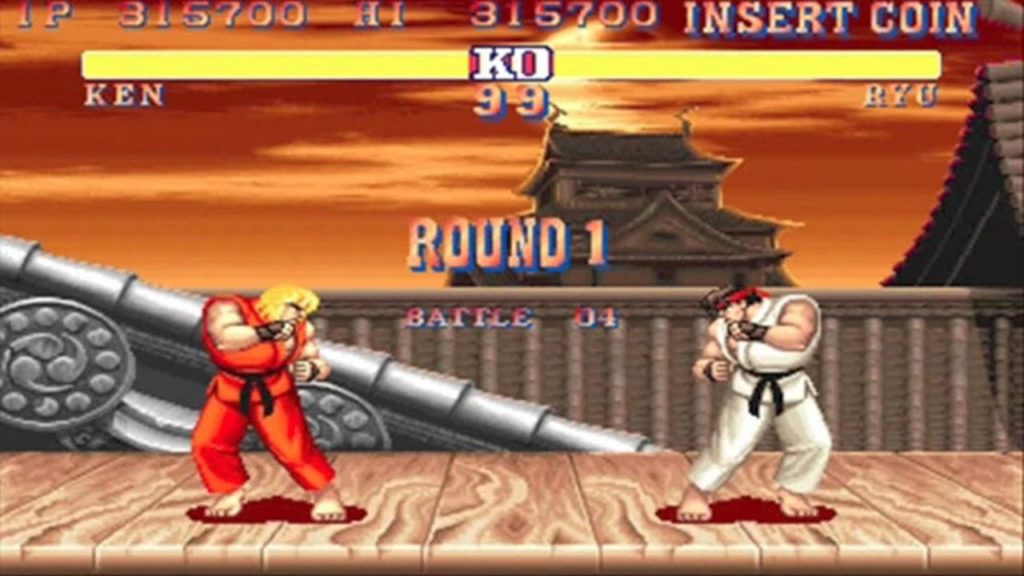 After working in the production of Irem's 1984 beat 'em up game Kung-Fu Master, which was an instant success both in Asia and North America, Japanese designer, director and producer Takashi Nishiyama came up with the idea for a fighting game centered around the boss fights of the previous title. Inspired by Bruce Lee films Enter the Dragon and Game of Death, Nishiyama began developing this game in late 1986.
In 1987 the game was finally ready, and Capcom released its first competitive fighting game: Street Fighter. Featuring several playable characters in an one-on-one gameplay, the game introduced many concepts that would become standards for fighting games, such as the six-button controls and the use of command-based special techniques.
Street Fighter was a critical and commercial success, and generated a whole series of fighting video games, with the first sequel, Street Fighter II, being released in 1991 and achieving huge worldwide popularity. The franchise went on to become one of the highest-grossing video game franchises of all time, and the highest-grossing media franchise of all time based on a fighting video game. Apart from several sequels and spin-offs, the series spawned many animations, live action movies, manga and comic books, toys, and even a slot machine, which is one of the most popular NetEnt games in recent months.
Further success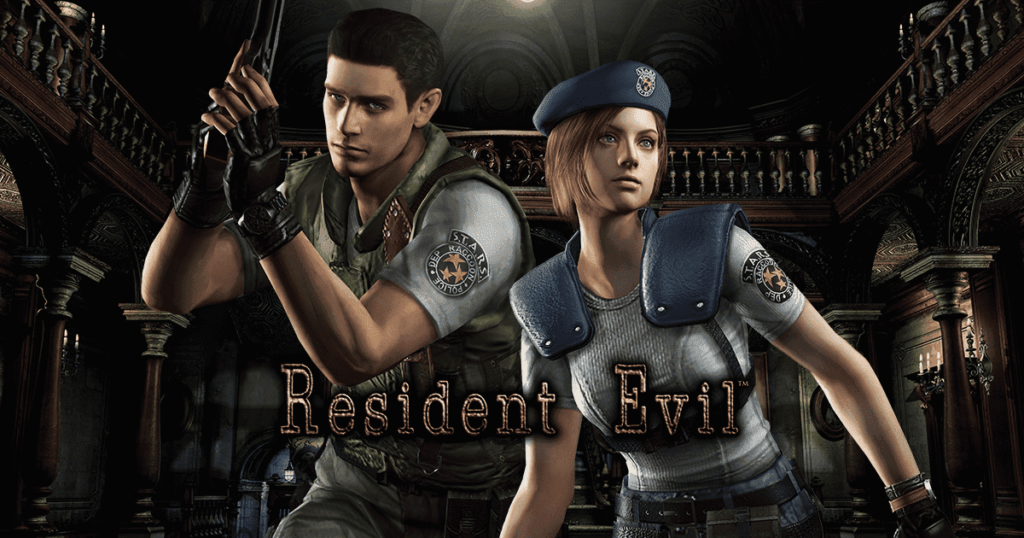 In 1993, Capcom producer and director Tokuro Fujiwara ordered a remake of his 1989 survival horror game Sweet Home, to his pupil Shinji Mikami. Mikami began working on the game, adopting several elements from Sweet Home's gameplay, including the mansion setting, the puzzles, the inventory management, and the emphasis on survival. After three years of development and many redesigns, Capcom released, in 1996, Resident Evil.
With an innovative gameplay and stunning graphics and atmosphere, Resident Evil set the ground for a whole new genre, receiving critical and commercial acclaim, and is regarded as one of the greatest and most influential video games of all time, giving birth to a multimedia franchise that includes several sequels, films, comics, novels, and a plethora of other merchandising. The series is Capcom's best-selling franchise, having sold over 110 million copies worldwide as of 2021, and the highest-selling horror game series in history.
But Capcom isn't all about Street Fighter and Resident Evil. In 1987, the company released Mega Man, known as Rockman in Japan, an action-platform video game starring robot characters for the Nintendo Entertainment System, which originated a series of more than 50 games on multiple systems, and sold over 36 million units worldwide. Capcom also created the Devil May Cry and Monster Hunter franchises, with the latter being recently adapted to a movie starring Milla Jovovich, who also stars in the Resident Evil films.