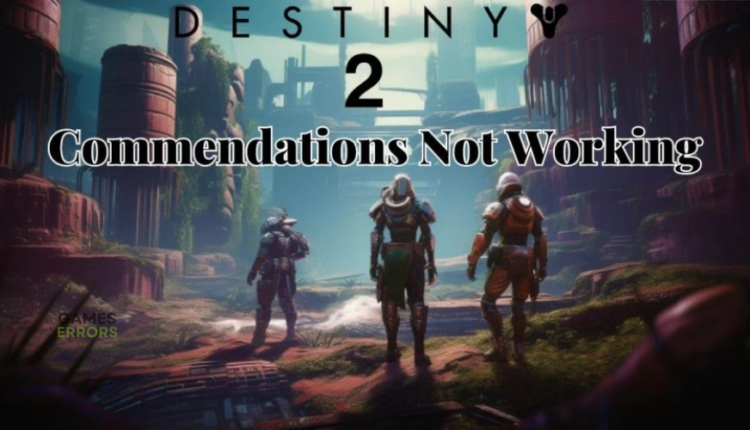 Destiny 2 Commendations Not Working: How To Fix It
Fix Destiny 2 commendations not working easily with these proven solutions 😉.
Destiny 2 Commendations allows players to reward and recognize their fellow Guardians. So, it can be frustrating when you can't commend your teammates, or your commendations aren't registered properly. Many players have reported the Commendations page doesn't load correctly or crashes. If you're also experiencing this, we have compiled foolproof solutions below to help you fix the problem and reward your fellow teammates.
What causes Destiny 2 Commendations not working error?
The exact cause of Commendations not working in Destiny 2 is currently unclear. Most players speculate the issue is due to bugs and glitches in the game's code or server connectivity. Others think the game hasn't been properly tested or implemented. Bungie has acknowledged the commendation problem and is actively working on a fix.
Unfortunately, they haven't provided a clear timeline of when the issue will be fixed, leaving players to figure it out on their own. Luckily, this guide may help you fix the problem and return to gaming.
How to fix Destiny 2 Commendations not working?
Before doing anything, as a pre-check, check to see whether the game's servers are not experiencing any downtimes or outages. Server-related issues may be the main cause of Commendations not working.
If the server status is up and you're still running into the Commendations error, try these fixes:
1. Restart the game
If you experience difficulties commending your fellow players, an easy fix is to exit the game and relaunch it. This may help fix any bugs or glitches causing issues, such as Commendations not working. To do this:
Navigate to Inventory.
Click the gear icon.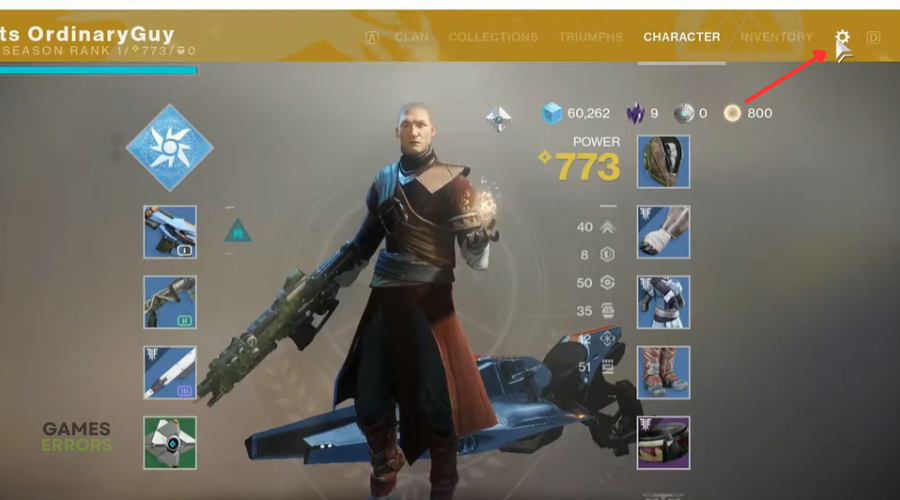 Click Accessibility.
Choose Exit to Desktop.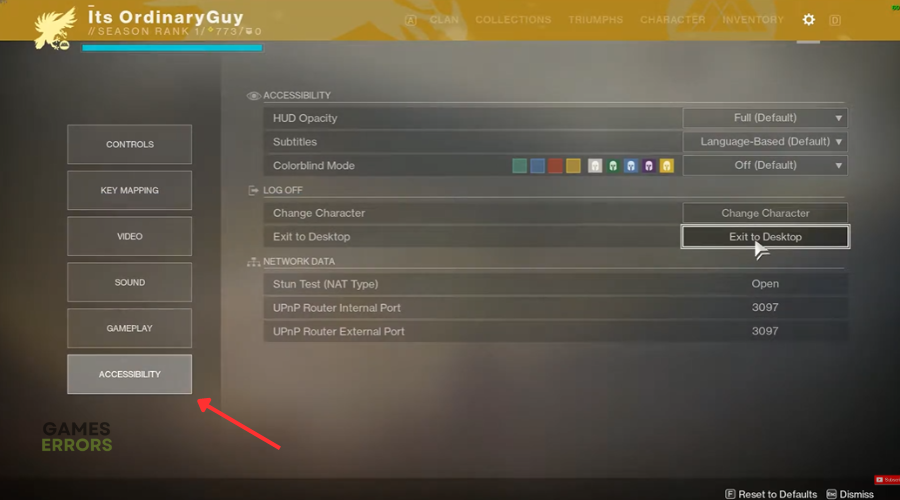 Launch the game to see if the issue is solved.
2. Clear The Game Cache
Time needed: 2 minutes
Most players report fixing the Commendations problem by clearing the game cache. This can help fix any bugs with the game while eliminating any temporary and corrupted files within the game. Here's how to do this:
Settings

Navigate to the game's settings.

Storage

Choose Storage.

Clear cache

Select Clear cache.

Relaunch

Wait for the process to complete, then relaunch the game to see if the issue is solved.
3. Verify the integrity of game files
If your Destiny 2 game files are missing or corrupt, they may cause Commendations to stop working properly. Verifying the integrity of game files and repairing them will help prevent this. Here's how to do this on Steam:
Open Steam Launcher.
Select Library.
Right-click Destiny 2 and select Properties.
Select the Local Files tab and choose Verify Integrity of Game Cache.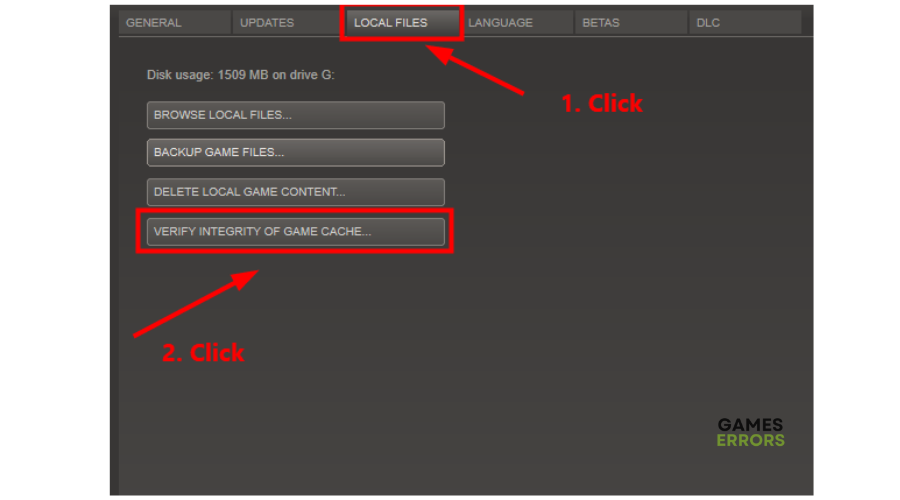 Launch Destiny 2 and check whether the Commendations page works.
4. Disable background programs
Disabling background programs can help fix issues affecting the Destiny 2 game, including Commendations not working. Here's how to do this:
Right-click the Windows taskbar and select Task Manager to open it.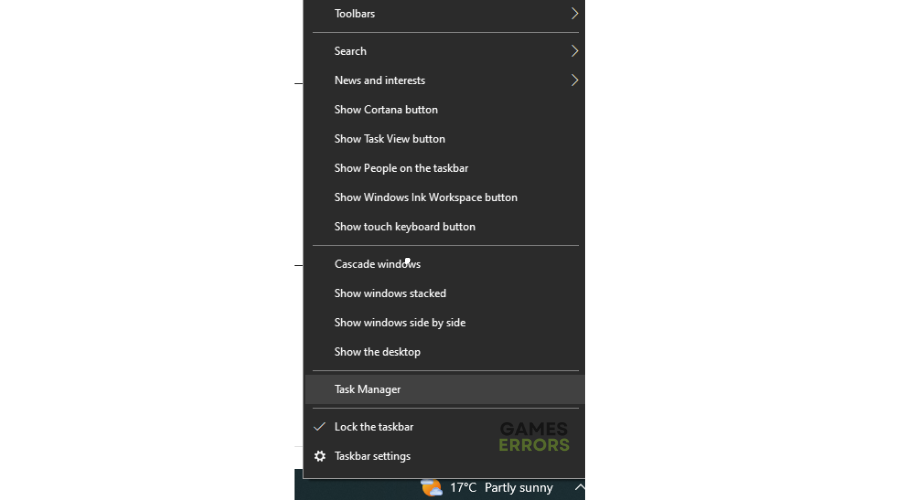 Click on Processes and click on the respective task to select.
Now, click on End Task and repeat the process for other tasks.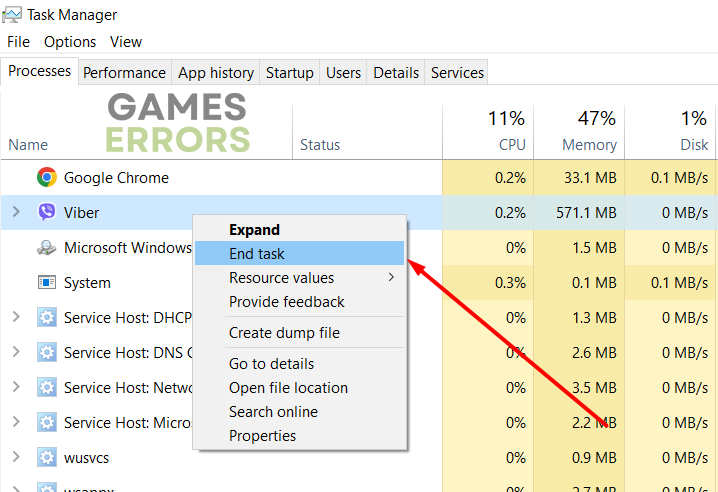 Once done, close Task Manager and reboot the PC.
Launch Destiny 2, try commending fellow players, and see if the issue is fixed.
5. Switch activities
If you encounter issues when commending players on Destiny 2, try switching to a different activity. Engaging in another activity may help the game's tracking system reset and regain the ability to commend your teammates. Give it a try and see if you can commend players later.
6. Reinstall the game
Some players report fixing the Commendations problem by reinstalling the game. While this is a more drastic and time-consuming measure, it's worth trying. Before reinstalling the game, back up your game progress and settings to ensure you do not lose any data. Only reinstall the game when all the other troubleshooting methods we've mentioned fail.
Here's how to uninstall the game:
Uninstall the game
Go to Game Library.
Select Your Collection.
Select the Destiny 2 icon.
Select the PC version.
On the store page, select Download to reinstall.
Once the process is complete, launch Destiny 2 and see if the issue is fixed.
Related articles
Conclusion
That's everything. Hopefully, you find a fix that allows you to reward your fellow Guardians. If you have any additional questions, comments, or solutions, leave them below.
If you encounter any issues or errors while playing your favorite games and require support, feel free to contact us here. Our team is always ready to assist you and ensure your gaming experience is seamless and enjoyable.