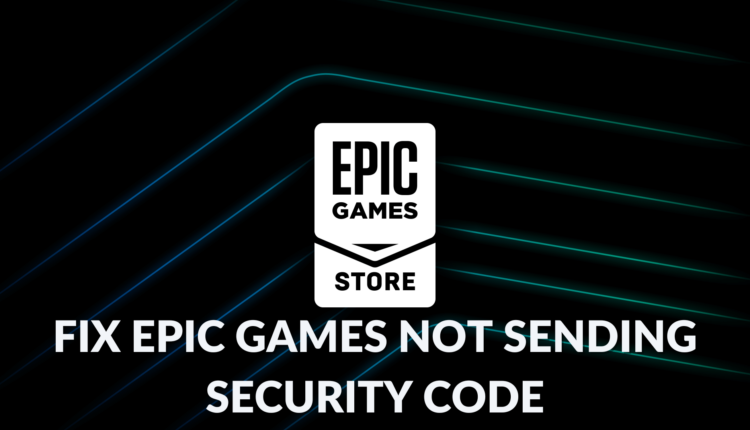 Epic Games not Sending Security Code [Fixed]
Unlocking Access: Strategies to Address Epic Games Not Sending Security Code Issues
Epic Games sends out two-factor authentication 2FA email messages when enabled. Those email messages include codes that need to be entered into Epic Games.
However, some users report not receiving any Epic Game security code emails. For example, one user said this on Microsoft's forum:
Basically, I tried logging into the Epic Launcher and it asked for a security code. This isn't the first time I've seen this before so I went and checked my email and I haven't received a code. I waited about 15 minutes and still no code.


Reddit
Are you also not receiving security code emails from Epic Games? If so, this is how you might be able to fix Epic Games not sending security code emails.
Why am I not getting a code from Epic Games?
It's not usually the case Epic Games isn't sending security code emails to you. It's more a case of you not receiving the emails. These are some of the more likely reasons for you not receiving Epic game security code emails:
There is an Epic server issue: An Epic server issue might be delaying your receipt of Epic security code emails:
The email went elsewhere: The Epic Games email could have gone into your spam folder.
Inaccurate email address: The Epic Games email address you've set might include a typo or not be for the account you're looking for messages in.
A VPN connection: VPN connections change virtual IP addresses, confusing Epic Games about where to send emails. Epic Games can also restrict content for detected VPN connections.
How can I fix Epic Games not sending a security code?
1. Check for Epic Games server issues
First, check if there are any notable Epic Games service issues. To do so, open the Epic Games status page. Then, double-click on categories like Epic Games Store and Epic Online Services to check their operation status.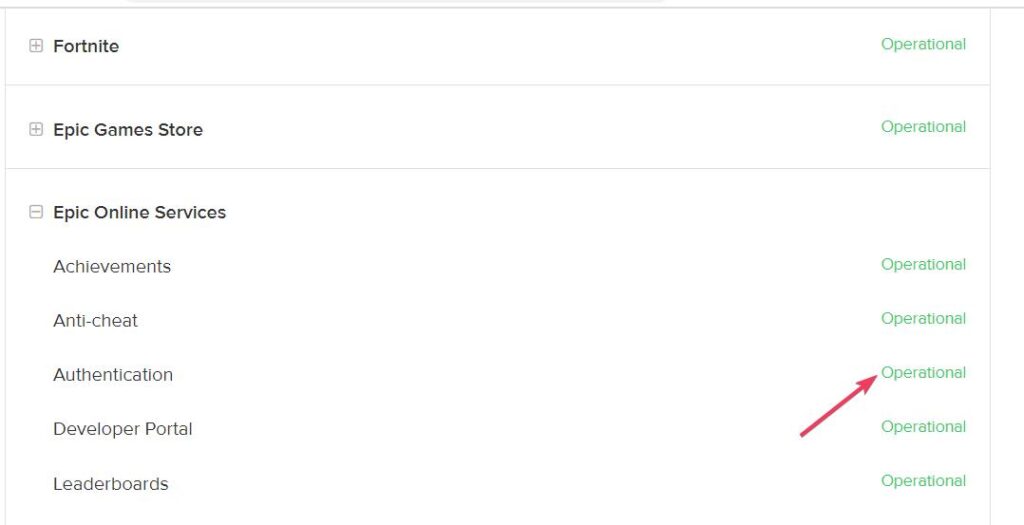 If that page shows there are server-side issues for those categories, that could be why you haven't received an Epic security code email. Wait until that page shows the server-side issues have been resolved.
2. Look inside your email account's spam folder
Emails from support.epicgames.com will wind up in your spam folder if you've marked that domain as spam. So, check the spam folder within your email account to see if there are any Epic emails there.
How exactly you do that varies between email services and software. However, it's usually just a matter of clicking Spam or Junk within your email account or software. For example, you'll need to click More > Spam in Gmail.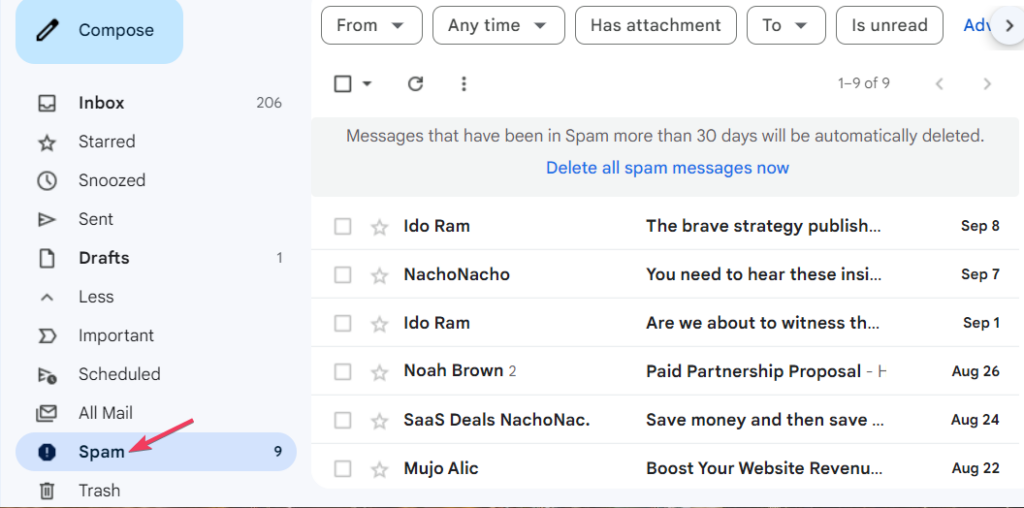 Your email account or software might also include an All Mail folder. If it does, click on that to view all emails received in your inbox and spam folders.
3. Check the email address you've set for Epic Games
Time needed: 3 minutes
First, sign into your Epic account to open your Account Settings page.

Then click the Edit button beside your email address in the Account Settings tab.

Double-check that the email address shown is correct and doesn't include any typos.

If your email address includes a typo, re-enter the address correctly.

Click Continue to set the new address.
4. Check if the support.epicgames.com email is blocked
Your email account might be set to block the support.epicgames.com address. So, check the list of blocked addresses within your email account to see if support.epicgames.com is included there. If it is, then select to unblock the support.epicgames.com email.
How you can unblock emails varies between different email services and apps. However, you'll you can often find blocked emails within the filter settings. For example, in Gmail, you can click Settings > See all Settings > Filters and Blocked Addresses to view blocked email domains.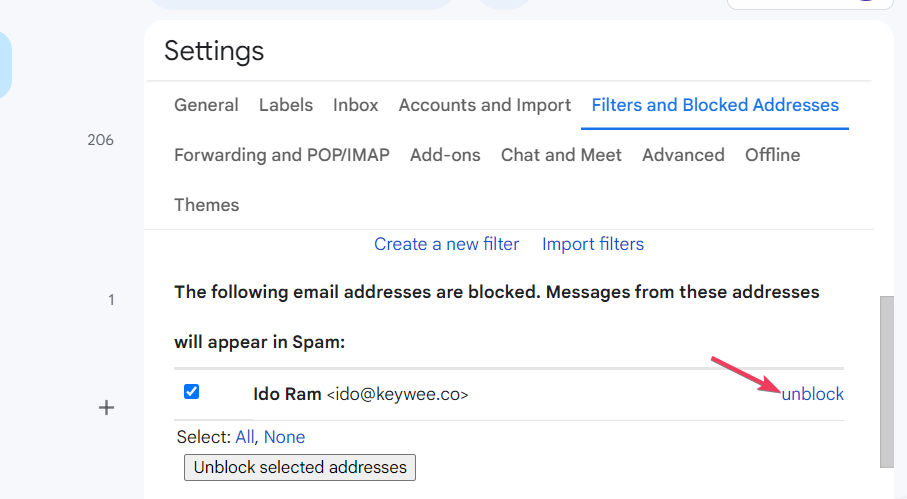 5. Turn off VPN
Open Settings by pressing the Windows logo + X hotkey and clicking the shortcut that launches that app.

Click Network & Internet to view that category or tab.
Click the Disconnect option for your VPN.
Those are some of the most likely ways to fix Epic Games not sending security code emails. If you still need more fixes, consider contacting Epic Games support service to ask why you're not receiving verification emails. You can do so by clicking Contact Us on this Epic page.
If you encounter any issues or errors while playing your favorite games and require support, feel free to contact us here. Our team is always ready to assist you and ensure your gaming experience is seamless and enjoyable.