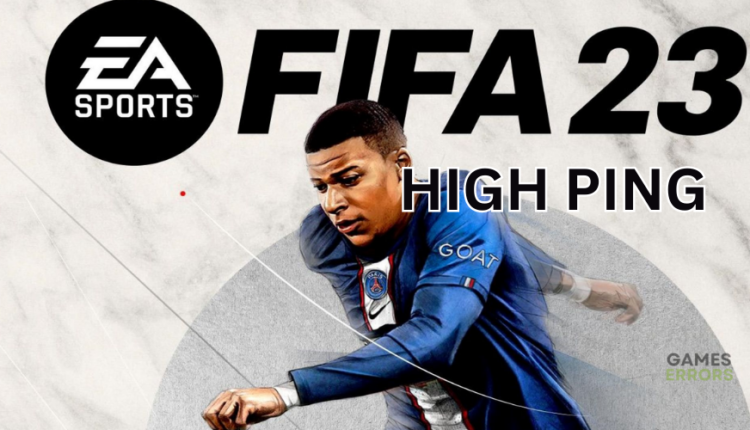 FIFA 23 High Ping: How to Lower It
High ping issues interfere with gameplay and can be frustrating. Luckily, we can help you fix this below 👇.
Many players report experiencing high ping problems in FIFA 23. This delay between your actions and the game's servers ruins the gaming experience and gets in the way of fun. Unfortunately, despite affecting many players, game developers haven't released any information regarding the high ping issue. This article explores some proven solutions that may help fix this below.
What causes high ping in FIFA 23?
The leading cause of high ping in FIFA 23 is server-related problems such as server overload, network congestion, and server downtimes. Additionally, slow internet speed and background apps can cause high ping problems.
How to fix FIFA 23 high ping?
Before diving into the fixes, do the following first:
Check the FIFA 23 server status to ensure they're up. If the servers are congested, down, or scheduled for maintenance, it may cause high ping problems.
Check your connectivity to ensure it's functional and stable. Slow internet or intermittent internet issues prevent your PC from connecting with FIFA 23 servers, triggering high ping issues.
Turn off unnecessary startup programs to free all resources for FIFA 23.
Restart your gaming device to refresh the software so FIFA 23 runs properly.
If you still encounter high ping problems, try the following fixes:
1. Reboot your modem and rooter
Since network issues can trigger high ping problems in FIFA 23, you may want to reboot your router or modem. Rebooting your router or modem can help fix what isn't working correctly, ensuring your connection functions perfectly. Here's how to do this:
Unplug your router and modem and wait at least 10 seconds
Plug your router and modem back in.
Launch FIFA 23 to see if the error is solved.
2. Add FIFA 23 to your Windows Firewall exception list
Your PC's Antivirus/Firewall may block certain apps like game launchers for security reasons, which may cause high ping problems. To prevent this, add FIFA 23 to your Windows Firewall exception list to ensure the game runs smoothly. Here's how to do this:
Right-click Windows Search Box.
Search Windows Security and click Firewall and network protection.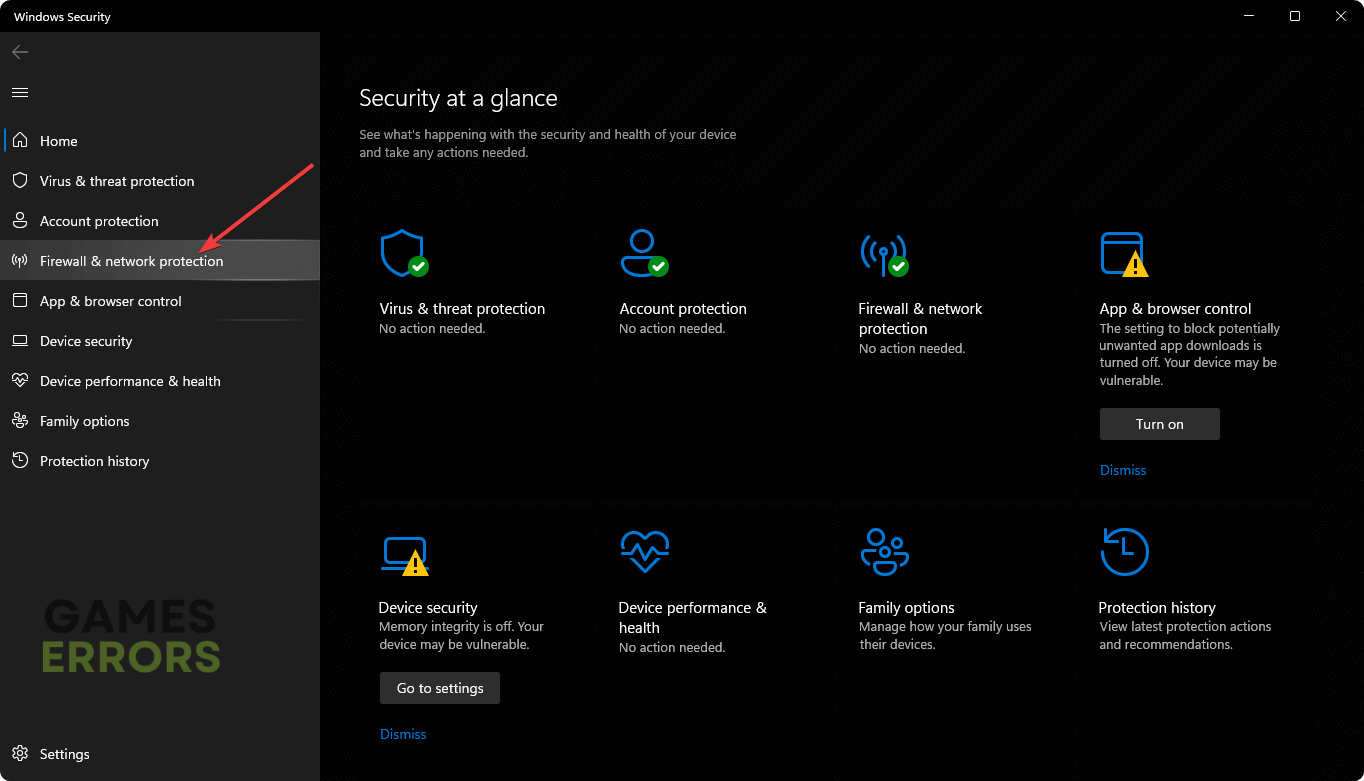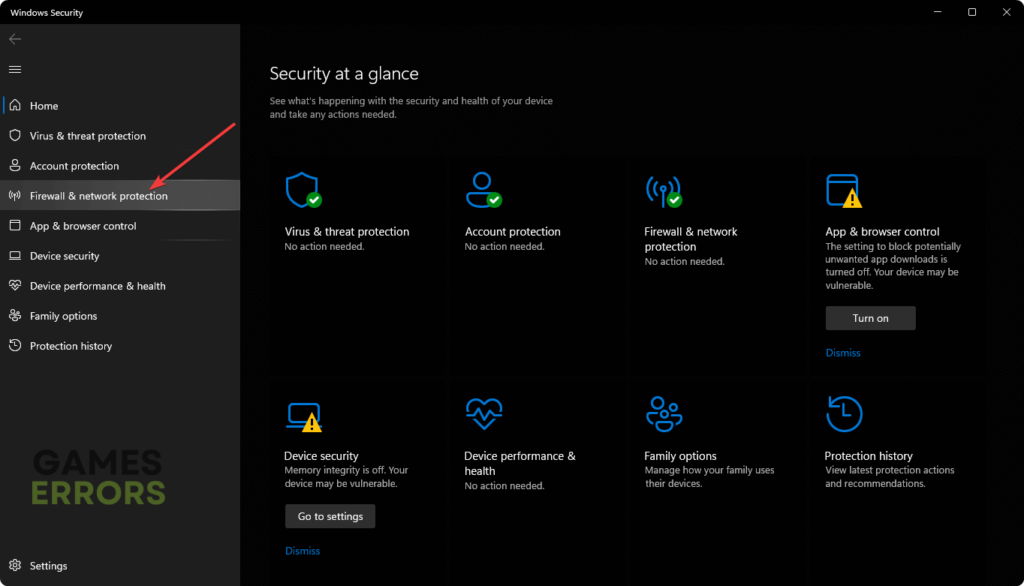 Select Allow an app through the Firewall.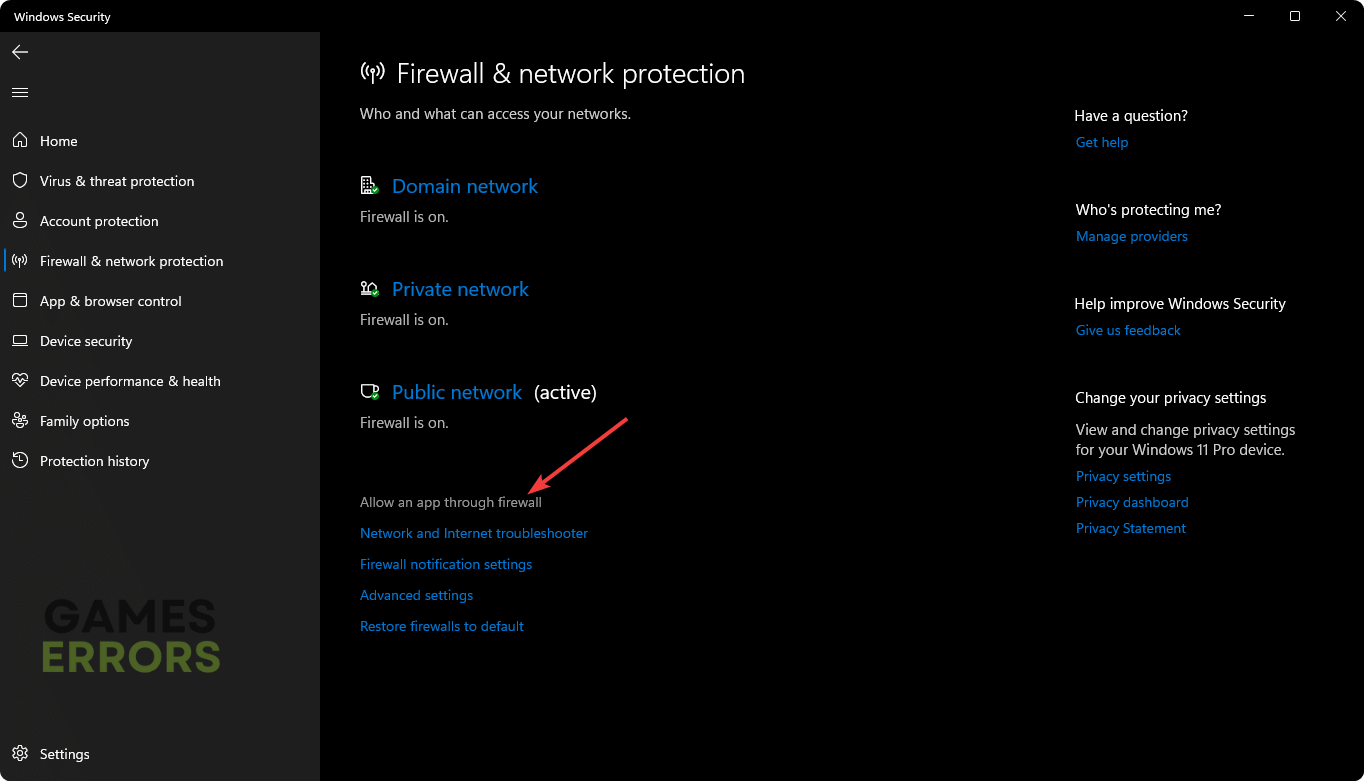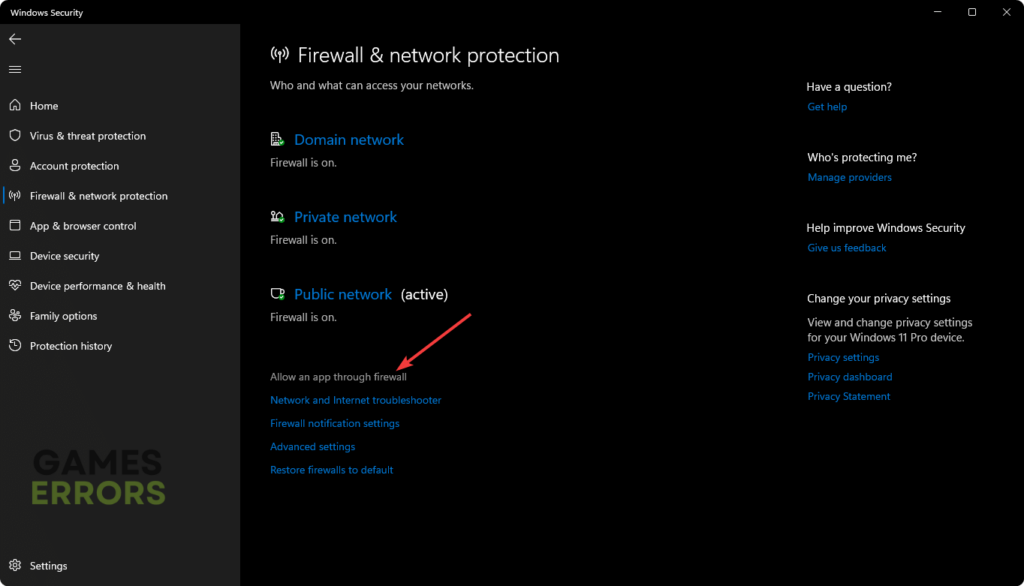 Select Change settings and check the Private and Public for FIFA 23.
Click OK to apply changes and restart your PC.
Open FIFA 23 to see if the issue is solved.
3. Update your network drivers
Time needed: 4 minutes
Missing, corrupt, or outdated drivers may trigger high ping issues in FIFA 23. Update your network driver to ensure you have the latest version of the game. Here's how to do this:
Search bar

Type device manager in the Windows search bar and click to open it.

Network adapters

Navigate to network adapters and double-click it to view the list of graphic drivers on your PC.

Update driver

Right-click on the network driver your PC uses and select Update driver.

Install

Choose Search automatically for drivers and let Windows find and update drivers.

Launch

Launch FIFA 23 to see if the error is solved.
Updating drivers manually can be time-consuming. We recommend using Outbyte Driver Updater, which automatically updates and installs your network drivers hassle-free.
⇒ Get Outbyte Driver Updater
4. Switch to a different connection
FIFA 23 is a high-resource game that needs fast and reliable Internet to run smoothly. Switching to a different connection like Ethernet or your phone data ensures you have fast Internet, which may help fix the high ping issue in FIFA 23. Just plug in your Ethernet cable on the Ethernet port on your PC and router and restart the game to see if the game spikes occasionally.
5. Set FIFA 23 to high priority
Since FIFA 23 is a high-resource game, setting its priority to high ensures your PC allocates enough resources to run the game. This reduces lagging and improves gaming performance. Here's how to do this:
Right-click on the Windows taskbar and select Task Manager.
Click on the Details tab.
Find FIFA 23.exe in the list of processes.
Right-click on it and select Set Priority.
Select High from the list of options.
Related articles:
Conclusion
This marks the end of this fixing guide for the FIFA 23 high ping problem. You can try each to find one that fixes the issue on your PC.