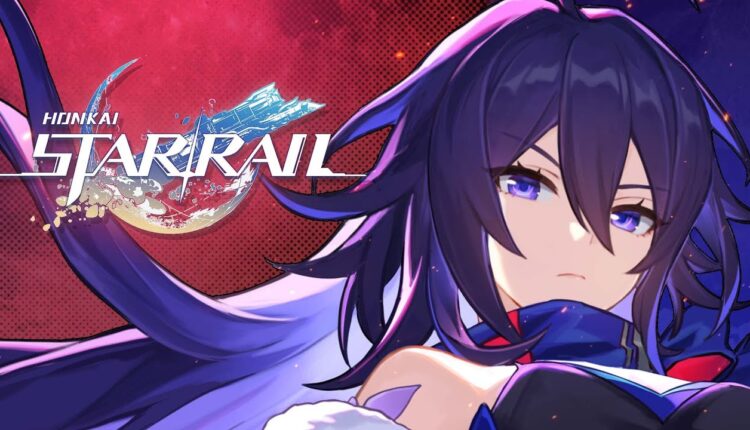 Honkai: Star Rail Seele Banner Crosses $20 Million Revenue
Honkai: Star Rail Seele Banner Breaks Records!
X
INSTALL BY CLICKING THE DOWNLOAD FILE
Honkai: Star Rail has become immensely popular among RPG fans, as the title has surpassed Genshin Impact's launch day records. Honkai: Star Rail has also been a huge success for HoYoverse, as the Seele banner alone has crossed the $20 million revenue mark for iOS users in China, as per Honkai Lab.
Seele Banner in Honkai: Star Rail has been extremely popular among players, as she is a 5-star quantum character who follows the path of The Hunt. The game has already generated a lot of interest since its announcement, with over 20 million pre-registrations and becoming the top game at the Apple Store.
It is expected that the revenue will be even higher worldwide as the sales figures have not been revealed for other platforms and regions yet. The update features two banners with 21 playable characters, and the revenue for other characters has not been announced officially.
The game is set to release another update on June 7, which will introduce several new characters, including Loucha, Silver Wolf, and more, as per leaks. It will be interesting to see whether the game can maintain its high revenue records with the new update.
Comparing it to the first Genshin banner, which featured Venti, Honkai Star Rail has managed to surpass the revenue generated by Venti's banner, which was around $15 million in its first week.
Overall, the success of Honkai Star Rail's launch has been a pleasant surprise for the developers and fans. With new content coming soon, it's only a matter of time before we see even higher revenue numbers.
Related articles: