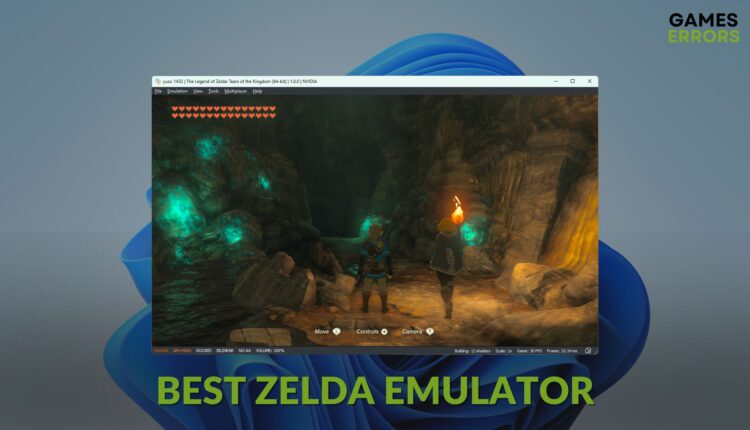 Zelda Emulator PC: Here Is the Top 5 List
These are best emulators for PC to play The Legend of Zelda and other Nintendo Switch games 🕹️
X
INSTALL BY CLICKING THE DOWNLOAD FILE
You only should use a Zelda Emulator on your PC if you have bought the game from the official platform and want to play on the desktop for your convenience. Emulating a game on an unofficial platform can be illegal and wrong from an ethical point of view.
To play The Legend of Zelda on your PC, you must have an emulator software. However, not all of these tools work better. So, this article will feature the best Zelda emulators for your PC.
Zelda is a Nintendo Switch-exclusive game series that is not officially available on any other platforms. But Microsoft Windows 11 or 10 is a powerful OS. You can use robust emulation apps on it, which allows you to play any Nintendo game on your PC.
Why is Nintendo Switch easy to emulate?
Unlike other consoles like PlayStation, Nindendo Switch is easier to emulate on PC or Mac. It's possible because this mini-game console is a less powerful device compared to other larger ones. In addition, it has a very simple operating system that doesn't have too much complexity.
For being a less system resource-demanding and less complex operating system, many third-party developers have been able to create tools that can emulate Nintendo Switch easily on a PC. Even you can emulate Switch games on an Android device too.
Which are the best Zelda emulators for PC?
Not all emulators work for all Zelda games. This is a limitation you will have to accept. For your convenience, we have featured the best five Zelda emulators that allow you to play most of the titles on PC without hiccups. These are:
1. Yuzu – The overall best for the latest Zelda games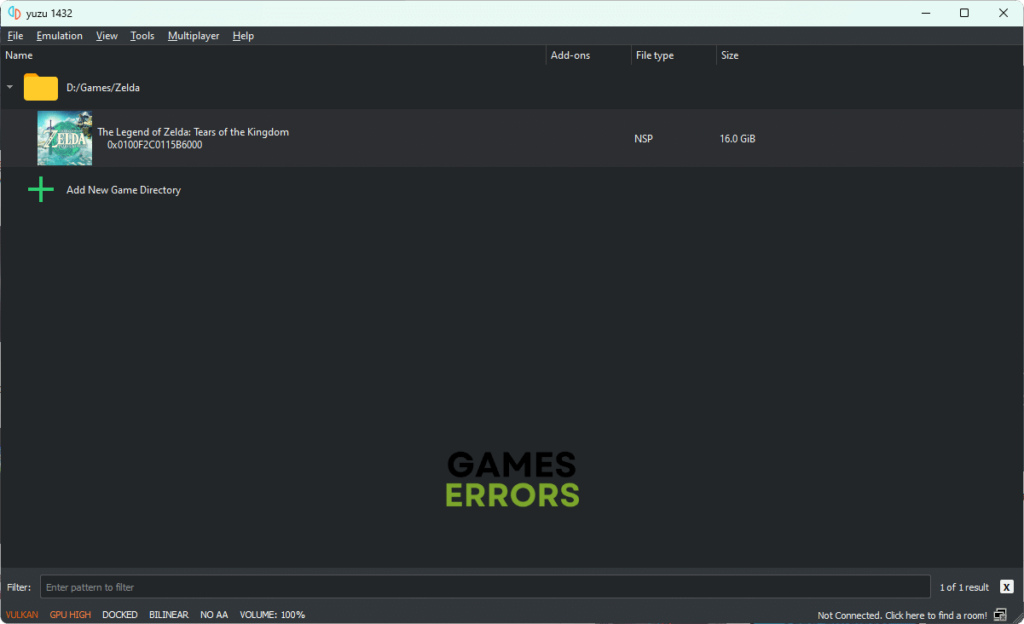 If you want to play The Legend of Zelda: Tears of the Kingdom on a PC, Yuzu is one of the best Switch emulators you can consider. It's free and powerful. You can choose between OpenGL and Vulkan graphics API. As a result, you will get a good performance from this tool.
This emulator is available on Windows and Linux. Unlike other similar apps, it's very simple to use, thanks to its user-friendly interface. Besides the latest title, it can play many other Nintendo games.
⇒ Get Yuzu
2. Ryujinx – Super performance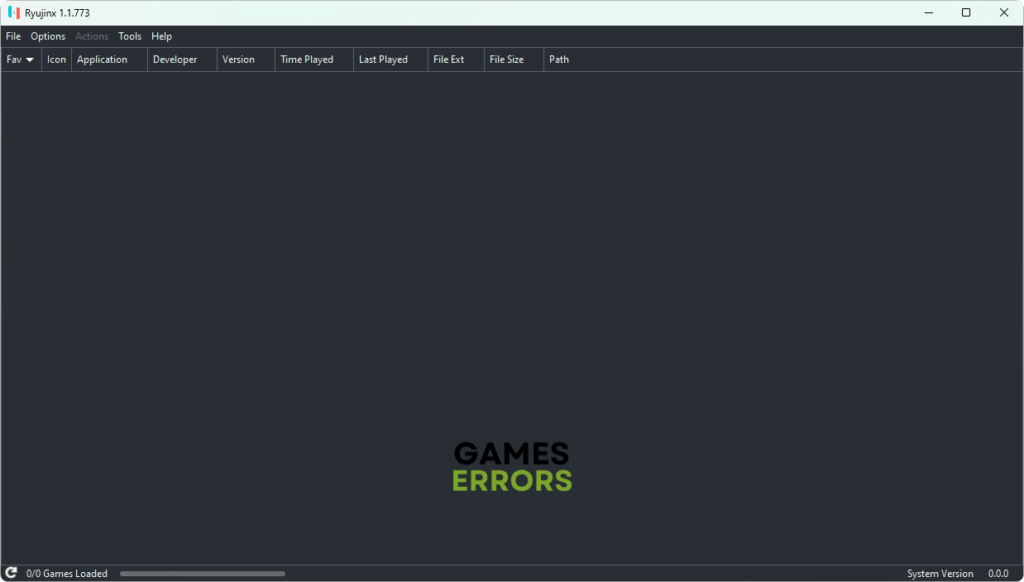 Ryujinx is an excellent emulator for your PC if you want to get rid of low FPS while playing Zelda: Tears of the Kingdom. It's known for its reliable performance and constant 60 FPS capability.
The outlook is somehow similar to the Yuzu. However, it's a standalone tool. So you won't need to install this app separately. Besides Windows and Linux, Ryujinx is available on macOS too.
3. Dolphin Emulator – Can run many old Zelda games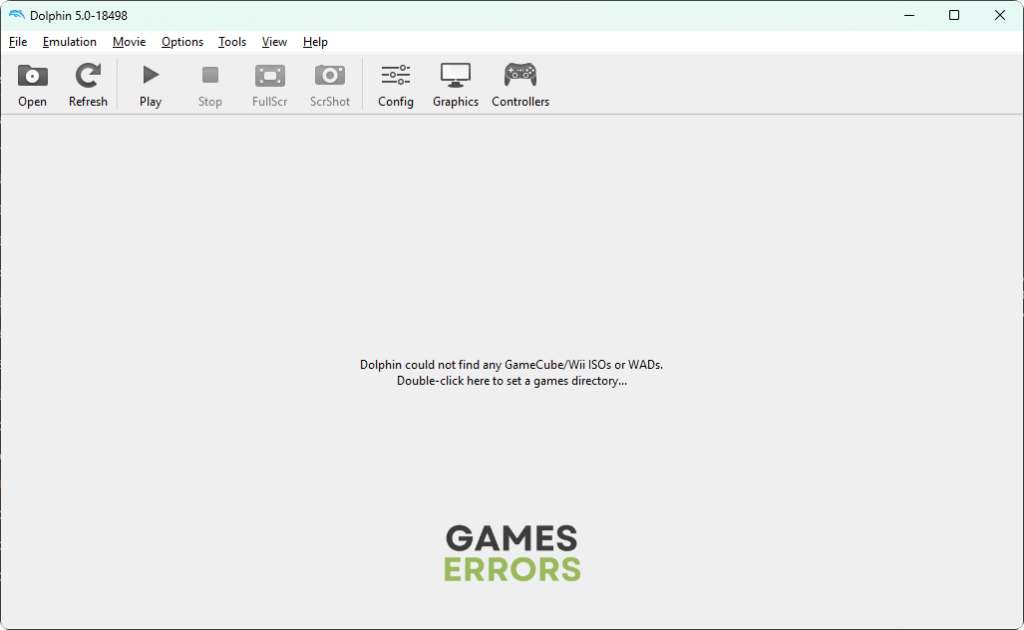 Dolphin Emulator is the best choice if you want to play old and modern Zelda games on your PC. You can use this tool on Windows, Linux, and Mac. So, compatibility is no longer a problem.
Including the original The Legend of Zelda, this app is also capable of emulating titles like A Link to the Past, Four Swords Adventures, Majora's Mask, Ocarina of Time Master Quest, The Wind Waker, Twilight Princess, etc.
4. RetroArch – A robust emulator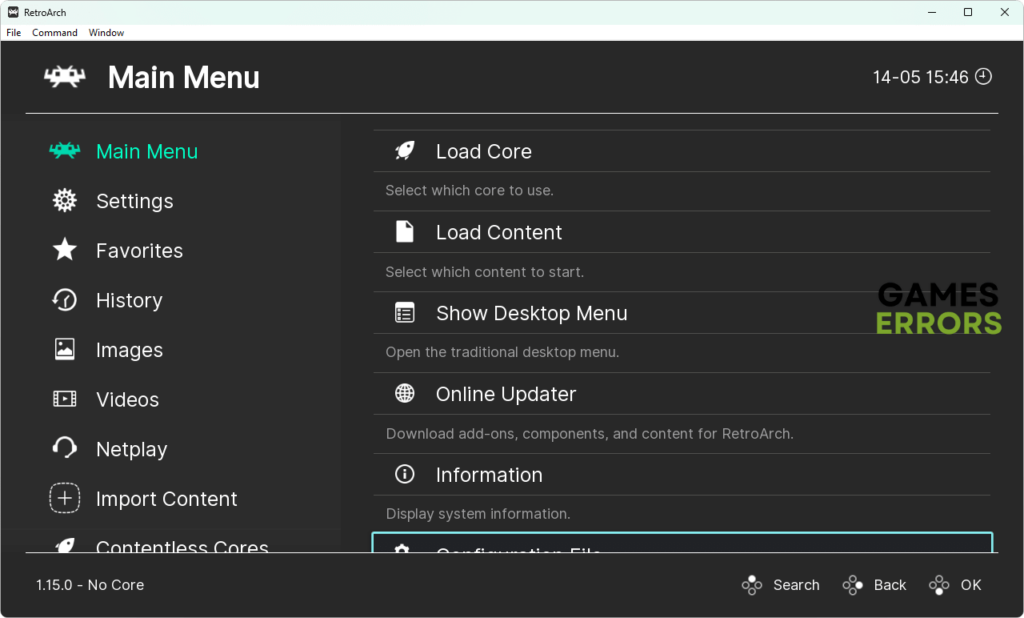 The RetroArch is an excellent and one of the best Zelda emulators with a lot of features. It allows you to play many Nintendo Switch games, including some Zelda titles. Besides the Switch's items, it also can run many old console games on your PC if configured properly.
RetroArch is also available on all major desktop platforms, including Windows, macOS, and Linux. Besides, there is a web version of this item available. As a result, you can access it from any unsupported platforms, too, if there is a perfect desktop-class web browser.
5. CeMu emulator – Can play Breath of the Wild perfectly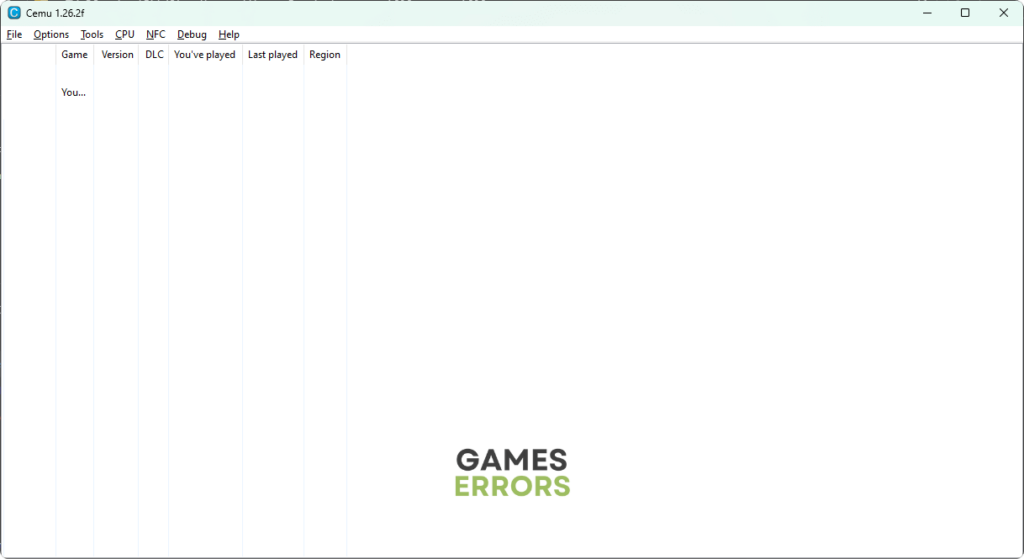 The CeMu emulator is another perfect solution for playing Zelda games on a Windows-based PC. This application is very powerful in terms of graphical performance. It can utilize your dedicated NVIDIA or AMD GPU power in a better way.
Like the Dolphin, this Nintendo Switch emulator can run many titles from the Zelda game series flawlessly on your Windows 11 or 10 PC.
---
You may find many other tools that can run Zelda and any other Nintendo games on a desktop computer. But the above ones are far better for performance, availability, and compatibility. We created the above list based on our experience and user feedback on various platforms.
This article has featured the top and best Zelda emulators for PC. If you are using any of them, feel free to share your experience in the comment box.
If you encounter any issues or errors while playing your favorite games and require support, feel free to contact us here. Our team is always ready to assist you and ensure your gaming experience is seamless and enjoyable.