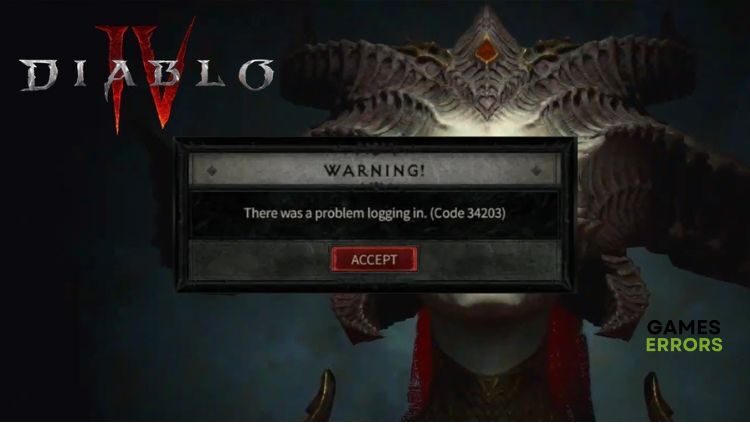 Diablo 4 Error Code 34203: What Is & 3 Minutes Fix
Read our quick troubleshooting guide if you're experiencing error code 34203 when logging into Diablo 4. 👿
X
INSTALL BY CLICKING THE DOWNLOAD FILE
We've all been waiting impatiently. Diablo 4 is finally in players' hands with its final launch. You went to Blizzard and downloaded the game, but when you tried to log in, you were greeted with a message: "There was a problem logging in. (Code 34203)". This is worse than hell and horror for any Diablo fan. But we did not sit idly by but plunged into this problem and offered possible solutions.
What is Diablo 4 error code 34203?
Diablo 4 error code 34203 is an error that most often occurs when the game's servers are overloaded, down, or scheduled for maintenance. However, the issue can also be on the client side due to various problems in your network.
How do I fix error code 34203 in Diablo 4?
Do these simple steps first before doing anything more complicated:
Check the Diablo 4 server status. If servers are down, you must wait until the servers come back online.
Update Windows to the latest version.
Verify your Diablo 4 login credentials.
Restart the Battle.net client.
After going through the simple steps above and determining that the servers are up, but you still have the error code 34203 when logging in, do the following:
1. Check your internet connection
When we talk about problems on your end, an unstable and slow internet connection is one of the main reasons for the message: "There was a problem logging in. (Code 34203)". Test download and upload speed and ping issues. We recommend doing the following for a more stable and faster internet connection:
If you use WiFi, move your router and modem close to the computer or console.
Disconnect all unnecessary WiFi devices from the network, like printers, phones, laptops, etc.
Power cycle modem and router (unplug the power cords and plug them back in for one minute).
If the WiFi signal is weak, get a wireless network extender.
Use ethernet for a faster and more stable connection than WiFi.
2. Update your network driver
Time needed: 3 minutes
Internet connection errors often indicate that you are using an outdated network driver. So update your network driver immediately to eliminate error code 34203 in Diablo 4.
Right-click on Windows Start

Select Device Manager from the quick-access menu

Double-click the Network adapters

Right-click on your network card to select Update driver.

Click on the Search automatically for drivers

Wait to finish the update process and restart your computer.

Launch the Battle.net client

Rund Diablo 4 to check if the error code 34203 is gone
So that you don't have to think about whether your drivers in Windows 10/11 are up-to-date, we recommend the powerful Outbyte Driver Updater. This helpful tool will scan all your drivers in the system and always install the latest available versions.
3. Flush DNS cache
Flushing your DNS (Domain Name Server) will delete your IP addresses or other DNS records from the cache. This can help resolve security and internet issues that can cause Batlle.net game server errors. You can flush the DNS cache as follows:
1. Press the Win+Q keys on the keyboard and type cmd in the search bar.
2. Right-click on the Command Prompt and select Run as administrator.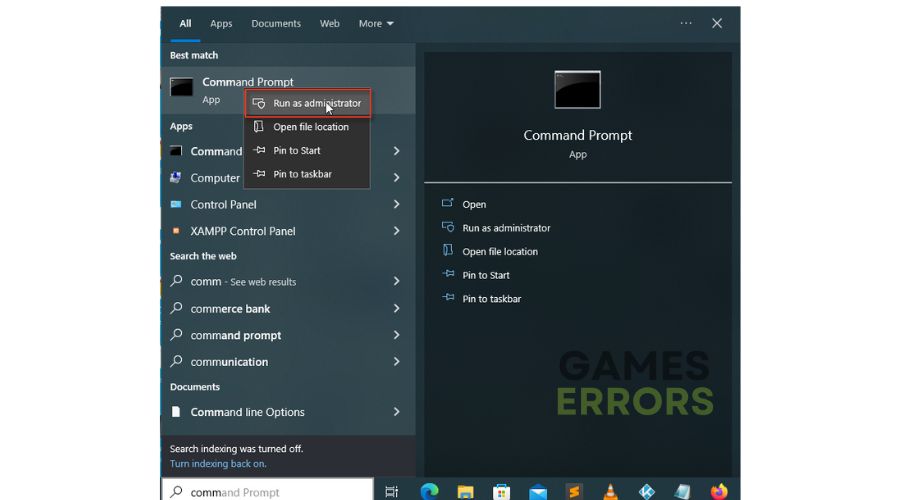 3. Type: "ipconfig /flushdns" and press Enter; then type: "ipconfig /registerdns" and press Enter; then type: "ipconfig /release" and press Enter.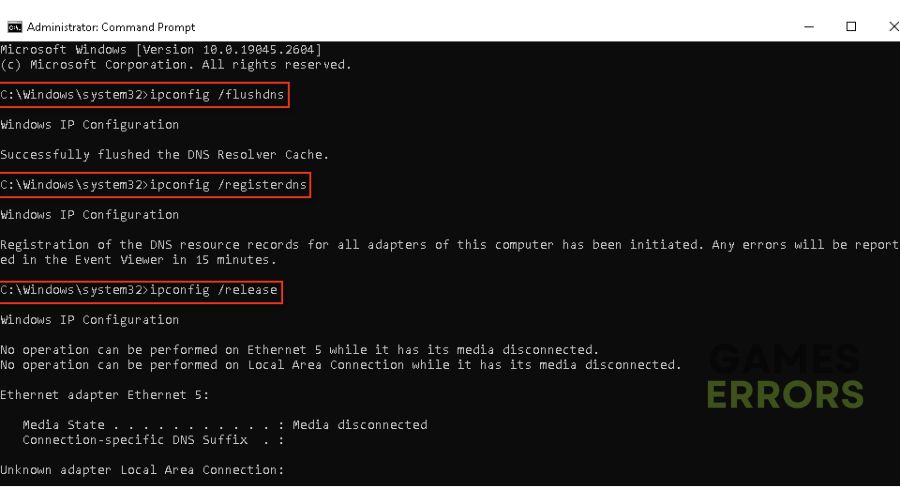 4. Type: "ipconfig /renew" and press Enter; then type: "netsh winsock reset" and press Enter.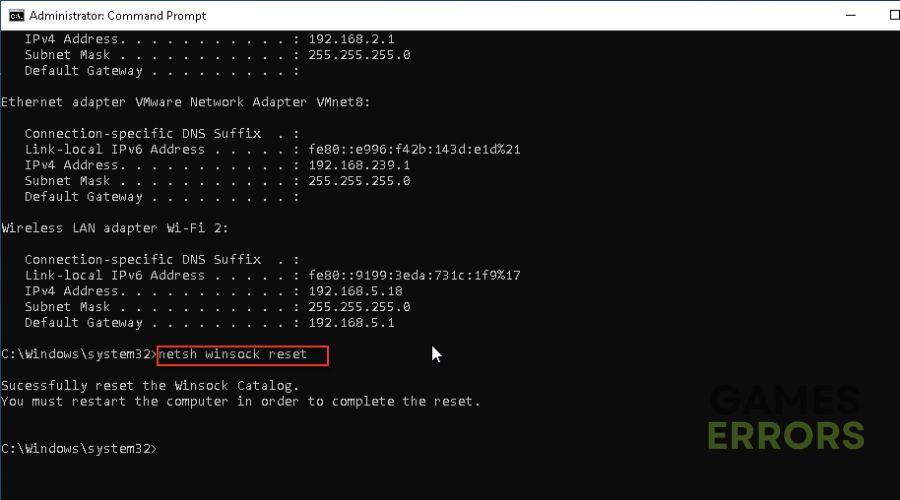 5. Reboot the PC and see if Diablo 4 error code 34203, when logging, is gone.
4. Disable Windows firewall and antivirus
Disable your firewall and antivirus temporarily, but only while you want to play Diablo 4. Don't forget to re-enable security protection after you finish playing.
1. Press the Win + R keys on your keyboard to launch the Run dialog.
2. Type the firewall.cpl and press Enter.
3. Click on Turn Windows Defender Firewall on or off.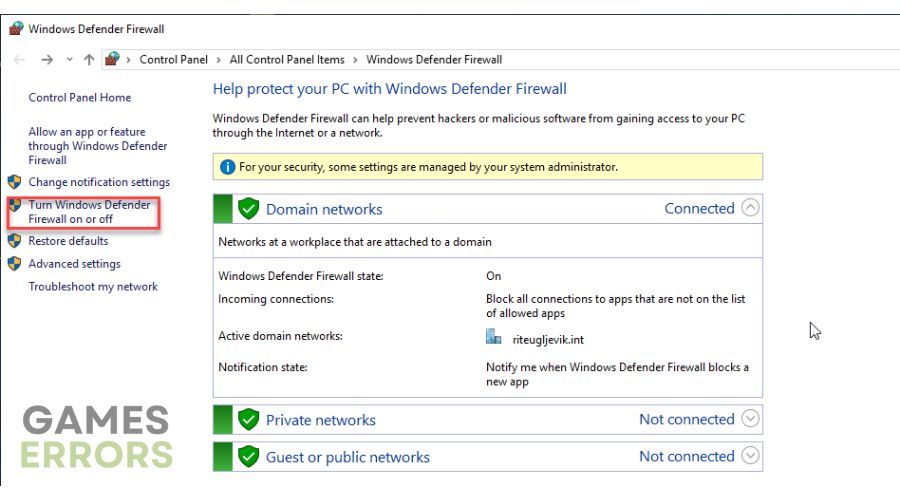 4. Click on the Turn Off Windows Defender Firewall. Confirm changes on the OK button.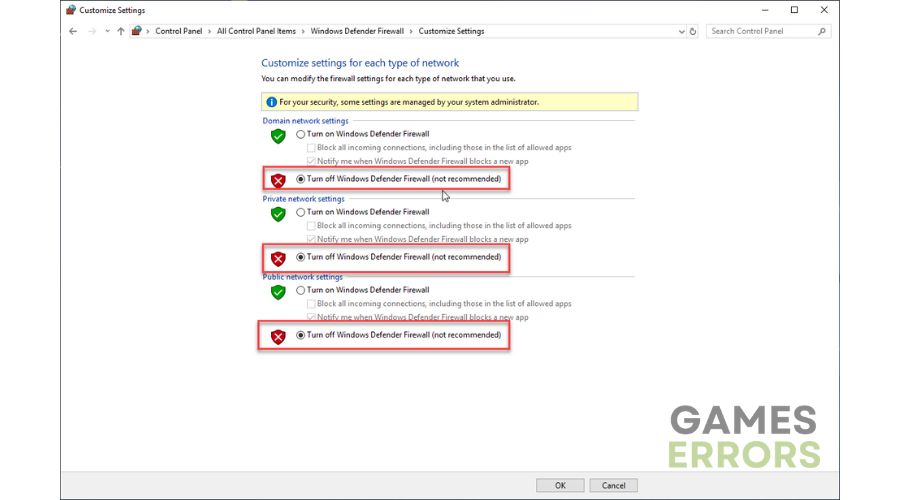 5. Click on Windows Start and select Settings from a quick menu.
6. Click on Update & Security.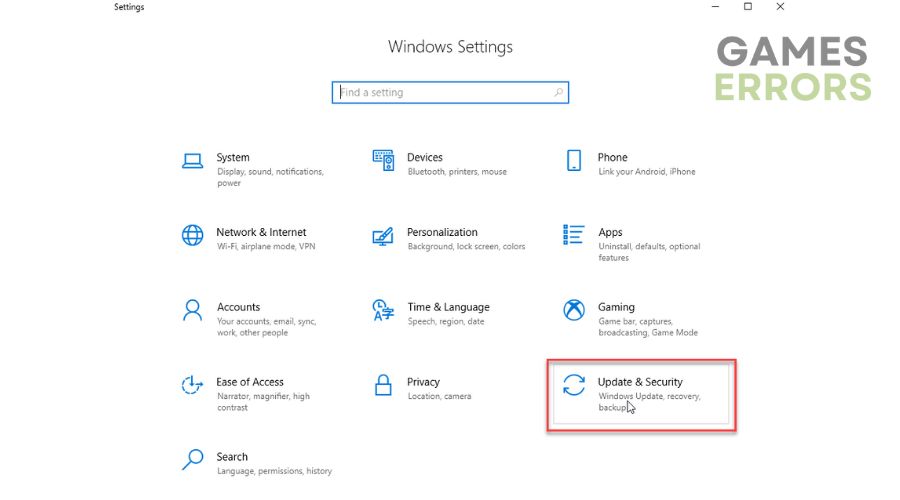 7. Select a Virus & Treat protection and then Manage settings.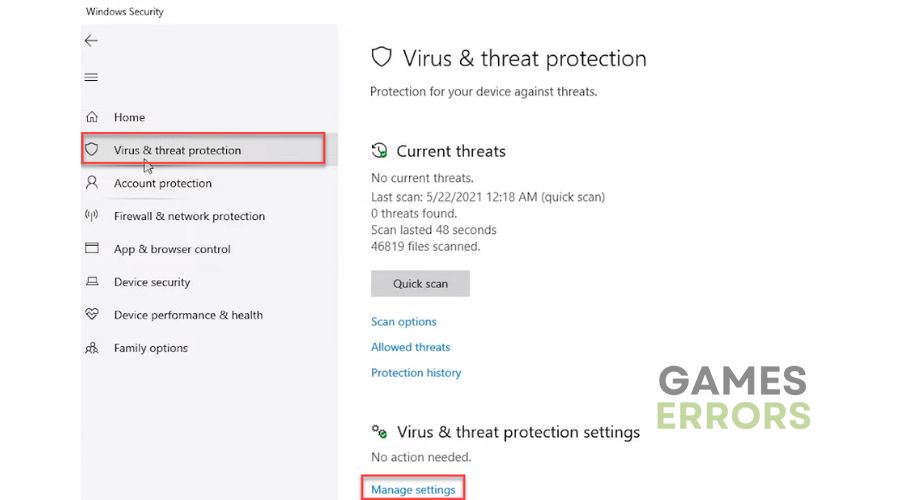 8. Toggle off Real-time protection.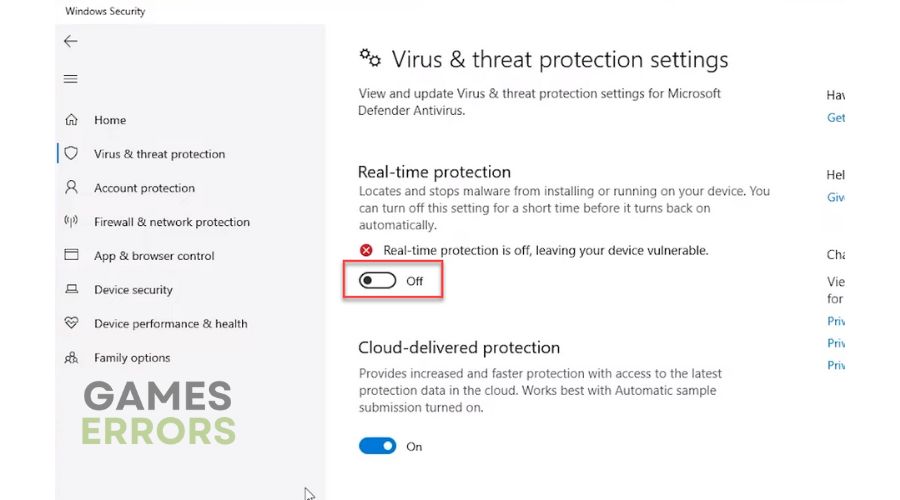 5. Use a VPN
Does it happen to you that you are connected to the Internet and have a stable connection but still have error code 34203 when logging in to Diablo 4? There may be a problem with the regional server you are connecting to. In that case, we recommend using a VPN to connect to a server in another region. You have free VPN services, but their problem is security and the possibility of using your internet bandwidth for a free server that other users will use. That's why connecting through a trusted VPN service like ExpressVPN is much safer and more reliable. ExpresVPN offers you an easy connection in seconds, maintaining a fast and stable connection, lower ping for gaming, choice of fast servers in different countries (94 countries) for online matches with friends.
Related articles:
Conclusion
That's all we have prepared if you got error code 34203 when you log in to Diablo 4. If you have any questions or suggestions, drop a comment below.