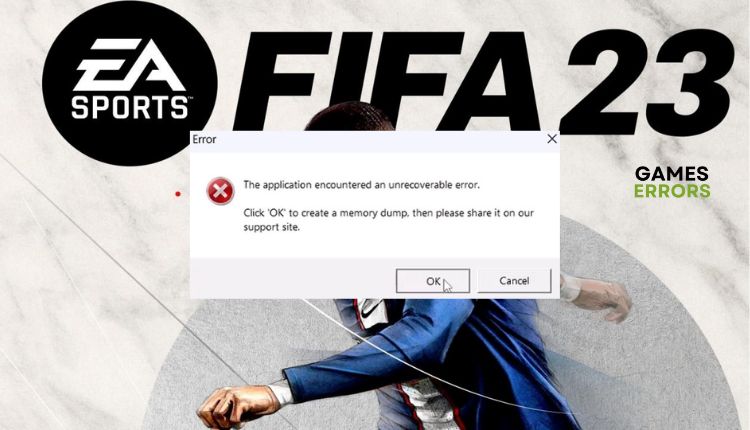 How to Fix FIFA 23 Unrecoverable Error [Easy Guide]
Are you bothered by an unrecoverable error in FIFA 23 on your PC? Apply our fix for this issue. ⚽
X
INSTALL BY CLICKING THE DOWNLOAD FILE
If you love football and want to experience all its magic in the virtual world, there is no better option now than what EA offers you through FIFA 23. FIFA is such a long-running series that it is practically impossible to have an unbiased opinion. Expect a fantastic atmosphere, decent content, and fun gameplay. However, all this can fall into the shadows if you are greeted by various messages about errors in the game and spoil the overall impression. The message "The application encountered an unrecoverable error" may welcome you when you try to launch FIFA 23 or when it crashes during the game. The error affects PC gamers; if you are one of them, we have created this guide to help you quickly fix this problem.
Why do I get an unrecoverable error in FIFA 23?
If "The application encountered an unrecoverable error" appears in FIFA 23, the reasons may be as follows:
secure boot not enabled
corrupted game files
EA Anti-Cheat Service issue
firewall blocks the game
conflict with the overlay app
How do I fix an unrecoverable error in FIFA 23?
Before moving on to our tips, do these basic steps:
Now, if you still have the problem, do the following:
1. Enable secure boot
You often get the "application encountered an unrecoverable error" error in FIFA 23 if Secure Boot is not enabled on your PC. This security feature ensures that your hardware can boot safely using the original software approved by the manufacturer. To check if Secure Boot is enabled, do the following:
1. Press the Window+R keys to show the Run dialog.
2. Type; msinfo32 and press Enter.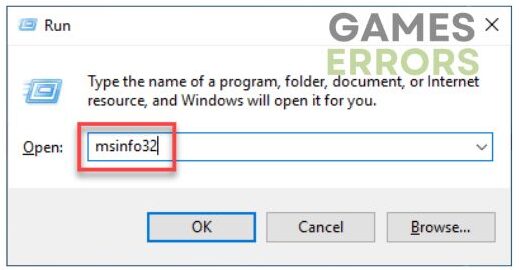 3. In the System Information window, you can see if Secure Boot State is On or Off.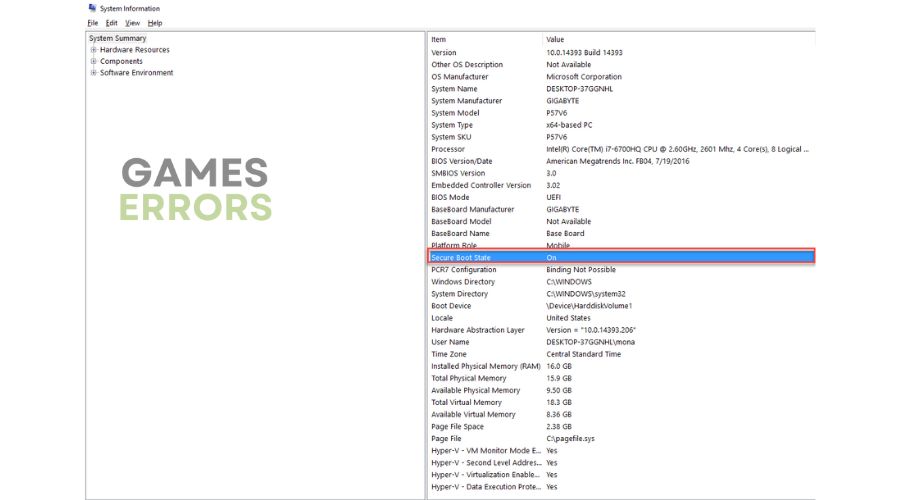 4. If the option is disabled, restart your PC and enter the BIOS (Usually the Del, F1, F2, or F10 key).
5. Now, you need to find the Secure Boot option. If unsure where it is located, refer to the manual for the specific motherboard model.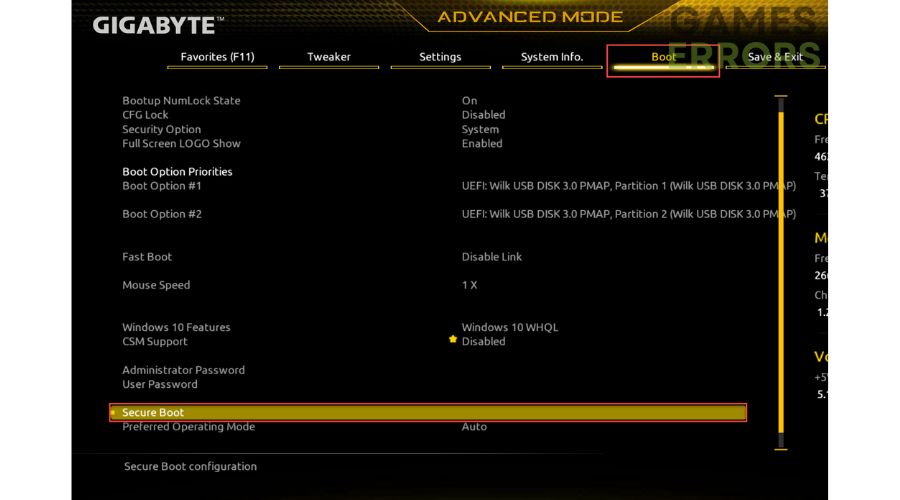 6. Finally, enable Secure Boot and choose to Save Changes and Restart.
7. Try to run FIFA 23 and check if an unrecoverable error is gone.
2. Repair the game files
Sometimes some FIFA 23 files can be damaged or missing, which can cause the message "The application encountered an unrecoverable error." We recommend repairing the game files as follows:
1. Open the Steam launcher and go to the games library.
2. Navigate to the FIFA 23, right-click on it, and select Properties.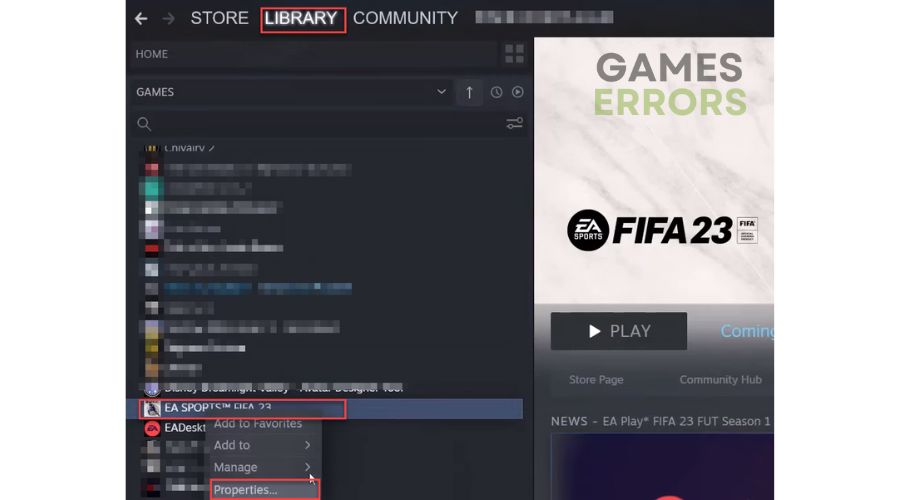 3. Select Local Files from the left pane and click on Verify integrity of game files.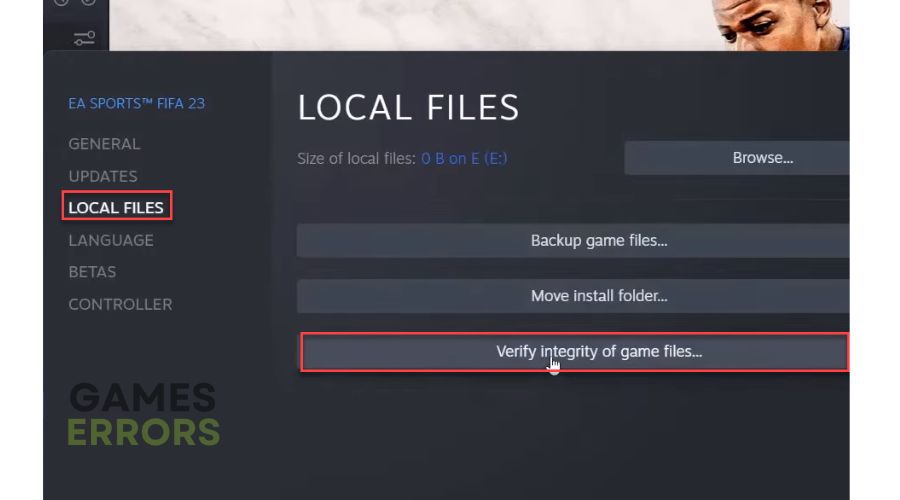 4. Restart your PC when the verification process is finished.
5. Try to run FIFA 23, and see if the error issue is gone.
The procedure is similar if you use Origin or EA App to launch FIFA 23.
3. Disable overlays
Although the overlay option can be helpful if you are streaming, recording, and taking screenshots from games, it can sometimes cause game problems. We recommend that you turn off the overlay option in your applications.
 👉 Steam launcher
1. Open the Steam launcher and choose the Settings option.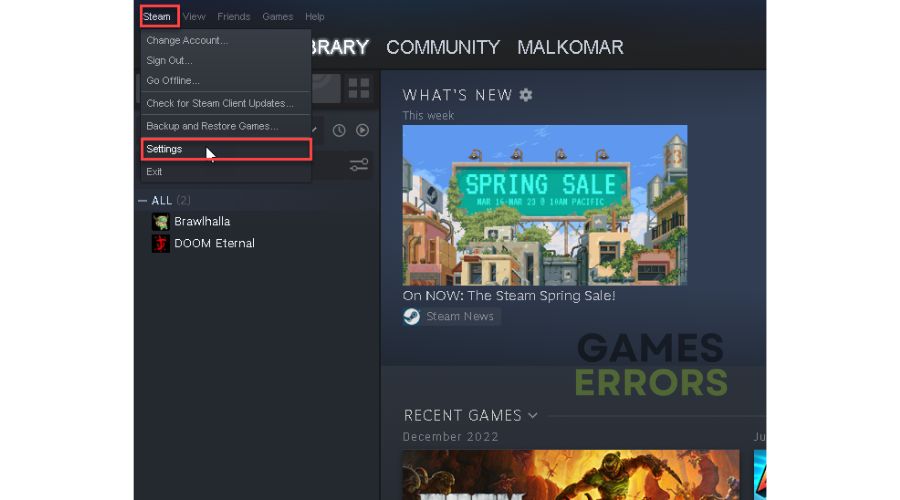 2. Click the In-Game tab and uncheck the Enable the Steam Overlay while in-game.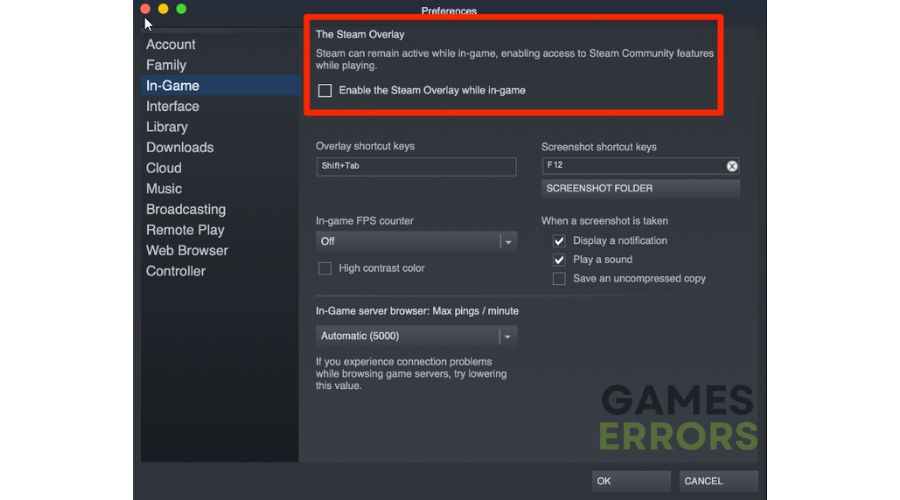 👉 Disable Xbox Game Bar
1. Press the Windows+I keys to open the Settings menu.
2. Click on the Gaming option.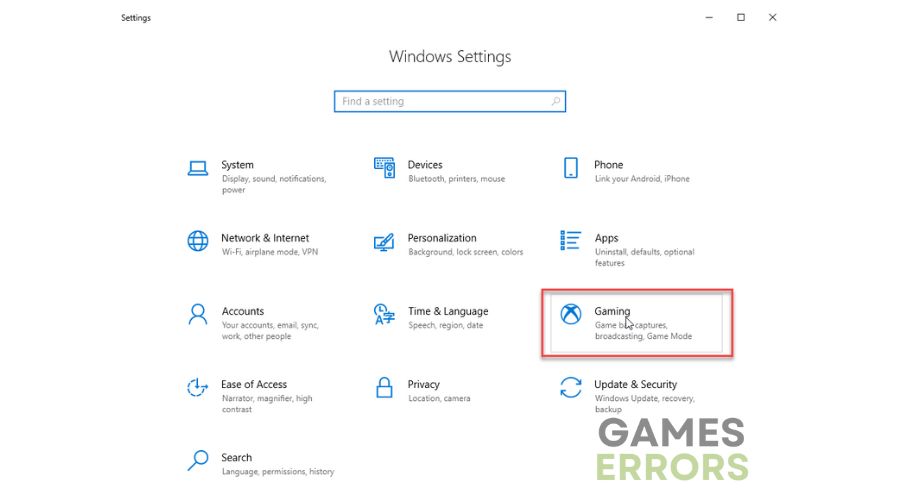 3. Toggle Xbox Game Bar to OFF.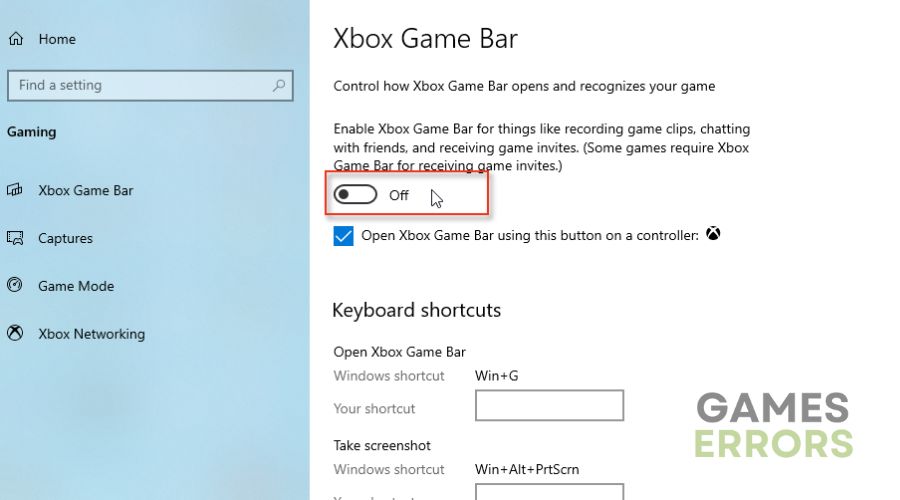 Similarly, disable overlay in EA App, Discord, NVIDIA and AMD drivers, Razer Synapse, Twitch, etc.
4. Allow FIFA 23 and EA Anti-Cheat through a firewall
FIFA 23 may get an unrecoverable error because it is blocked in your firewall. You need to set an exception for the game and allow it to function normally. Here's how to do it:
1. Right-Click on On the Start Menu, click on Settings, then Update & Security.
2. Select Windows Security and click Firewall and network protection.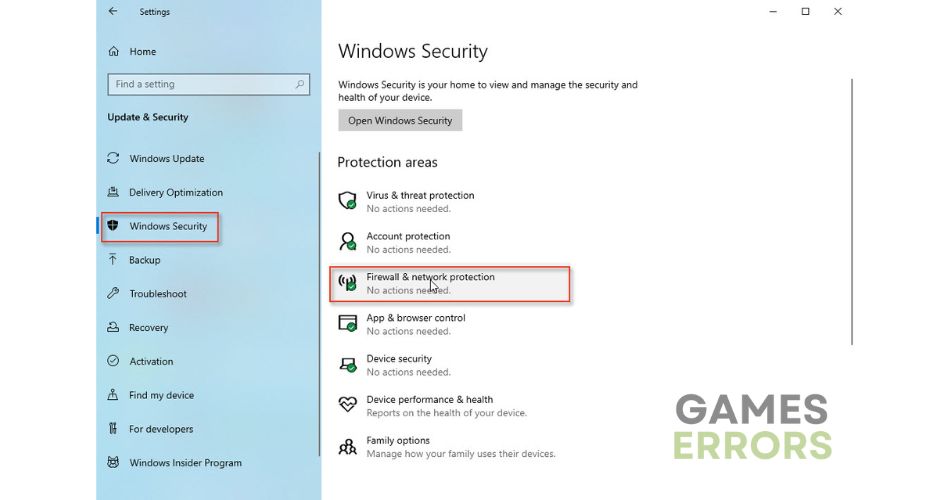 3. Click on the Allow an app through firewall option.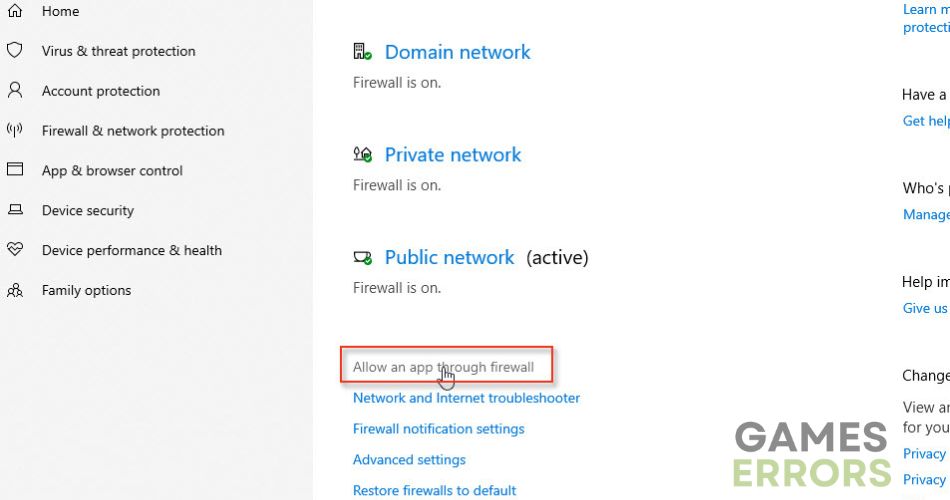 4. Select the Change Settings button and Allow Another App.
5. Use the Browse option to add the FIFA 23 game to the firewall.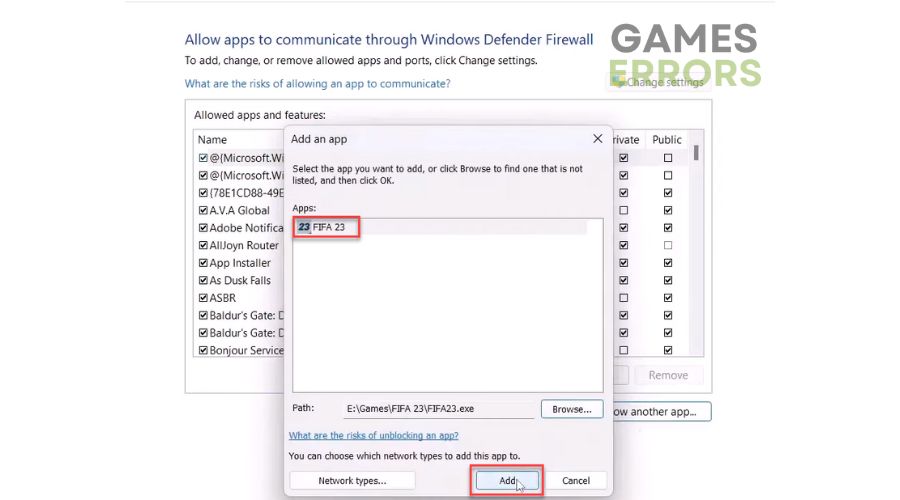 6. Repeat this last step for the EA Anti-Cheat software as well.
5. Reinstall the EA Anti-Cheat
Time needed: 1 minute.
You may often encounter problems in FIFA 23 with imperfect EA anti-cheat software. We suggest you uninstall and reinstall this software.
Locate EA Anti-Cheat

Find the AntiCheat installer in the path C:\Program Files\EA\AC.

Run EAAntiCheat.Installer.exe as administrator

Click on the drop-down menu to choose FIFA 23 and click on the button Uninstall All.

Install EA anti-cheat software

After uninstalling, click the Install button to reinstall EA Anti-Cheat.

Launch FIFA 23

Launch FIFA 23 from the install folder without opening the EA App.
Related articles:
Conclusion
We have given you the best options to fix an unrecoverable error in FIFA 23. If you have any questions or suggestions, leave a comment below.
If you encounter any issues or errors while playing your favorite games and require support, feel free to contact us here. Our team is always ready to assist you and ensure your gaming experience is seamless and enjoyable.