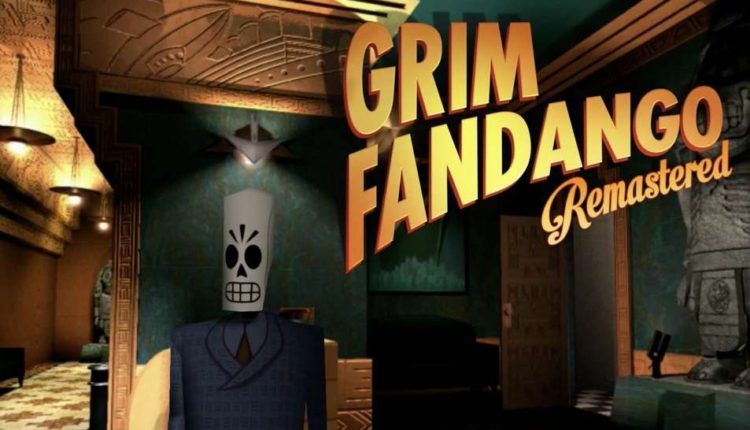 How to Fix Grim Fandango Remastered Errors, Crashes, Low FPS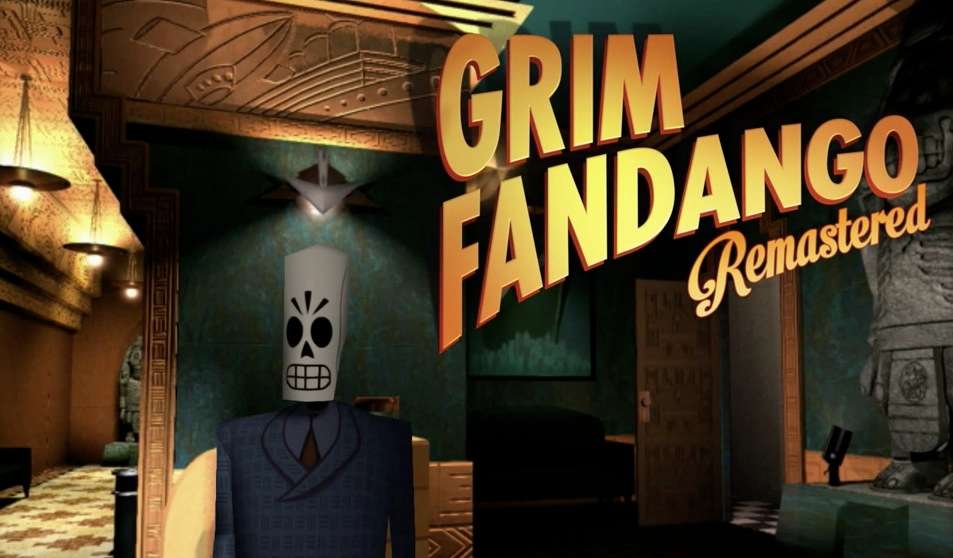 Grim Fandango Remastered was recently released, the dark adventure comedy game offers now a smattering of extras, an understated visual polish and a rousing update to the game's bebop and big band soundtrack. It isn't perfect, though, suffering control issues, crashes, errors and a few weak puzzles. But whether you remember the original or not, Grim Fandango still offers a stylish mystery drama that delights effortlessly.
Grim Fandango Remastered Errors were reported by a lot of players when they tried to play the game, these errors are: wrong language of the game, random crashes, game won't start, low fps and a few other errors that you can see below where you can also see how to fix them.
How to fix Grim Fandango Remastered Errors:
1) Game Won't Start/Launch, when you click 'Play' in Steam to start the game nothing happens.
"I have downloaded twice and installed twice, verified the cache and still the game won't even start. I have updated MAC software to newest OS, updated all drivers (including graphics card), restarted machine several times, closed all apps, changed resolutions, etc… and anytime I try to start the game, it immediately closes again. "
"The game doesn't start. Never had the problem on steam. Pressing PLAY doesn't do anything.Please help."
try to update your graphic card drivers to the latest possible
uninstall Microsoft Visual C++ 2010 x64 and x86 and install them via Steam
if you have 4K resolution change it to 1080
2) Wrong Language of the Game
"For some reason Grim Fandango is in the wrong language. I hate translations therefore my steam is english and all my games too. Just started Grim Fandango it is not in English for some reason."
"I've just bought the game, and when I launch it, it runs in french. How can I set it in English ?I've set the Steam language in English and redownload the game, but it still run in french…"
to fix this press ESC during the game and click options to change the game language
3) Low FPS and Freezes
"My game has frozen already six times. This is unbearable, especially when I've forgotten to save in a while. It happens when I get out an item from my inventory. Then I can't move or do any actions other than press backspace to enter original mode, which doesn't help. All of the other characters move though.The game has frozen, and I have to restart it. Double Fine, please patch this. It doesn't happen every time, so it's hard to find the cause for it. Usually I'm already walking or running when I open my inventory which makes the game freeze."
if the game freezes don't use the mouse to select the inventory item, use the keyboard.Press I to access the inventory and then select the item you want with the mouse.
if you have low FPS try to use a game booster, you can find some good boosters online by searching on google
4) Random Crashes
"I'm experiencing random crashes. Sometimes during the splashscreens, sometimes during the opening animation an dsometimes during gameplay. But within 2 minutes of starting up the game it will crash to a black screen with the sound coming back sporadically for maybe 0.5 a second at a time. When in gameplay and I push the stick, I can hear Manny shuffle around in those short audible moments, so inputs are being registered and executed but the screen remains black."
if your game crashes at the cutscene try to skip it
if you can't see Manny go to Nvidia Control Panel > 3D Settings > Manage 3D Settings > Program Settings > Select Program to customize and Add Grim Fandango Remastered.
We hope that our tips helped you and that now you can play the game with no errors.If you have any questions or any other errors please contact us or leave a comment below and we will help you.