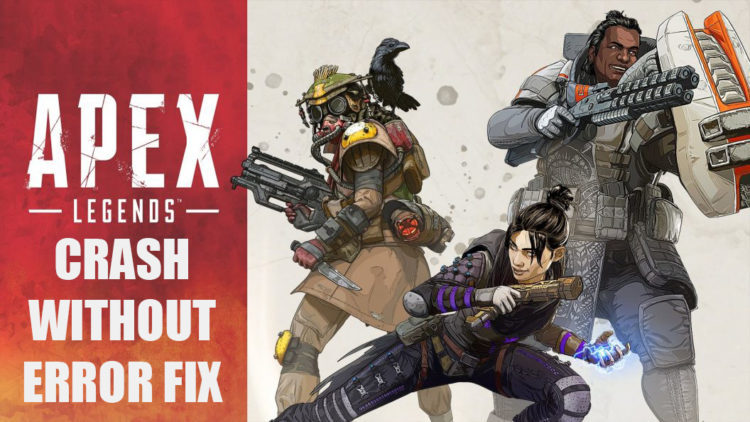 X
INSTALL BY CLICKING THE DOWNLOAD FILE
Thanks to EA forums, I came across a thread dealing with this particular issue. Apparently, this problem is more common with players who have pretty good gaming hardware installed in their PC. Ironically, if your PC is capable of achieving upwards of 100 fps then the game will for some reason stutter, freeze randomly and then eventually crash without displaying any error.
Moreover, this problem seems to have risen after the recent, 20th Feb, patch. Hopefully, the devs will fix it in the future but for now, here is how you fix it. Apparently, locking the fps at a constant 80 solves this problem.
Remember this is not meant to work for everyone but trying it out once doesn't hurt.
Step 1- Go to "Games Library" in Origin and then right click on Apex Legends.
Step 2- Now go into "Advanced Launch Options" and type the following command in the field.
fps_max 80
Note: You may want to experiment with the fps value a little. If 80 doesn't work, try 60,70 or 90. 80 should work for most.
This will lock your fps at a constant 80 but for some reason, the crashes stop after doing this. This is a temporary fix and it might get patched in the next update.
Microsoft appears to be bringing Xbox One games to PC. 
Let me know in the comments if this works for you in Fixing the Apex Legends Crash without Error problem.