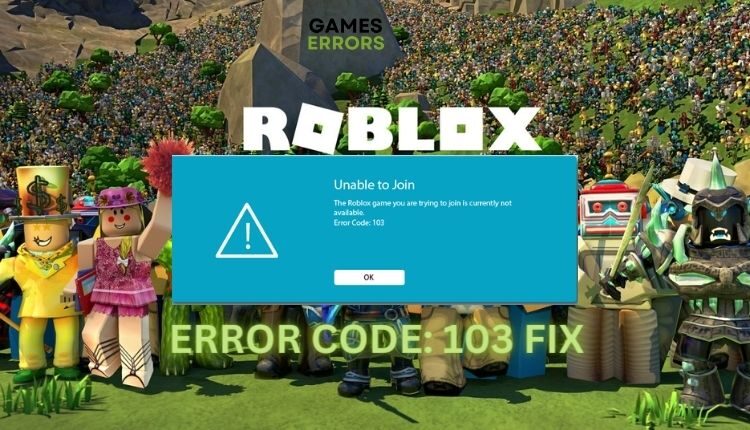 Roblox Error Code 103: How to Fix it Permanently [Quick Guide]
Are you encountering error code 103 in Roblox? Don't worry because we know how to fix this problem.🎯
X
INSTALL BY CLICKING THE DOWNLOAD FILE
Roblox is a fantastically designed and fun game creation system that allows users to design their games and play different games created by other users. Although a great gaming system, sometimes it throws error 103 when logging in and prevents you from accessing your favorite games in Roblox. We have created this guide to help you eliminate error code 103 and enjoy the game without obstacles.
🤖 What does error code 103 mean in Roblox?
Error Code 103 in Roblox is a common issue that appears while attempting to access various Roblox features or join a game. When trying to log in or access certain features in Roblox, you may receive the following error message "The Roblox game you are trying to join is currently unavailable. Error code 103″.
The message appears more often on the Xbox platform than on PC for several reasons, such as age restriction, privacy settings, firewall settings, etc.
How to Fix Roblox Error Code 103?
Before you try to fix error code 103, download the latest version of Roblox to ensure the app isn't causing the problem. Once you have the latest version of Roblox, follow our troubleshooting steps:
1. Create a New Account
Error code 103 most often occurs due to restricting access to certain games on Roblox for children under 13. You can fix this error by creating a new account with your date of birth set to be over 18 years old to ensure you can access all content on Roblox. Do this as follows:
1. Open your browser and type: roblox.com
2. Enter your birthday so you are over 18 years old.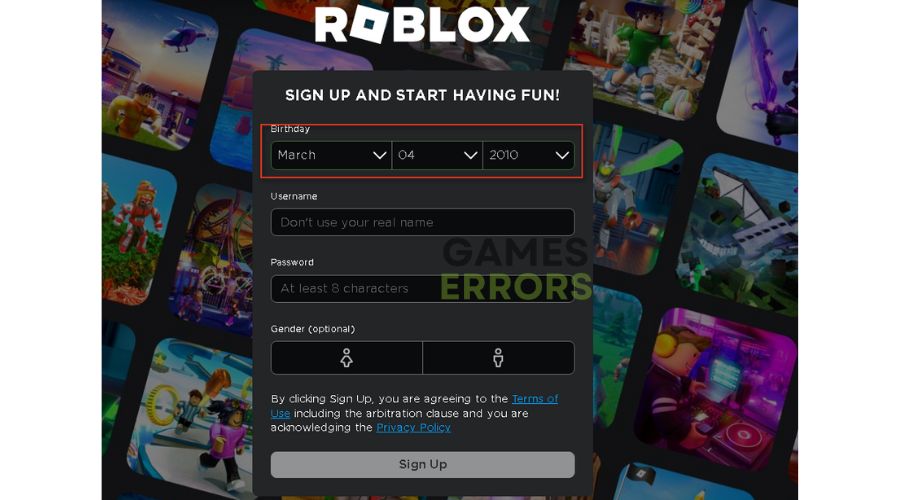 3. Just like the first time you created an account, this time, enter the rest of your data with a username (it doesn't have to be the same as the first registration), password, and gender.
4. After entering the information, double-check that you have done everything correctly, and then click Sign Up to create an account.
Check if you can sign in on PC or Xbox with your new Roblox account. If you still get error code 103, go to the next step.
2. Change firewall settings
Sometimes you may get error code 103 in Roblox if your Firewall blocks the game. Then you need to allow the game through the firewall settings as follows:
1. Right-Click on On the Start Menu, click on the Settings option, then choose Update & Security.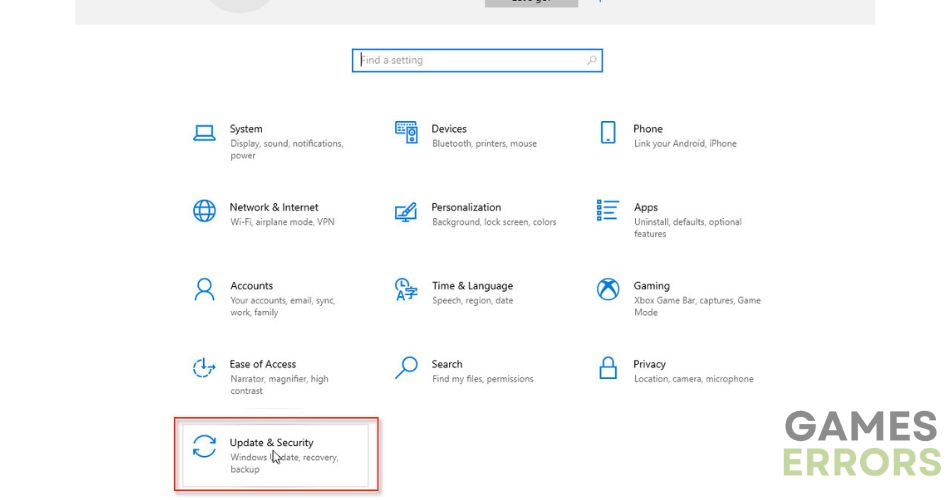 2. Select Windows Security from the left menu and then choose Firewall and Network Protection.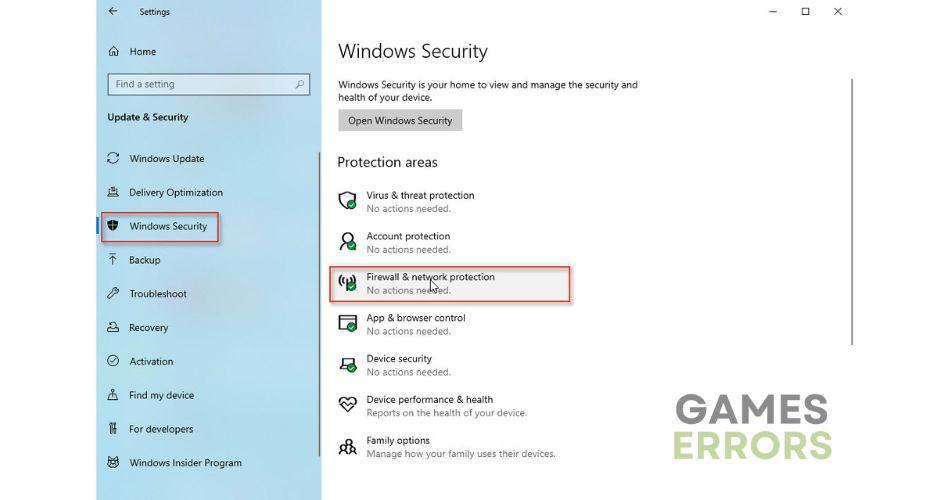 3. Click on the option Allow an app through Firewall.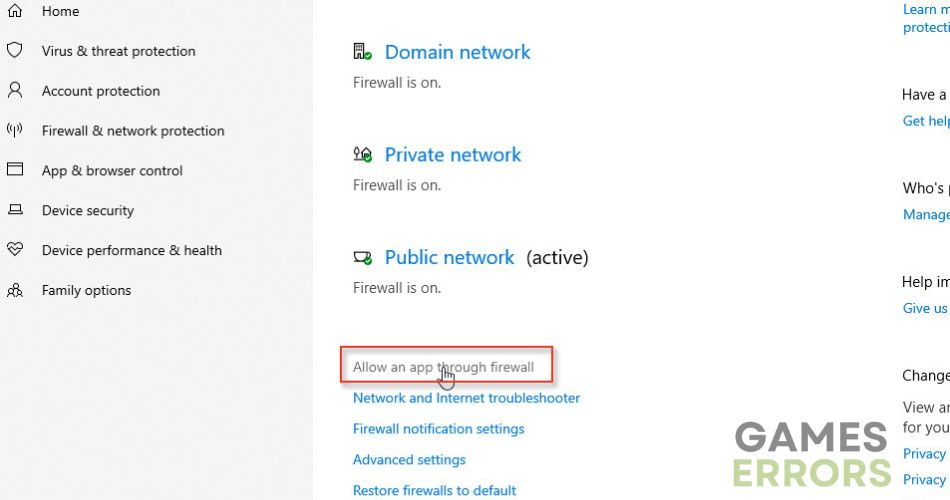 4. Select the Change Settings button and Allow Another App.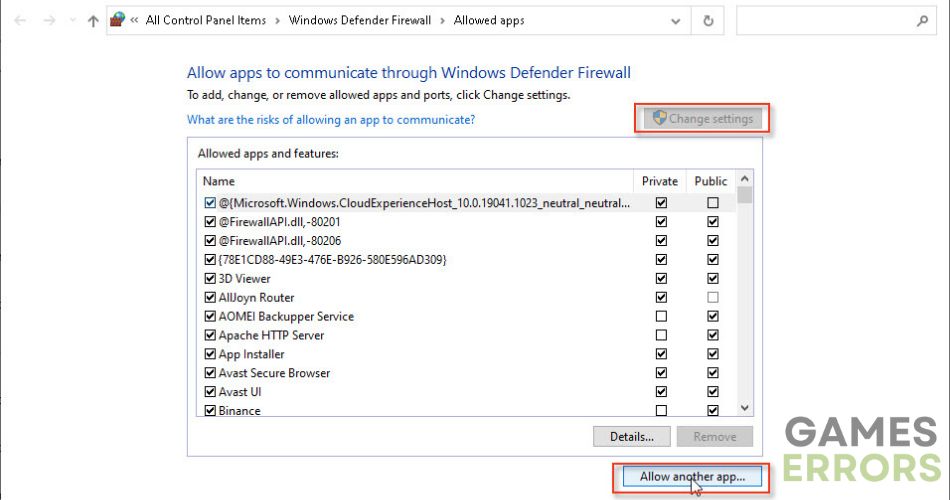 5. Use the Browse option to add the Roblox exception to the Firewall.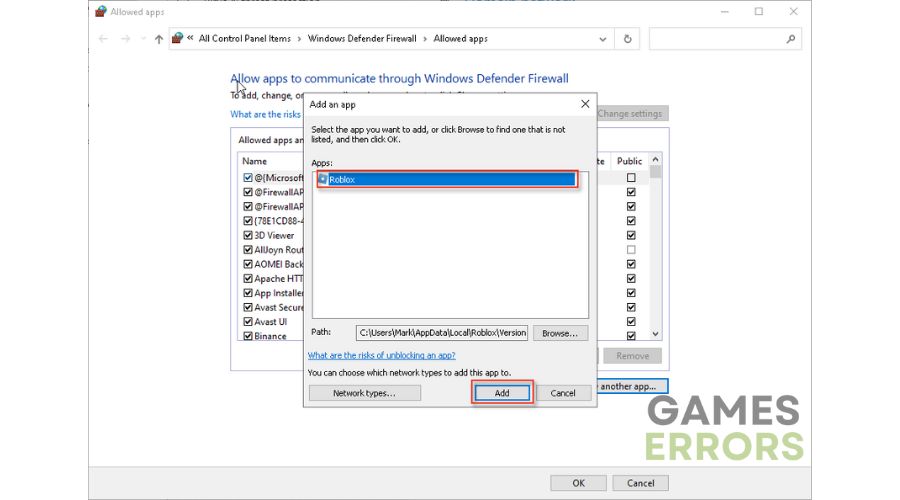 6. Click the respective checkboxes by allowing Roblox through Public and Private networks and confirm on OK.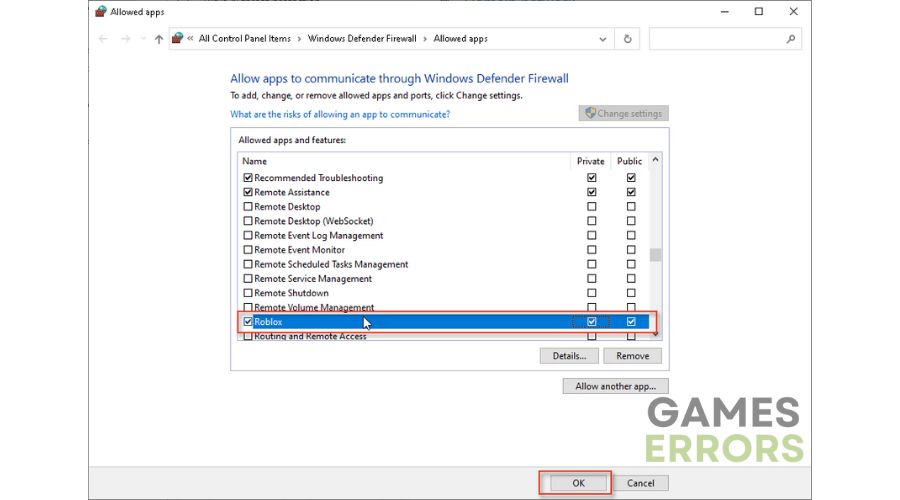 3. On Xbox: See Content From Other People
If your account is part of a family group, the parent account may have a restriction on the "View other people's content" setting. To change it on Xbox, do the following:
1. Tap the Home Button on the Xbox controller and select Settings.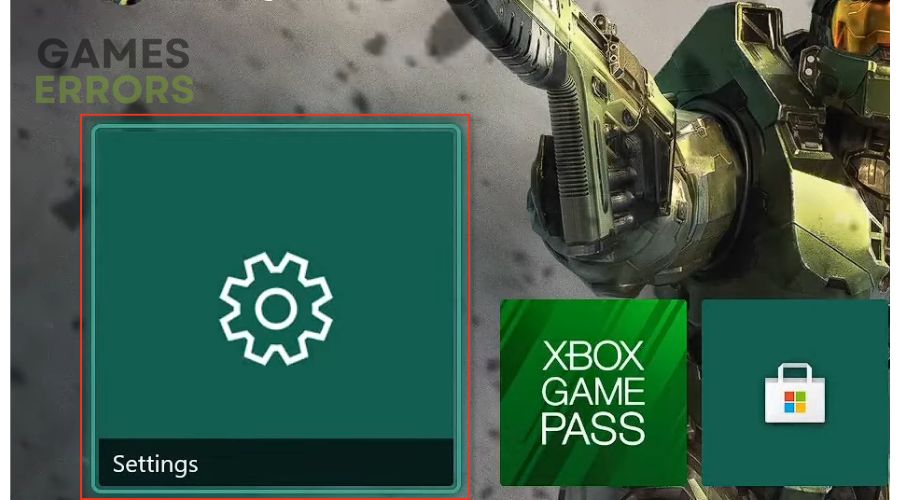 2. Select Account, then Privacy & Online Safety.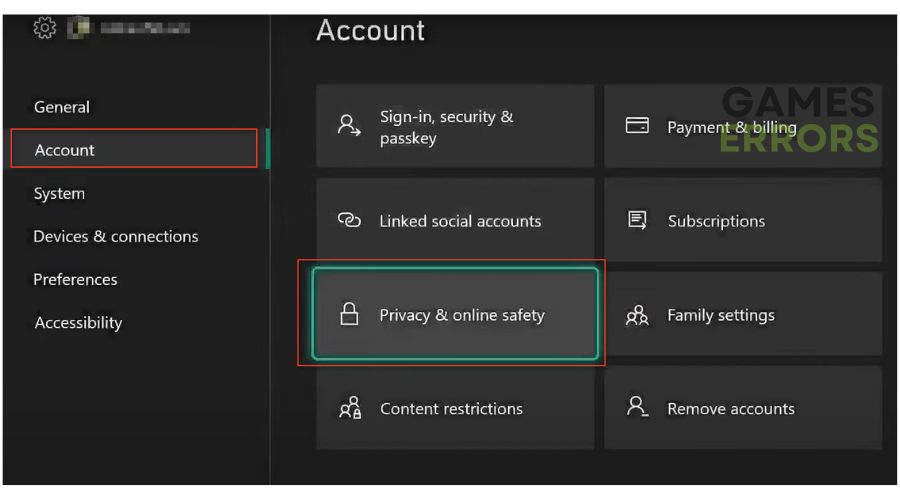 3. Go into Xbox privacy.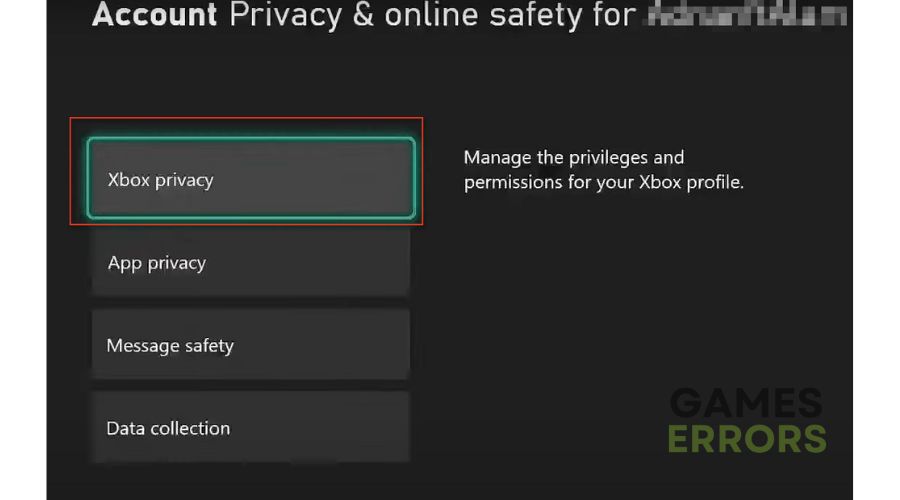 4. Go to View details & customize.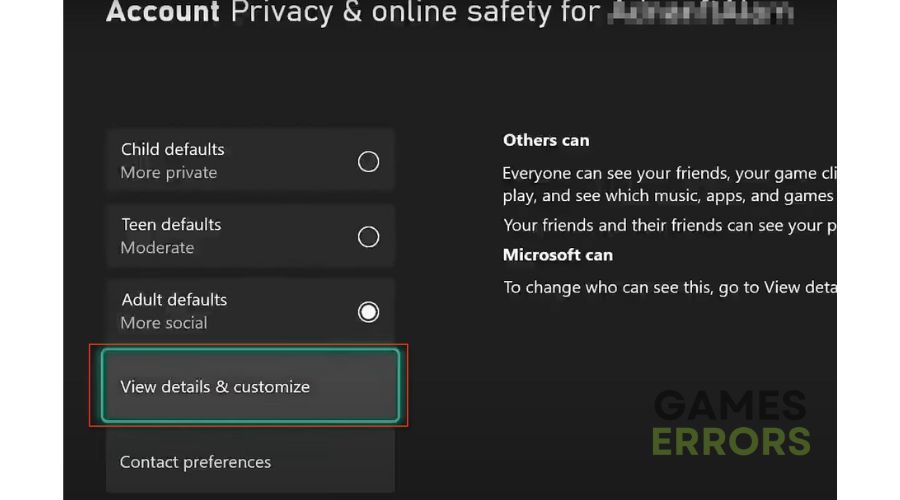 5. Move to Game Content.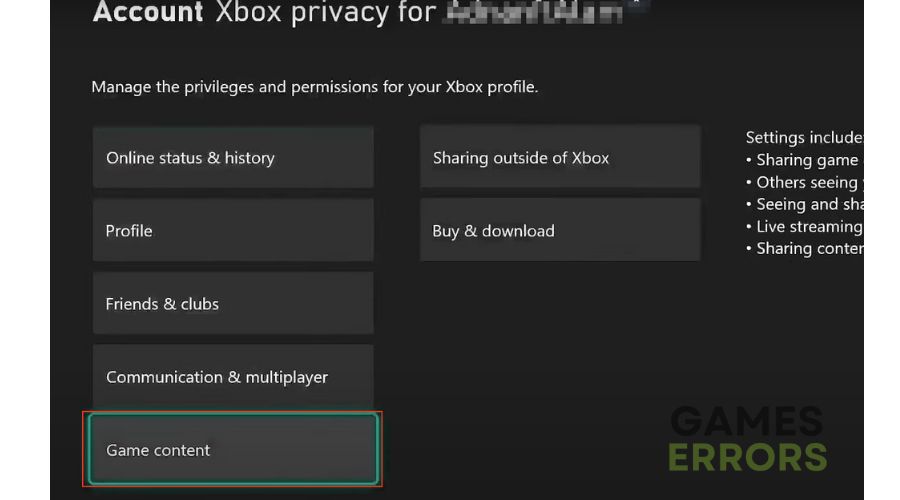 6. Change the setting, which allows you to see and share content with others to Everybody.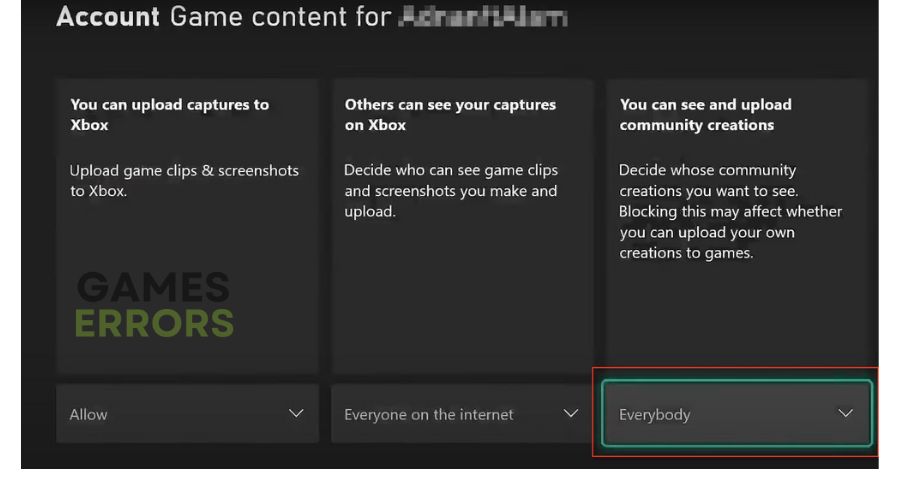 7. Now, try to launch Roblox to ensure the error code 103 is gone.
Following the steps above, you can quickly fix Roblox error code 103 Xbox.
4. Enable UPnP
This step requires you to log into your router and set certain network parameters because sometimes your NAT Type is restricted, leading to an error in connecting to the servers. The easiest way to overcome this limitation is to enable UPnP.
1. Log into your router's admin panel.
2. Find the UPnP setting in the router menu.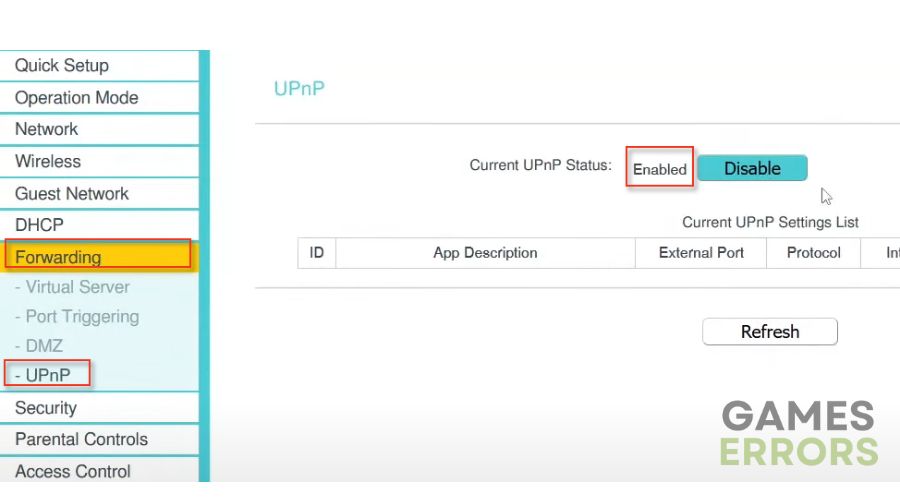 3. Click on Enable.
5. Fort forwarding
UPnP performs automated port forwarding, which can lead to an insecure connection vulnerable to malware. If the error code 103 problem is resolved after enabling UPnP, we advise you to disable UPnP after you finish playing. If you find it tedious to do it every time, the solution is manual port forwarding. Here's how to do it:
1. Log into your router's admin panel.
2. Disable UPnP and choose the Forwarding option.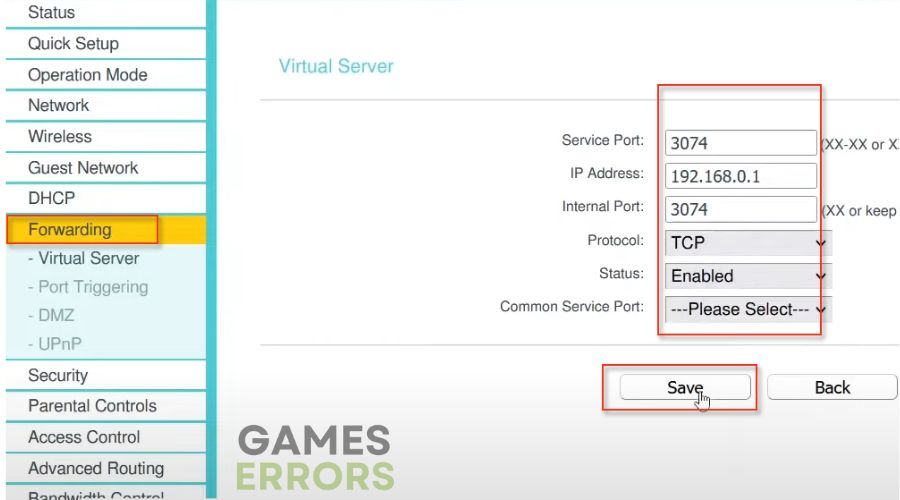 3. Add the following ports in the boxes:
TCP: 53, 80, 3074.
UDP: 53, 88, 500, 3074, 3544 and 4500.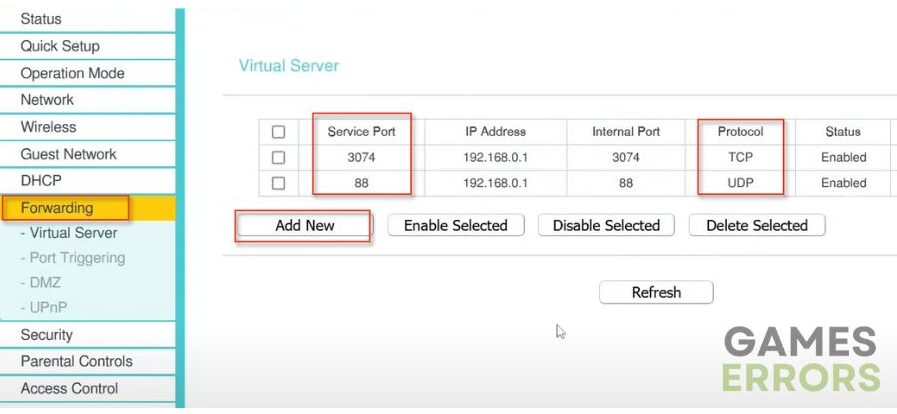 6. Reinstall game
If all the solutions to solve error code 103 fail, the last step is to uninstall Roblox from your PC or Xbox and reinstall it.
1. Type: control panel in the search box.
2. Open the control panel from the search result and choose Programs and features.
3. Right-click on the Roblox game and select Uninstall.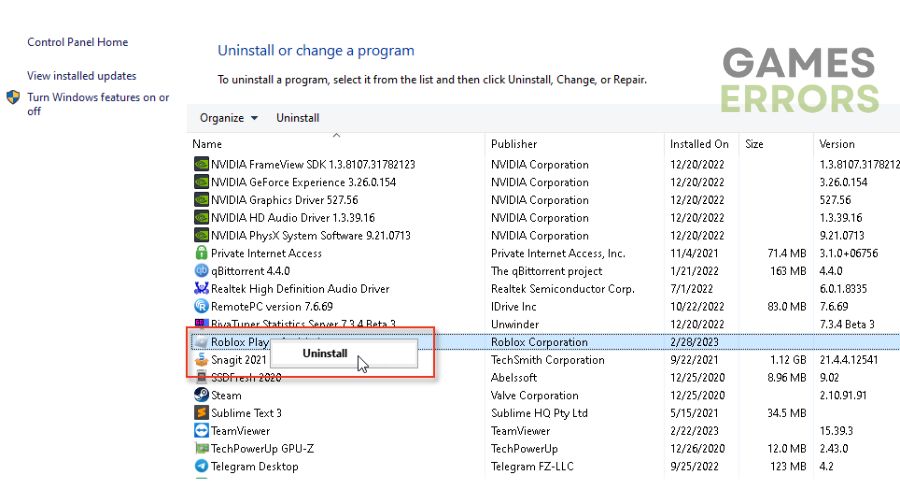 4. Install the game again and see if the error code 103 is gone.
Related articles:
Conclusion
We hope our step-by-step guide helped you fix the "Roblox game you are trying to join is currently unavailable. Error code 103" error on Roblox. We have listed all the possible ways that you can fix the Roblox error that still occurs more on Xbox than on PC. However, if you've tried all the steps above but still have problems, don't hesitate to contact Roblox Support (www.roblox.com/support) and describe your issue in detail.
If you encounter any issues or errors while playing your favorite games and require support, feel free to contact us here. Our team is always ready to assist you and ensure your gaming experience is seamless and enjoyable.