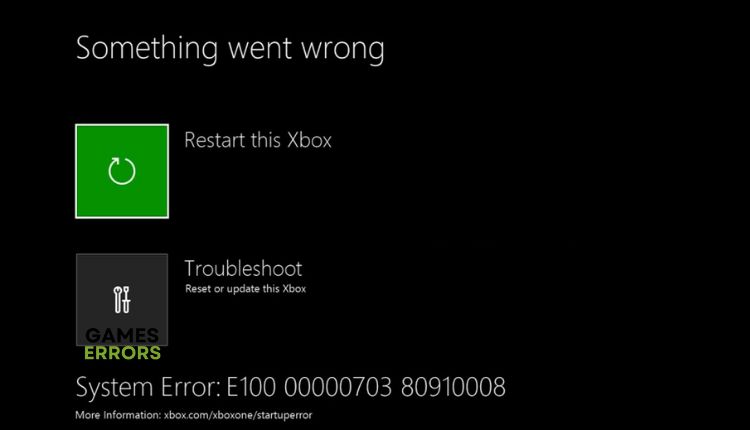 Xbox Startup Error: How To Fix
We can offer repair solutions if you encounter a system error upon starting your Xbox. 🎮
Although system updates for Xbox OS usually go smoothly, sometimes you may encounter errors during or after the update. However, like any other device, the Xbox One is also not free from "E" startup errors. These system errors can start at the error code E100 / E200 / E204 / E206 or E207. To help you solve this problem successfully, we have put together this guide with helpful troubleshooting information.
Why do I get an Xbox startup error?
The most common causes of startup system errors can be network issues, conflicts between old and new system files, corrupted data, etc.
How do I fix the startup error on my Xbox?
To resolve the issue, follow these steps:
1. Restart your console
If you get any startup error codes, it may be a temporary error. We recommended restarting your console as a simple solution to fix this issue:
1. Select Restart this Xbox.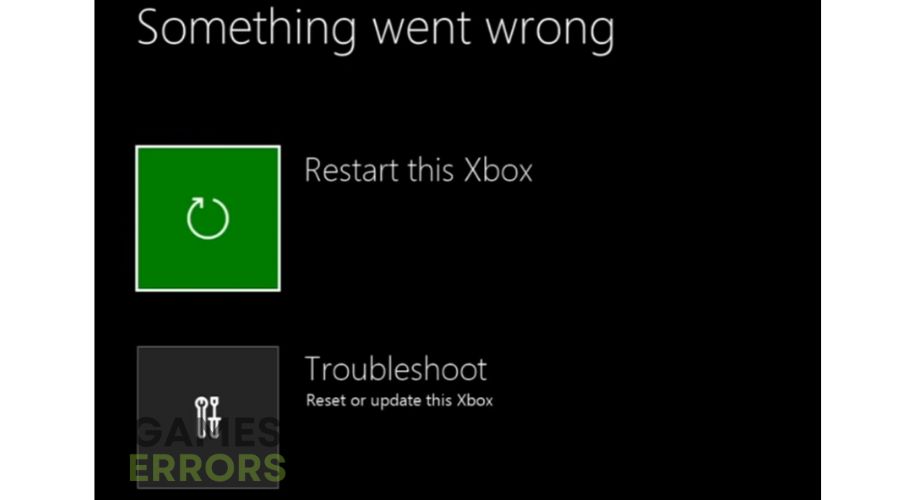 2. Hold the Xbox button for a few seconds.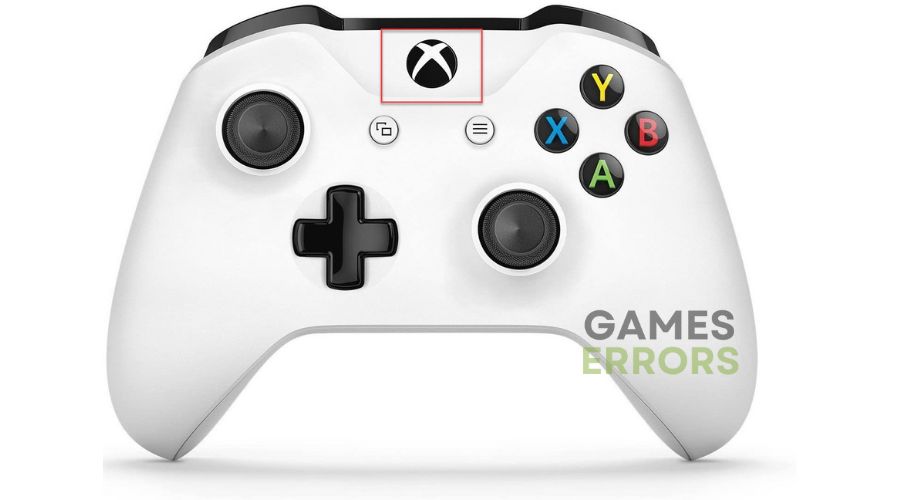 2. Power cycle Xbox
We recommend that you do Power Cycling on your Xbox to try fixing the startup error. It is an efficient and quick way to eliminate simpler software errors such as user interface, login problems, etc.
1. Hold the Xbox power button for 10 seconds to turn off your console.
2. Wait until the console is completely off. Remove any attached USB devices (external drive or USB stick) and all other cables.
3. After a few minutes, reconnect all the cables, including the power cable. Don't attach USB devices.
4. Turn on your Xbox and check if the issue is resolved.
3. Update your Xbox in offline mode
You need a Windows PC or laptop connected to the Internet for offline installation. Provide a USB flash drive with at least 6 GB of free space that you will format in NTFS format.
1. Depending on the version of your Xbox console, download the appropriate OS: OSU1 for all Xbox consoles or OSU2 (or OSU3) for Xbox One.
2. Unzip the .zip file by right-clicking on the file and selecting Extract All from the pop-up menu.
3. Format the USB flash drive as NTFS with a new label like "OSU" or similar.
4. Copy the $SystemUpdate file from your PC or laptop to your flash drive.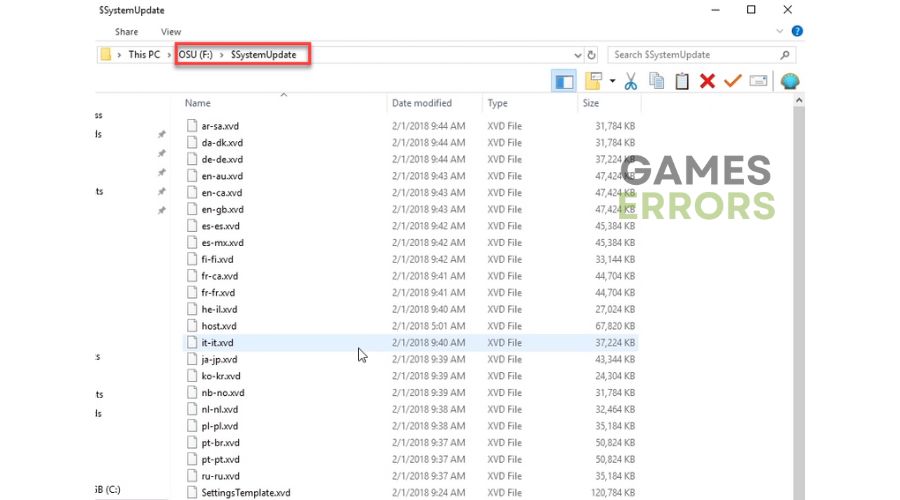 5. Plug the USB flash drive with the $SystemUpdate file into a USB port on your Xbox One console.
6. Hold the Xbox power button for 10 seconds to turn off your console, then unplug the power cord to ensure that the console is entirely powered off.
7. After a few minutes, reconnect the power cable and turn on the Xbox console.
8. Press and hold the Pair button and the Eject button, then press the Xbox button.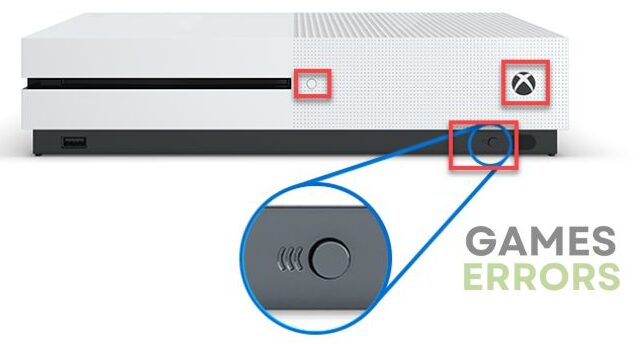 9. Hold the Pair and Eject buttons for approximately ten seconds. You will hear two "power-up" tones with a few seconds of interval between them.
10. Once you hear the second "power-up" tone, release the Pair and Eject buttons.
11. After the console restarts, the update will be finished.
4. Reset your Xbox
Time needed: 5 minutes
If you get "E" error codes and all of the above methods fail, factory testing is the only way to eliminate this Xbox startup error issue.
Turn your Xbox off

Hold the Xbox power button for 10 seconds to turn off your console. Remove any attached USB devices (external drive or USB stick) and all other cables (ethernet, power cord).

Power up Xbox

After a few minutes, reconnect the power cord. Press the Pair and the Eject button. Press and hold them down, then proceed to press the Xbox button.

Keep holding the Pair and Eject button

Hold the buttons for 10-15 seconds until you hear a "power-up" sound twice. Then release buttons. The startup troubleshooting menu is now visible.

Reset Xbox

Select Reset this XBox. Choose Reset and remove everything. By performing this action, all user data, apps, and games stored on your console will be deleted entirely.
Related articles:
Conclusion
We hope that our tips have helped resolve the Xbox startup error or "Something went wrong" problem. If none of the solutions have worked for you, it might be necessary to repair your console. You can submit a request for repair services. However, if you have other questions or suggestions, feel free to comment below.
If you encounter any issues or errors while playing your favorite games and require support, feel free to contact us here. Our team is always ready to assist you and ensure your gaming experience is seamless and enjoyable.