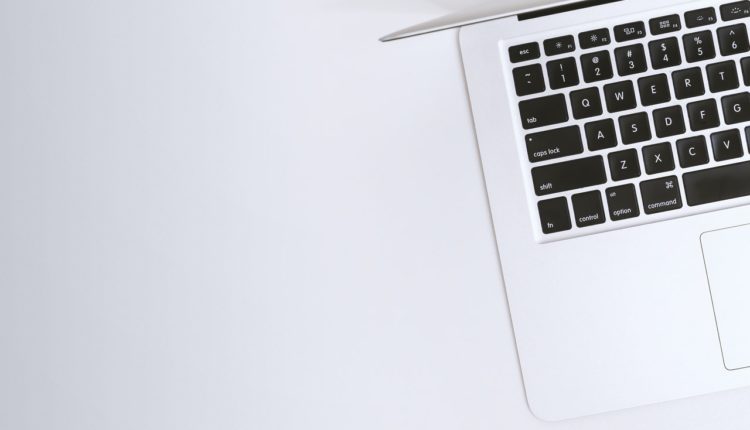 Most Common Laptop Problems and How to Repair Them
Laptops are devices that adults widely use, and they are used for all official purposes and much more. Sometimes we have issues or problems with our laptops in the middle of an important task which can cause frustration. Here are the top 5 most common issues of a laptop and ways you can repair them. 
1. Your laptop screen isn't turning on-
Often, your laptop screen will go off and won't turn up again. If this happens while using your computer, it can get frustrating because it interrupts your work. If your laptop screen goes dead and it is not making any sound, there are possibly 3 things could have happened. The first is that the laptop's battery has died. Because of the panic, people often seem to overlook this basic cause of the problem.  
Plugin your charger and wait for the charging light to come up. If your laptop does not have that, try to switch your computer on after a few minutes of plugging in the charger. If your computer still isn't turning on, the second reason could be that your adapter does not work. If you have a voltmeter, you can use it to detect if your adapter is working. Otherwise, you can use the adapter on some other device to see if it is working. On the other hand, it could be that your DC jack is not working properly. The last reason that could be the cause of this problem is that your laptop's motherboard has stopped working. 
2. The screen has gone blank-
Sometimes the laptop's screen goes blank, but the laptop seems to be running, for example, the switch light stays on, or sounds are playing. If this has happened to your laptop, and the charging plug is connected, take the plug out and wait for a few minutes to let your laptop cool down. If the laptop seems to have gotten heated up, slowly take the battery out after a few minutes of inactivity (don't take it out while it's hot; otherwise, accidents might happen). Put the battery back in after it has completely cooked down and switch on your laptop. If you own a laptop whose battery can't be taken out, hold the power button of your laptop until it shuts down, wait for a few minutes and then switch it on again once it has cooled down. Also, check out the PCB resistor section to ensure that it's working properly.
3. Your laptop is making a noise-
Most laptops have a fan running which makes a whirring sound. But if you notice an unpleasant noise, you should check your computer's fan to see if it is running smoothly. If you think the fan is not the cause, it could be the hard drive making noise. To check your hard drive, you will need the help of a professional. 
4. Your laptop is shutting down or freezing-
Sometimes your laptop will freeze, and after a few minutes, it will shut down. This is one of the top reasons people lose all their files or other important data on their laptops. But most people are worried about the state of their laptop during these situations. The most common reason why this happens has to do with the bottom of your laptop. The bottom of your laptop has a fan that works to cool your laptop down. When dirt or dust is collected in the fan, it affects the motherboard causing the laptop to shut down. Usually, your files won't be lost immediately. When your laptop freezes, check the bottom and let your laptop cool down. Take the fan out, clean the dust out of it, and try to switch on your laptop again. This should fix the problem.
5. The battery isn't charging-
This is a very common problem. Many times, our laptop does not get charged properly or is not getting charged at all. To check the cause of the problem, plug in your charger and try to move around the cord until you find a position that enables your laptop to charge. If this does not work, try finding another charger and checking if the fault is in your computer. If your computer is not at fault, you might need to purchase a new charger as your old one might have stopped working because of wear and tear. 
Conclusion
These are some of the most common laptop problems that you face quite often. You can go through the guide mentioned above to repair your laptop and start using it again.