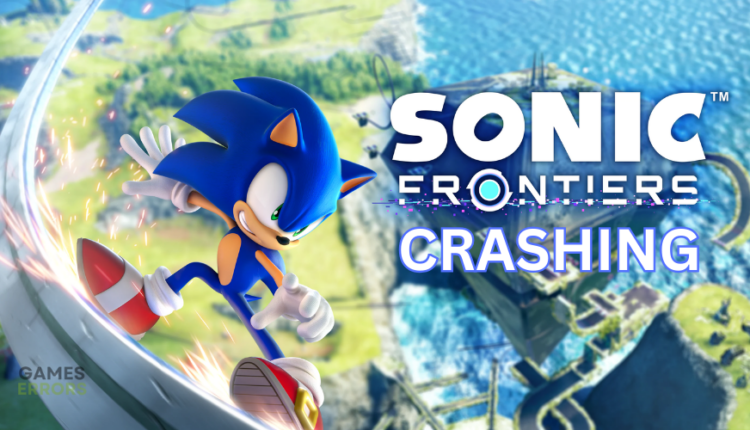 Sonic Frontiers Crashing: How to Stop it And Play Smoothly
When Sonic Frontiers keeps crashing on PC, it can be frustrating, but we can help fix this below ⤵
Sonic Frontiers is an action-adventure video game that was recently released on Steam. One of the problems you may encounter while playing the game is Sonic Frontiers crashing. This usually happens when switching from windowed mode to full-screen mode.
If your game keeps crashing on your PC, we will help you work around it. In this guide, we have outlined possible troubleshooting methods to help you fix the issue and get back to enjoying the game.
Why does Sonic Frontiers keep crashing?
Several factors can cause Sonic Frontier to crash, such as:
How to fix Sonic Frontiers crashing issues?
✅Pre-checks: Conduct the following quick checks first before diving into our troubleshooting steps below:
If the issue persists, try these simple fixes:
1. Update graphic drivers
Time needed: 2 minutes
Sonic Frontiers may not be launching on your PC due to outdated graphic drivers. To update your graphic drivers, do this:
Open your Device Manager

Right-click the start button and select Device Manager to open.

Open Display adapters

Double-click Display adapters to expand it. A drop-down arrow appears with the list of graphic adapters available.

Update driver

Right-click the dedicated driver and choose Update driver.

Choose how you want to update the driver.

Select how you want to update the driver. We recommend choosing Search automatically for drivers.

Complete the process

An updated driver will be automatically installed on your PC.

Restart your PC

Restart your PC to save changes.
Instead of manually updating your graphic drivers, use Outbyte Driver Updater. This will automatically install any missing and outdated drivers on your PC, saving you the time, effort, and hassle it takes to search manually for an updated driver.
⇒Get Outbyte Driver Updater.
2. Disable overlays
Third-party overlay apps can trigger Sonic Frontiers crashing issues as they consume many resources, causing conflicts. To manually turn off overly apps, do this:
👉Disable Discord overlay:
On the search bar, type Discord app to open it.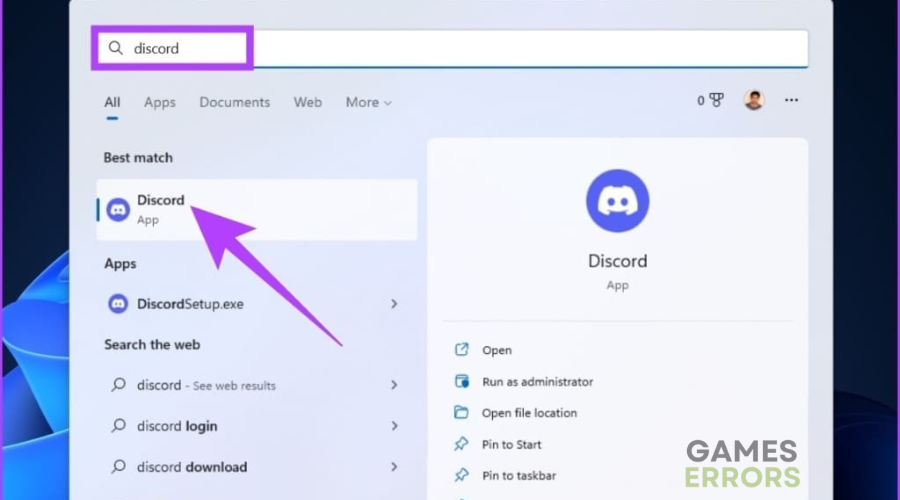 Once on the Discord Home Screen, click the User Settings icon on the bottom left.
From the context menu, scroll down until you find the app settings, and double-click it.
Find and select overlay.
Click on games and select Sonic Frontiers.
Turn off the Enable-in-game overlay toggle.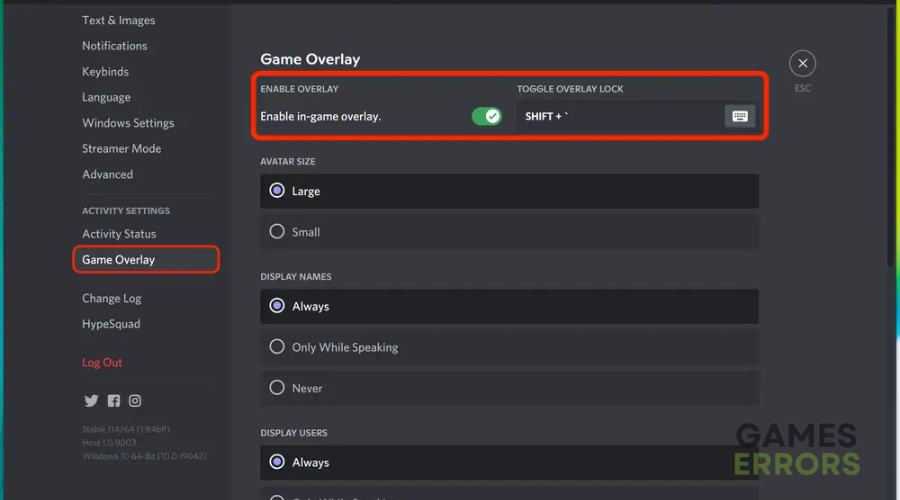 Restart your PC to save changes.
👉Disable X-box overlays
Open the Settings app.
Choose apps from the sidebar and click installed apps.
Find the Xbox Game bar, click the ellipsis button on the right, and choose Advanced options.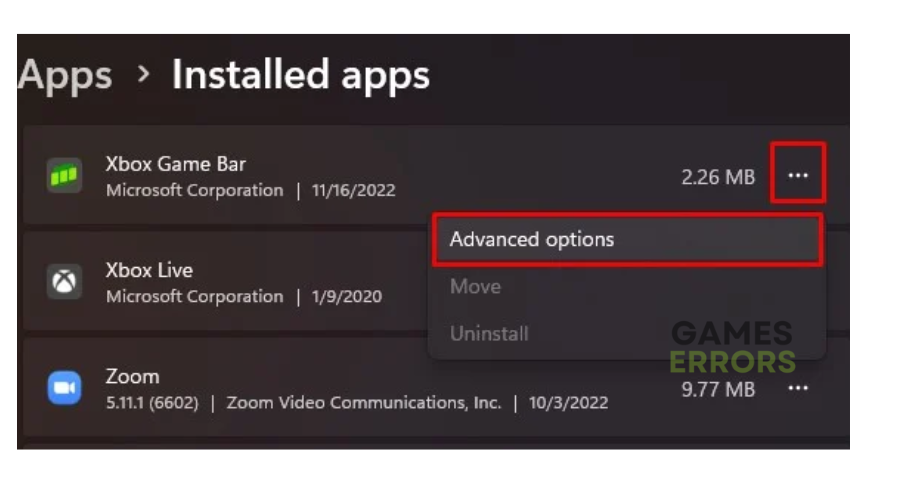 Under background apps permissions, click the drop-down menu and choose Never.
Click the Terminate button to stop the app.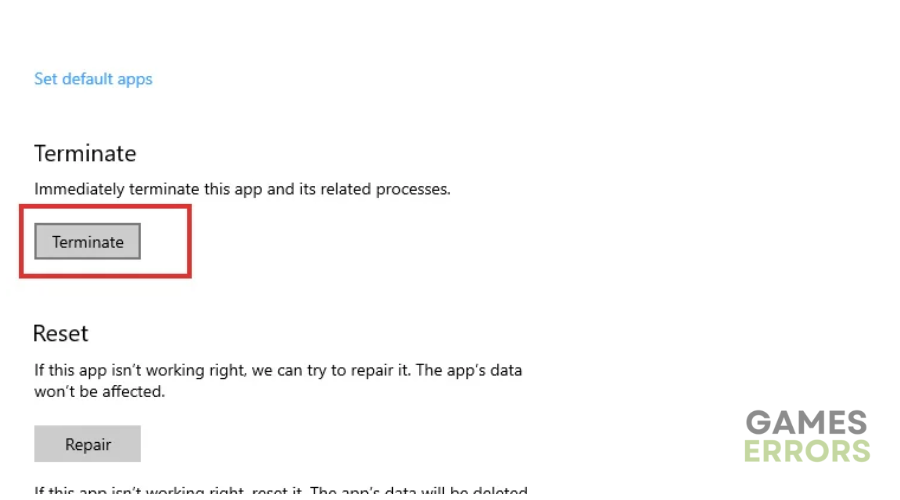 Choose Gaming from the settings side pane and click the Xbox Game Bar.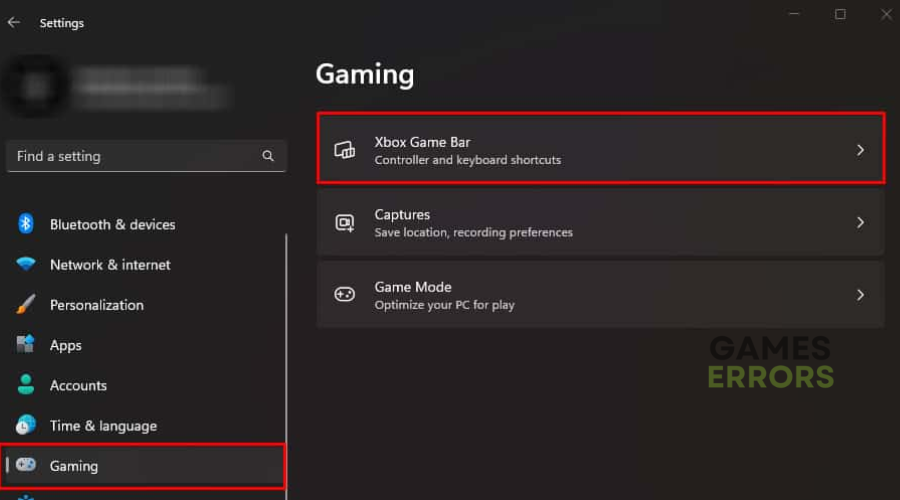 Turn off the Open Xbox Game Bar using the button on the Controller option.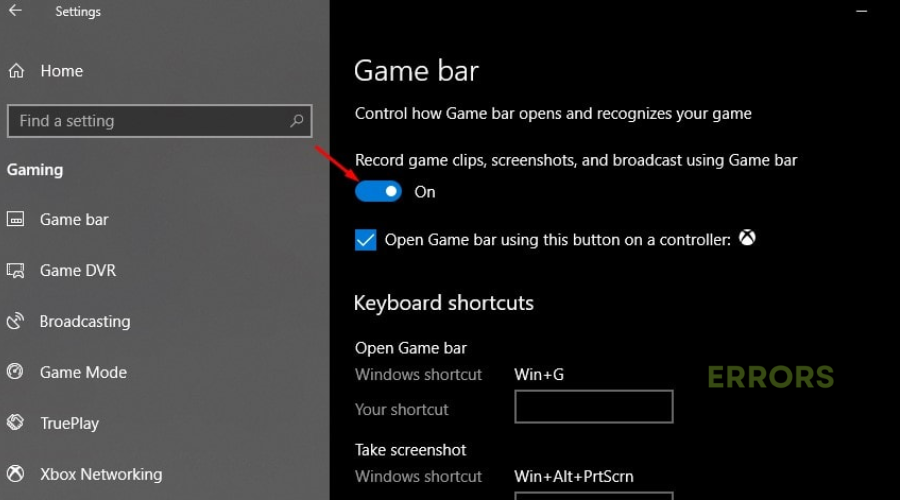 Relaunch your game to see if the issue is solved.
Turn off the Steam overlay
Type Steam on your network to open it.
Once the app is open, go to settings and click on the In-Game option.
Untick Enable the Steam overlay while in-game.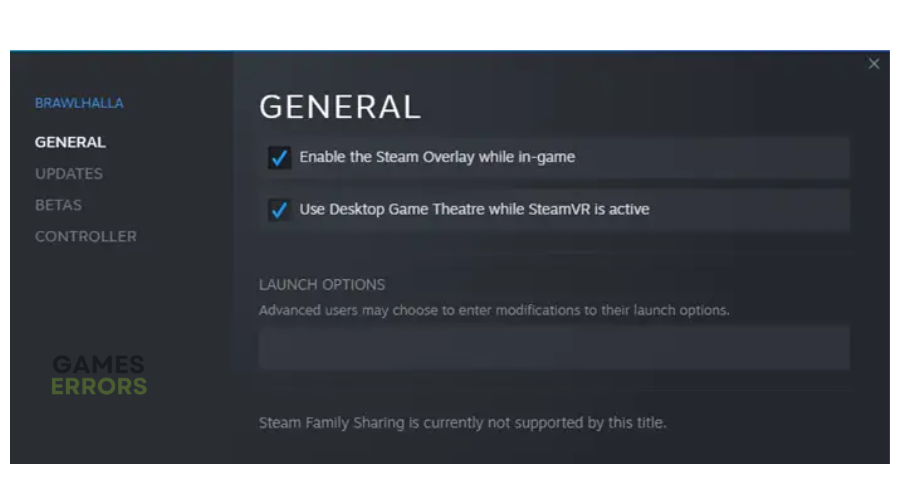 Click OK.
Relaunch your PC to check whether the issue is solved.
3. Disable full-screen optimization
Your Windows has a full-screen optimization feature that may cause Sonic Frontier to crash when going full screen. To disable full-screen optimization, do this:
Press the Win + I key together to open Settings.
In the settings window, click System.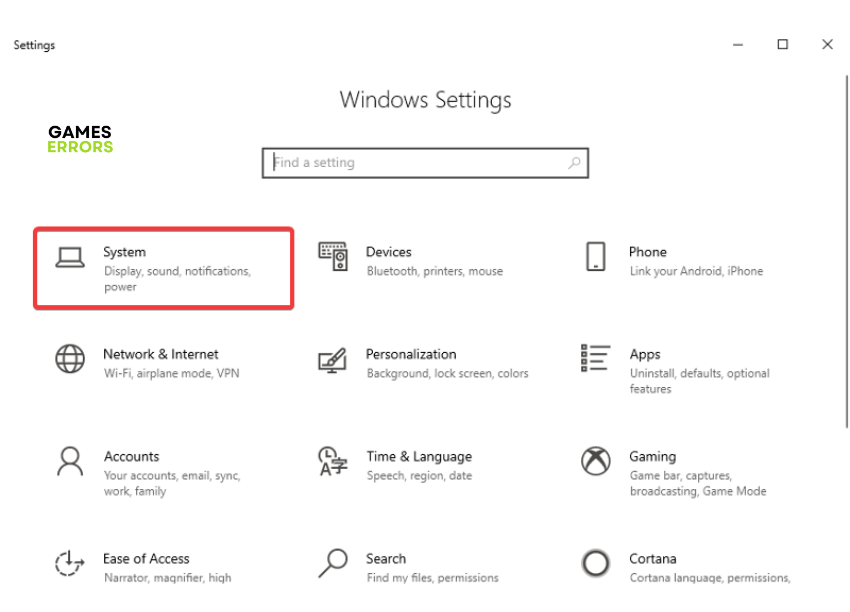 Then, click on the Display tab on the left panel.
Choose Advanced Graphics Settings.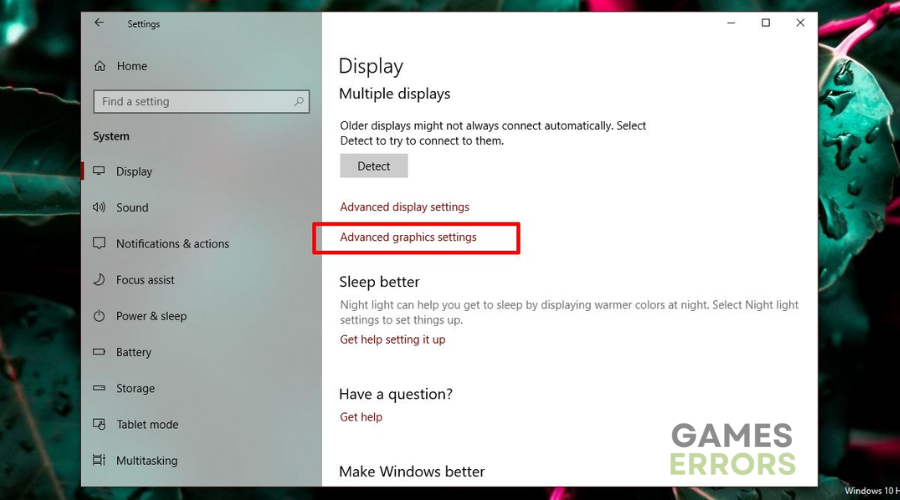 In the pop-up window, uncheck the option Enable fullscreen optimizations.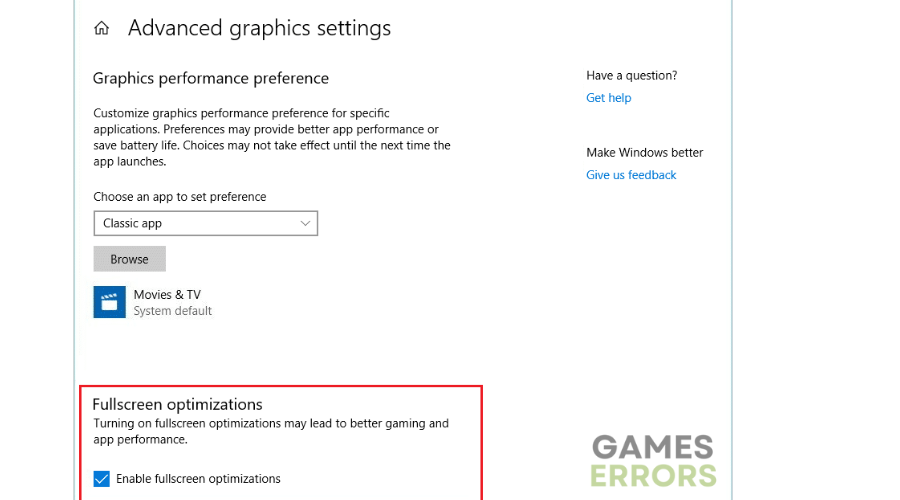 Click on Apply, then OK to save changes
Relaunch the game to check if you can go full-screen.
Additional fixes
If Sonic Frontiers is still crashing, try these last fixes to see if the issue gets resolved:
Related articles
Conclusion
The Sonic Frontiers crashing issue makes the gaming experience unenjoyable as players keep getting interrupted. Remember to update graphic drivers, disable overlays, and disable fullscreen optimization.