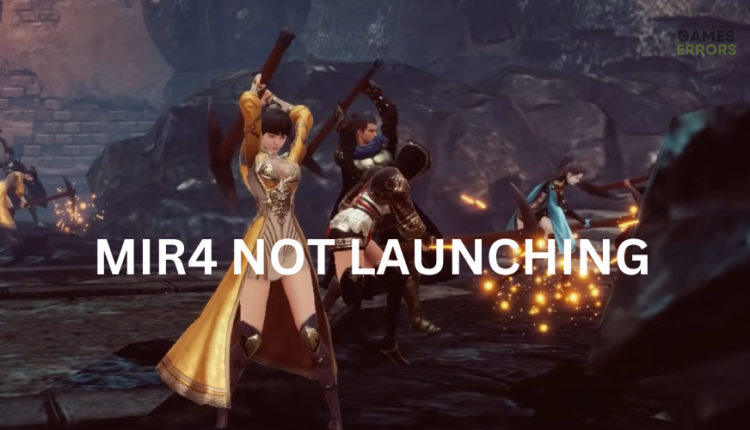 MIR4 Not Launching: How to Force it
If MIR4 doesn't launch when you press play, it can be frustrating. Here's how to fix it 😉
MIR4 is an Asian fantasy game where players can hunt, gather, and join powerful clans to participate in war. Like many other online games, it experiences numerous problems that can be quite frustrating. One such problem is the MIR4 not launching issue.
Some users report MIR4 not responding when they press play, while others encounter the MIR4 launcher error. If you're experiencing the same and the game is not launching on PC, we have developed possible workarounds below.
What causes the MIR4 launcher error?
MIR4 may not launch due to several reasons, such as:
How do I fix the MIR4 not responding issue?
✅Pre-checks: Some general fixes you can try before implementing our troubleshooting solutions include:
If you still encounter the MIR4 not launching issue, here are some possible workarounds:
1. Update graphic drivers
Time needed: 2 minutes
It's important to update your graphics drivers to remove outdated and corrupt ones that affect normal PC function. Here's how to manually update your graphic drivers:
Open Device Manager

Press the Win+R keys on your keyboard to open the run command box. Type devmgmt.msc and click OK to open Device management.


Expand Display Adapters

Double-click Display Adapters to expand the context menu.

Update driver

Identify the graphic drivers you want to update, right-click the selected driver, then choose Update driver.


Choose how you want to update the driver.

Select how you want to update the driver. Click Search automatically for drivers.


Complete process

Let Windows search for and update the latest drivers on your PC

Restart your PC

Restart your PC to save changes, and try launching MIR4 to see if the issue is solved.
If you don't have the time, effort, and skills to update your graphic drivers manually, you can do it automatically with Outbyte Driver Updater. This third-party tool searches, downloads, and installs the latest drivers for your PC automatically.
2. Disable overlay apps
Here is how to disable overlay apps for Steam:
Open the Steam app.
On the top pane, click on Library.
Scroll down and find the MIR4 game icon. Right-click on it and select Properties.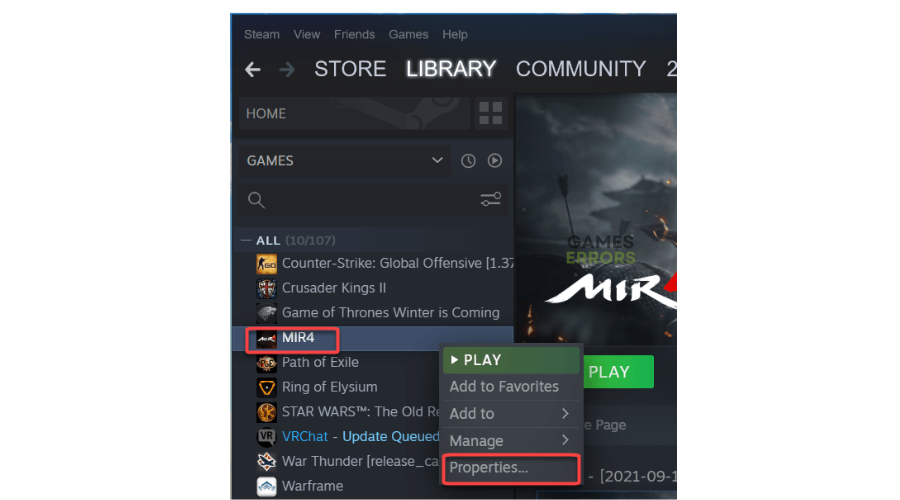 On the top right panel, select General.
Uncheck the Enable the Steam overlay while in-game box.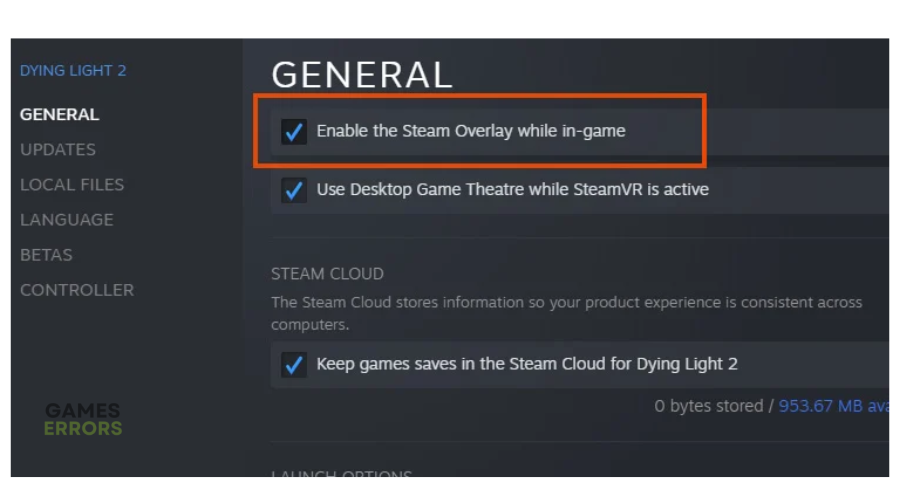 Click OK to save changes.
Try launching the game to check if the issue is solved.
Disable discord overlay apps
Here's how to disable overlay apps for DIscord:
In the Windows search bar, type Discord and click Open.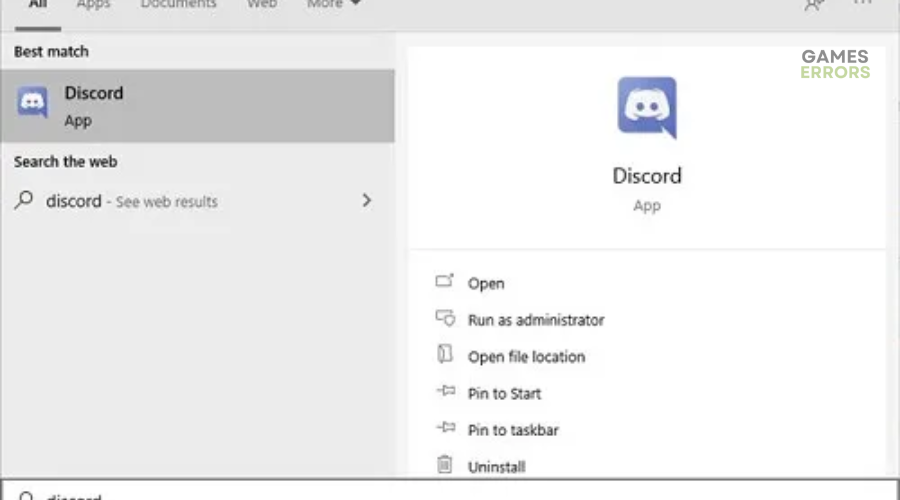 Click on the User settings icon on the bottom left of the screen.
On the menu settings, scroll down until you find App settings. Under App settings, click the Overlay tab.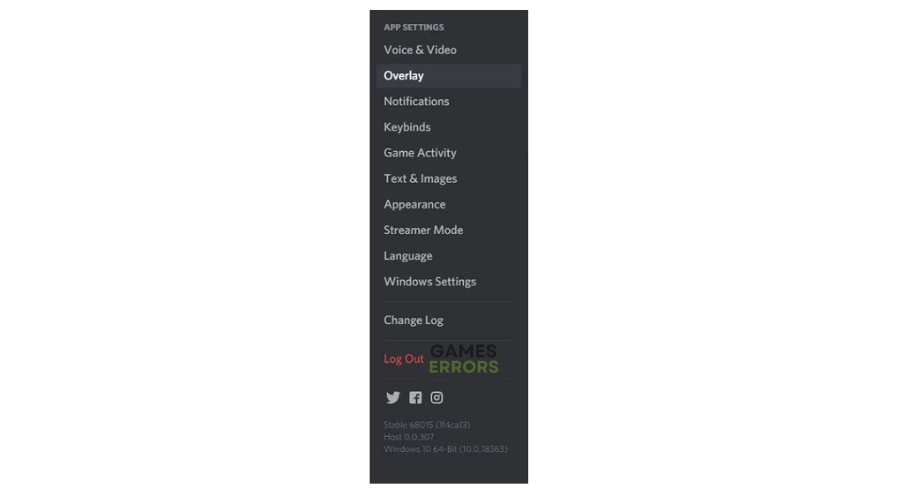 At the top pane, find the Enable in-game overlay toggle. Turn off the toggle. It should be grey once it is off.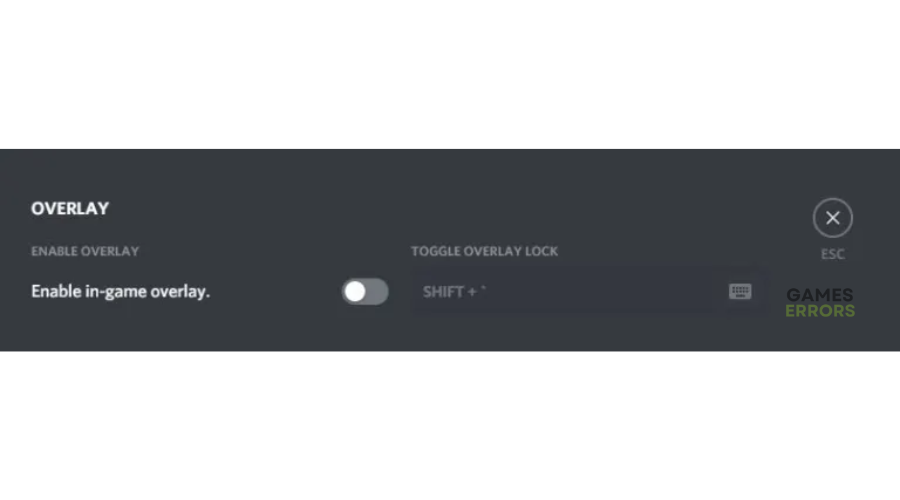 Close the window and try launching the game to see if the issue is solved.
3. Stop overclocking or turbo-boosting your PC
Many gamers overclock and turbo-boost their PCs to increase gaming performance. However, overclocking has its own downfalls. It causes your PC to overheat and increase CPU usage. This often results in crashes, stutters, and freezes. We recommend resetting your PC's clock speed to default settings to avoid MIR4 crashing during gameplay.
Additional fixes for MIR4 not responding black screen
Other fixes worth trying to ensure you can successfully open MIR4 on your PC include:
Related articles
Conclusion
The MIR4 not launching issue normally occurs unexpectedly, which can be annoying. Since it gets in the way of smooth gameplay, remember to update the graphics card, disable overlay apps, and stop overclocking or turbo-boosting your PC.
If you encounter any issues or errors while playing your favorite games and require support, feel free to contact us here. Our team is always ready to assist you and ensure your gaming experience is seamless and enjoyable.