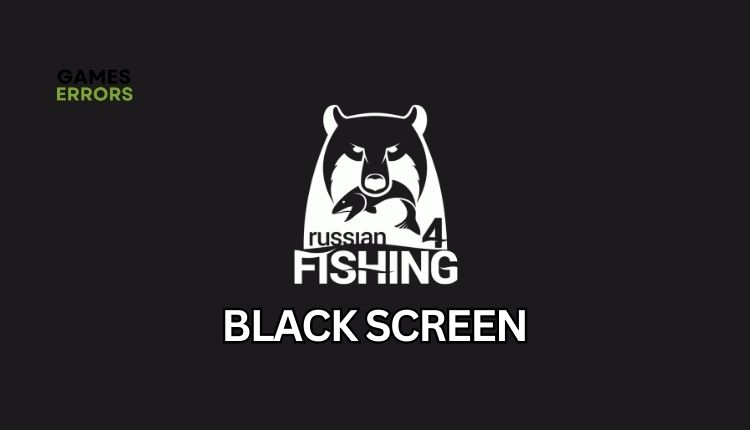 Russian Fishing 4 Black Screen: Let There Be Light
If you experience a blank black screen when launching Russian Fishing 4, don't panic. This article offers solutions to resolve the problem. 🎣
Do you have a case when, after launching Russian Fishing 4, it throws a black screen, but the game's sound is present? Russian Fishing 4, a fishing simulator with RPG elements, has received positive reviews on Steam. The game offers an open, free-roam, and free-to-play experience for virtual fishing enthusiasts without a storyline. However, we have a fix if you are facing a black screen while starting the game.
Why Russian Fishing 4 is showing a black screen?
The "black screen" issue can occur in Russian Fishing 4 due to several common factors:
Your PC's don't meet Russian Fishing 4 system requirements
Outdated GPU driver, game version, or Windows OS
Corrupt or missing game files
Overlay app problems
Conflict with some of the background app
Demanding in-game graphic settings
How do I fix the Russian Fishing 4 black screen issue?
Before beginning main troubleshooting, perform prechecks and try these quick methods:
Confirm that your PC meets the game system requirements to launch the game successfully.
Restart the game or your PC to remove temporary glitches.
If you still encounter the Russian Fishing 4 black screen issue, try these tips:
1. Update GPU driver
We recommend updating your GPU driver before starting Russian Fishing 4 to avoid a black screen. Follow these steps:
1. Right-click the Windows Start button and select Device Manager.
2. Double-click the Display adapters to view your graphics card.
3. Right-click on your graphics card and select Update driver.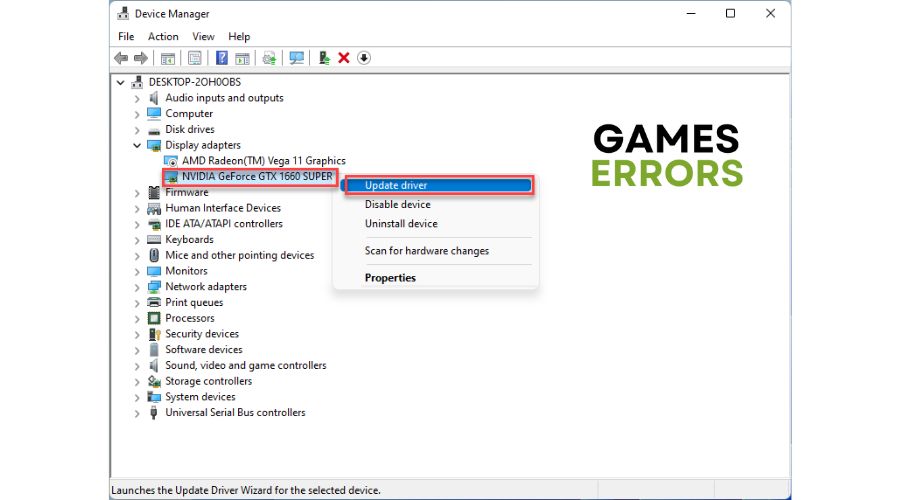 4. Choose Search automatically for drivers. Then, follow the wizard to finish the update process.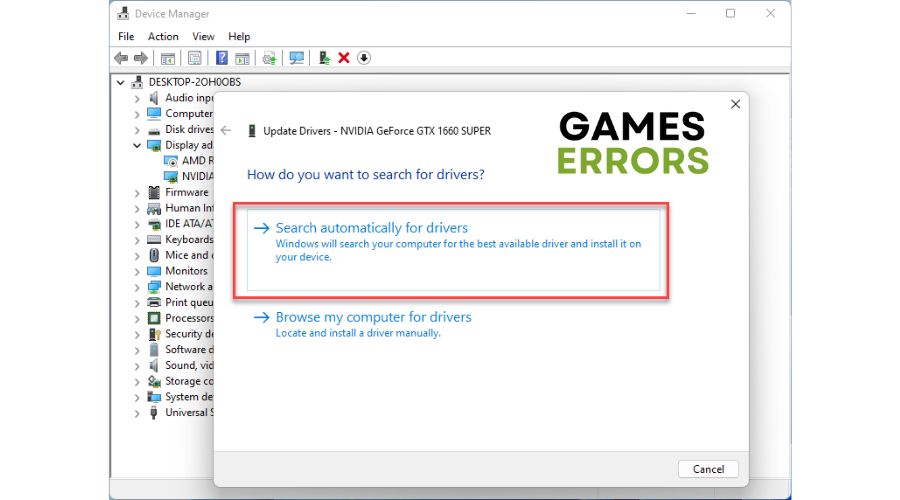 5. Restart your PC, launch Russian Fishing 4, and see if the problem is gone.
We recommend using the Outbyte Driver Updater tool to keep all your drivers up-to-date easily. This saves time and eliminates the need to worry about outdated drivers causing issues in the game.
2. Clear cache
Time needed: 3 minutes
Sometimes, corrupted cache files can cause problems in Russian Fishing 4. Try clearing the cache files associated with the game to see if the issue persists.
Open the Steam launcher.

Select Steam > Settings.


Select Downloads.

Click on the Clear Download Cache and confirm the action.


Relaunch Steam client.

Run Russian Fishing 4 to check if the black screen issue is gone.
3. Disable overlay apps
Disable overlay apps like Discord or Xbox Game Bar if you have trouble with Russian Fishing 4. Turning off the Steam overlay may also help with some games' "black screen" issues.
👁‍🗨Disable the Steam overlay
1. Open the Steam client and choose the Steam>Settings option.
2. Click the In Game tab and toggle OFF Enable Steam Overlay while in-game.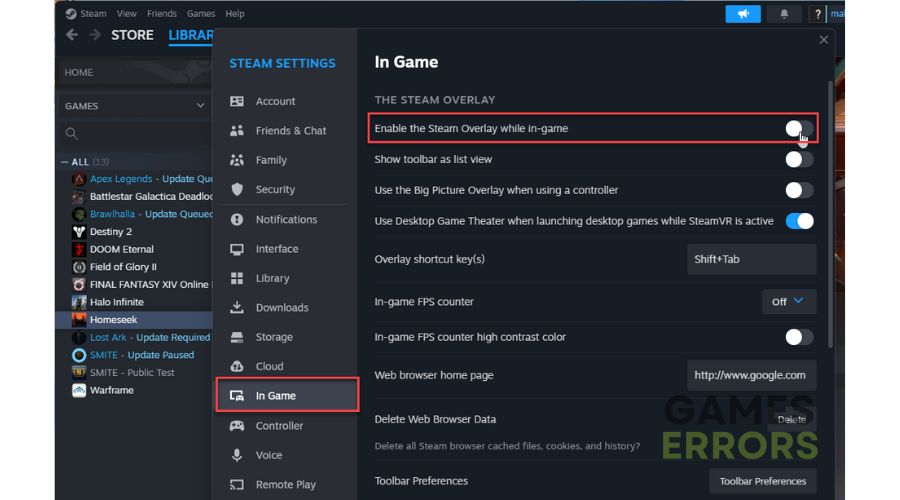 👁‍🗨Disable the Discord overlay
1. Open Discord and click the cog icon (User settings).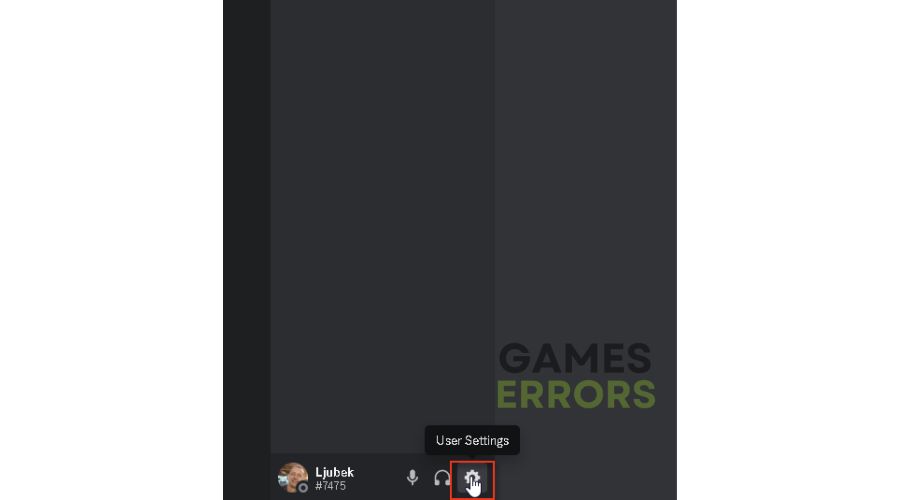 2. Select the Game Overlay from the left pane and then toggle off Enable in-game overlay.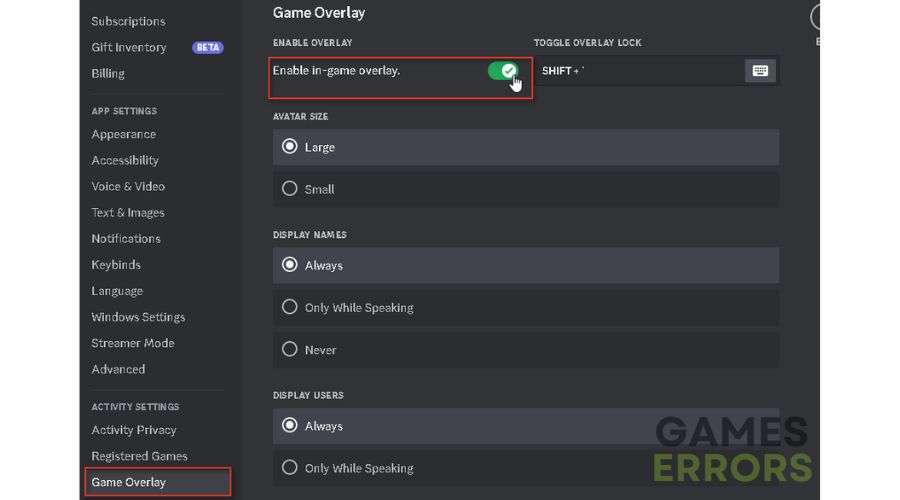 👁‍🗨Disable the Xbox Game Bar
1. Right-click on Windows Start and choose the Settings option.
2. Click on the Gaming section.
3. Ensure that the Xbox Game Bar toggle is OFF.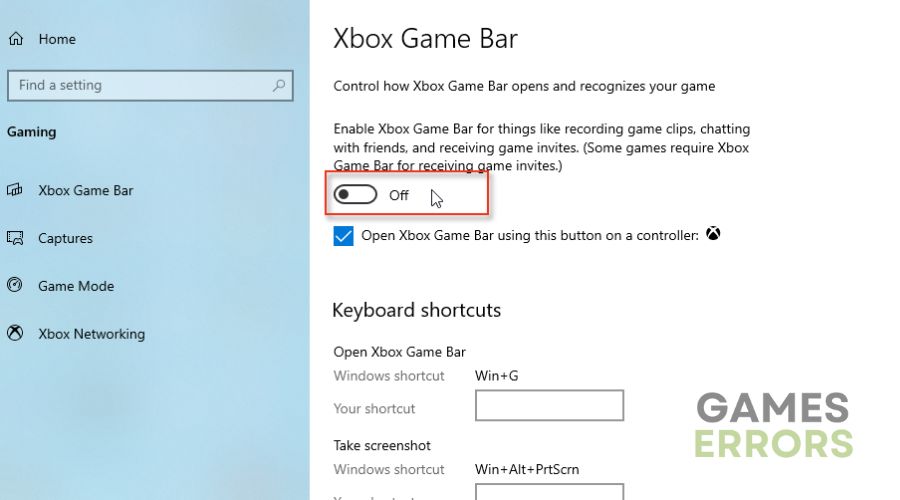 4. Repair system files
Use the SFC tool to fix the Russian Fishing 4 black screen by scanning and repairing corrupted system files on your drive.
1. Type cmd in the search bar to find a Command Prompt.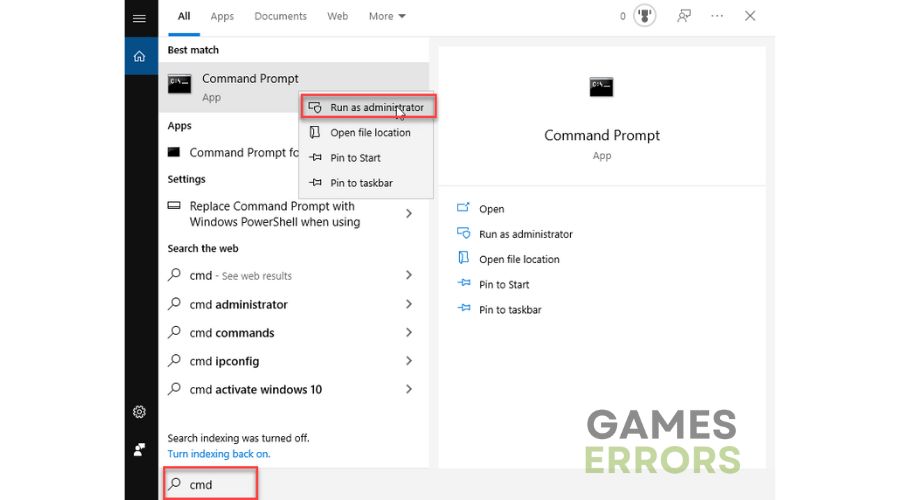 2. Right-click on the Command Prompt in the search result and select Run as administrator.
3. Type sfc /scannow in the Command Prompt and press Enter.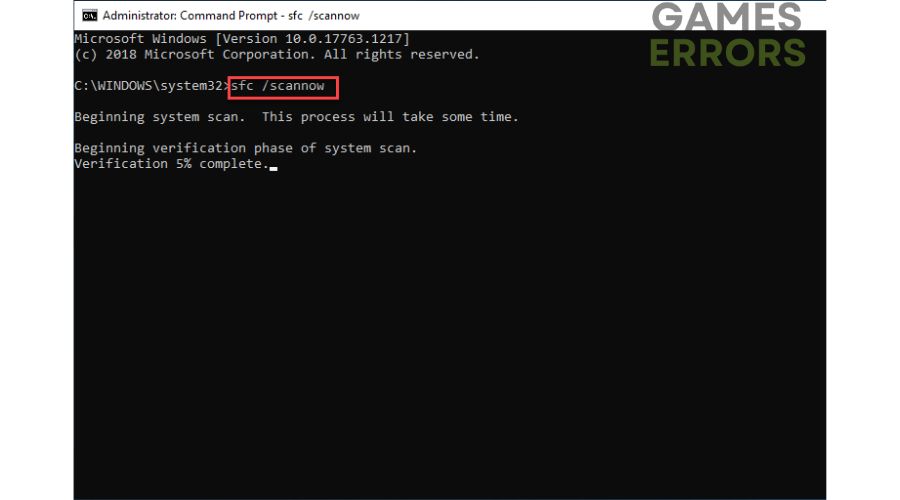 4. Wait a few minutes for SFC to scan and recover any corrupted or missing files.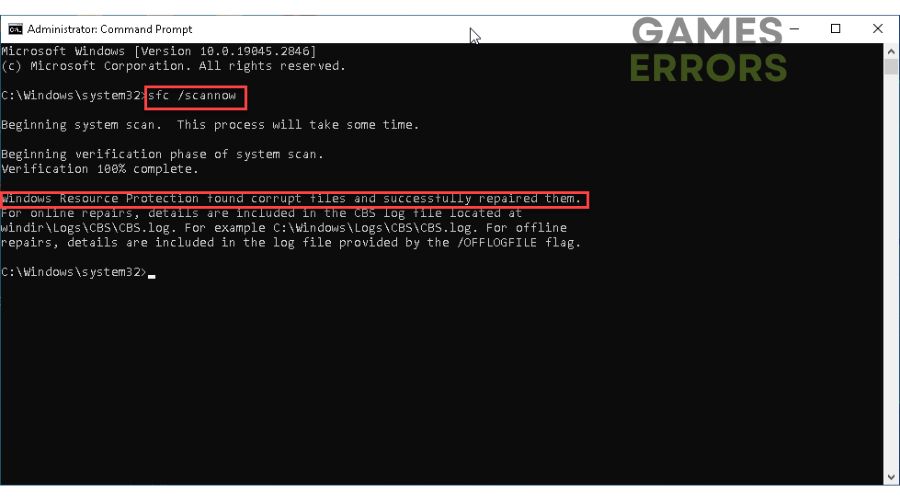 5. Restart your PC and launch Russian Fishing 4 to check if the black screen is gone.
🐟🐟🐟 Extra steps:
Are you still struggling with a black screen when launching Russian Fishing 4? Try these solutions:
Run the game as administrator.
Update Windows to the latest version.
Update DirectX, .NET Framework, and VCRedist.
Disable overclock and tools like MSI Afterburner, EVGA Precision, etc.
Reduce the screen resolution or graphic details to medium or low.
Ensure the integrated graphics card is not active instead of the dedicated GPU.
Run the game in windowed borderless screen mode instead of fullscreen mode.
Download a compatible media player to open .mp4 files from the Russian Fishing 4 folder.
Reinstall the game in a different folder or disk.
Related articles:
Conclusion
If you encounter the frustrating issue of a black screen when starting Russian Fishing 4, don't worry. We are here to offer our assistance! First, ensure that your system meets the game's requirements, and then try restarting your game launcher or PC. Next, update your GPU driver, and clear the cache. You may also consider repairing system files or disabling overlay features. Finally, if you need further help, do not hesitate to leave a comment below.