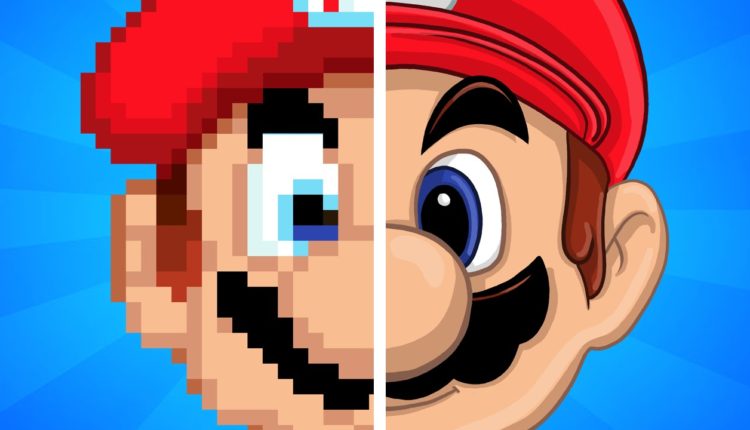 The Evolution of Gaming over the Last 5 Years and What's the Future?
The first time that we heard about gaming was back in the 1950s at a science fair and since then it became one of the most profitable entertainment industries in the world.
As most of our readers are gamers, you know that video games evolved tremendously in the past 5 years. The graphics now turned into breathtaking scenery that almost looks real. And that's mostly because computer processor technology has improved at such a fast rate that every new batch of games is a major improvement over the previous ones.
In past couple of years, online gaming really started to grow, maybe because of the today's connected world. Probably single-player games will eventually vanish from the gaming landscape in a few years. One type of online games that are starting to be very popular these days are survival MMOs, like the newly released Playerunknown's Battlegrounds or Ark: Survival Evolved.
Have you ever thought how games will look in the future? A recent glance at the future of this industry is virtual reality. In the past couple of years, this trend exploded. For example, I recently found out that you will be able to play online casino using virtual reality. For online players, this is a tremendous improvement because we all know that the human experience takes a big part in these type of games.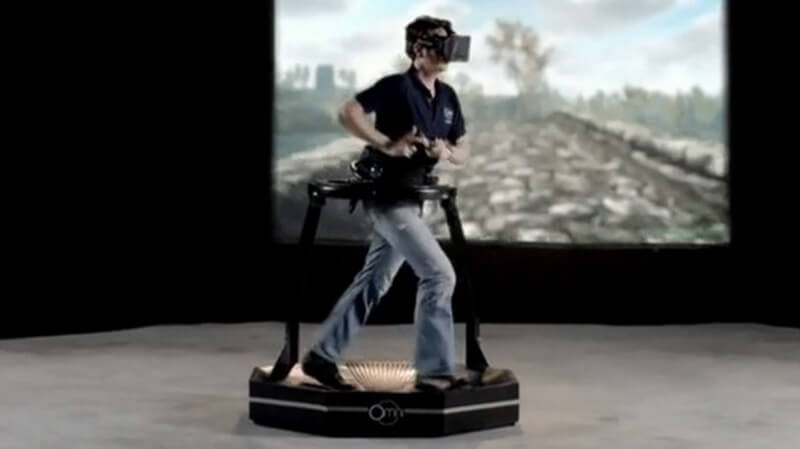 A recent chapter of gaming is the mobile technology, suited to the busy lives of millennials. I don't know if most of you know this, but in the previous year, mobile gaming revenues outstripped the money generated by console and PC games for the first time. Mobile gaming has been on the rise in the past few years and it continues to grow due to improvements in smartphone graphics and processors.
If the gaming in the future will continue to evolve like it did over the last 5 years, it appears that gaming in 2023, five years from now, will be unrecognizable to how it is today. It's fun to know that the gaming industry is going towards uncharted territory. The next chapter is still unclear but only time will tell how different video games will be in the future.