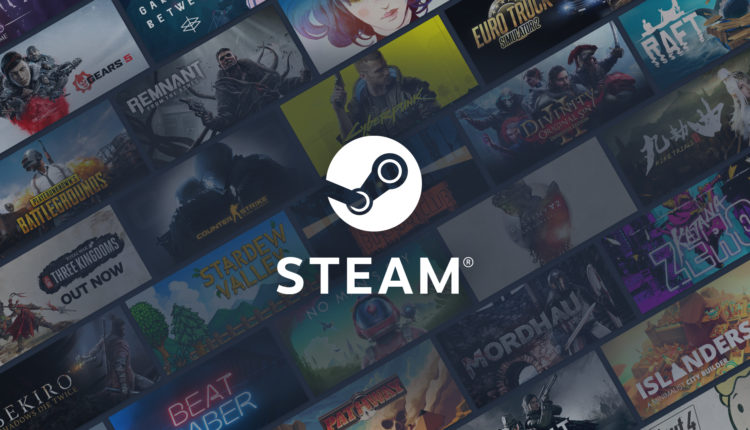 How to Choose the Right Online Gaming Platform
Like so many others, a vast majority of people turned to gaming to pass the time during the seemingly endless lockdown. Online and offline gaming has skyrocketed throughout 2020, with more people at home than ever. With console and game sales increasing, the global gaming industry has reached an eye-watering sum of $170 billion. It's not come as that much of a surprise. 
Technology has enabled us to stay connected with one another in a variety of different ways and enabled us to pass the time in fun and engaging ways. The question that novice gamers – and those newly interested in gaming – will be asking now though; where do I go from here? What games should I discover and play? Here, we are going to break down the process of deciding which online gaming portal/platform is best for you. 
'Press Enter to Start'
The first thing to consider when looking for a suitable online gaming platform, is to consider the budget that you have. Are you looking to purchase games or a membership, or would you prefer to stick to websites which provide free-to-play games? Will you be planning to build a gaming PC, and to purchase the gaming memberships on top of that? Are you more of a team player, or do you like to play games as an individual? Are you looking for games you can play on a website and on your phone? These are important things to consider when deciding what types of games are up your street. The genre of game is important to consider too. Do you enjoy adventure games, exploring vast open worlds, or are you more drawn toward puzzle games? There are endless possibilities out there, you are spoiled for choice!
Enemy Approaching
An important point to remember when exploring the world of online gaming, is the notion that there will be nasty people, and things, out there. If you are looking for a suitable gaming platform for your child, then it is best to consider the age-appropriate options that are available, in order to ensure that they are in a safe environment. Implementing time restrictions on when they can play, what types of games they are engaging with, and whether these games are online-based or not is vitally important to creating healthy gaming habits in children. Particularly when exploring games on websites rather than software or consoles, there is the potential that you could pick up a computer virus from a dodgy website, especially if it is not secure. Checking and ensuring that the website is safe before continuing will prevent this from happening. Supervising a child while gaming online is important, and will ensure that they are navigatiing safely on the world wide web. 
Select option one
Regarding budgetary choices for gaming, there are so many options on the internet; take your pick! For those who enjoy casual gaming, card games and slot machines, online casinos might be your thing. There are hundreds of online casino websites out there, with the bigger ones being the most popular, and the safest. The larger websites – including ones like The Grand Ivy – provide their visitors with hundreds of different games to choose from. Games on websites like these are often cheap to play, costing a couple of pounds maybe even pence. More often than not, they will also provide free games to play, with the opportunity to win money. To find out more about these types of websites and the games that they host, check out this post on The Grand Ivy here. A lot of these types of websites now offer the opportunity to download as an app on your phone, something which you can't do with games through Steam and other related PC software. Gaming on mobiles has become more popular as years have passed and is now considered more popular than console or PC gaming. 
Select option two 
On the other side of the spectrum, more experienced gamers will be accustomed to software like Steam, Humble Bundle and more. These types of platforms are free to join but do sometimes require large payments to purchase the games in order to play. Popular amongst the hardcore PC gaming community, Steam has a record number of users having just reached 21 million. Majority of PC gamers have built their computers themselves, and this does not come cheap, with it ranging anywhere between $200 and $2000. This is notably more of a suitable option for those with a larger budget available to hand, but also for those who are very much into gaming on a regular basis. Like the online gaming websites discussed above, you can download a mobile app for Steam and other such software but cannot play a lot of the games on-the-go due to lack of support.