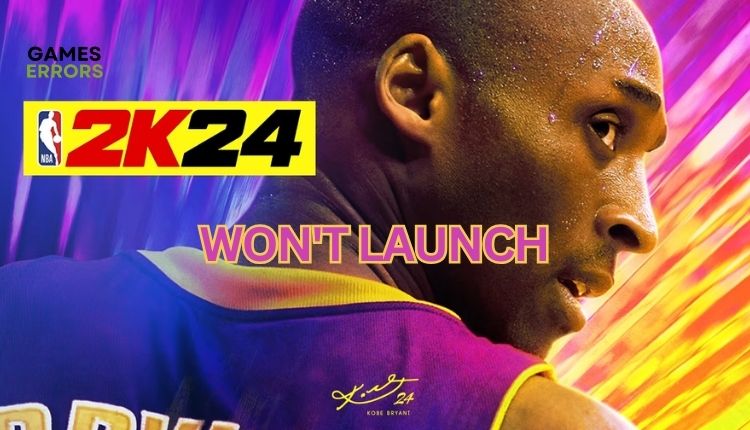 NBA 2K24 Won't Launch: Best Ways to Fix It
We highly recommend implementing our proven solutions to address launch issues with NBA 2K24. ⛹️‍♂️
NBA 2K24 brings numerous novelties and improvements related to gameplay, but all of that can be thrown into the background if the game won't launch. However, if you are faced with the abovementioned problem, we have done our homework and brought you the best tips to help you play NBA 2K24 quickly.
Why is NBA 2K24 not launching?
If NBA 2K24 does not launch on your PC, there might be the following causes:
How to fix it if NBA 2K24 won't launch?
First, we recommend following these easy steps:
If the problem is not solved, do the following:
1. Update your GPU driver
Having trouble starting or playing NBA 2K24? We recommend updating your GPU driver regularly to avoid issues. First, try to update your GPU driver manually through Device Manager:
1. Right-click on the Windows Start Menu and choose Device Manager.
2. Double-click to expand Display adapters. Right-click on your GPU and click Update driver.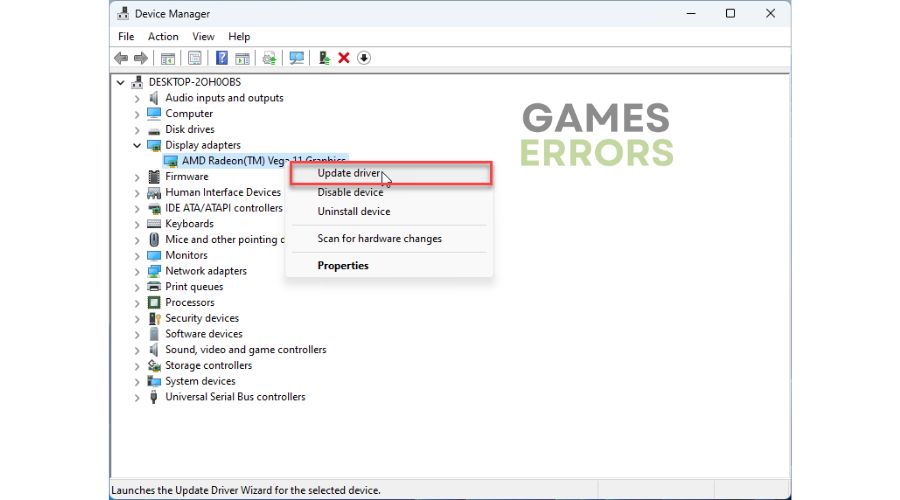 3. Choose Search automatically for drivers and wait to complete the update.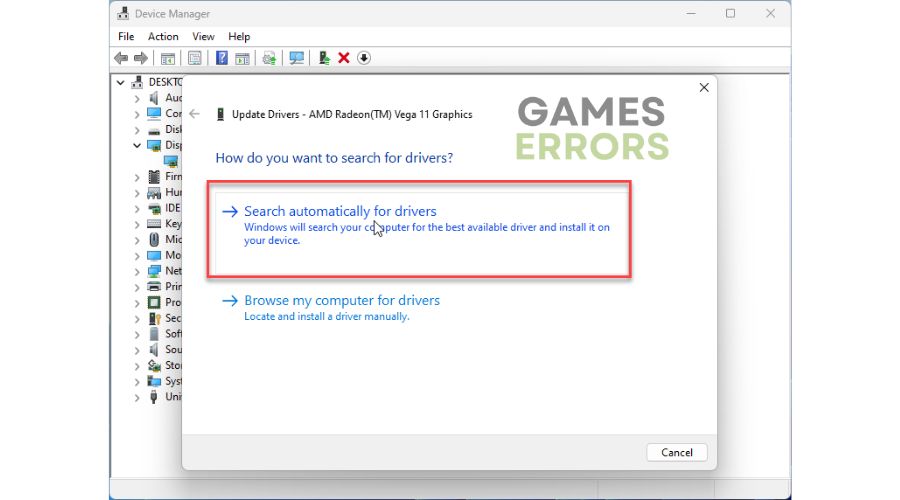 Are you tired of spending time searching for driver updates on your PC? If yes, then Outbyte Driver Updater can make your life easier. This reliable and effective tool automatically updates drivers as soon as new versions are available, eliminating the need for manual updates or seeking drivers through the web.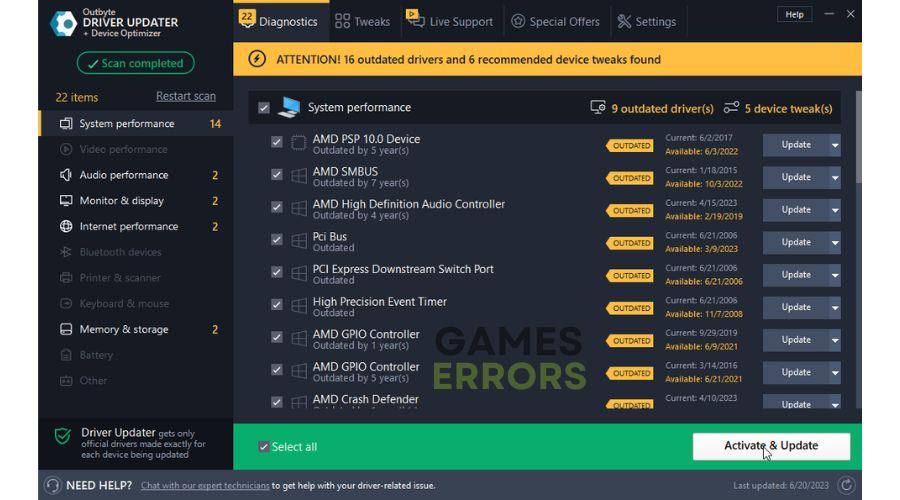 ⇒ Get Outbyte Driver Updater
2. Clear game cache
Time needed: 1 minute
If NBA 2K24 fails to launch, it may be due to a corrupted game cache. To resolve the issue, we recommend clearing the game launcher cache.
Open Steam client.

From the main menu, choose Steam>Settings.


Select Downloads.

Click on the button Clear Download Cache.


Relaunch Steam client.

Launch NBA 2K24 and check if the issue is gone.

3. Change display mode
If NBA 2K24 won't launch, try to run the game in windowed mode. Do the following:
1. Launch the Steam client and go to the game library.
2. Right-click on NBA 2K24 and select Properties from the context menu.
3. Select General from the menu and type; "-windowed -noborder" in the Launch options.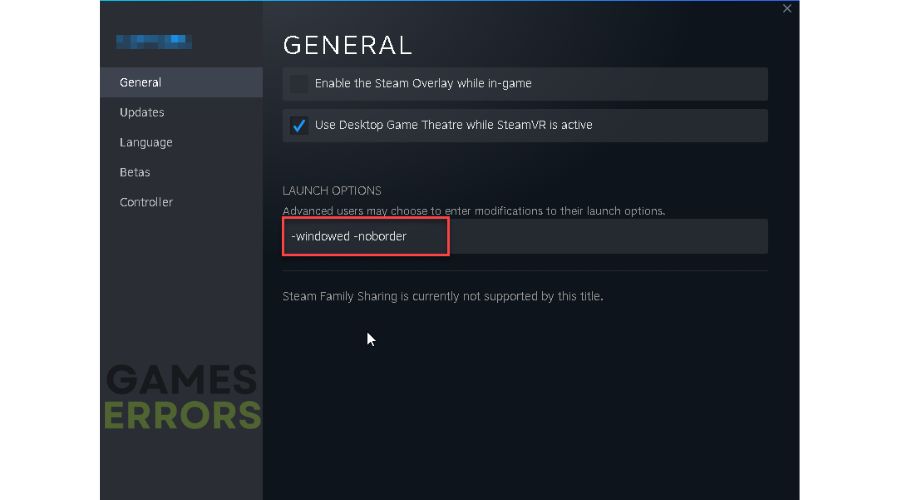 🏀Extra steps:
If NBA 2K24 still doesn't launch, try some additional solutions:
Related articles:
Conclusion
Are you facing issues while launching NBA 2K24? Don't worry; there are a few things you can try. First, check the game requirements and try restarting the game or your PC – sometimes, the issue can be temporary. It's also essential to ensure that your Windows OS and GPU drivers are up to date. If you're using Steam, problems can sometimes arise with the client, in which case, try clearing the game cache and changing the display mode. And remember to always have the latest version of the game before launching it. If you have any further questions, feel free to leave a comment below. We're here to help.