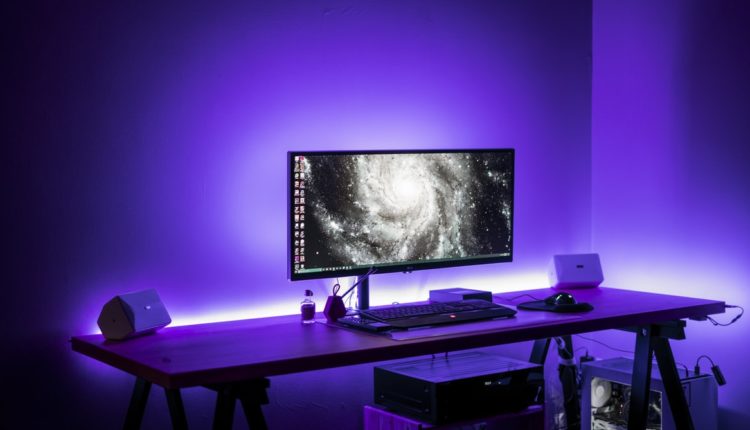 The Beginner's Guide to Online Gaming
You can find any type of game online, such as puzzle games, eSports, casino games, virtual reality games, simulation games, and so much more. No matter what you're interested in, you'll be able to find it online — and share your passion with other gamers.
Here are some tips for breaking into the most popular types of online gaming:
eSports Gaming
The internet has helped the eSports industry to grow rapidly. It's now so successful that there are global tournaments, eSports arenas, professional teams, salaried gamers, and even eSports university majors. Real-life sports businesses, teams, and athletes are all getting involved, too.
Essentially, eSports is just competitive gaming. This type of gaming covers a wide variety of games, with the most popular being: first-person shooter, fighting, real-time strategy, battle royale, multiplayer online battle arena (MOBA), sports, and racing. The most popular competitive games are: Overwatch, Dota 2, Fortnite, League of Legends, Counter-Strike Global Offensive, and Hearthstone. An amazing tool for tracking your stats is Fortnite tracker. 
If you're mostly interested in watching live tournaments or else following the top eSports players, head to Twitch or YouTube. If you want to start playing eSports, that part is easy — all you need to do is pick a game that interests you and start playing. If you eventually want to play competitively, it's recommended that you choose one of the most popular competitive games to study and practice. Then, connect with other players online. With some hard work, you might be able to join an eSports league down the line.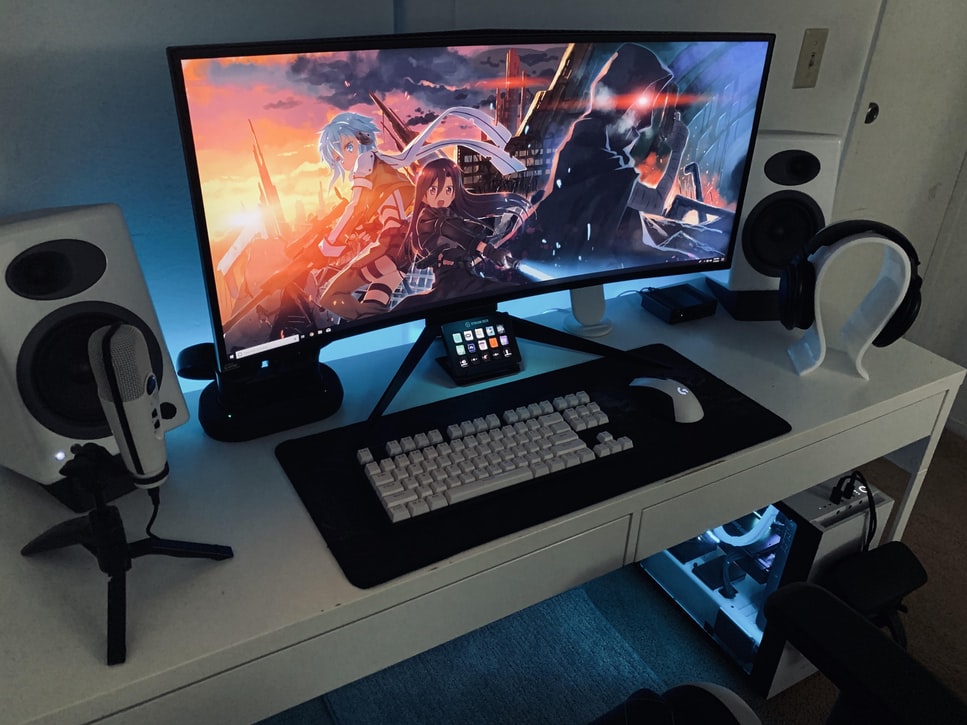 Casino Gaming
Casinos have seen a lot of success on the internet, in everything from traditional gaming to sports betting. They're some of the most popular games to play online. A huge part of this is due to how much more can be offered online. Sites like Pokerstars.bet are able to offer a lot more gaming and entertainment options online than they would offline, which is of course very appealing to gamers who are looking for variety.
Online casino gaming is also perfect for beginners because there is a greater range of difficulty levels and you can take your time figuring out how things work. You can also play solo or against others, so you can still get the social casino experience online. But if you're just starting out, go with solo gaming until you learn the ropes.
As for the best types of games for beginners, it's usually best to start with slots or bingo. But basic video poker, roulette, and blackjack are also good for beginners because they're easy to learn. Initially, stick to the low stakes games and then you can work your way up to higher stakes.
Puzzle and Board Games
Classic puzzle and board games like crosswords, Rubik's Cube, Sudoku, Scrabble, and Monopoly can all be played online. Many of these games can be played for free online, especially puzzles like Rubik's Cube, Scrabble, or Sudoku. If you want the New York Times' crossword puzzle, for example, you'll need to subscribe to it. But with the subscription you'll get access to their entire database — past and present crosswords — so it's worth it if you love puzzles.
As for the classic board games that have moved online, you can play them pretty much anywhere — a computer, tablet, console, or smartphone. Some of the games are free to download, but if you want to play the best possible version, go for the paid version. For example, Monopoly Plus is about $15 and can be played on more than five platforms including PlayStation 4, Microsoft Windows, and Xbox One.
To get started with online gaming, all you need to do is go to a gaming website, subscribe to a gaming website, or download an app for your device. Pick which one works for you, but don't be afraid to mix it up now and then. There are a lot of online games — and you can play them whenever and however you want to!