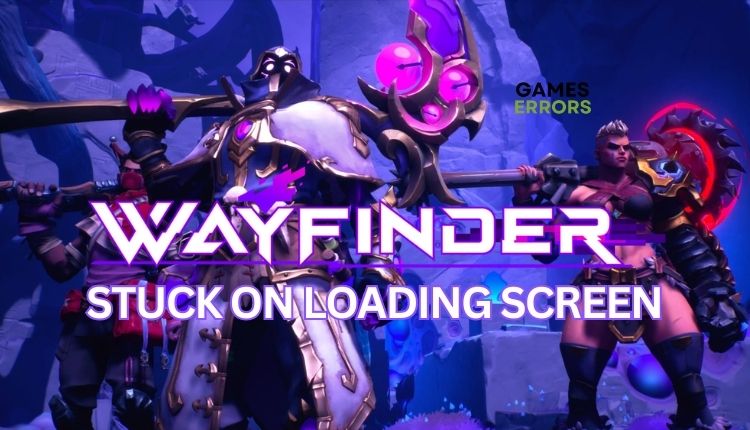 Wayfinder Stuck On Loading Screen: How To Fix
We've provided a thorough but easy guide to fix your Wayfinder stuck on the loading screen. 👍
In Wayfinder, you take control of a slew of heroes (Wayfinders) pre-equipped with names and backstories and subdivided into classic MMO roles. The combat is steeped in RPG elements similar to Borderlands, Destiny, and Warframe. One of the reasons that can hold you back from trying to control the chaos and restore balance to the world of Evenor is if Wayfinder gets stuck on the loading screen. We understand the frustration you are experiencing and would like to offer you a range of solutions that can promptly address the issue at hand.
Why isn't my Wayfinder loading?
There are many possible reasons why Wayfinder may get stuck on the loading screen and fail to load:
low PC spec for recommended specifications
corrupted or missing game files
outdated GPU driver, the game, or Windows OS
overlay apps issue
too many background processes
firewall or antivirus interfere with the game
How to fix it if Wayfinder is stuck on the loading screen?
To start with, we advise handling these simple tasks:
Check if your PC meets the recommended system requirements. Double-check that your system is ready to run the game without any problems. You may need to upgrade your hardware.
Restart the game launcher or your PC to eliminate any temporary bugs and glitches.
If, after preliminary steps, Wayfinder is still stuck on the loading screen, do the following:
1. Repair system files
Wayfinder may get stuck on the loading screen because of file issues with your SSD or HDD. To check the integrity of your system files, use the SFC tool (System File Checker), a Windows utility that scans and repairs corrupted system files.
1. Type; cmd in the search bar to find a Command Prompt.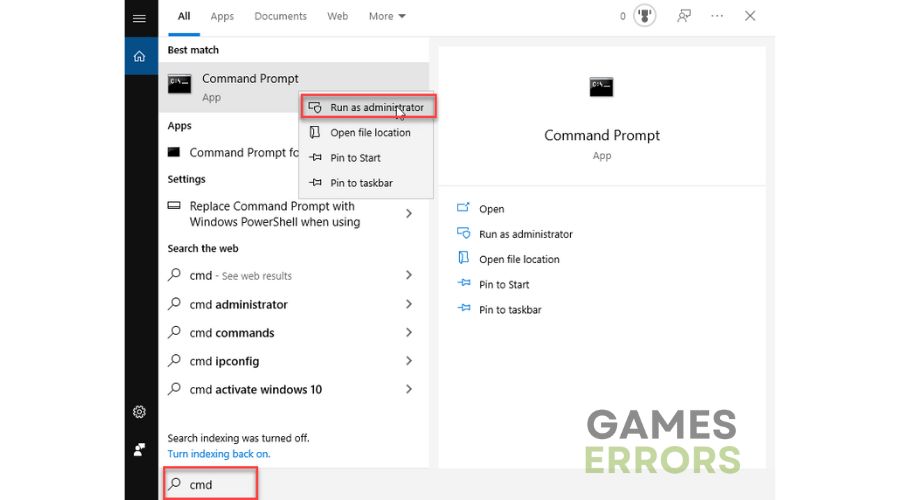 2. Right-click on the Command Prompt in the search result and select Run as administrator.
3. Type; sfc /scannow in the Command Prompt and press Enter.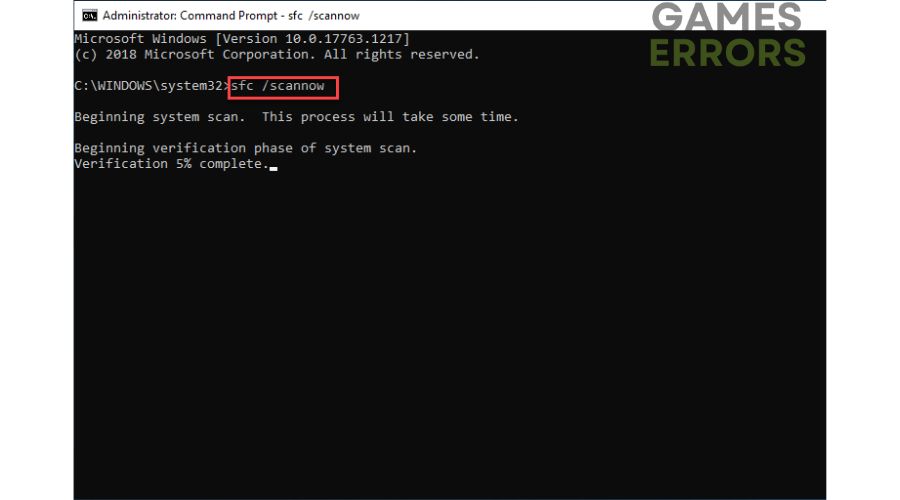 4. Wait a few minutes for SFC to scan and recover any corrupted or missing files.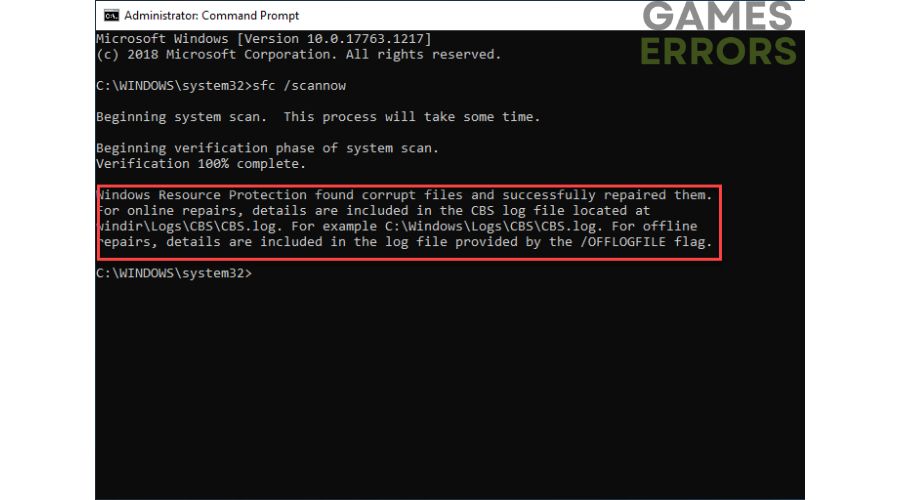 5. Restart your PC and launch Wayfinder to check if the issue is gone.
2. Update your GPU driver
If Wayfinder is stuck on the loading screen, it is likely caused by an outdated or corrupt GPU driver. There is an example of manually updating the GPU driver:
1. Right-click on the Start and select Device Manager.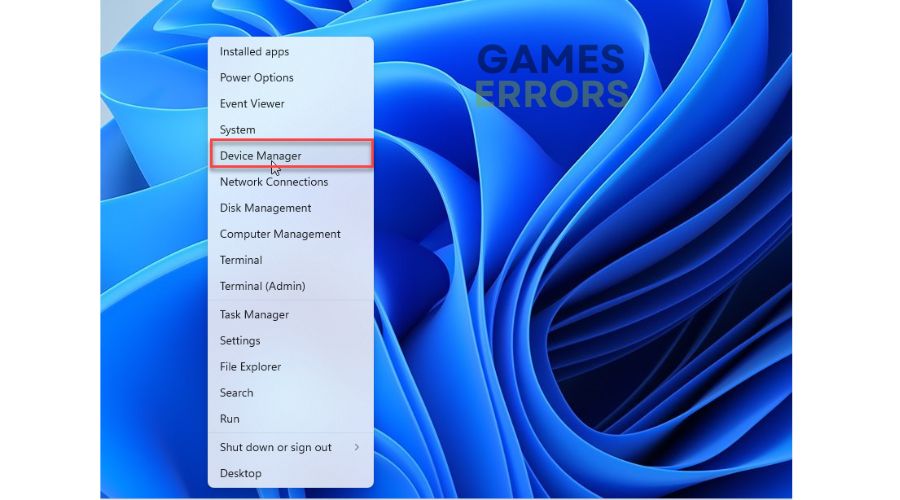 2. Double-click on the Display adapters to expand, right-click on GPU, and select Update driver.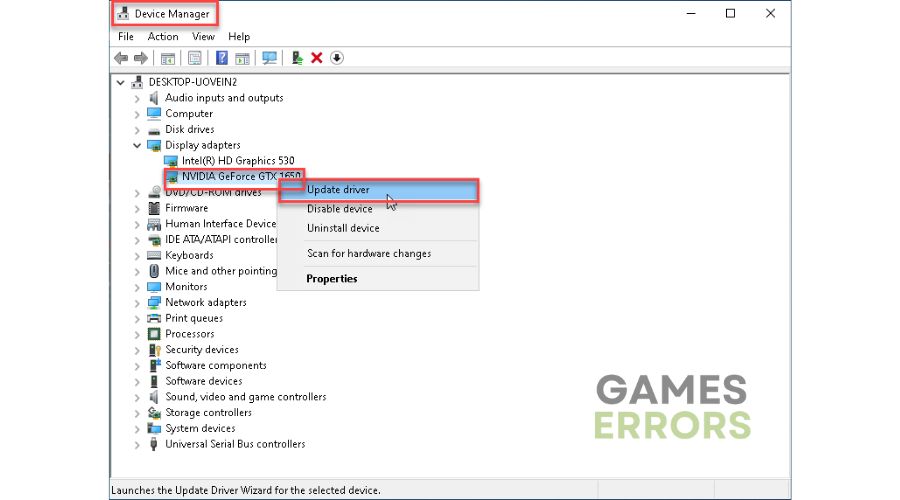 3. Follow the on-screen guide for installing the latest GPU driver version.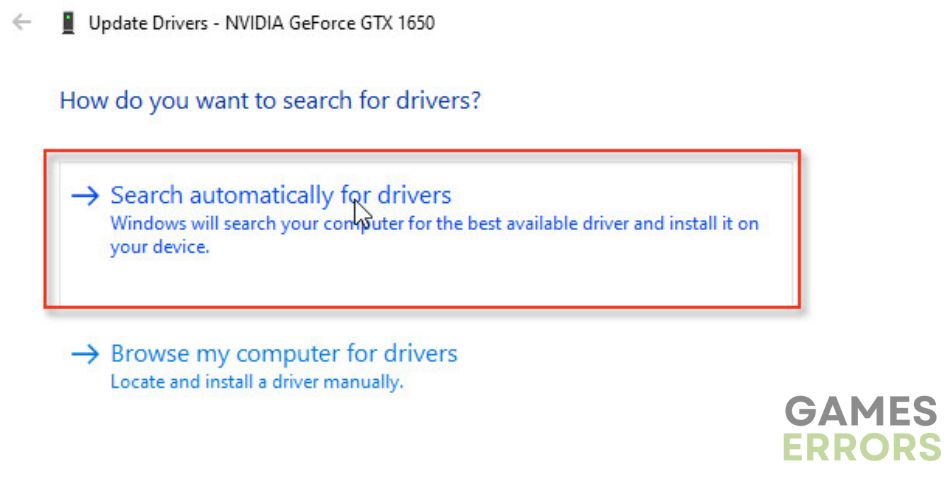 ℹ️ If updating your computer's drivers is tedious, try Outbyte Driver Updater. It automatically updates drivers, saving you time with a user-friendly interface. If you find updating your computer's drivers to be a hassle, then you should give Outbyte Driver Updater a try. This advanced software automatically updates your drivers, saving you valuable time with its intuitive and user-friendly interface.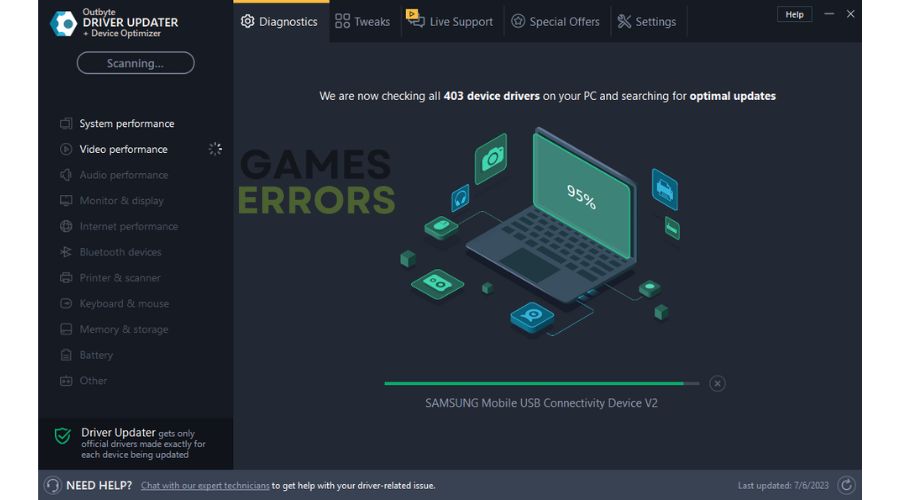 ⇒ Get Outbyte Driver Updater
3. Clear game cache
A corrupted cache might cause Wayfinder to be stuck on the loading screen. Clear the game client cache to fix this issue.
1. Open the Steam client, click Steam on the menu, and choose Settings.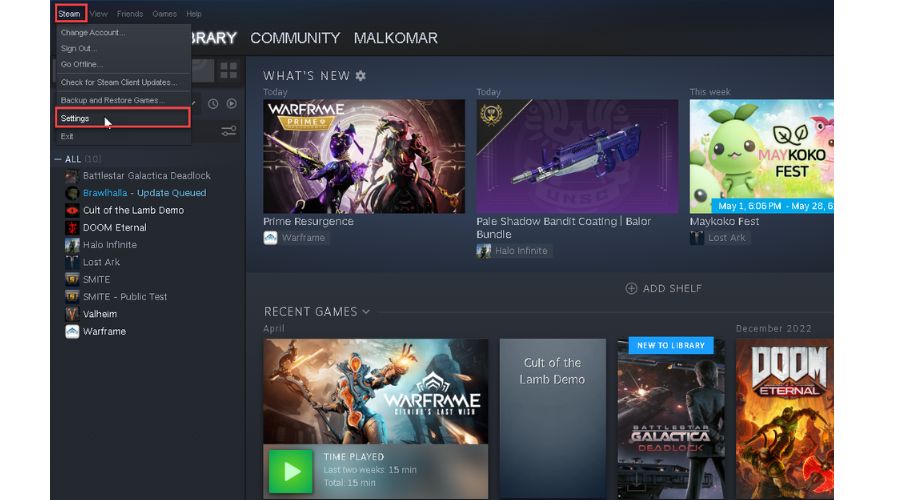 2. Select Downloads from the left pane, then click Clear Download Cache.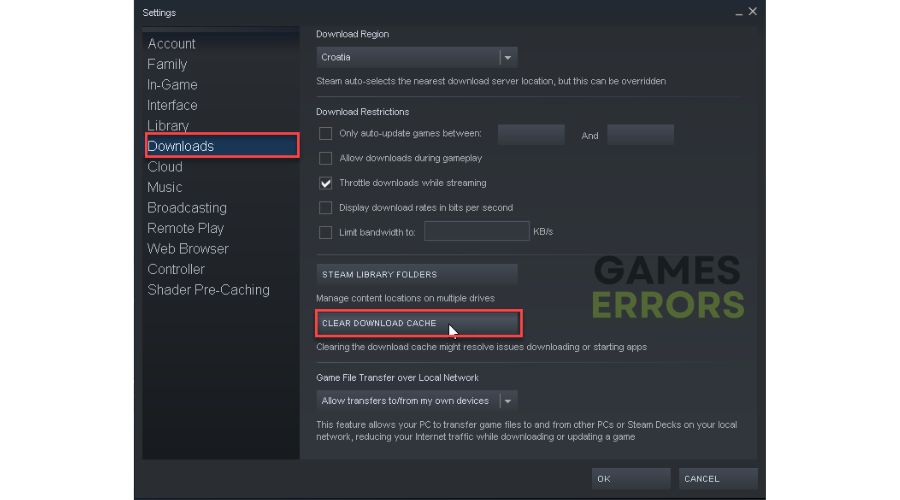 3. A pop-up window will appear, asking you to confirm clearing the cache. You will be logged out.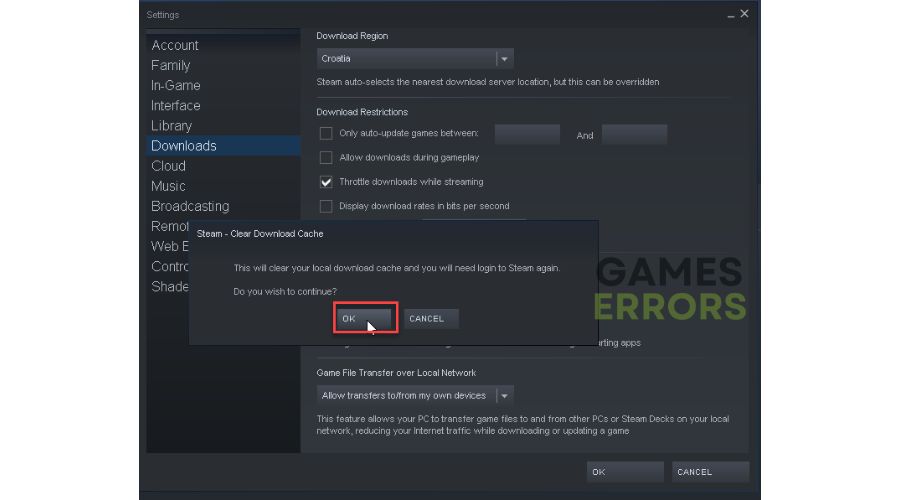 4. Log in to your Steam account again, then check if the issue is gone.
4. Turn off Steam Overlay
Time needed: 1 minute
Although overlays in games can seem helpful, they can cause problems. To avoid issues, we recommend turning them off in this case. Follow these steps:
Open the Steam client

Choose the Steam> Settings option from the menu.


Choose In Game option

Toggle off Enable the Steam Overlay while in-game.


Relaunch Steam client

Check if Wayfinder is still stuck on the loading screen.
👉 Extra solutions if Wayfinder still takes infinite to load the screen:
If Wayfinder is still stuck on the loading screen, here are some additional options to consider:
Update Windows to the latest version.
Update DirectX, .NET Framework, and VCRedist.
Update the game.
Temporarily disable firewall and antivirus.
Disable overclock and tools like MSI Afterburner, RivaTuner, EVGA Precision, etc.
Reduce the screen resolution or graphic details to medium or low.
Reinstall the game in a different folder or disk (prefer SSD).
Related Articles:
Conclusion
Wayfinder may get stuck on the loading screen due to various reasons. To fix this issue, check the game's system requirements first and ensure that your Windows OS is up to date with the latest GPU driver. Additionally, verify system files, clear your game cache, and temporarily disable your firewall, antivirus, and overlay function, as they can cause issues. Also, if you have any additional questions or suggestions, comment below.