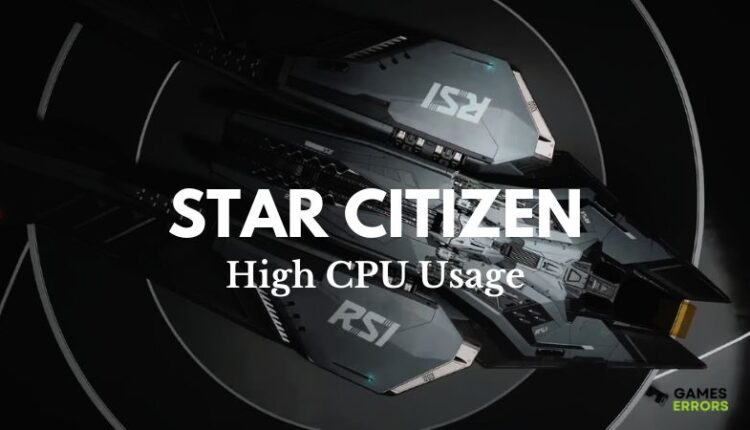 Star Citizen High CPU Usage: Proven Fixes
Fix high CPU usage in Star Citizen with proven solutions discussed in this article, Good Luck 😎
Star Citizen is a space combat simulation game that offers great visuals and an overall atmosphere. However, players are complaining of a sudden spike in CPU usage to around 84-100% which makes other background programs stutter and lag.
It is reported that this experience is not the case at the beginning of the gameplay, but as you proceed further, problems related to Star Citizen high CPU usage appear. If you are looking to fix this issue, you are on the right page of the internet.
Why is Star Citizen so demanding?
Star Citizen is a quite demanding game all around. However, it may be CPU-intensive rather than GPU-intensive, especially if you are running the game on a low-end PC configuration or low graphics settings.
Also, if the game has not been optimized for your GPU, you are bound to encounter high CPU usage in Star Citizen. Outdated graphics drivers and conflicting background programs are major factors to consider too.
How do I lower my CPU usage limit in Star Citizen?
To resolve the high CPU usage in Star Citizen, you should consider all the fixes and troubleshooting tips highlighted and discussed in this guide. Before we delve further, try out the following troubleshooting methods:
Ensure that you meet the system requirements for Star Citizen on PC.
Restart your PC several times.
If the problem persists, implement the proven fixes discussed as follows:
1. Use a Dedicated GPU
To fix high CPU usage in Star Citizen, set the game to run at high-performance graphics settings to force the game to run on your dedicated graphics card.
Follow the steps outlined below.
Press the Windows key + I to open the Windows settings.
Click on System and navigate to Display.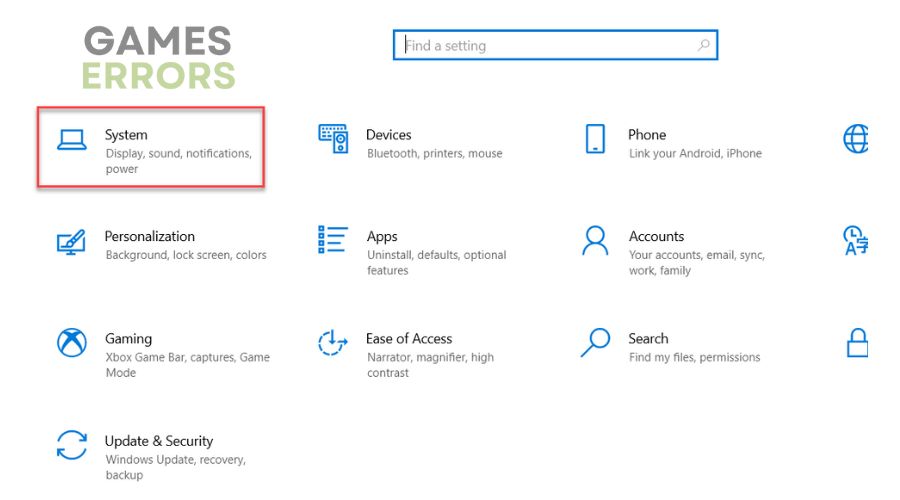 Scroll down the screen, and click on Graphics settings.
Browse for Star Citizen, and select it.
Click on Options and select High-performance mode.
Ensure that you restart your PC after you are done, then launch the game to confirm that the problem has been fixed.
2. Change GPU Settings
Also, change your GPU settings to allow the game to run on a high-performance GPU mode. For NVIDIA users, follow the steps outlined below:
Open the NVIDIA Control Panel on your PC.
Navigate to 3D Settings > Manage 3D settings.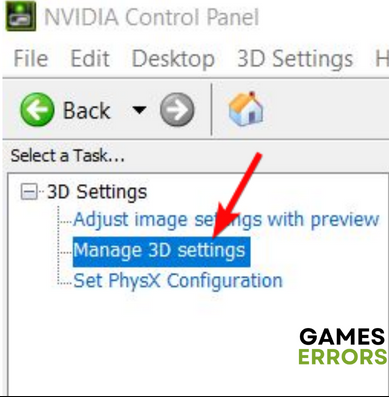 Click on the Program Settings tab, and choose Star Citizen from the list. Add it manually if you can not find it in the list.
Set Power management mode to Prefer maximum performance.
Set Texture Filtering Quality to High Performance.
Set Vertical Sync to Adaptive.
Set the Preferred graphics processor for this program option to High-Performance NVIDIA Processor.
Save changes and restart your PC. Launch the game afterward.
For AMD graphics card users, follow the steps below:
Open the AMD Radeon Software on your PC.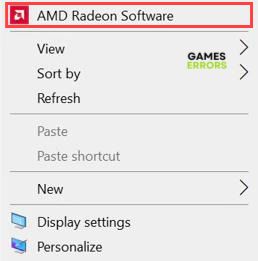 Navigate to the Gaming menu, then select Star Citizen.
Enable the Radeon Enhanced Sync option
Enable Wait for Vertical Refresh.
Set Frame Rate Target Control to 60Hz
3. Update Graphics Drivers
If you want to fix high CPU usage in Star Citizen on PC, you should also keep your GPU drivers updated. Follow the steps outlined below:
Press the Windows key + X, then select Device Manager to open it.
Click on the Display adapter and double-click it to show your graphics drivers.
Right-click on your GPU driver and select the Update driver option from the context menu.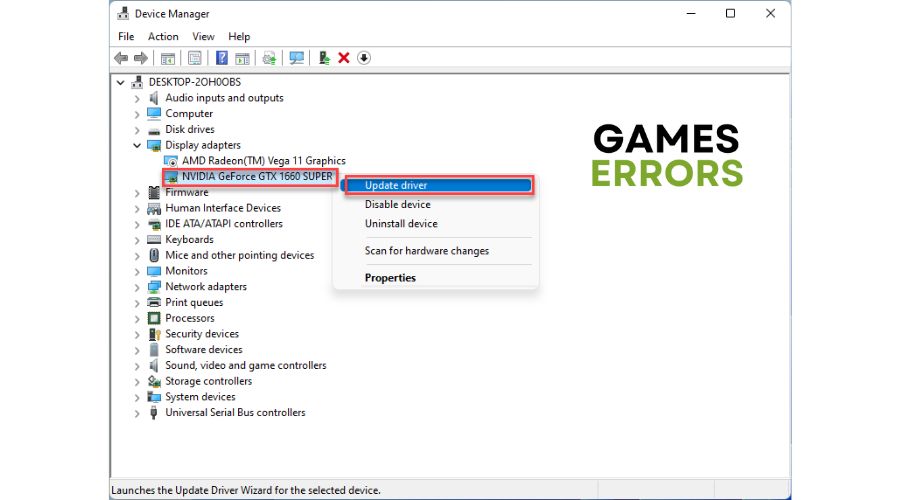 From the resulting prompt page, choose Search automatically for driver, and allow the system to search and install the updated driver version for your GPU.
If you are having trouble carrying out the steps highlighted above, use Outbyte Driver Updater to help you install the required drivers automatically.
⇒ Get Outbyte Driver Updater
4. Adjust the Performance Option
Time needed: 3 minutes
Follow the steps outlined below:
Open the Control Panel on your PC, then navigate to System.
Click on Advanced system settings in the left panel.

In the Advanced tab and under the Performance section, click on the Settings button.
You will see the Performance Options window, click on the Advanced tab.
Under the processor scheduling section, select the Background services option.
Click on OK, then Apply to save settings.
Restart your PC and launch the game afterward.
Additional methods to fix Star Citizen High CPU problems:
Reinstall the game or verify game files.
Related Articles:
Conclusion
Ensure that Star Citizen uses your dedicated GPU while you are playing the game to avoid high CPU usage. If the problem persists, you should change your GPU settings, adjust your Windows performance options, and of course, keep your GPU drivers updated to improve your gaming experience in Star Citizen. Good luck.