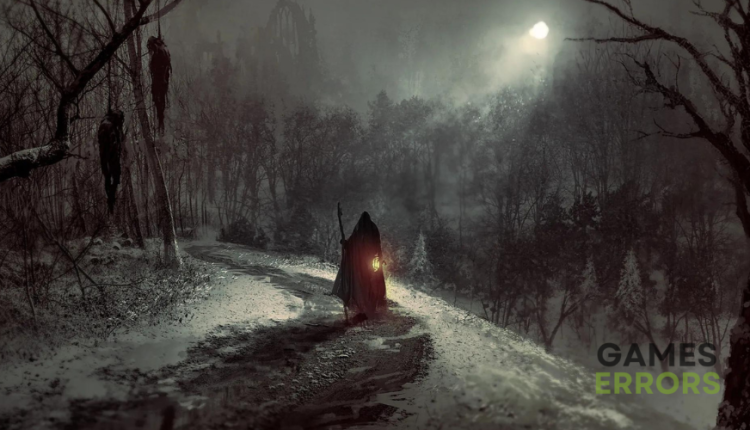 Diablo 4 Release: 5 Most Irritating Issues You May Encounter
Stay Prepared for Diablo 4 Release Issues. We anticipated the 5 most frustrating challenges you might face & the solutions for each 🔥
The first two runs of Diablo 4 beta have finally concluded, and if you've participated in the beta testing, you might be familiar with a variety of bugs and glitches. In fact, Blizzard has also provided a rundown of the improvements it plans to implement for the upcoming open beta of Diablo 4 based on feedback and problems encountered during the early access beta.
With that said, here's a compilation of reported glitches to help you identify potential problems during its global launch. Additionally, we have compiled all the available details regarding known solutions and alternative methods.
What is the problem with Diablo 4?
Table of Contents:
A notable problem during the Diablo 4 beta was the game's loading screen becoming frequently stuck on the PC. This issue has resulted in players being unable to access the game and hindering their overall gaming experience.
If Diablo 4 is taking an infinite amount of time to load, there are a few possible reasons why. First, it could be due to your system not meeting the recommended requirements for the game, which could cause it to become stuck on the loading screen. Another potential cause could be a corrupted cache related to Diablo 4 and the Battle.net launcher. Additionally, even if your PC meets the system requirements, an outdated graphics driver may cause Diablo 4 to freeze or get stuck while loading.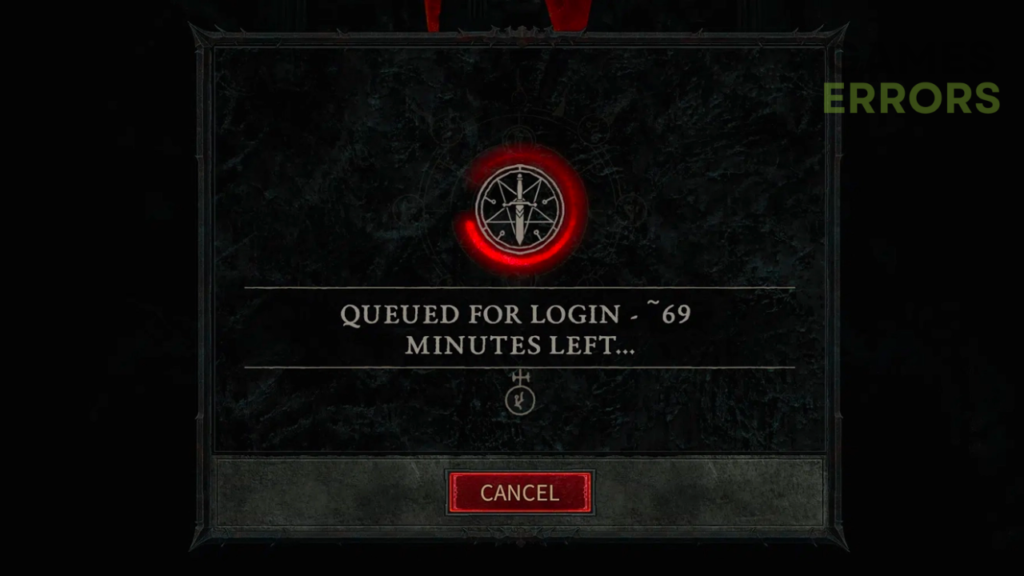 Blizzard Entertainment has warned fans to brace for long wait times to join the Diablo 4 open beta, especially during peak regional windows and the initial launch on Friday. This announcement comes as no surprise to those who participated in the previous weekend's early access beta. In a Thursday update, community manager Adam Fletcher urged players to be prepared for a significant influx of users when the gates are opened to everyone on Friday.
Fortunately, the game developers have addressed issues that should result in improved queue times. As a result, Diablo 4 fans can now quickly hop into the matches without wasting a lot of time.
3. No High Texture setting is available
Despite being an unusual occurrence, a significant number of players with 16GB RAM systems have reported the absence of high texture settings in the beta version of the game. A Redditor noted that the PC graphics options only offered low and medium texture settings, with no option for high, despite having the HD texture pack installed and 10GB of VRAM.
The issue was resolved when the Redditor added another stick of 16GB RAM to their PC, and the high texture setting became available in the game. Subsequently, Blizzard addressed this issue in their latest patch update, stating, "Fixed an issue where players were unable to select High Texture Settings with 16GB of RAM."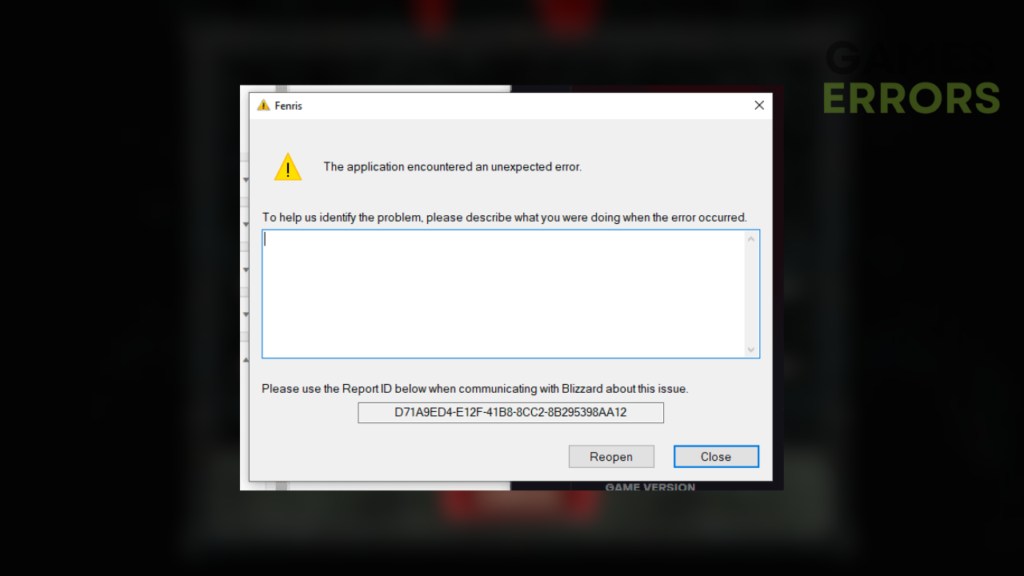 If you were trying to play Diablo 4 during the Open Beta, you might have encountered issues with the game crashing upon launch.
Later it was found that Diablo 4 was crashing due to an error with a Windows command that tabbed you out of the game. This error had also been acknowledged on the Blizzard forum, and we had also experienced the issue when loading up the game.
To fix Diablo 4 crashing after alt-tabbing, we found a solution that seemed to work. According to another Blizzard forum, we could delete the Diablo 4 folder from our Documents folder. After testing this solution, we were able to alt-tab out of the game without experiencing any further crashes.
Related articles:
5. Second player in couch co-op mode couldn't join during the game's prologue
Console players have reported that the second player in couch co-op mode couldn't join during the prologue of Diablo 4. To fix this issue, users have suggested several methods, such as waiting for 5-10 minutes until the second controller activates, completing the prologue first, and creating two characters.
👾 Here are some other issues you could expect:
However, in the latest update, Blizzard resolved this problem and mentioned in the patch notes that they fixed the issue where the second player in couch co-op mode couldn't join during the game's prologue.